Reading romantic quotes is a great way to make your loved one's day a little brighter, so make sure you pick out some of your favorites from this list to send today!
We've compiled some of our favorite romantic quotes that you'll surely love! So, what are you waiting for? Check them out.
1. Cal Weaver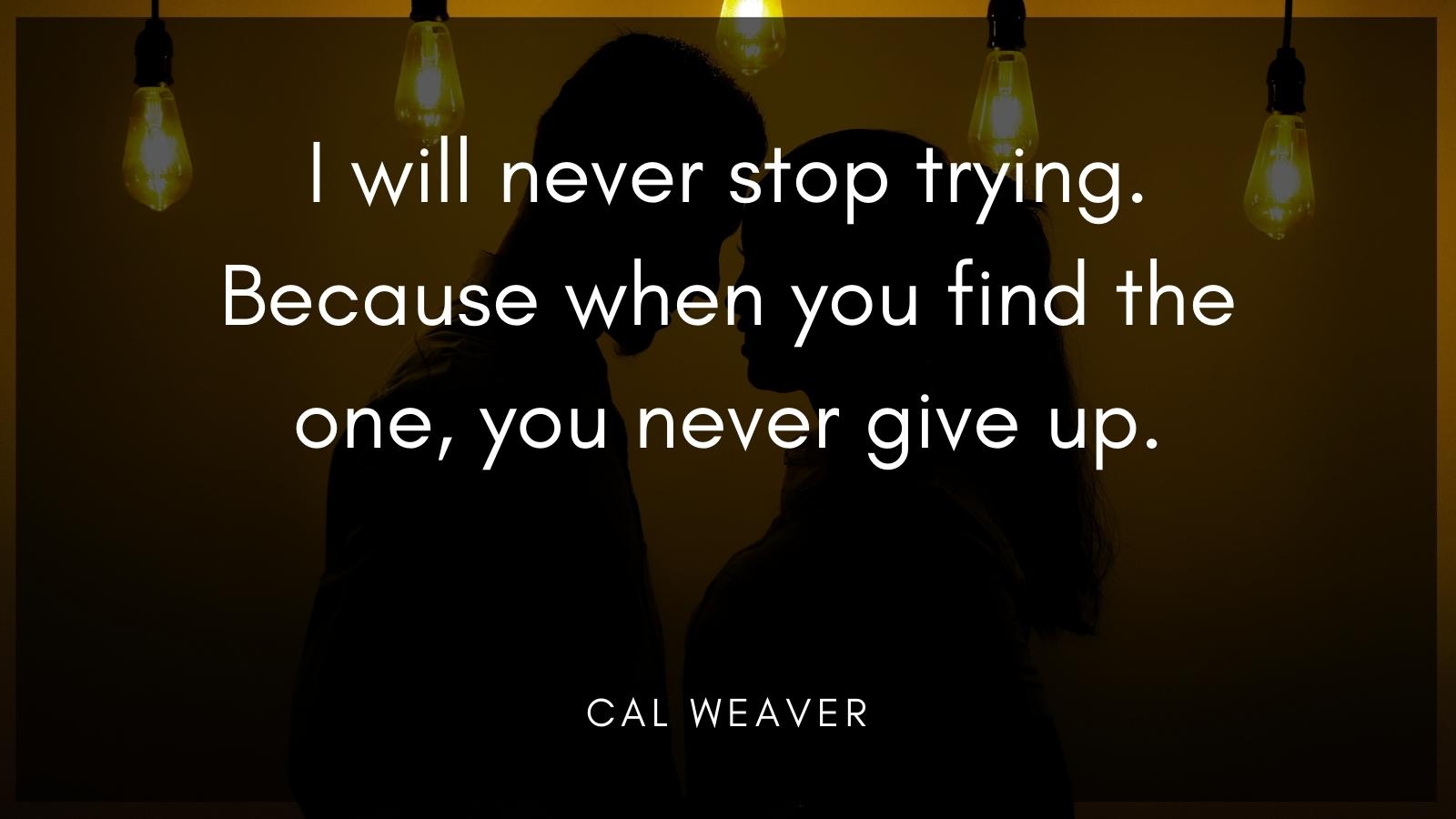 "I will never stop trying. Because when you find the one, you never give up."
2. Nicholas Sparks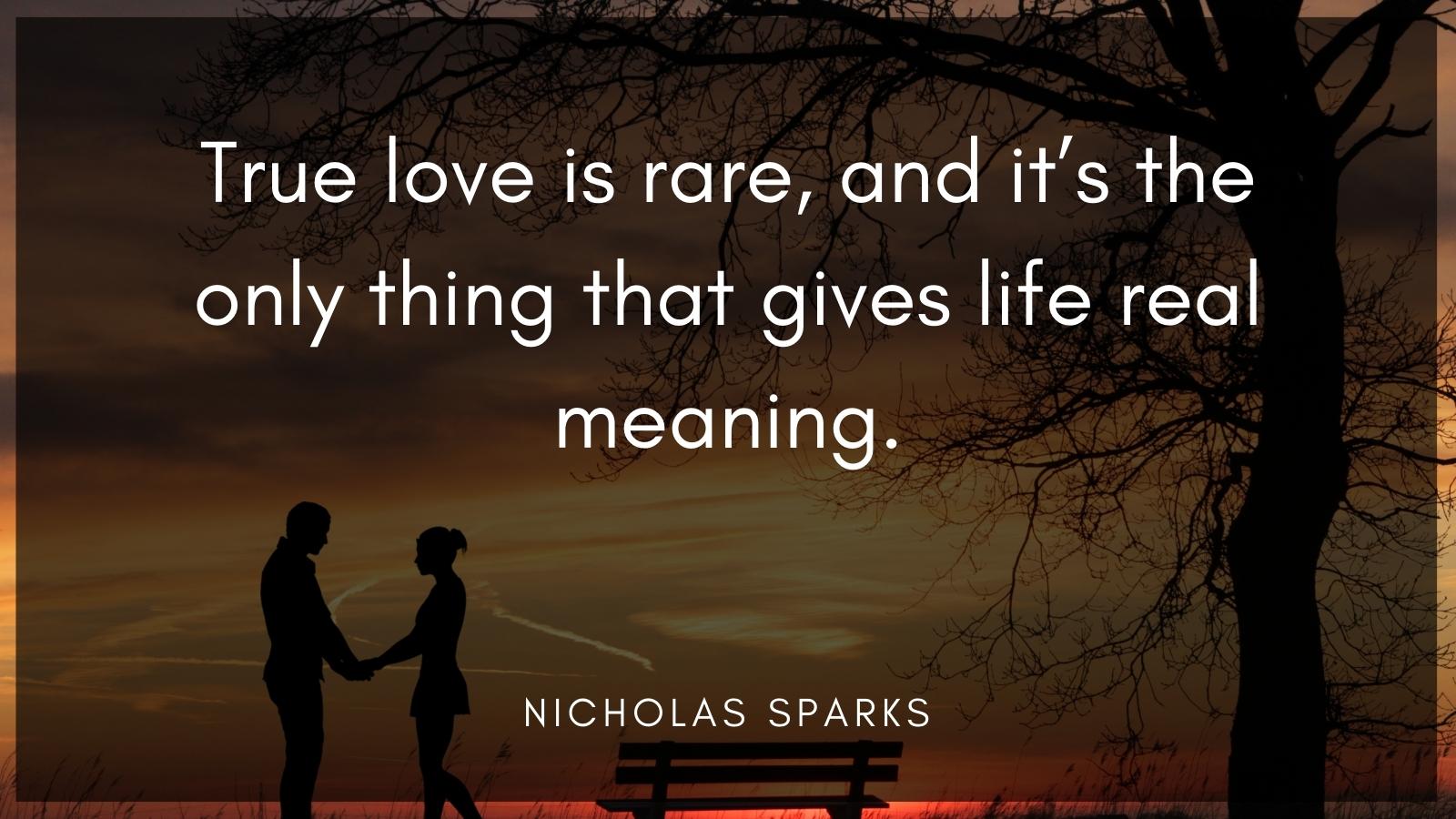 "True love is rare, and it's the only thing that gives life real meaning."
3. Harry Burns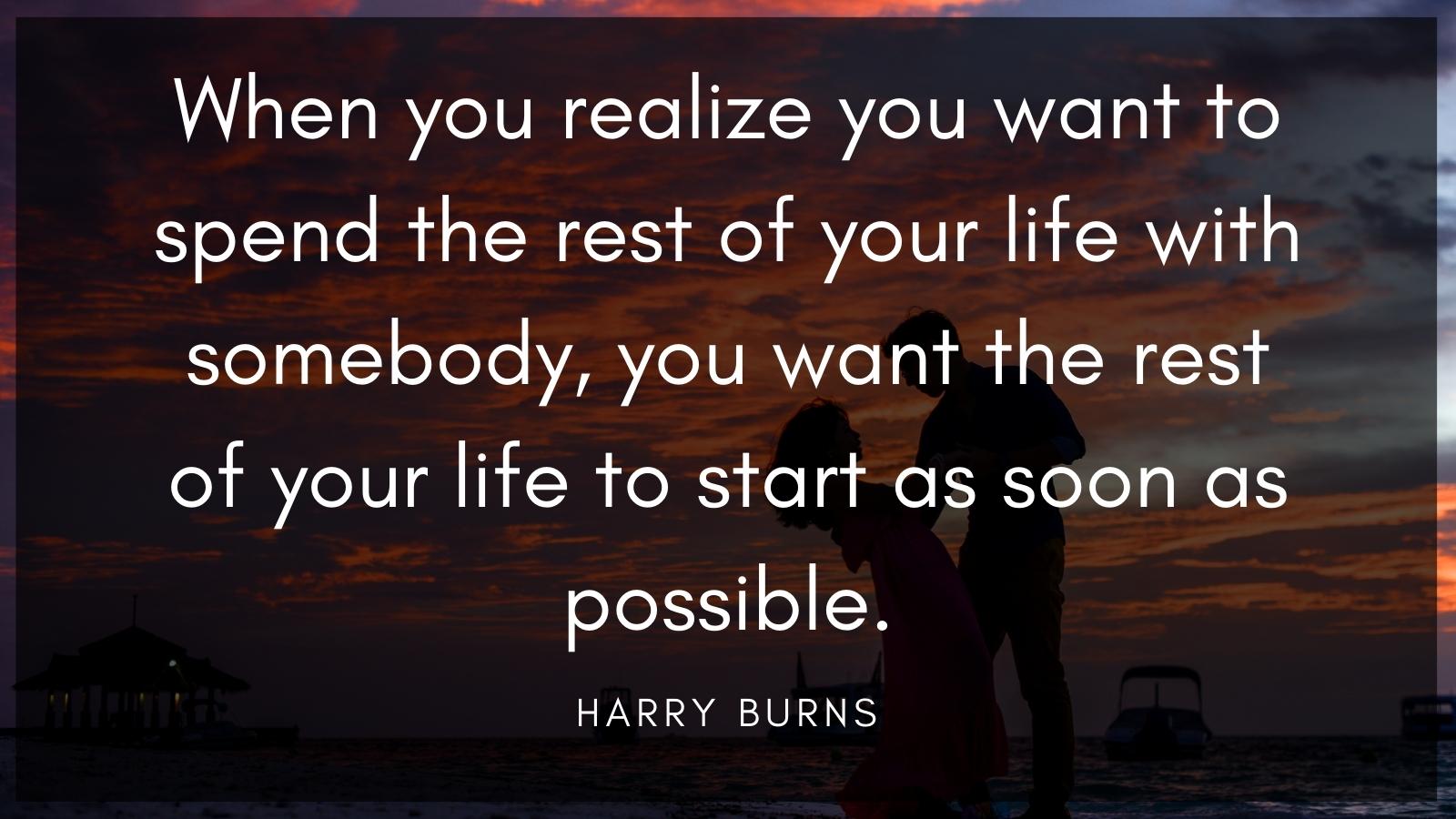 "When you realize you want to spend the rest of your life with somebody, you want the rest of your life to start as soon as possible."
4. Vladimir Nabokov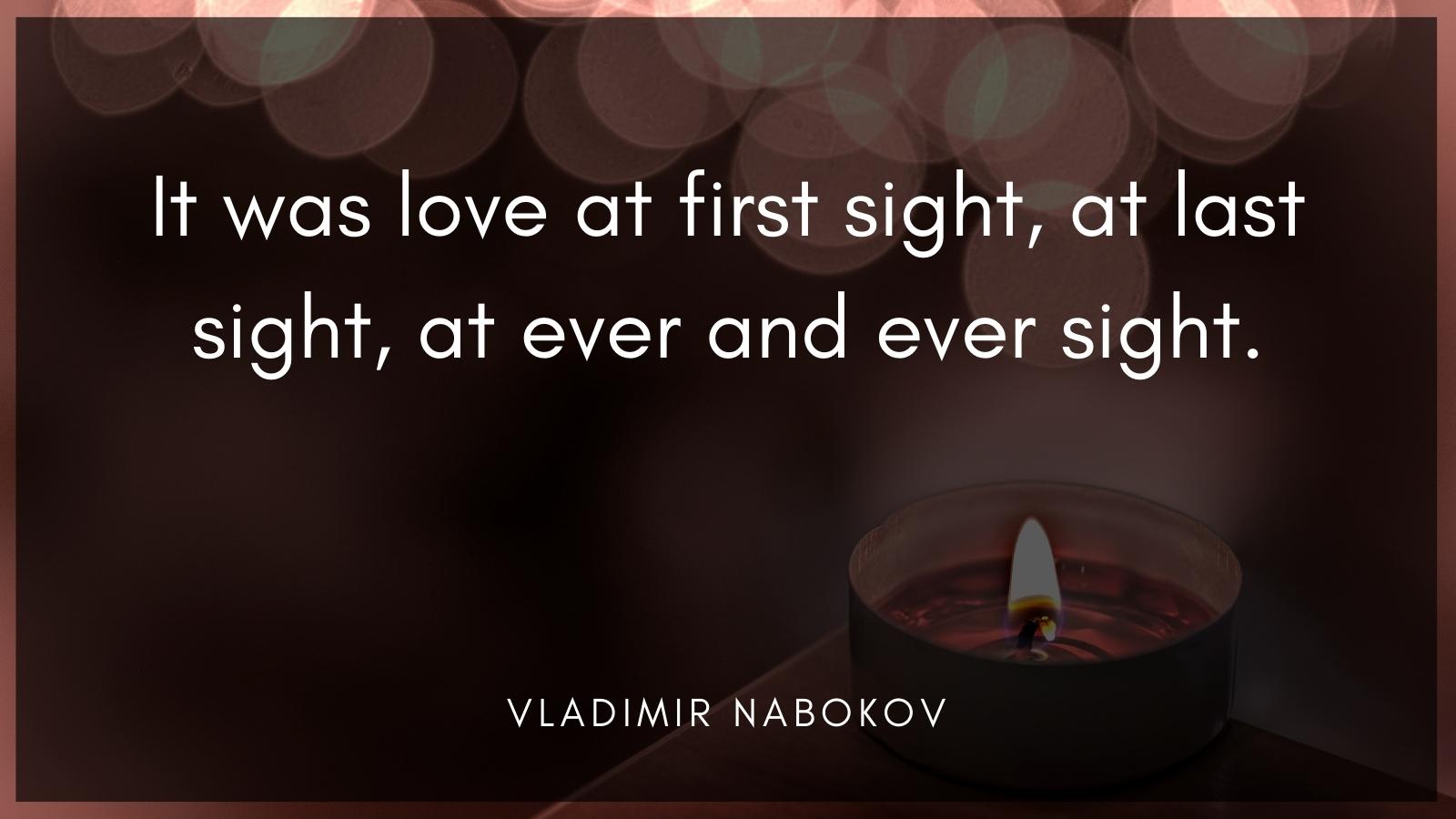 "It was love at first sight, at last sight, at ever and ever sight."
5. Tyler Knott Gregson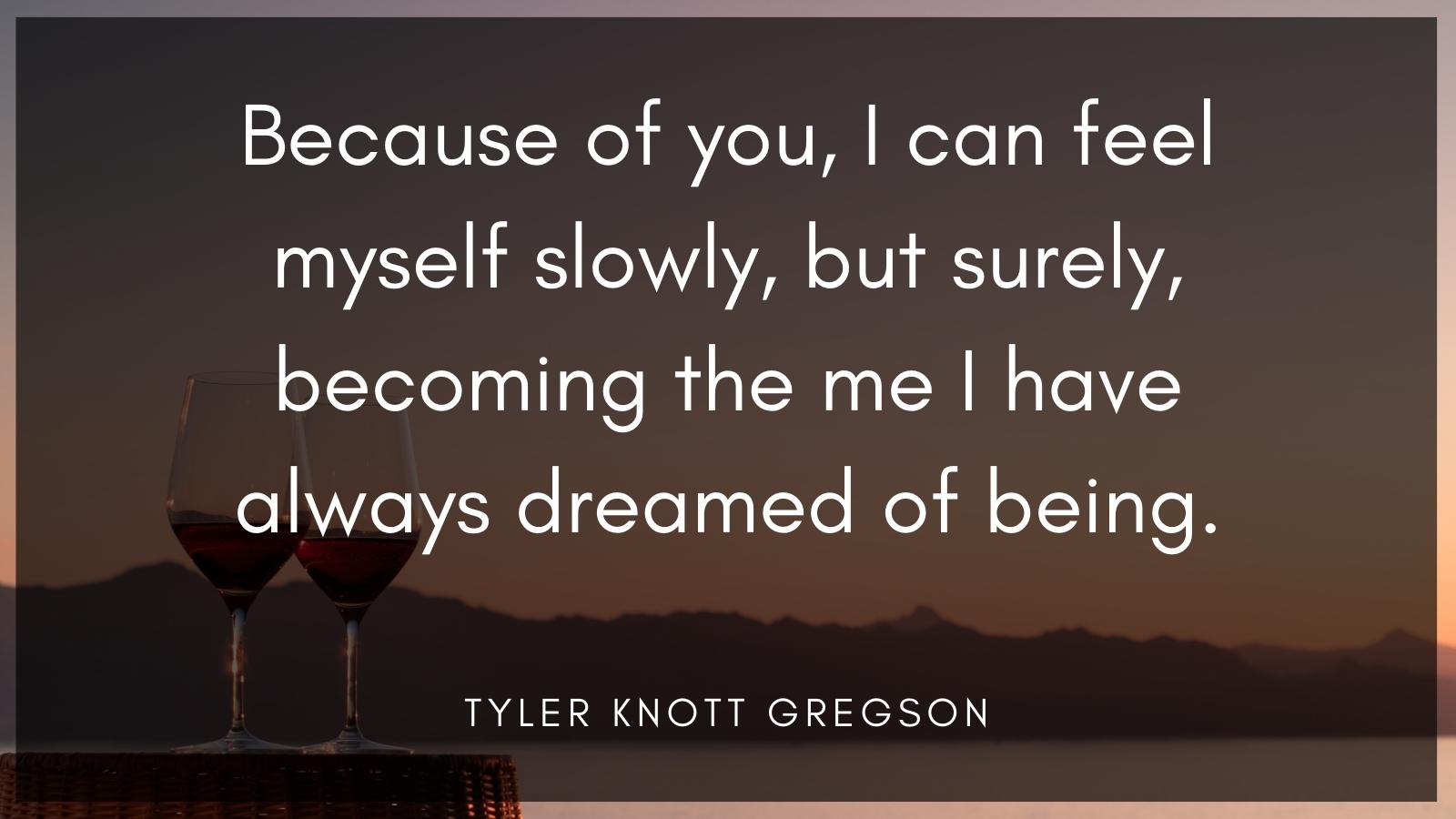 "Because of you, I can feel myself slowly, but surely, becoming the me I have always dreamed of being."
6. Elaine Davis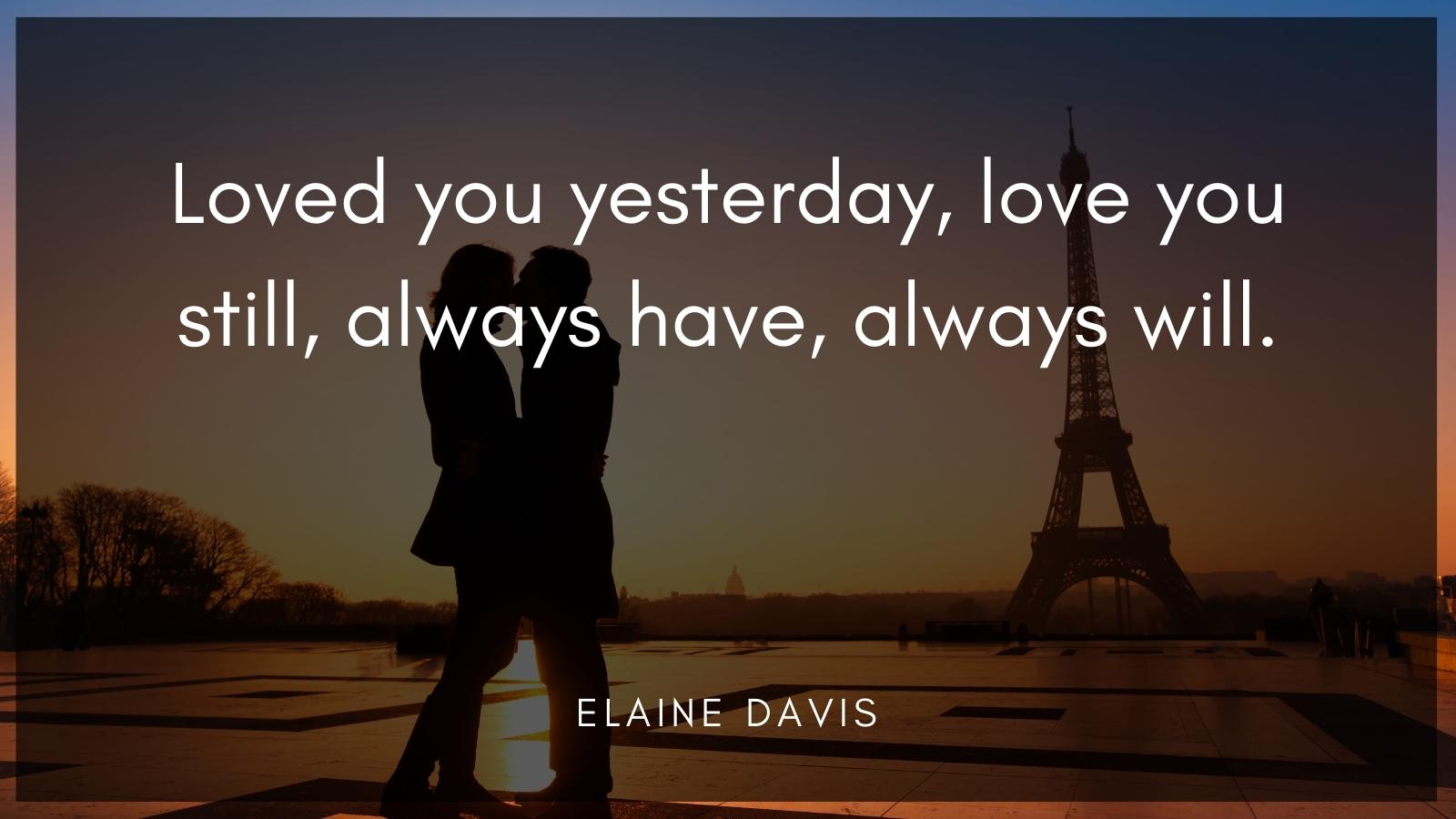 "Loved you yesterday, love you still, always have, always will."
7. Anonymous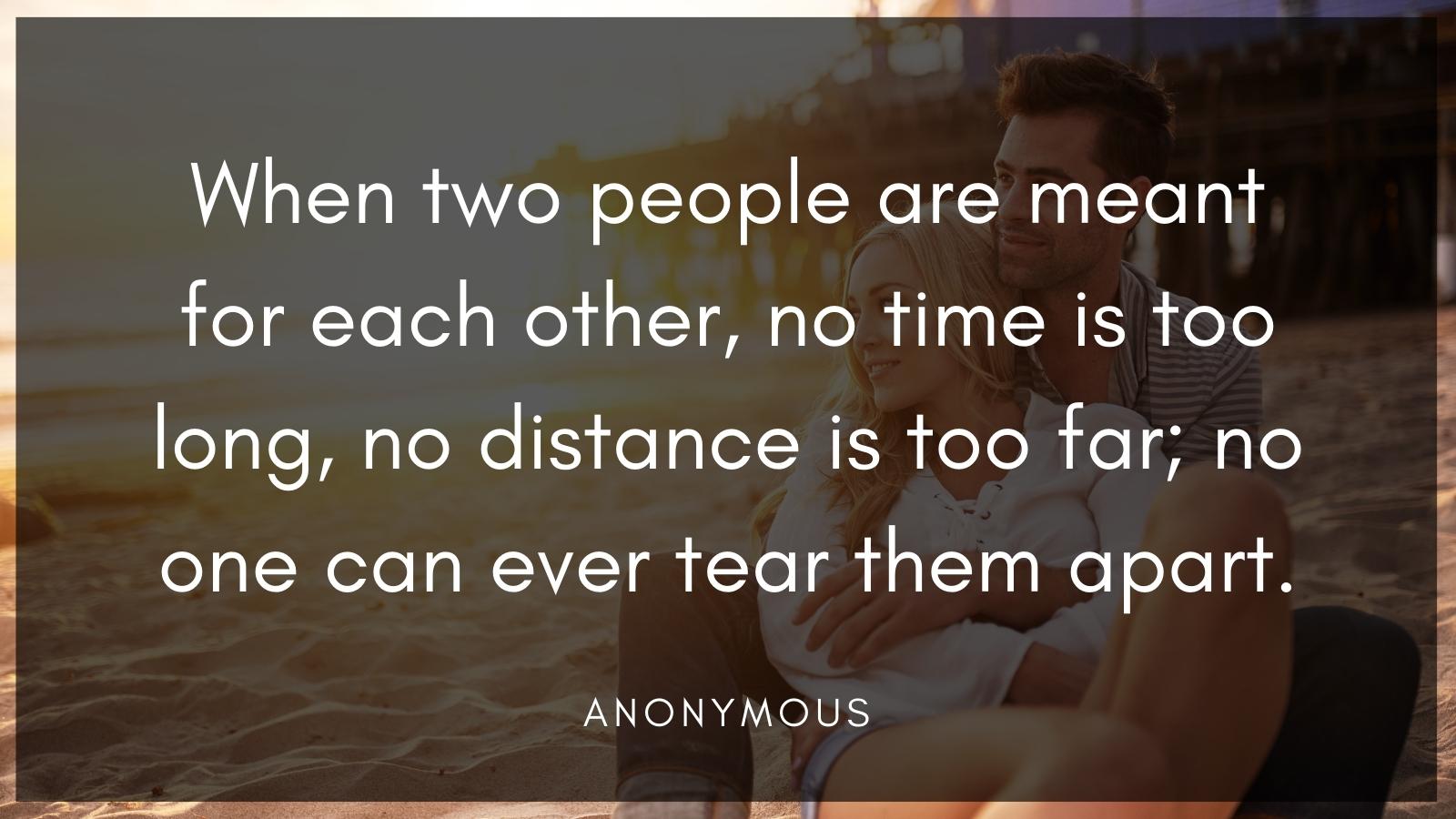 "When two people are meant for each other, no time is too long, no distance is too far; no one can ever tear them apart."
8. Anonymous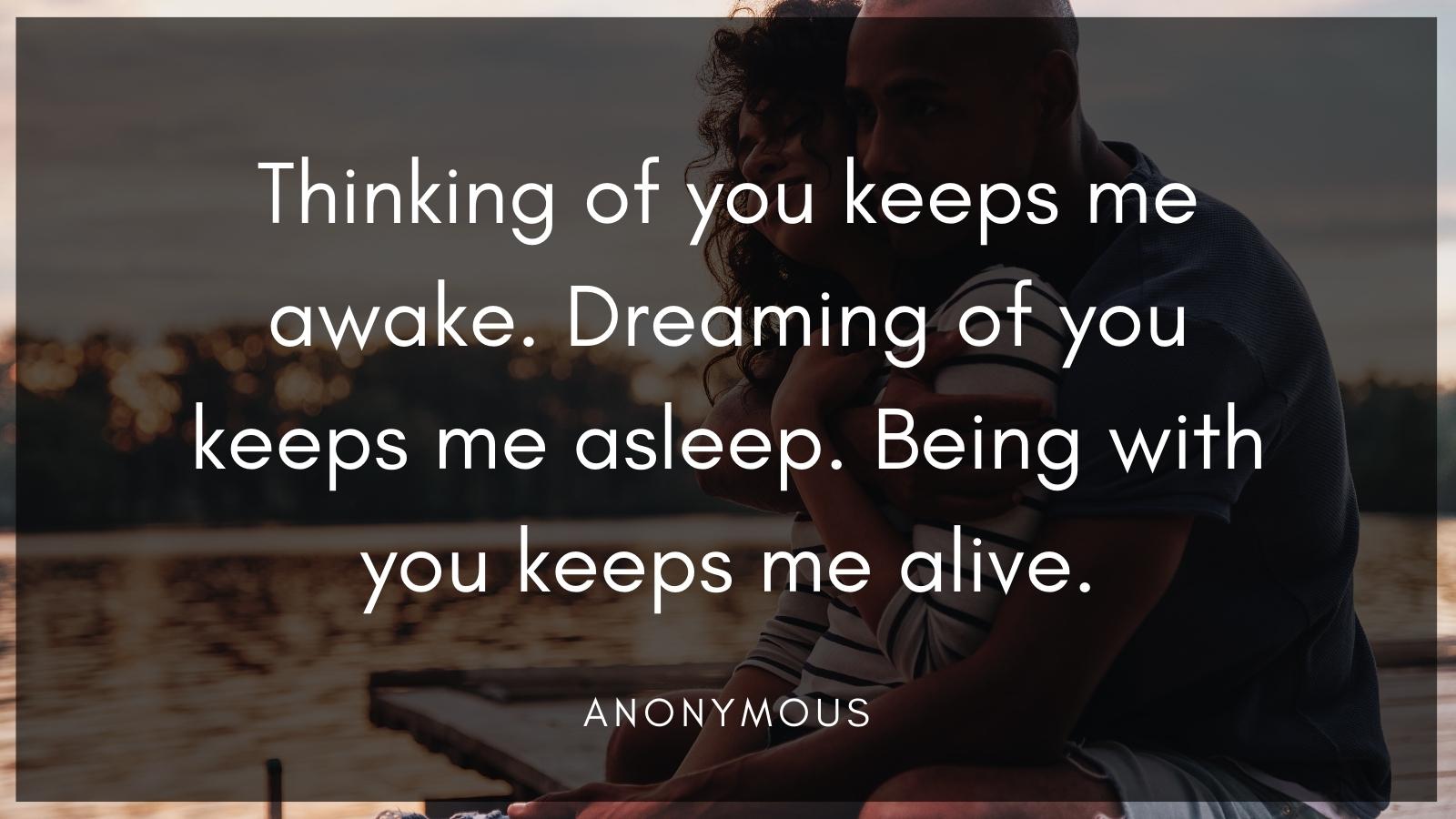 "Thinking of you keeps me awake. Dreaming of you keeps me asleep. Being with you keeps me alive."
9. Elizabeth Barrett Browning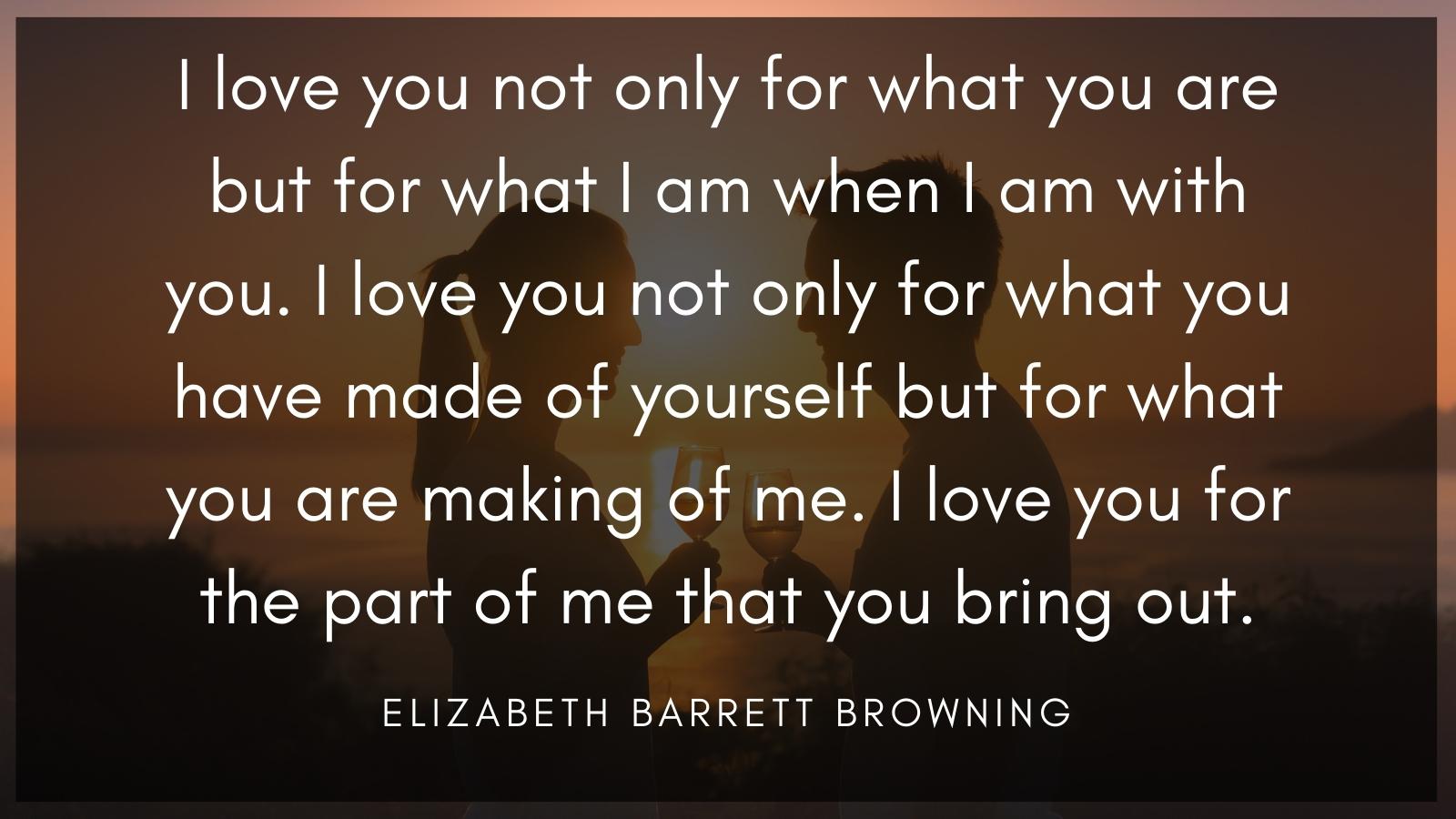 "I love you not only for what you are but for what I am when I am with you. I love you not only for what you have made of yourself but for what you are making of me. I love you for the part of me that you bring out."
10. Anonymous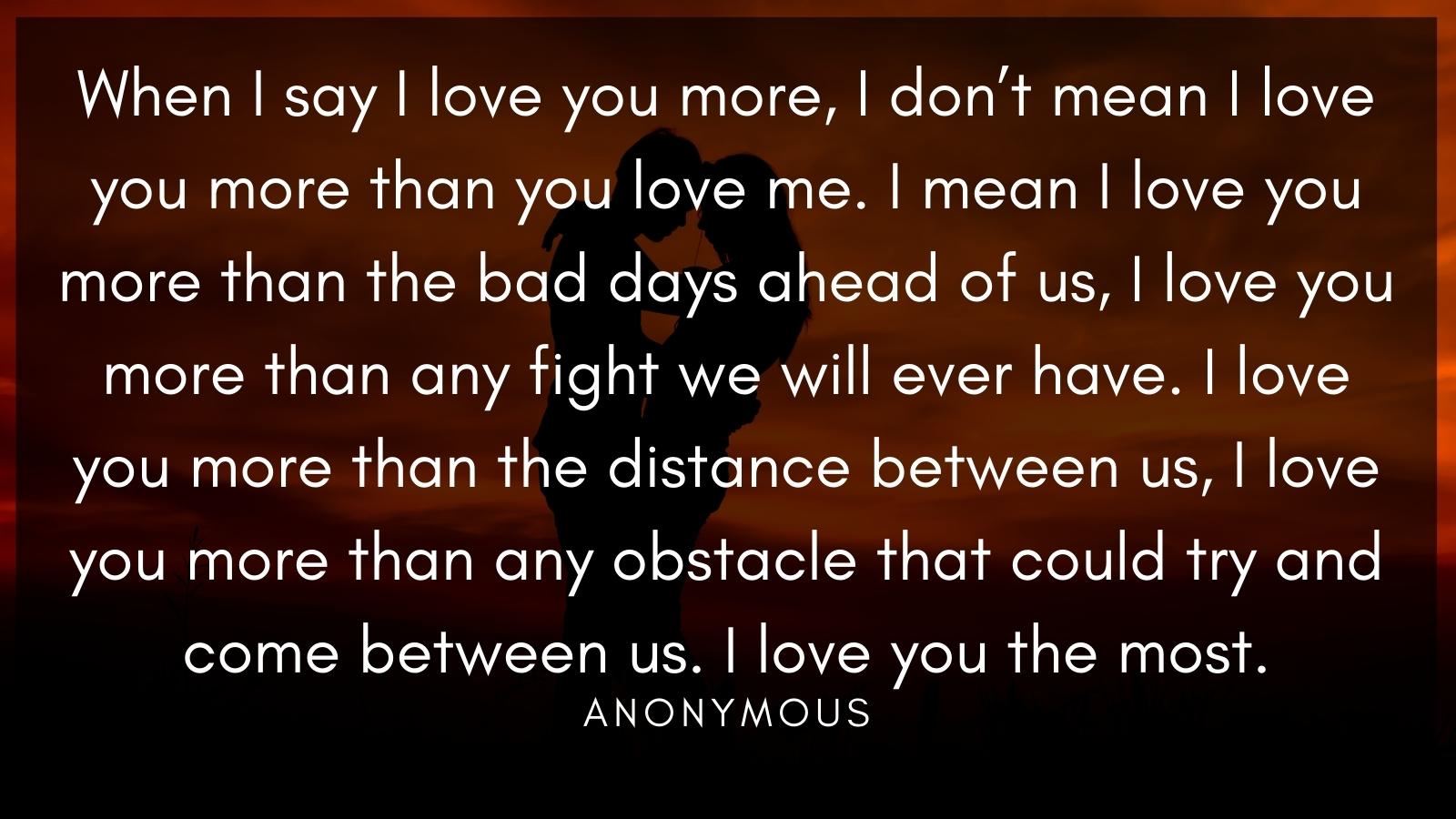 "When I say I love you more, I don't mean I love you more than you love me. I mean I love you more than the bad days ahead of us, I love you more than any fight we will ever have. I love you more than the distance between us, I love you more than any obstacle that could try and come between us. I love you the most."
11. Dr. Seuss
"You know you're in love when you can't fall asleep because reality is finally better than your dreams."
12. William Goldman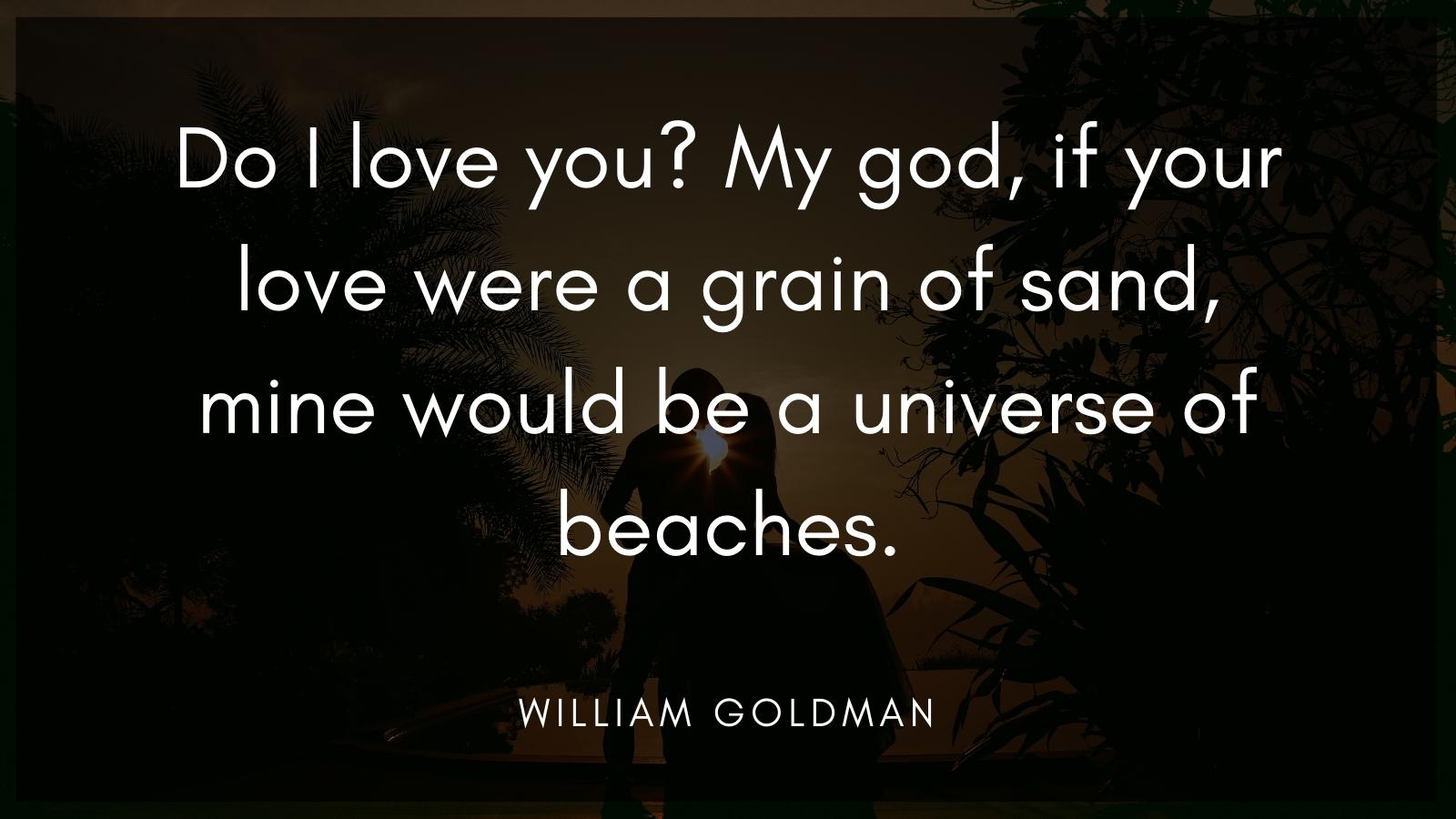 "Do I love you? My god, if your love were a grain of sand, mine would be a universe of beaches."
13. Leo Christopher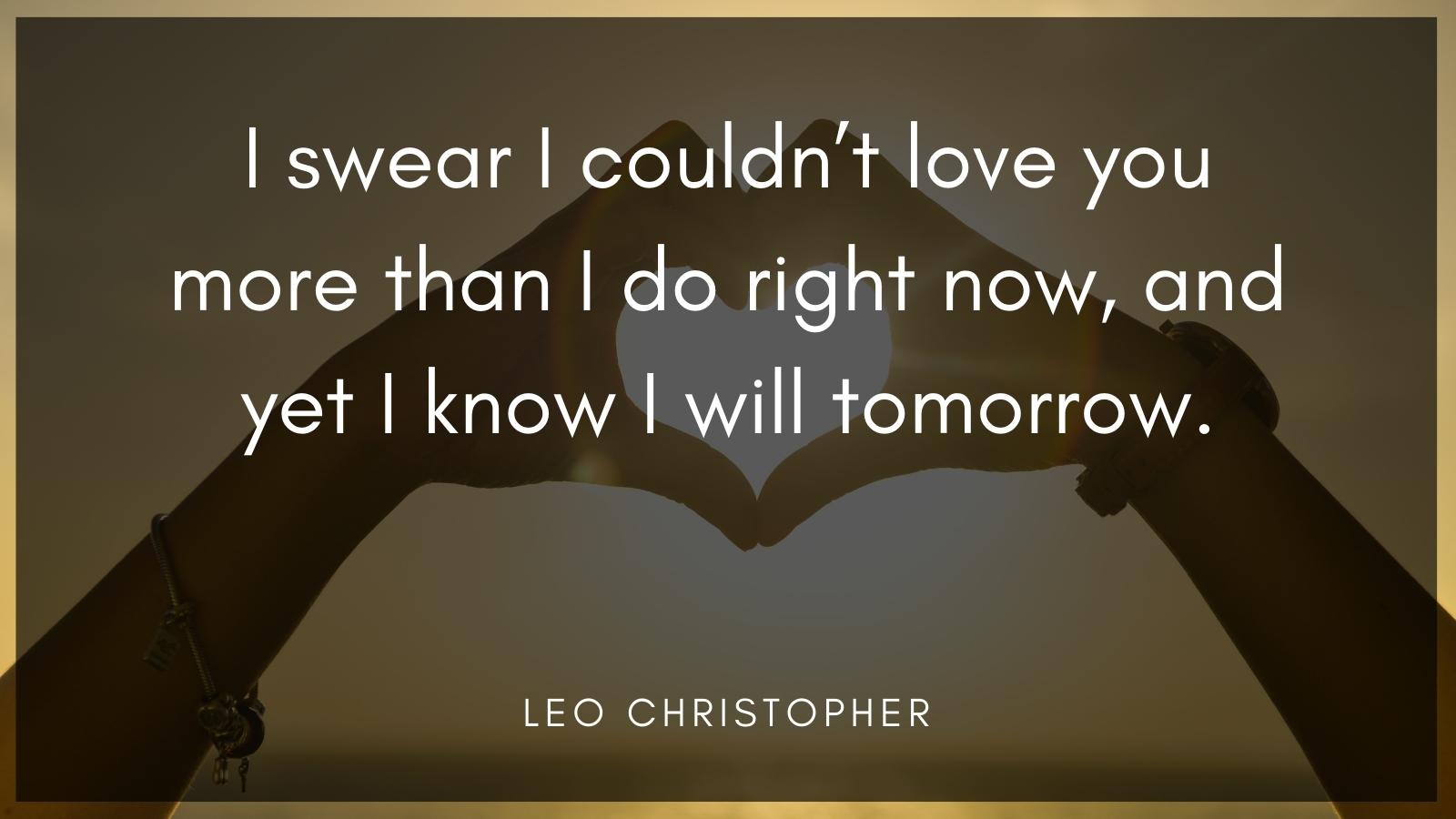 "I swear I couldn't love you more than I do right now, and yet I know I will tomorrow."
14. Edgar Allan Poe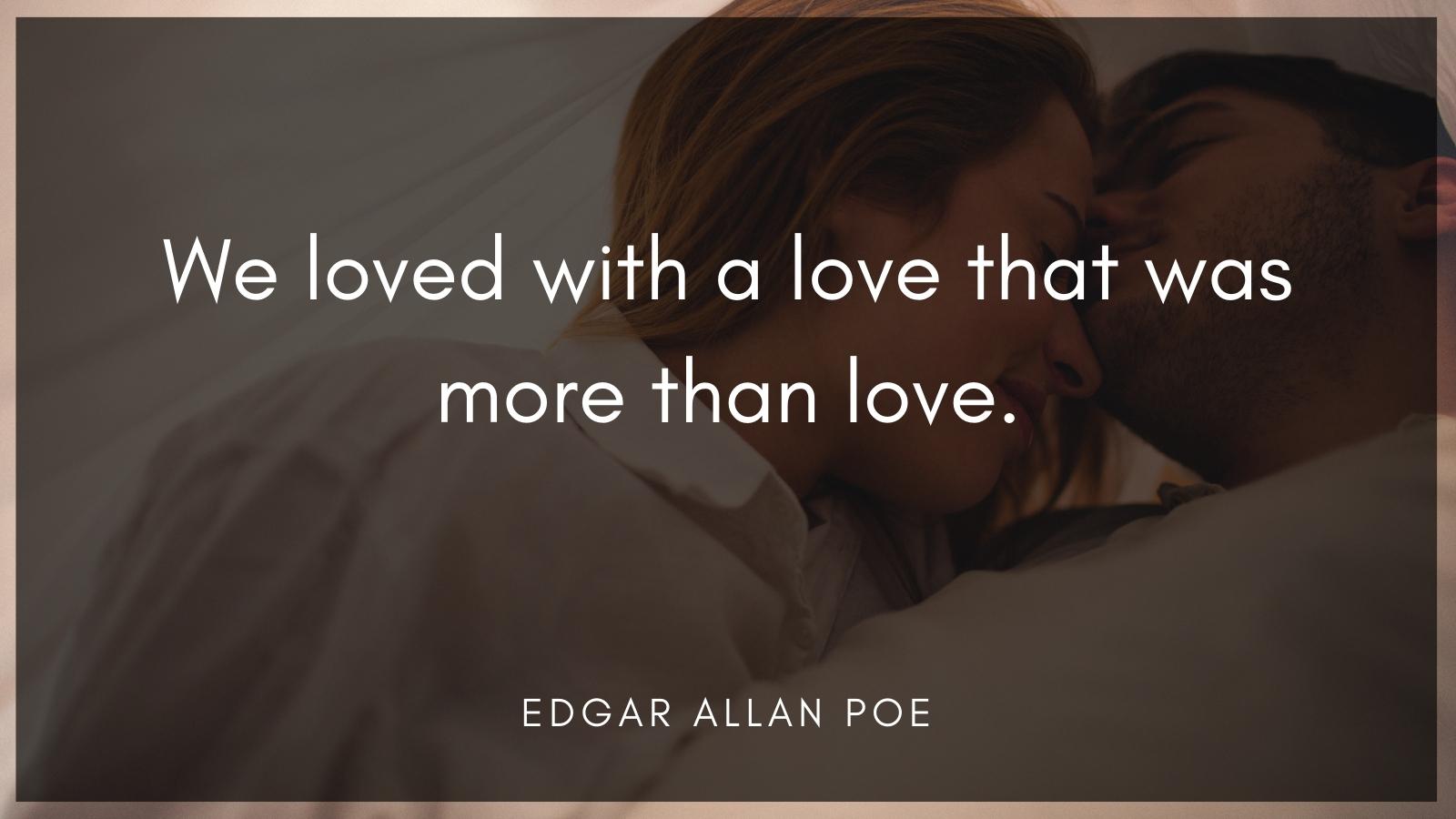 "We loved with a love that was more than love."
15. Jane Austen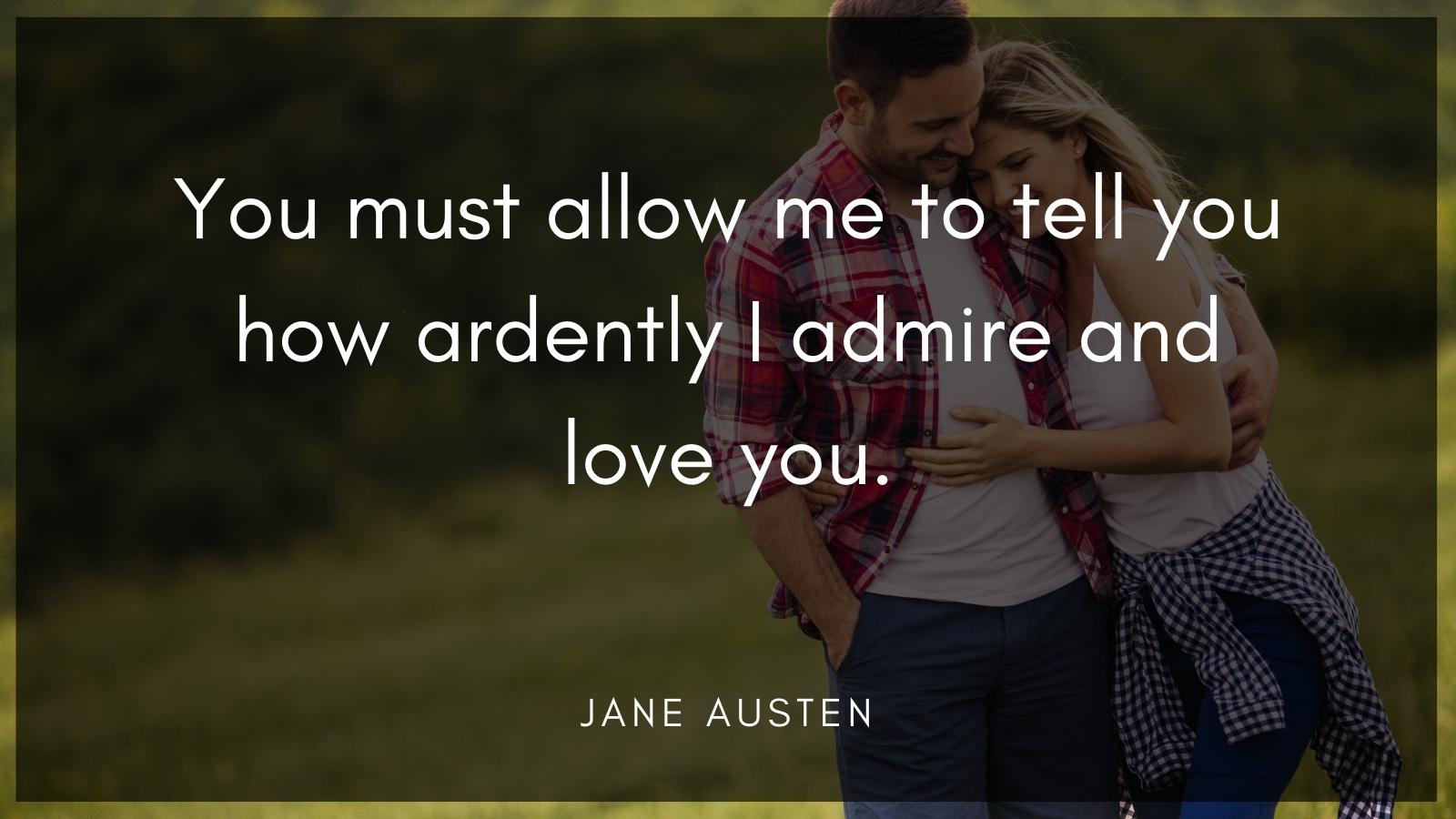 "You must allow me to tell you how ardently I admire and love you."
16. Anna Scott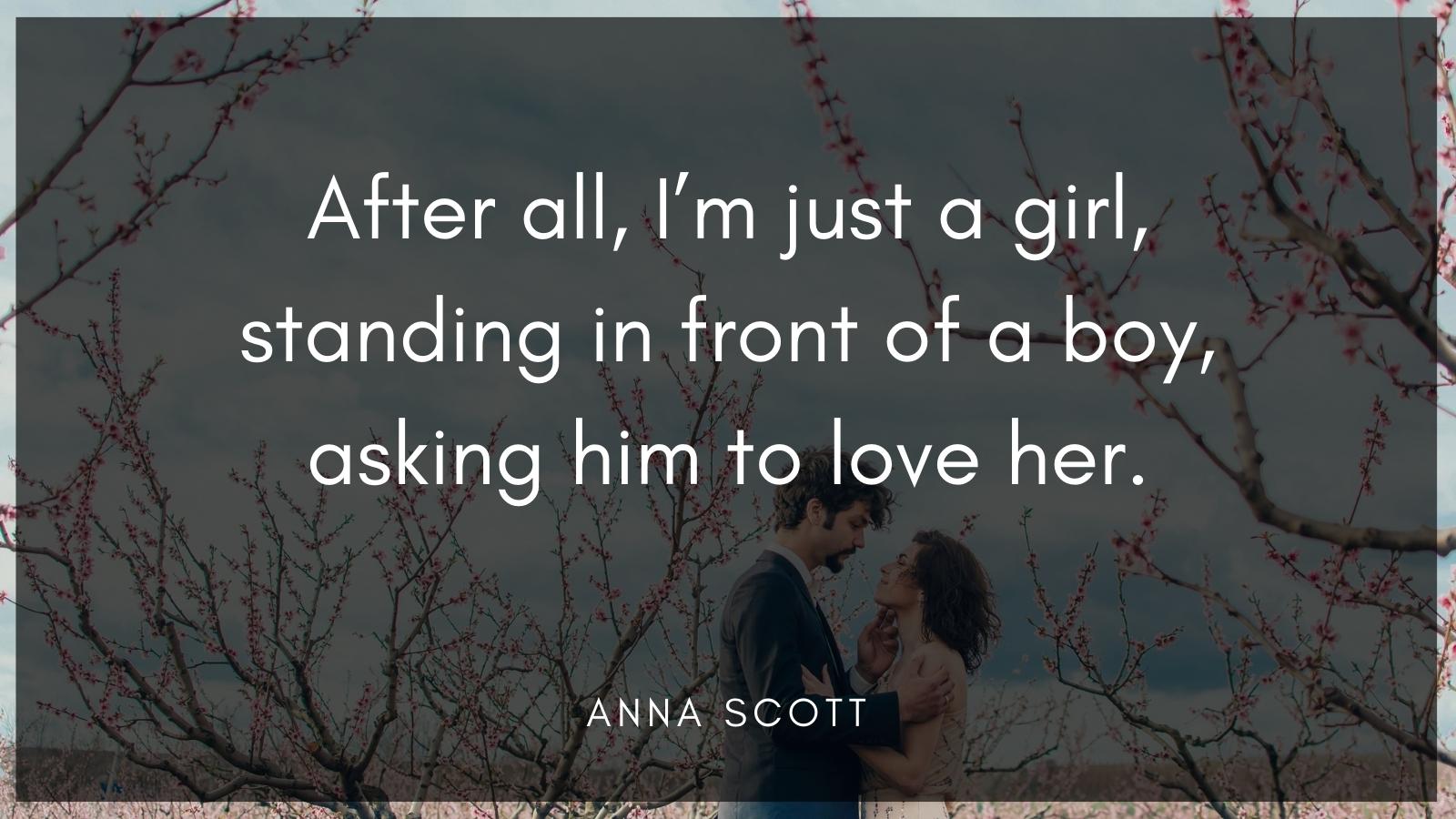 "After all, I'm just a girl, standing in front of a boy, asking him to love her."
17. Sarah Dessen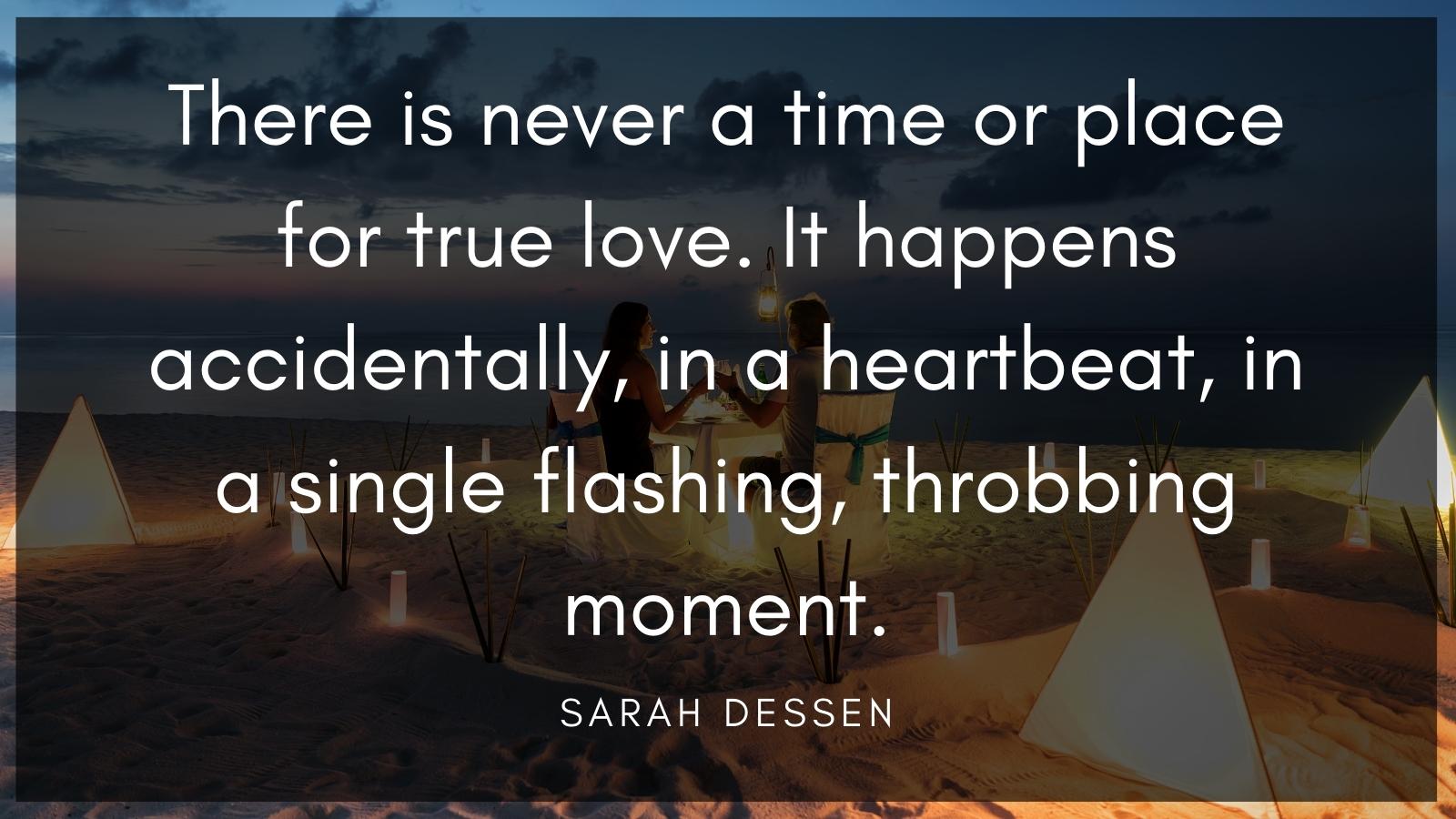 "There is never a time or place for true love. It happens accidentally, in a heartbeat, in a single flashing, throbbing moment."
18. F. Scott Fitzgerald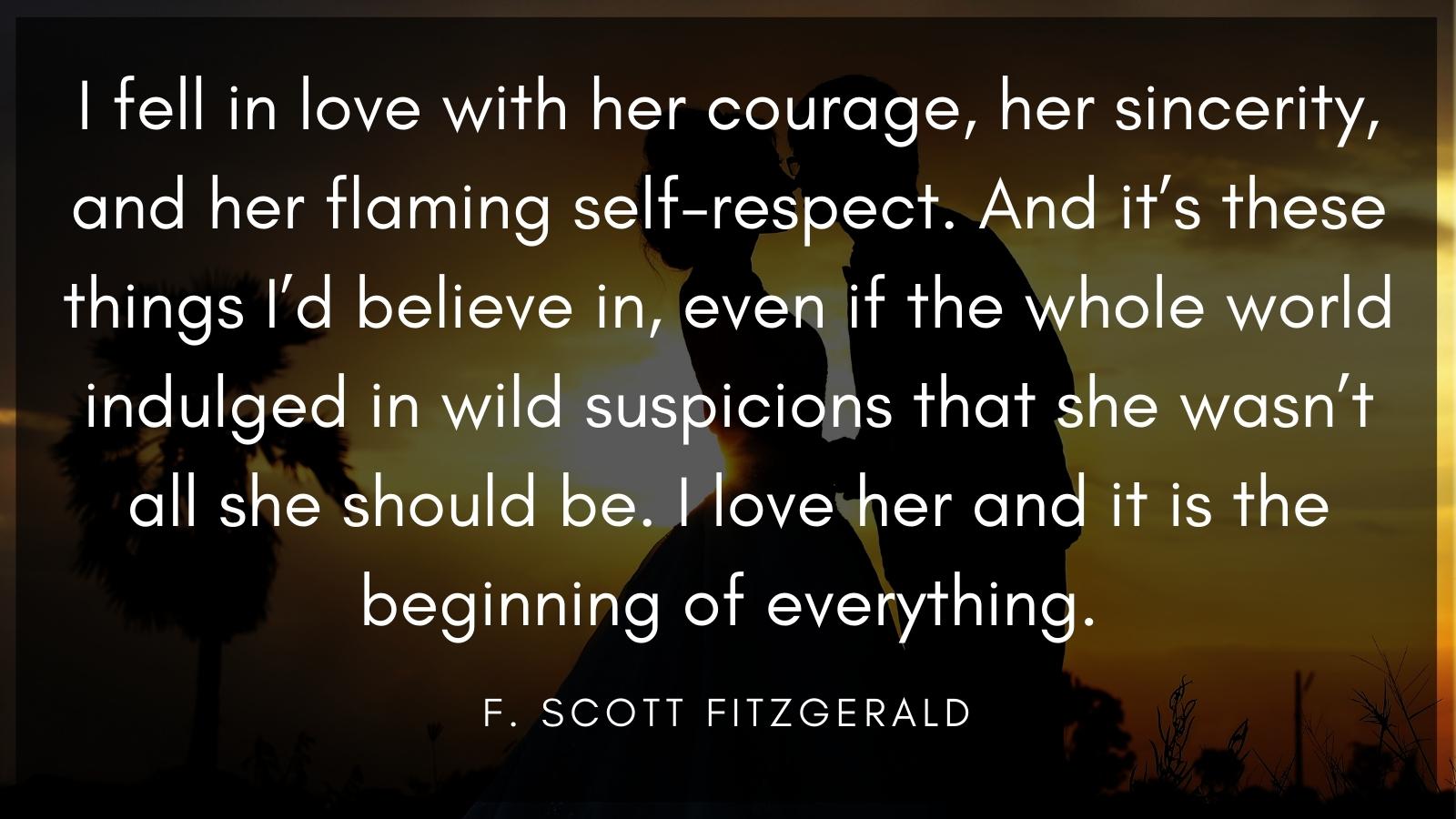 "I fell in love with her courage, her sincerity, and her flaming self-respect. And it's these things I'd believe in, even if the whole world indulged in wild suspicions that she wasn't all she should be. I love her and it is the beginning of everything."
19. Pablo Neruda
"I love you as certain dark things are to be loved, in secret, between the shadow and the soul."
20. Anonymous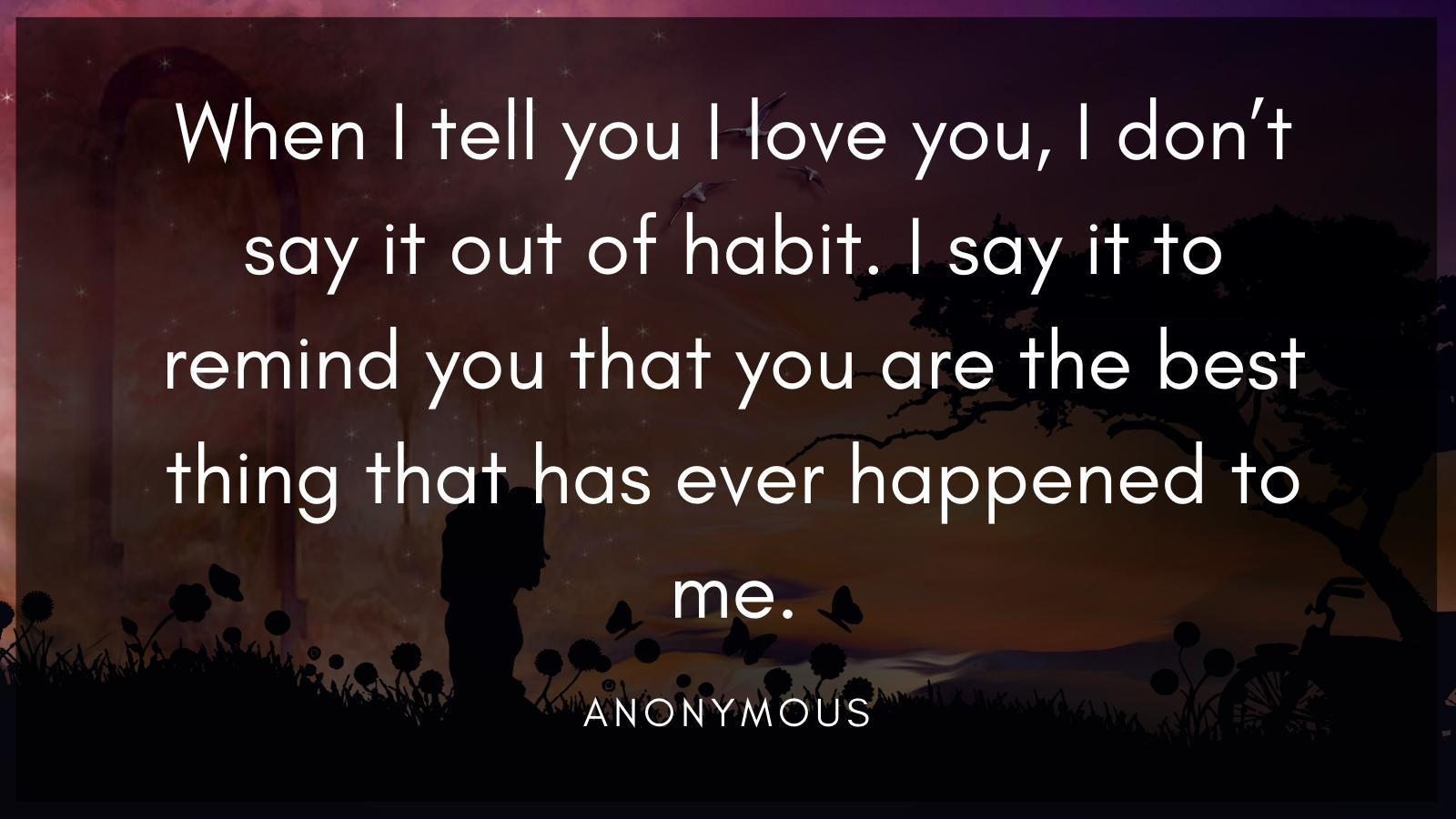 "When I tell you I love you, I don't say it out of habit. I say it to remind you that you are the best thing that has ever happened to me."
21. Truth Devour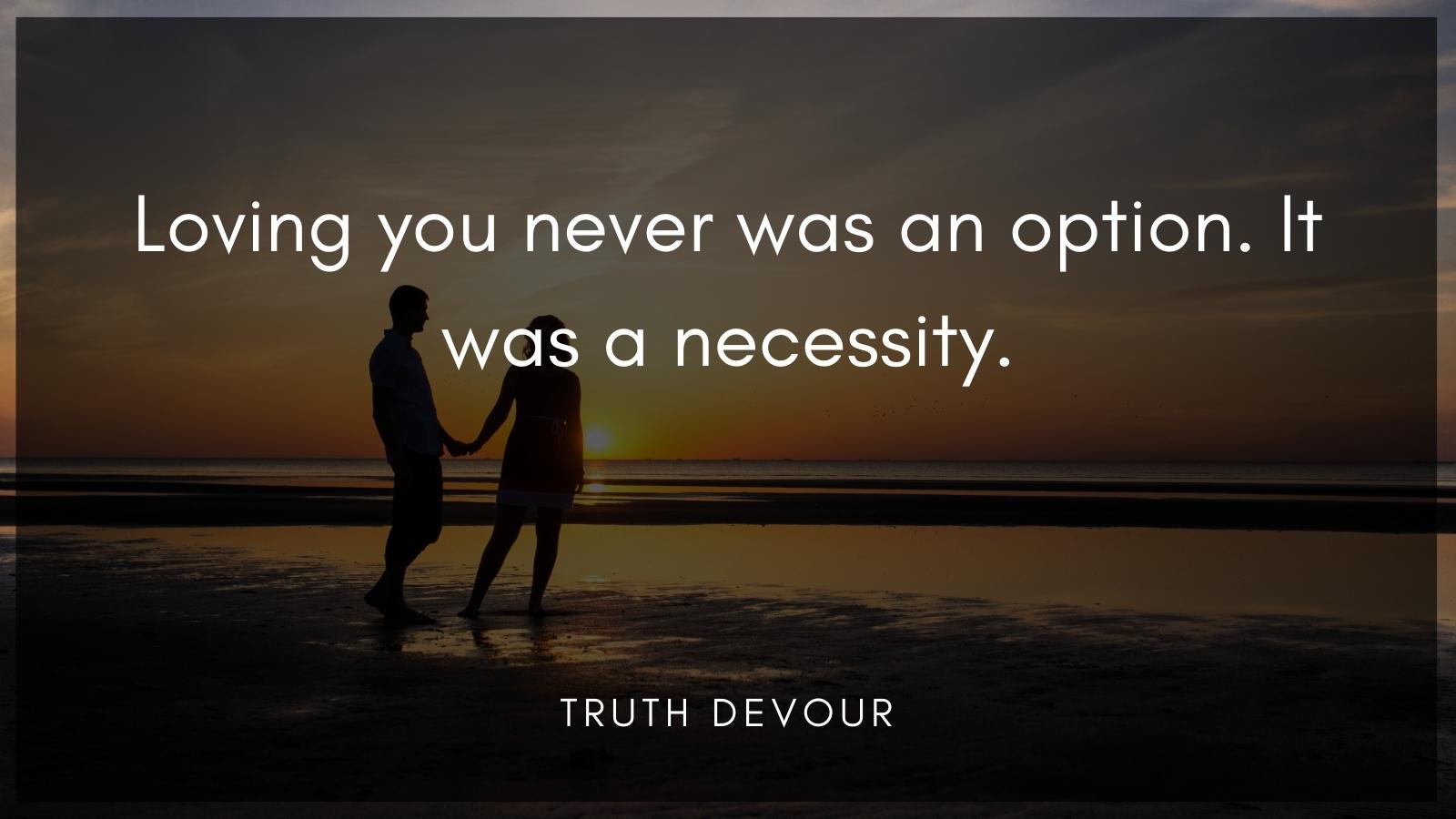 "Loving you never was an option. It was a necessity."
22. J.R.R. Tolkien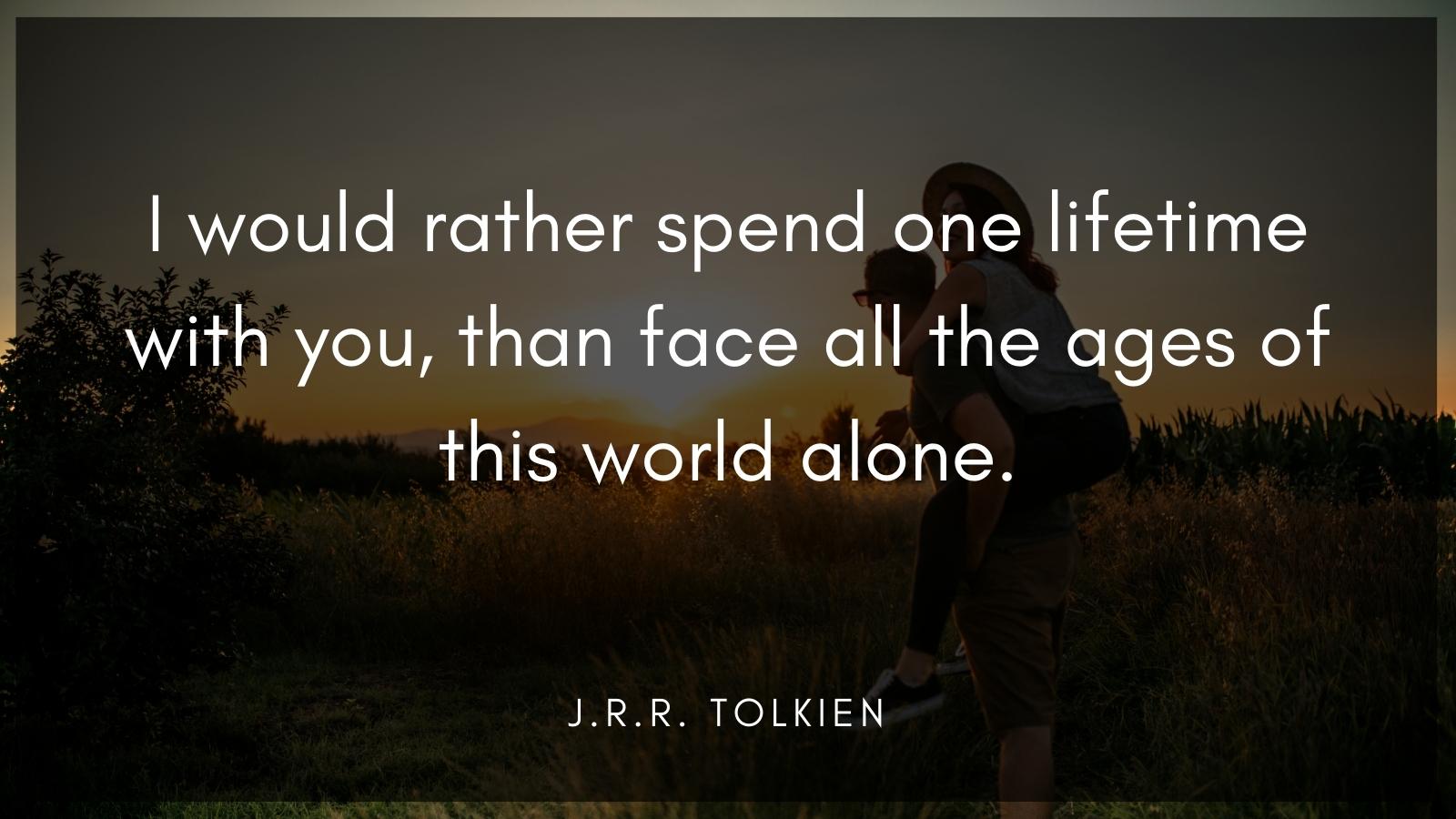 "I would rather spend one lifetime with you, than face all the ages of this world alone."
23. DeAnna Anderson
"If I had to choose between breathing and loving you, I would use my last breath to tell you I love you."
24. Maggie Carpenter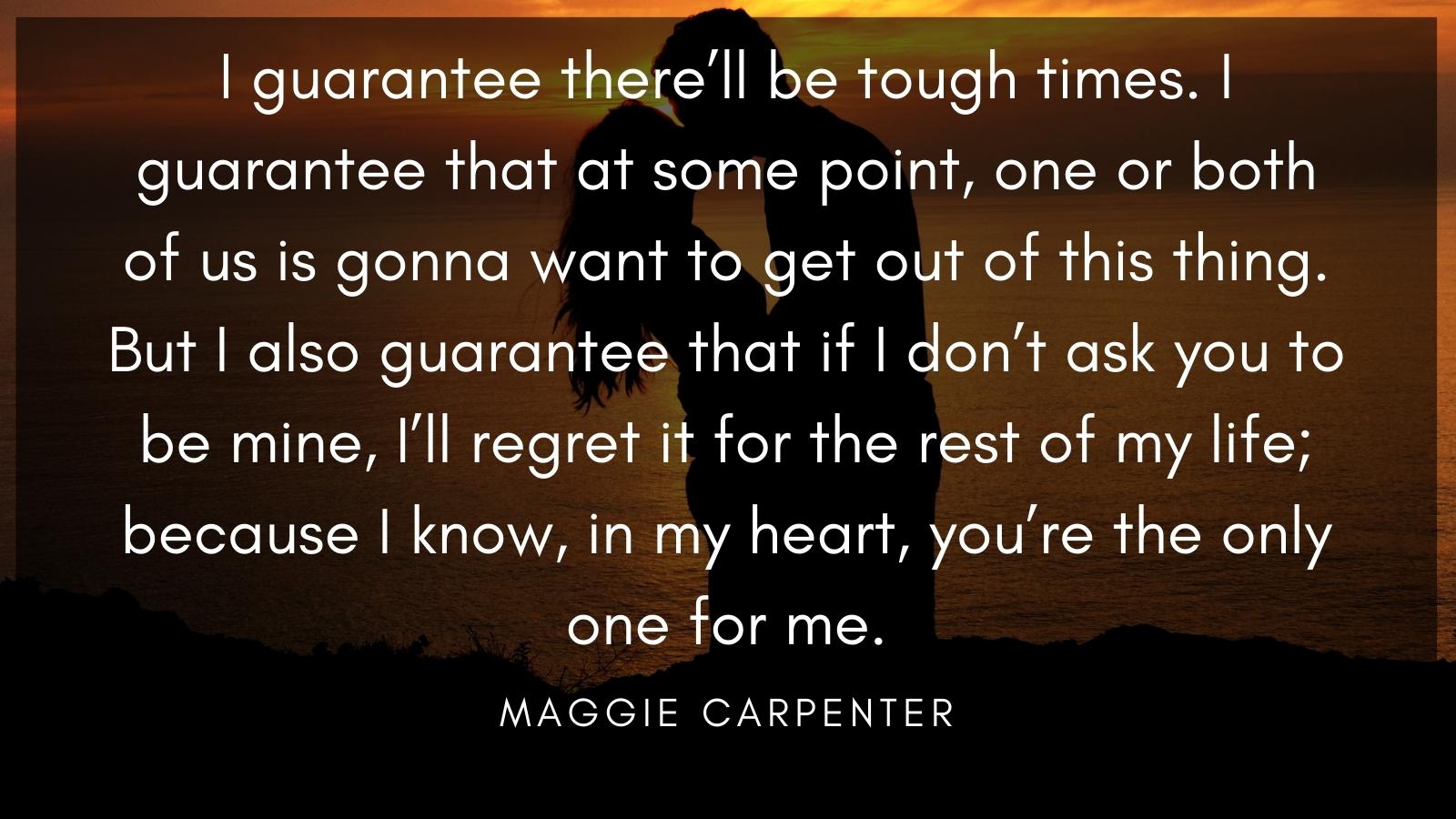 "I guarantee there'll be tough times. I guarantee that at some point, one or both of us is gonna want to get out of this thing. But I also guarantee that if I don't ask you to be mine, I'll regret it for the rest of my life; because I know, in my heart, you're the only one for me."
25. Frances Houseman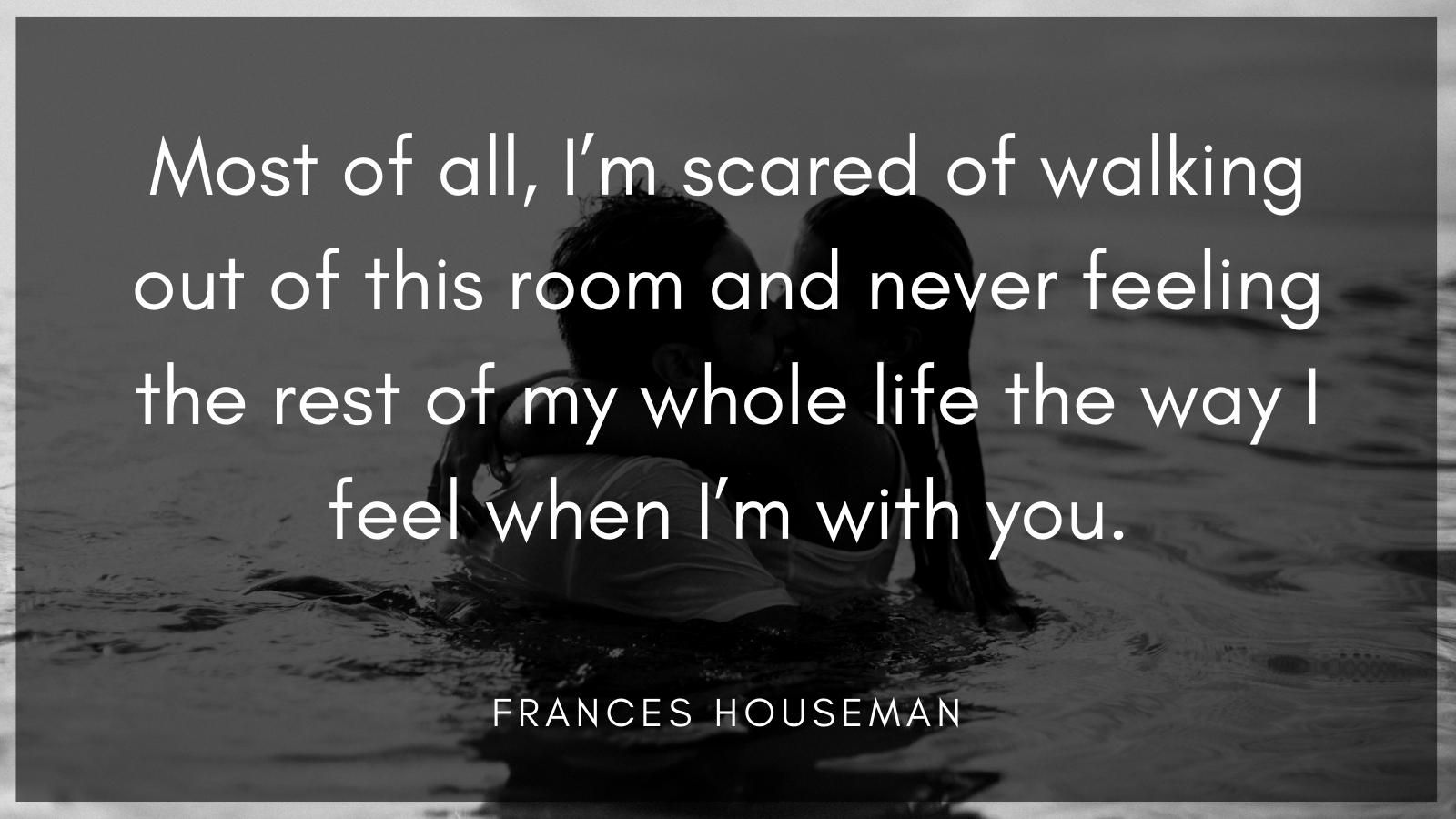 "Most of all, I'm scared of walking out of this room and never feeling the rest of my whole life the way I feel when I'm with you."
More From Us: 60 Positive Quotes to Power Up Your Day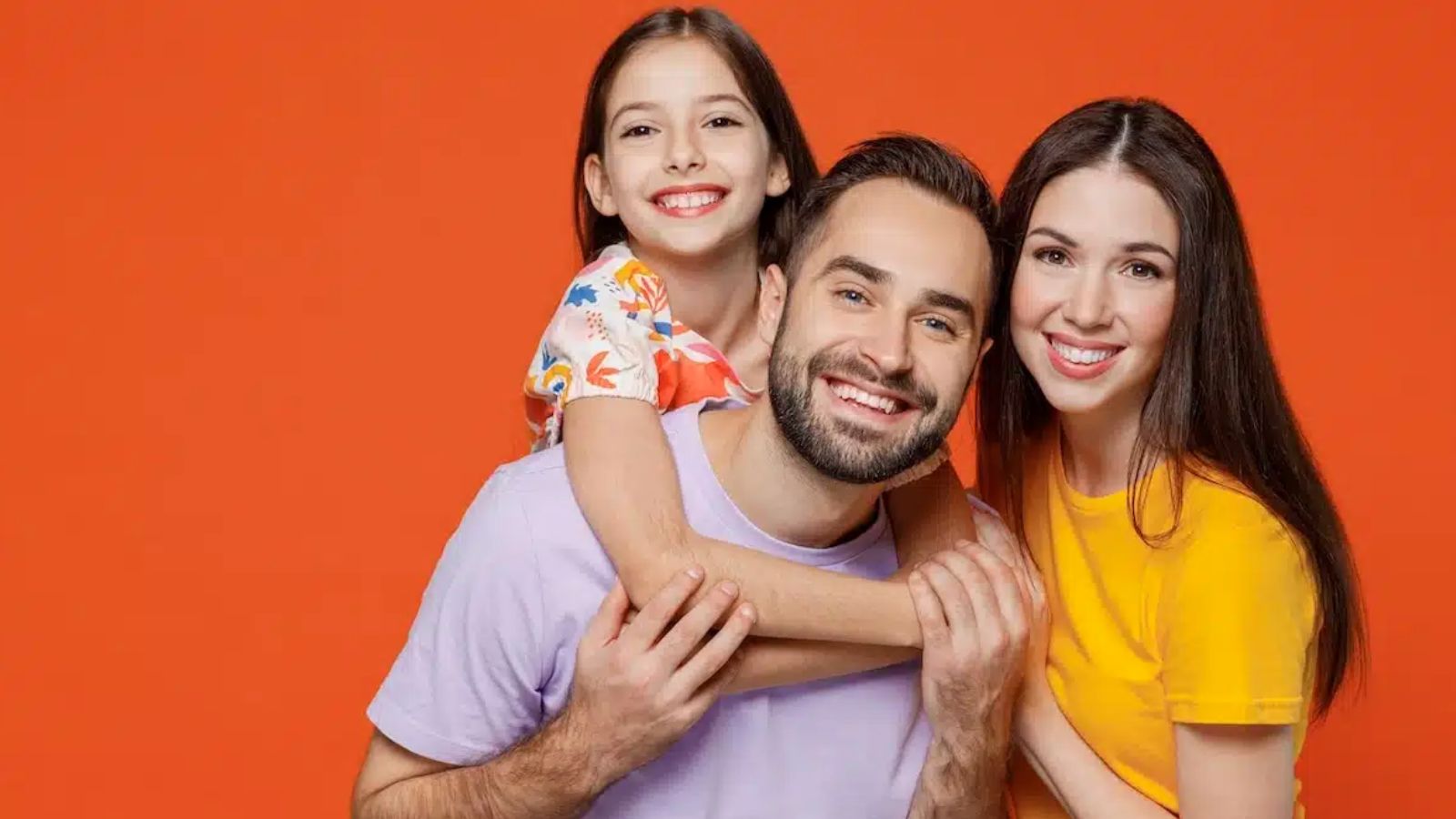 Fake Friends Quotes to Rid Your Life of Two-Faced People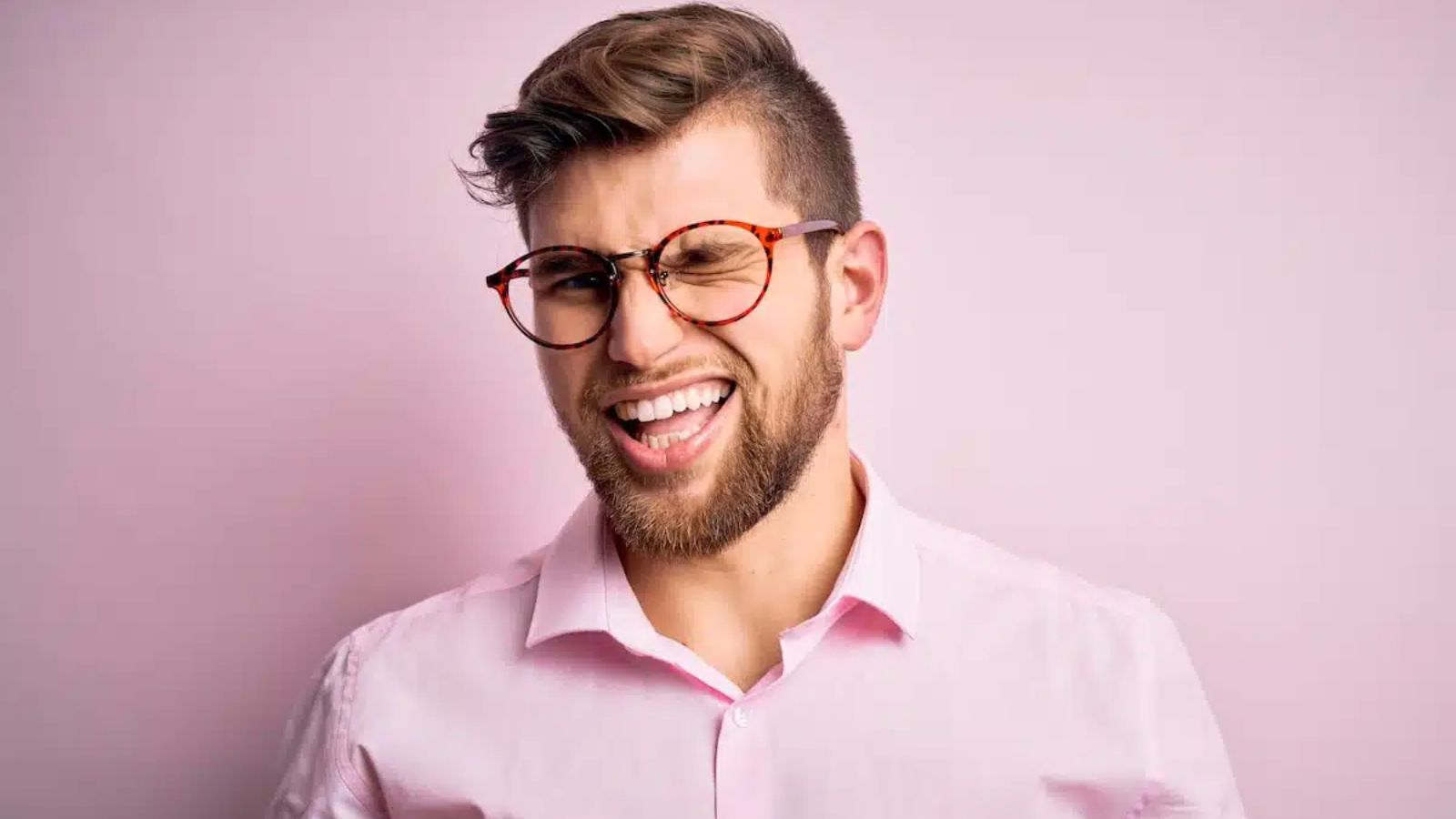 100 Hurt Quotes to Help You Confront Your Pain & Anger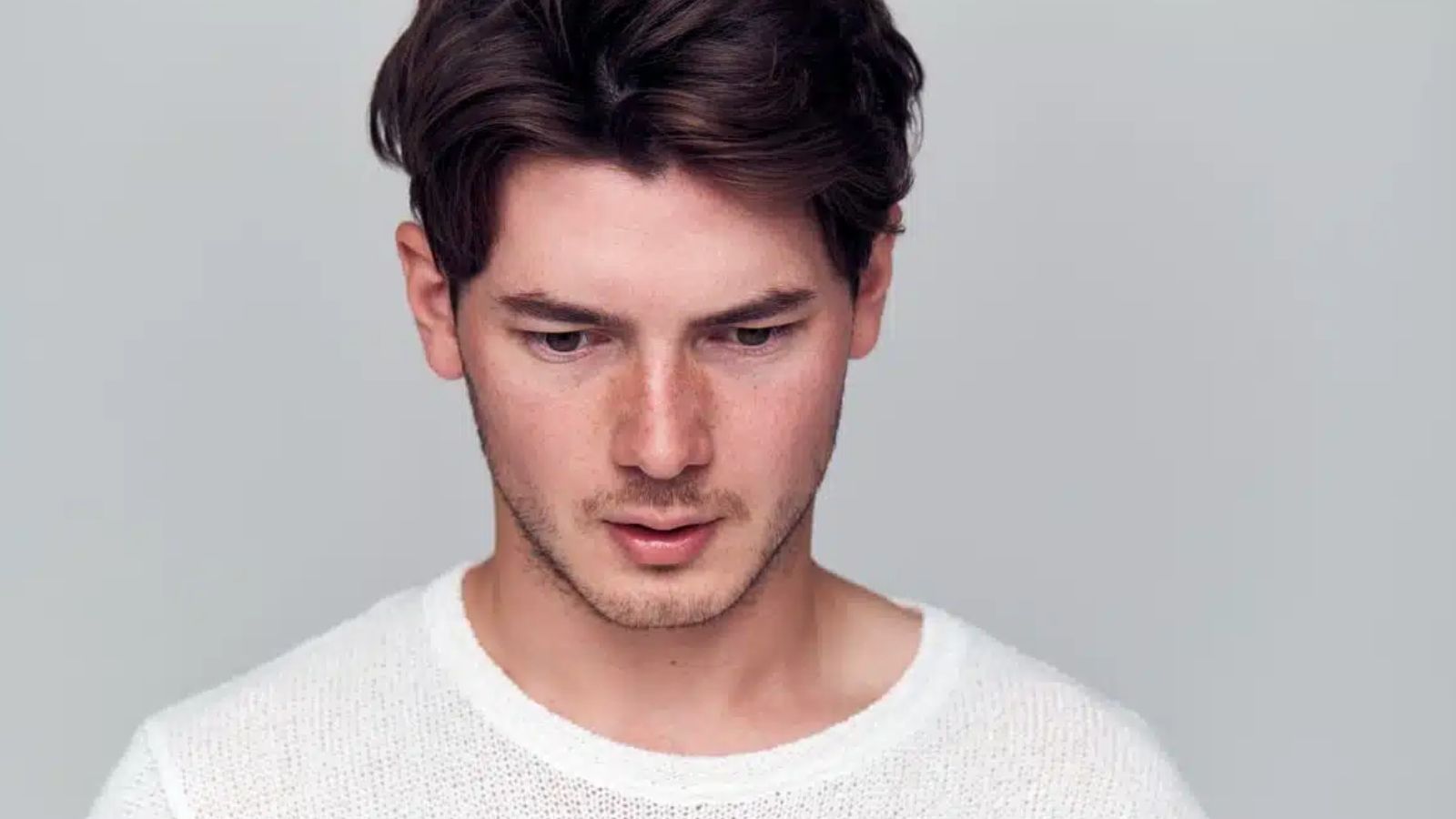 132 Encouraging Quotes to Boost Your Mood & Spirits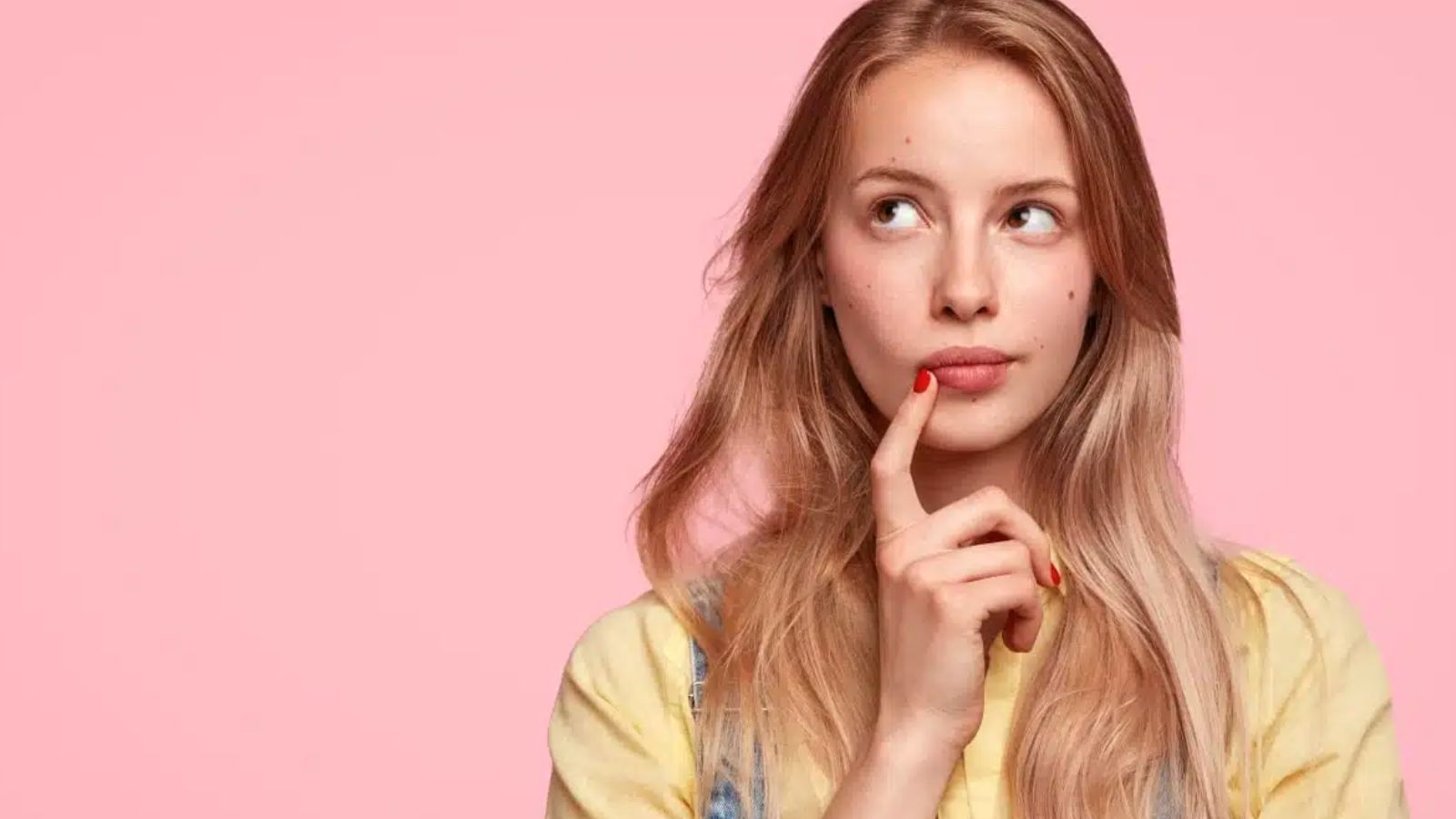 65 Fake People Quotes to Help You Build Genuine Connections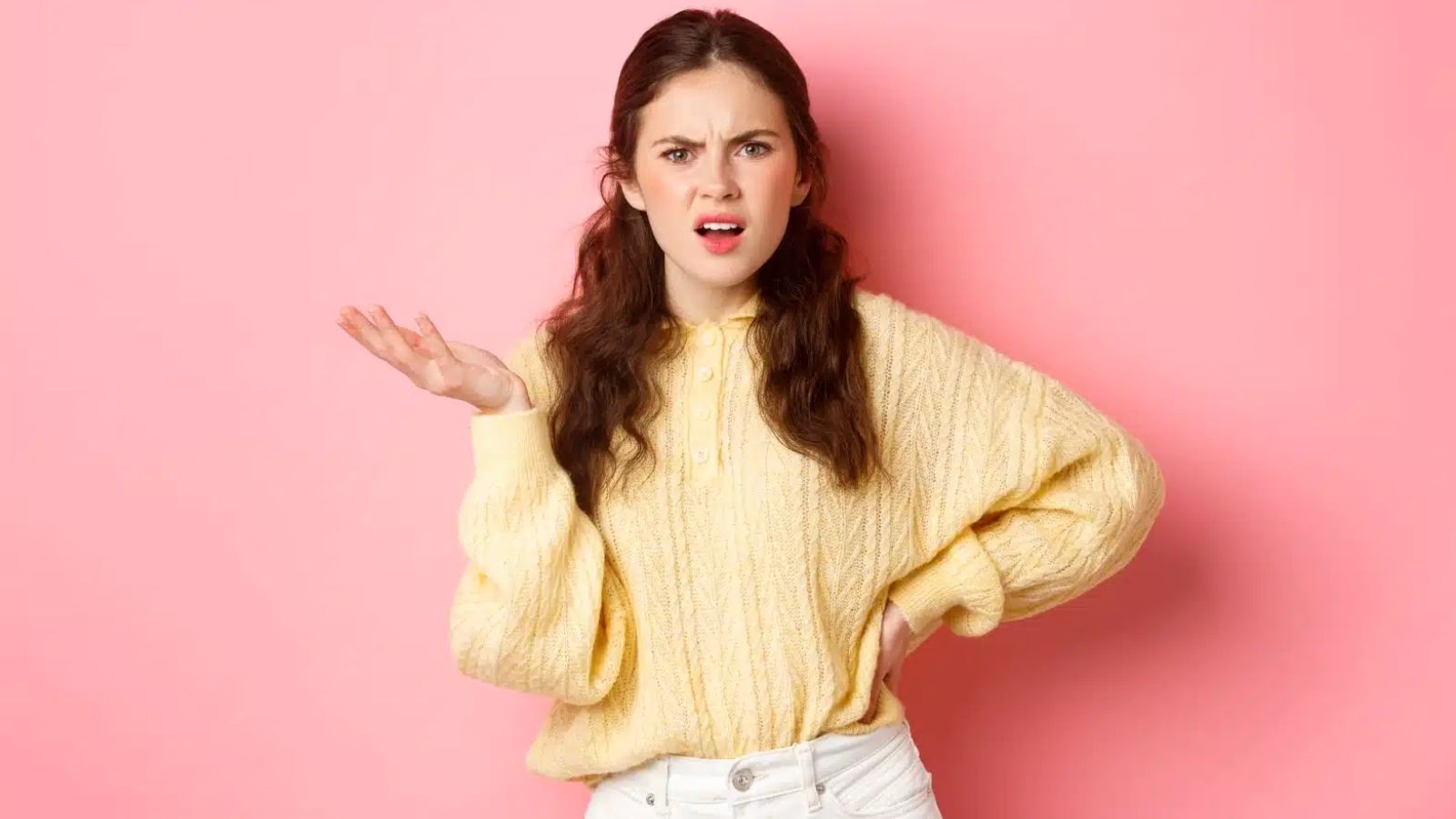 This post first appeared as 130 Romantic Quotes That'll Make Your Heart Melt on Quote Ambition.
Read Next: