This Reddit user wants to explain his side after he called his girlfriend insulting names while she was crying her eyes out!
Blended Families and Relationships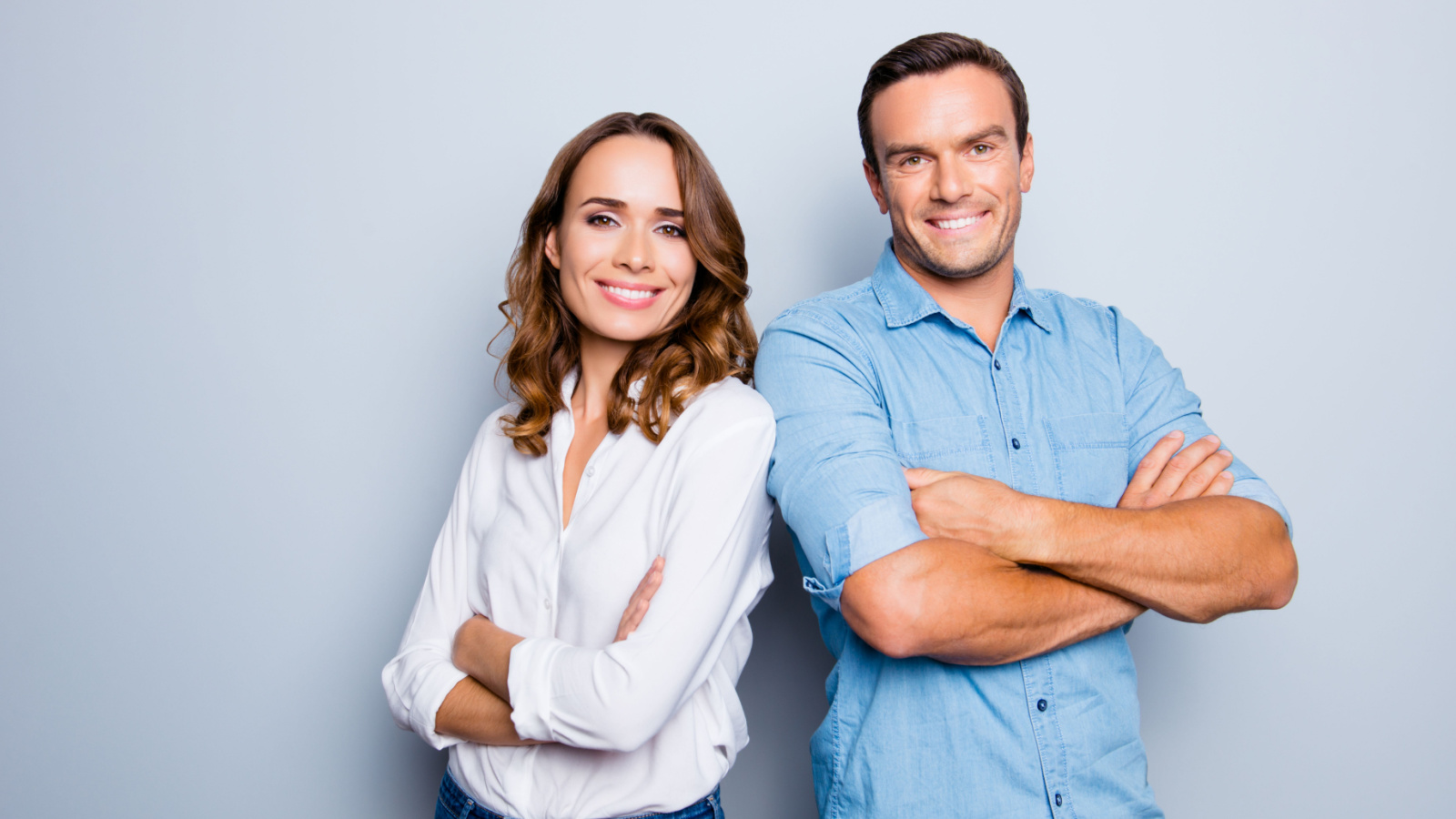 Today's OP (Original Poster) is a 40-year-old male with a 38-year-old girlfriend. They have been together for a year.
His girlfriend has a 14 year-old-daughter who's currently a freshman in high school. OP adores his partner's daughter to bits!
Love for Her Partner's Daughter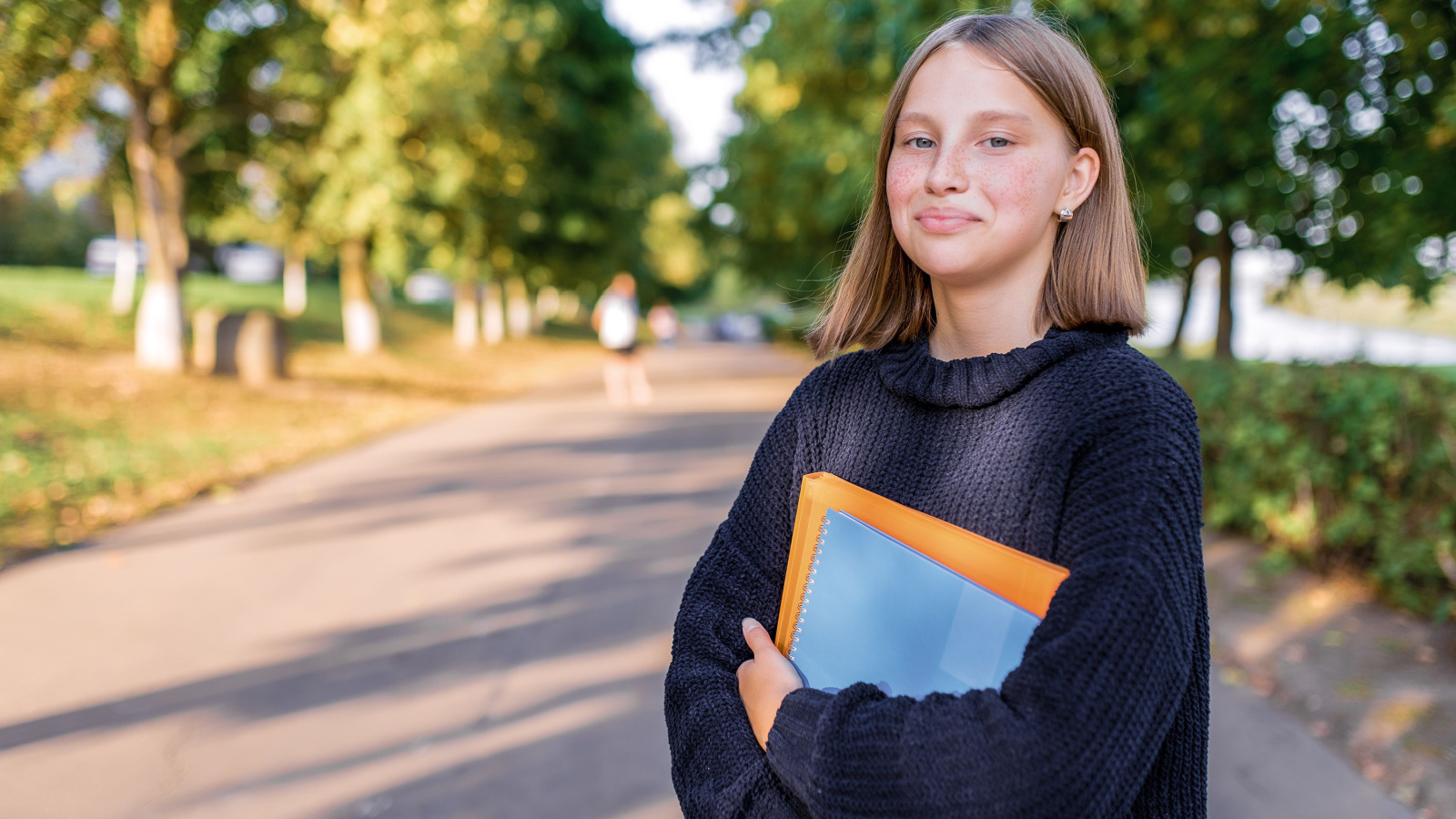 OP's girlfriend's daughter is one of the sweetest people he knows. He mentioned that there were even times when he wished his own children were as well-behaved as her.
Painting a Picture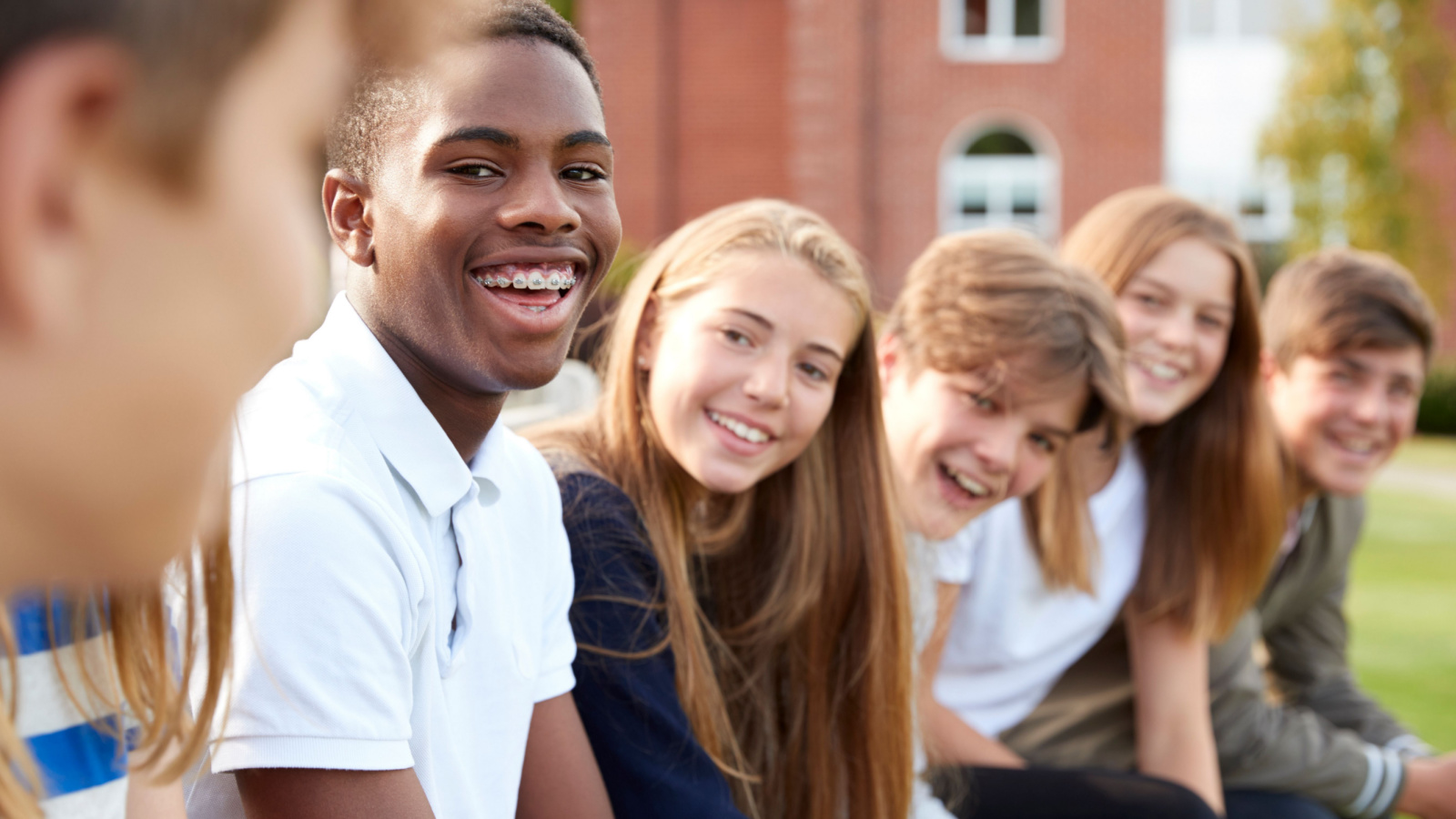 OP adores this girl so much that he can't help but describe her. Through this, we also get a better picture of her personality.
His girlfriend's daughter has a great group of friends, doesn't encounter any problems with the school's bullies, and seems like a very happy and outgoing girl.
Reason for Her Tears
One day, OP came over and saw his girlfriend in tears.
OP asked her about it and also asked if there was anything he could do to help. His girlfriend then mentions she's crying because of her daughter and her current situation in school.
No Reason to Cry About This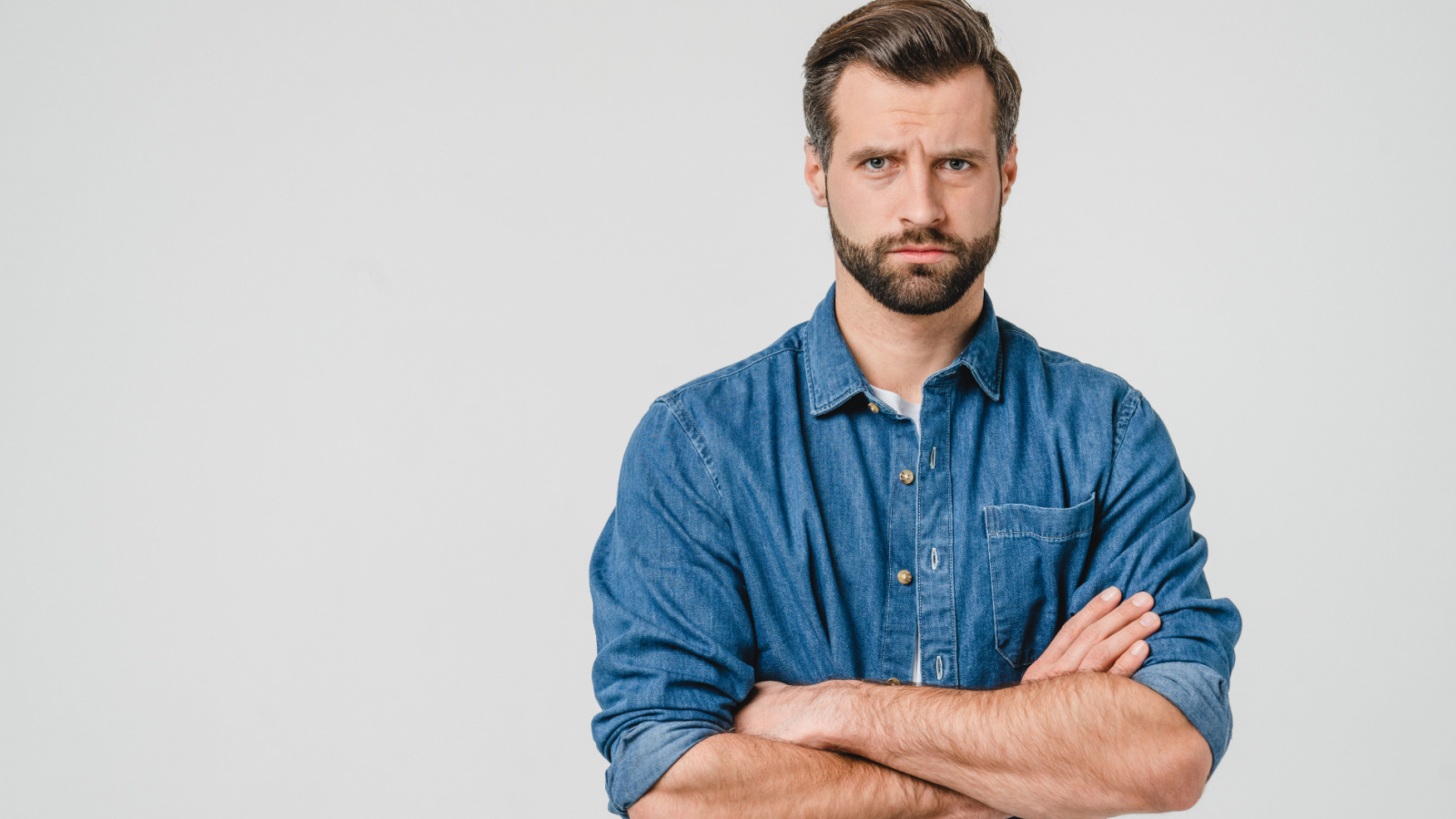 However, he instantly needed clarification. As OP described, his girlfriend's daughter is a great girl.
So, why would he come home to his girlfriend crying because of this lovely girl?
Didn't Follow in Her Footsteps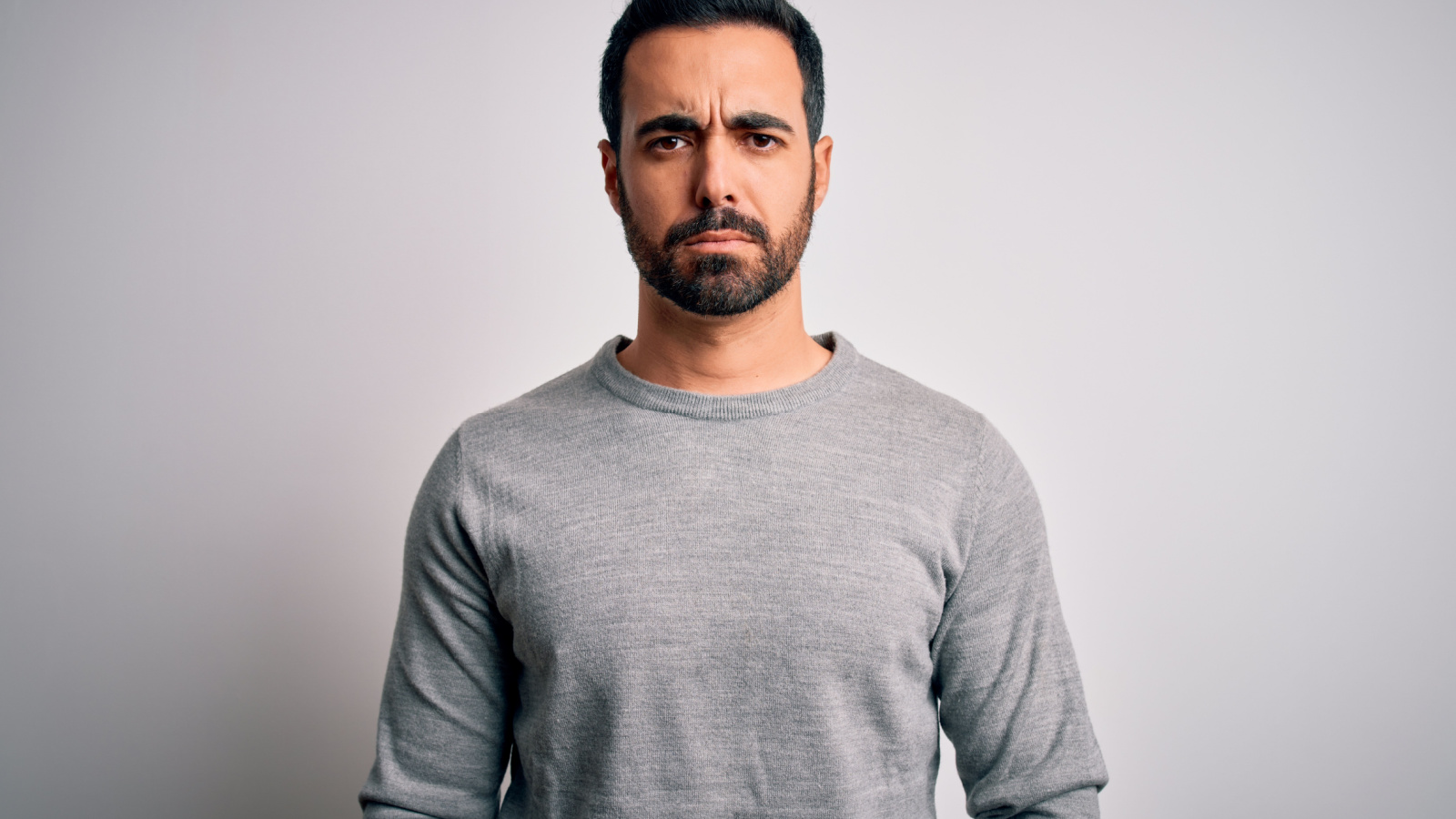 When his girlfriend explained the reason for her tears, OP was appalled. His girlfriend was crying because her daughter was nowhere near what she was like during her school years.
His girlfriend mentioned that she was sad that her daughter was not a famous athlete, cheerleader, or homecoming queen in school.
Marching to the Beat of Her Own Drum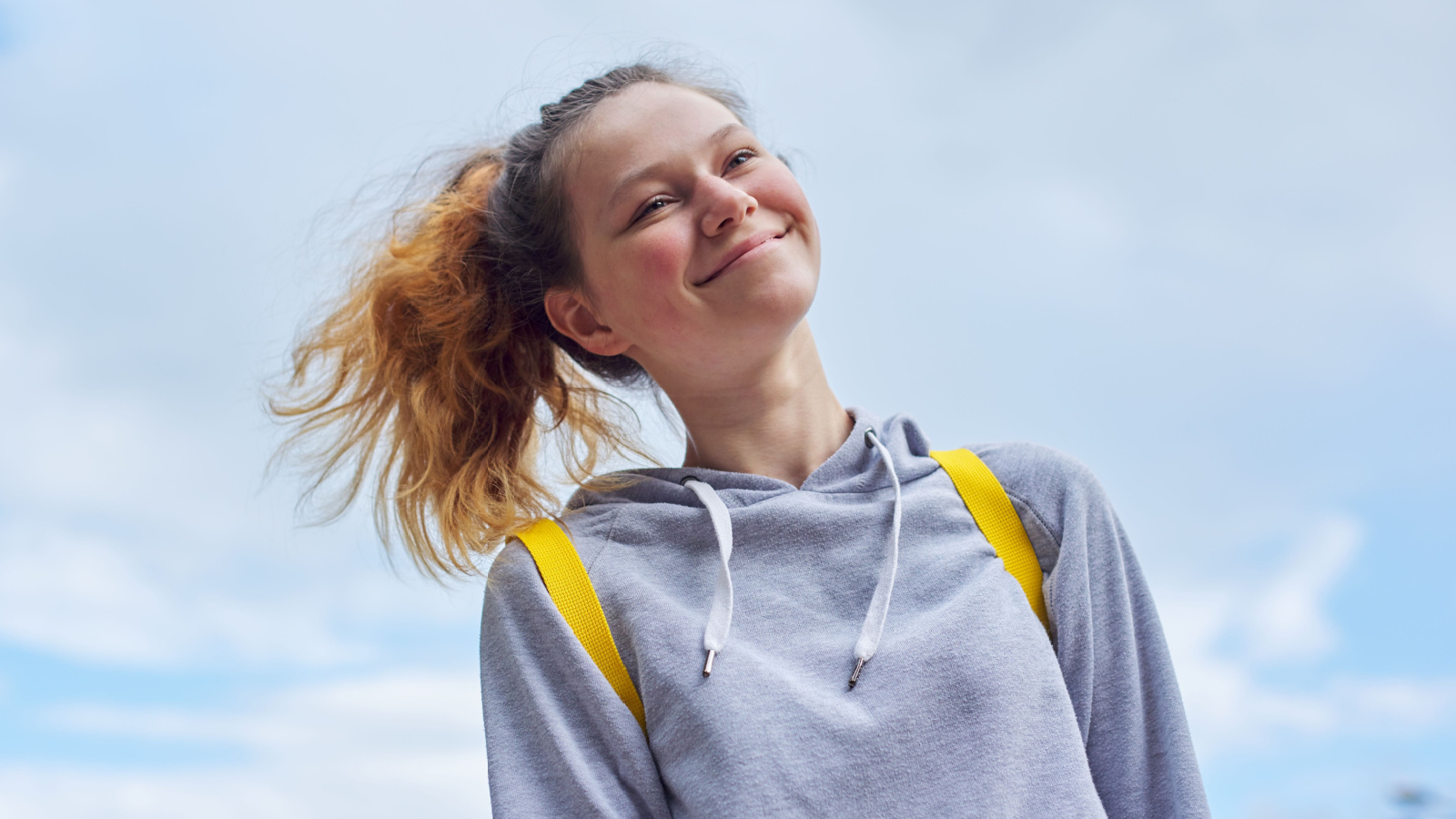 OP mentioned that her daughter is marching to the beat of her own drum. She was following her heart!
He believed that, in this day and age, it's the best thing any parent could ask for.
Adoration in His Eyes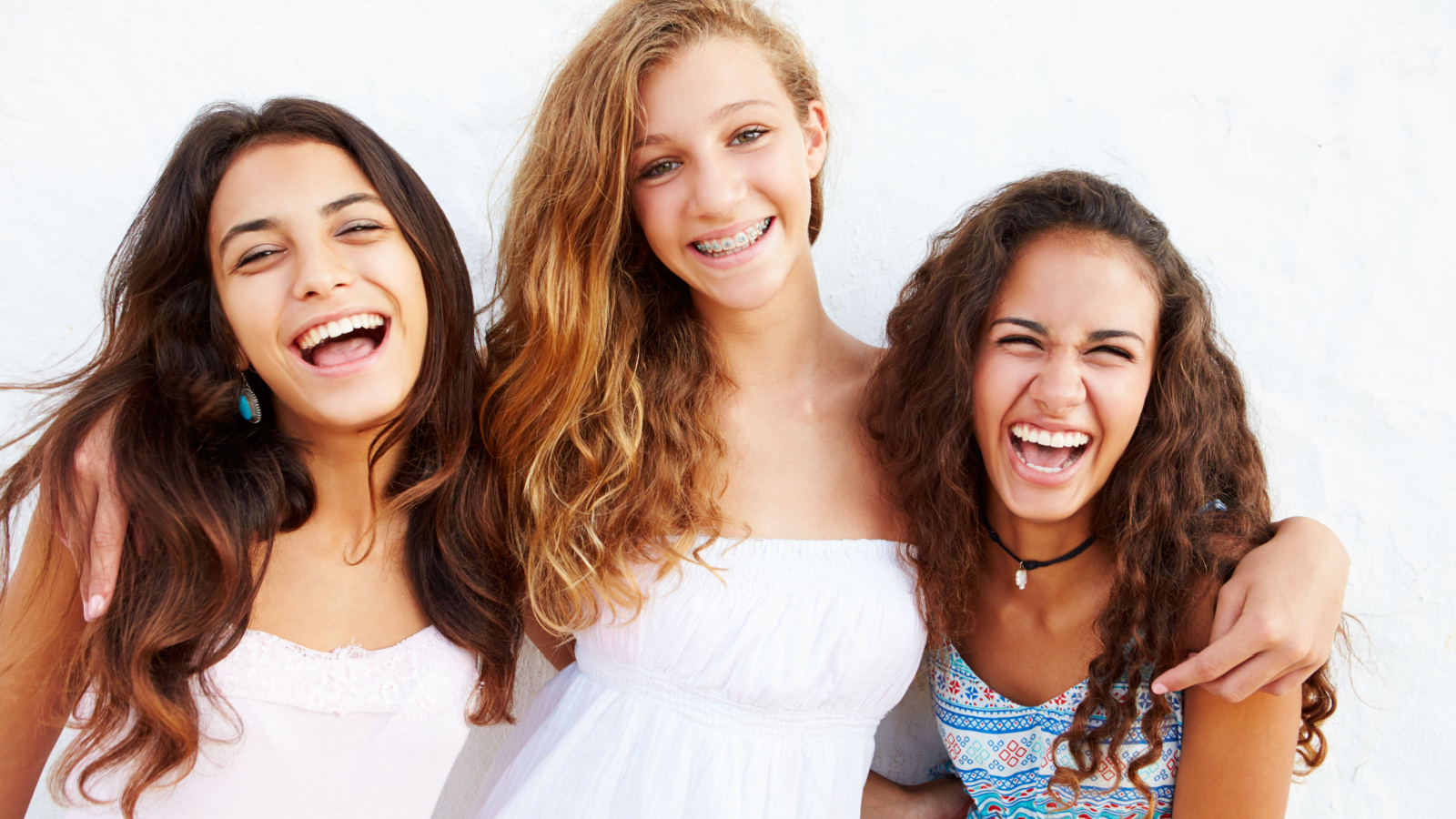 There's nothing but love and adoration in OP's eyes for his girlfriend's daughter. He understands that she's sometimes a bit dorky, but it's completely fine.
What Got Him Boiling Mad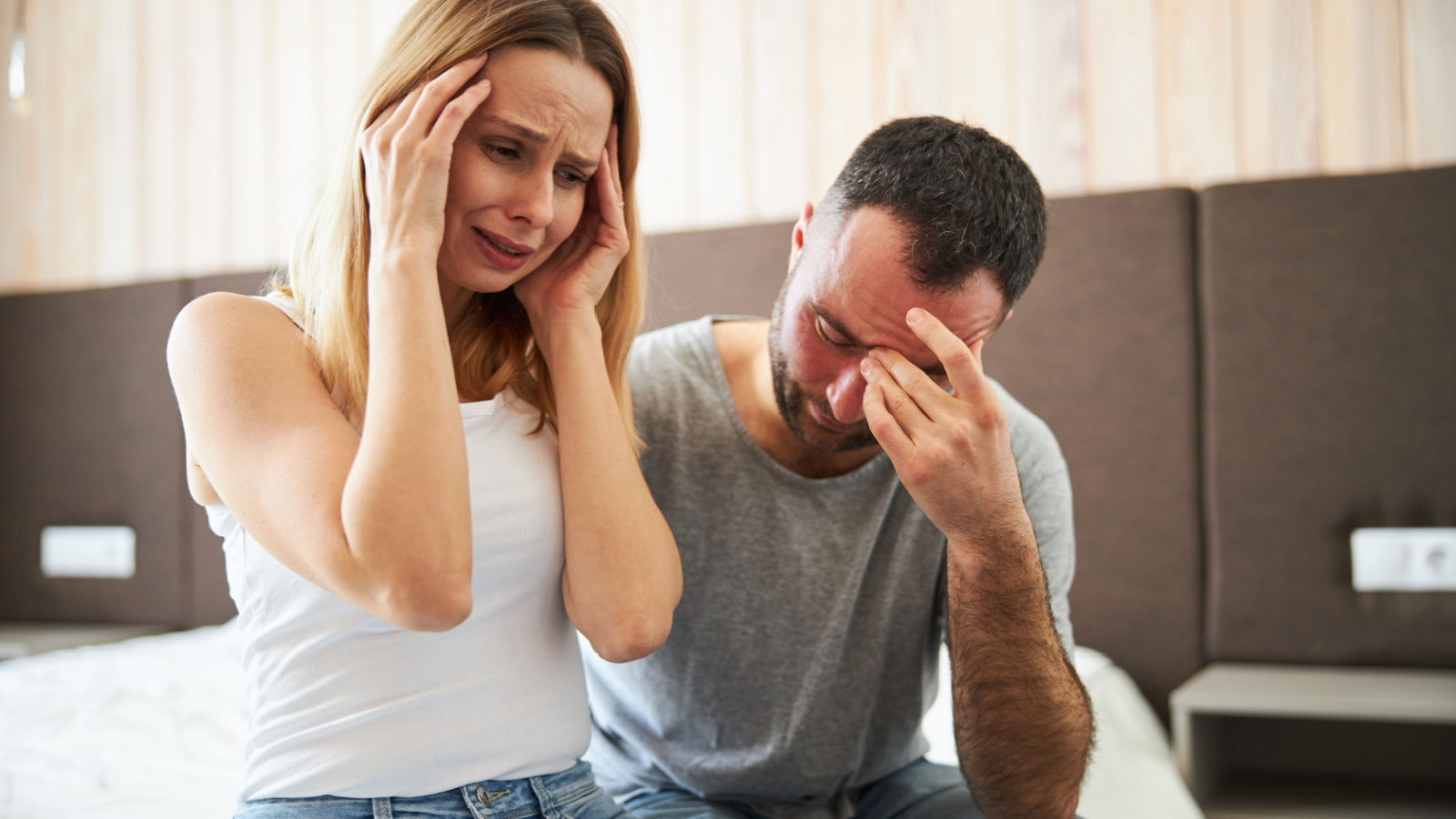 What truly got to OP is that her own mother called her a loser while her crying fit was going on. Her daughter was into anime, video games, and even Pokémon.
She and her friends even started an anime club in her school, which speaks volumes about her likes and dislikes.
Fashion Choices
Aside from the video games and the club, her daughter usually dresses only in black. You'd even see some anime characters printed on her shirts if you check her wardrobe.
This is entirely different from how her mother was before, which led to her crying fit. OP's girlfriend thinks it's not the kind of circle of friends she wants her child to be in.
Anger-Inducing Words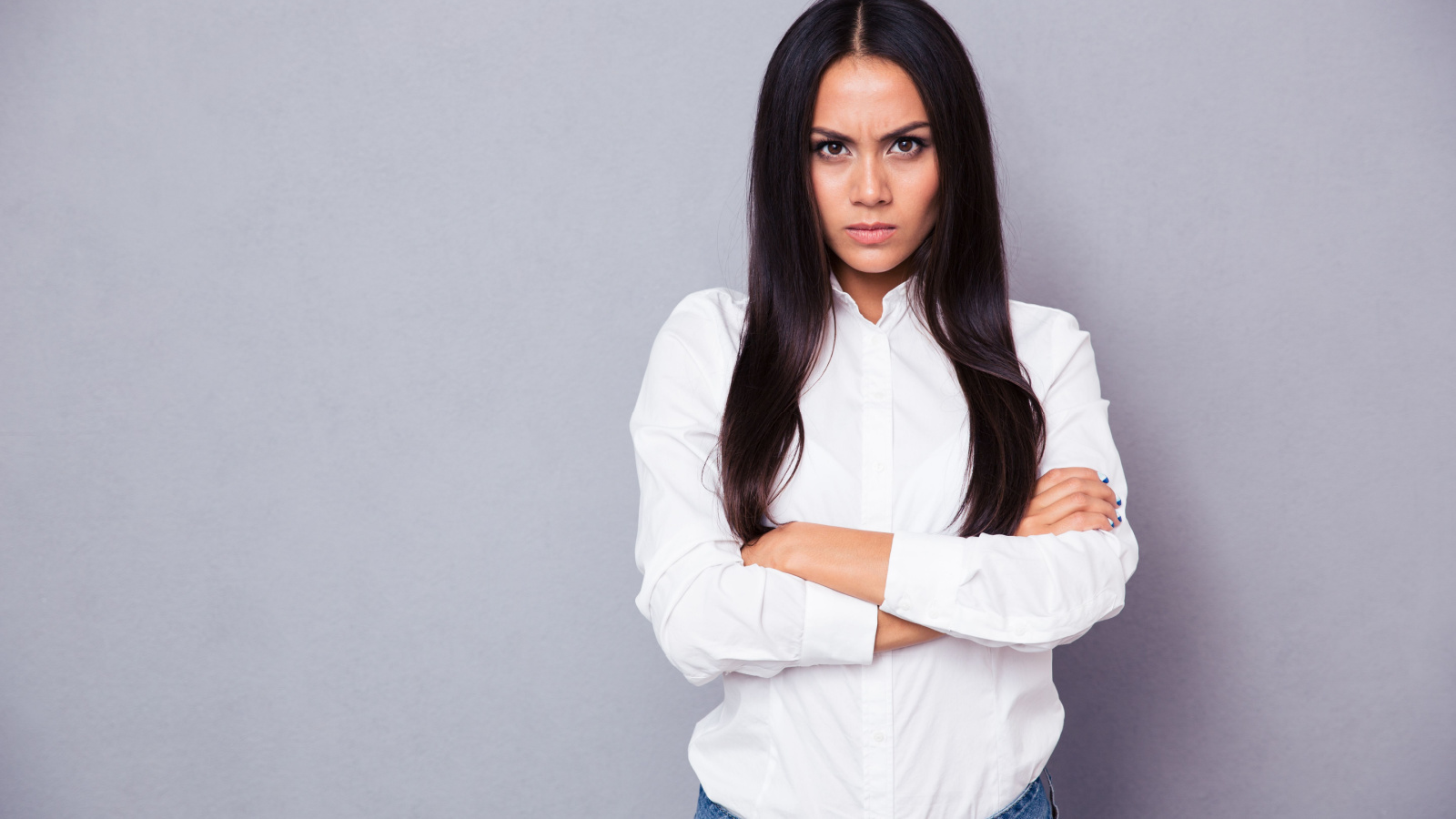 Her mom's hurtful and degrading words about her put the cherry on top of the cake. She said things like, "I never would have imagined my daughter would be a dweeb."
OP's girlfriend also made him see red by saying, "She needs to grow out of this before college," and, "I wouldn't have been caught dead with kids that look like that."
Couldn't Believe What He Was Hearing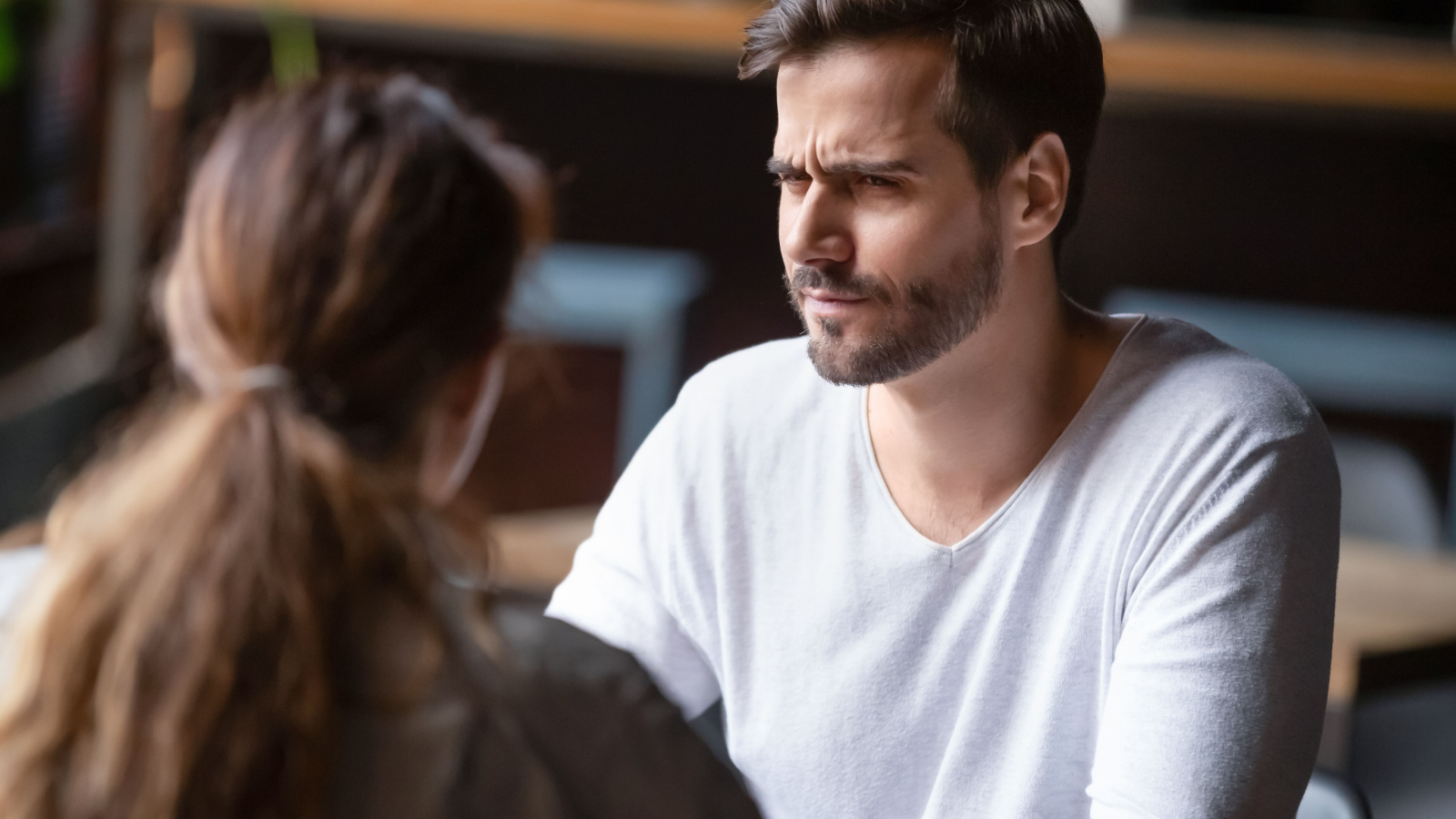 OP couldn't believe words like that would come out of the girl's own mother. So, he called her disgusting and told her she should be ashamed of herself and her actions!
Trying to Put Some Sense Into Her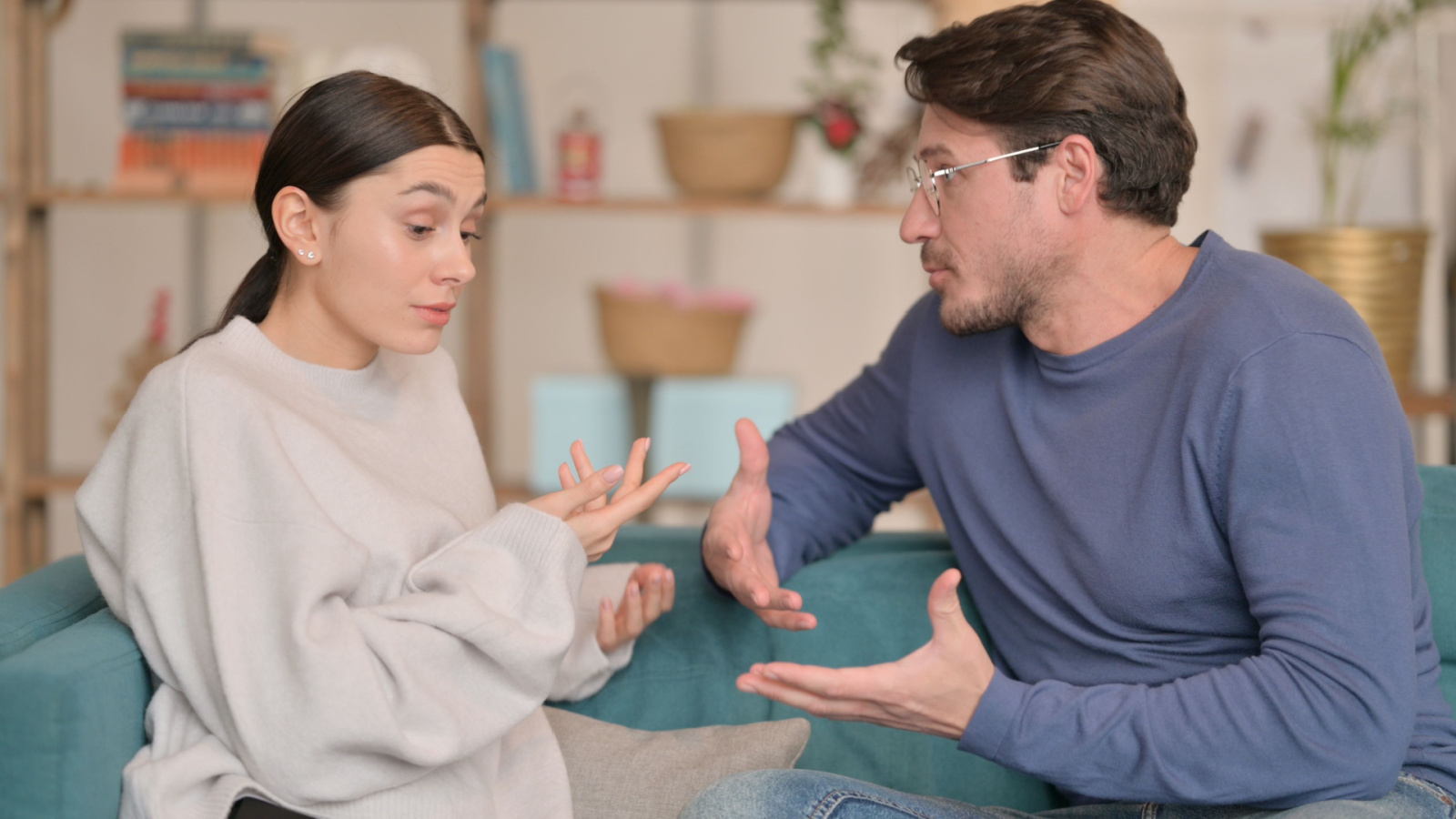 OP tried to help his girlfriend see that her daughter was happy the way she was. What would make her sad is knowing the kind of thoughts that run through her mom's head about her.
Better off Than the Rest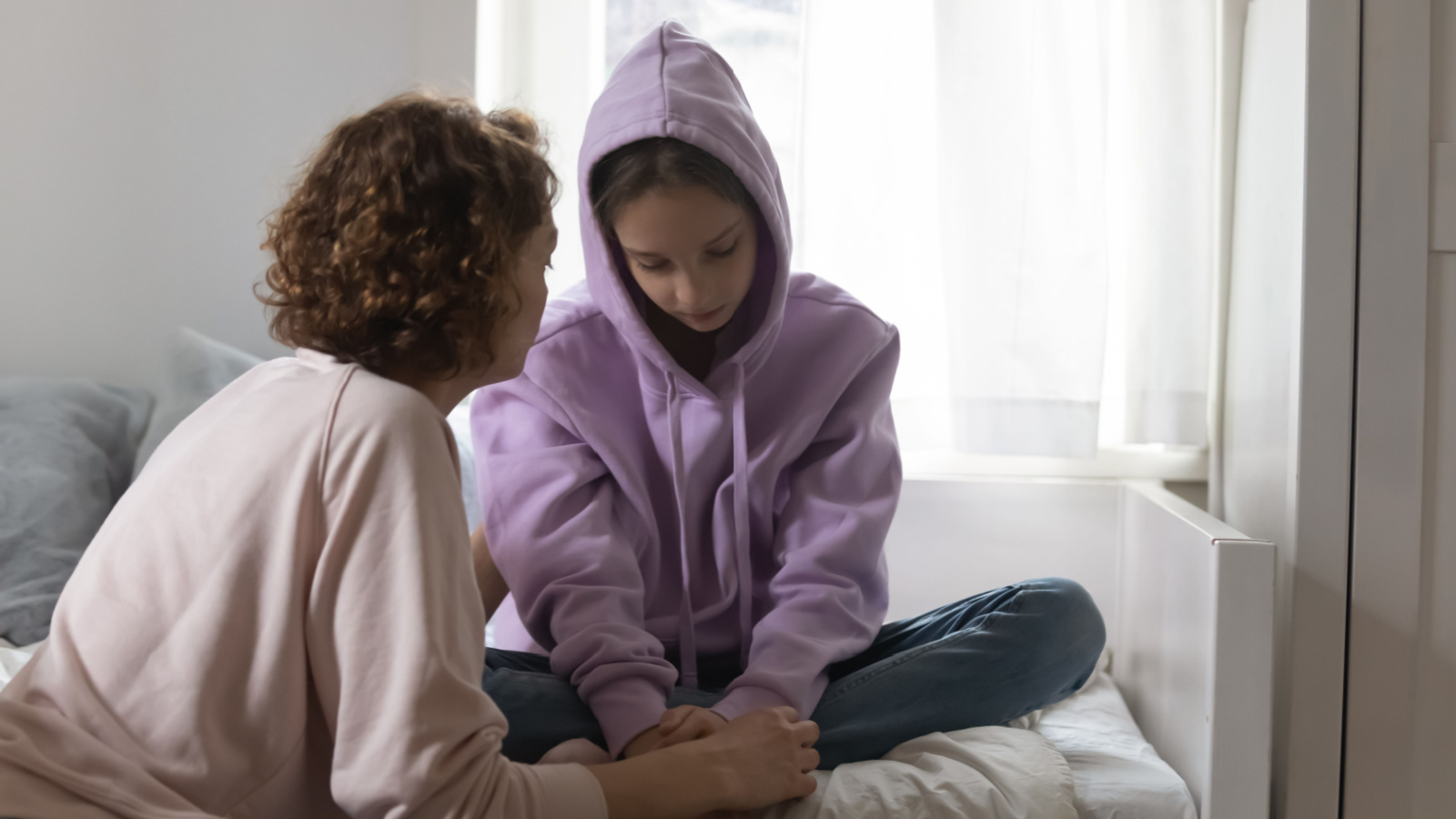 He believes that his girlfriend is much luckier than millions of people worldwide. Her daughter, after all, is a happy kid, and she doesn't get into trouble like many others her age.
Cracks in Their Happy Ever After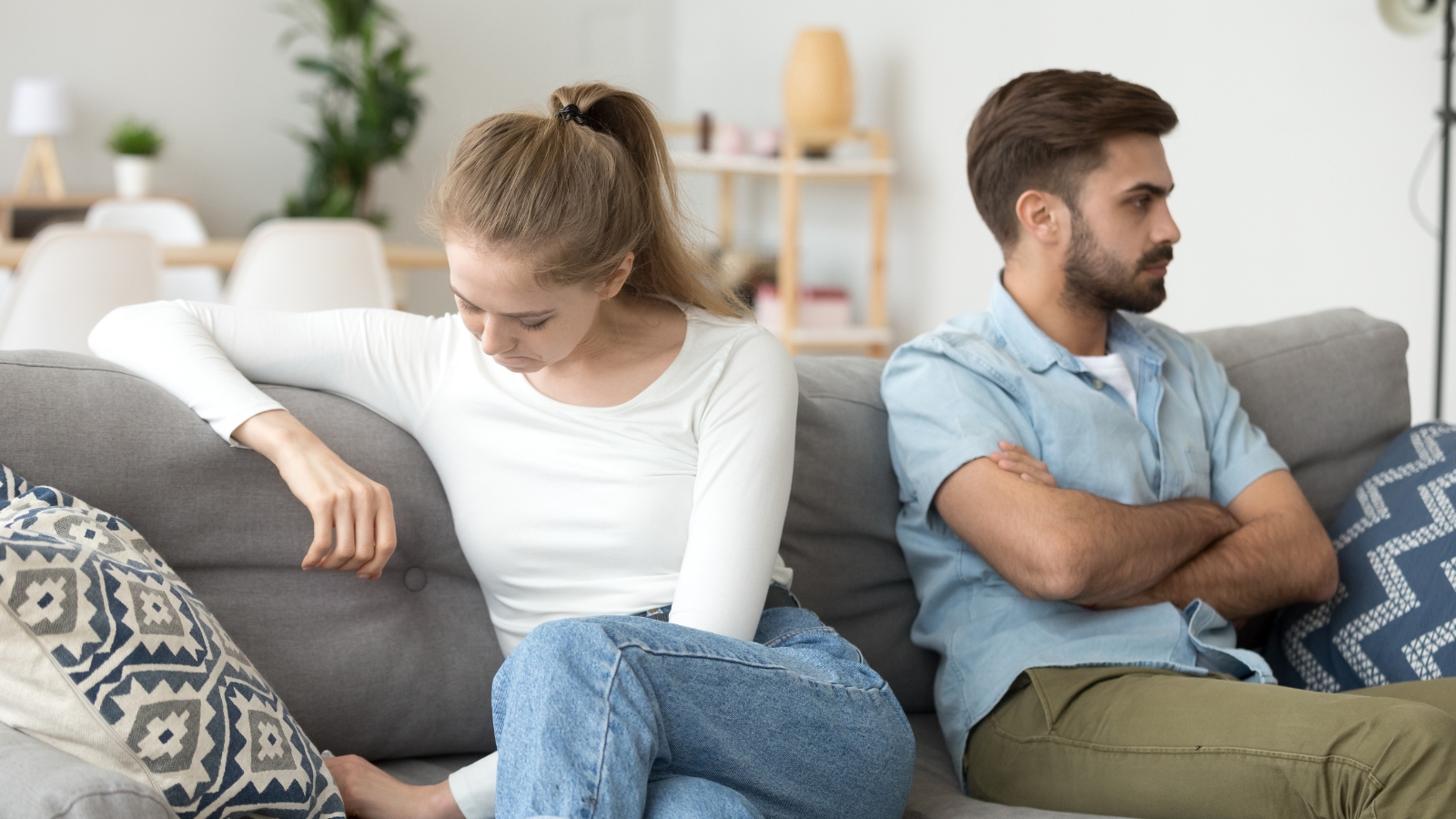 OP didn't feel bad about his girlfriend's tears. He wants her to wake up and get a hold of herself.
Because of this, his girlfriend got upset at him and said that she was angry because instead of consoling her, he just lectured her and got mad.
Invalid Tears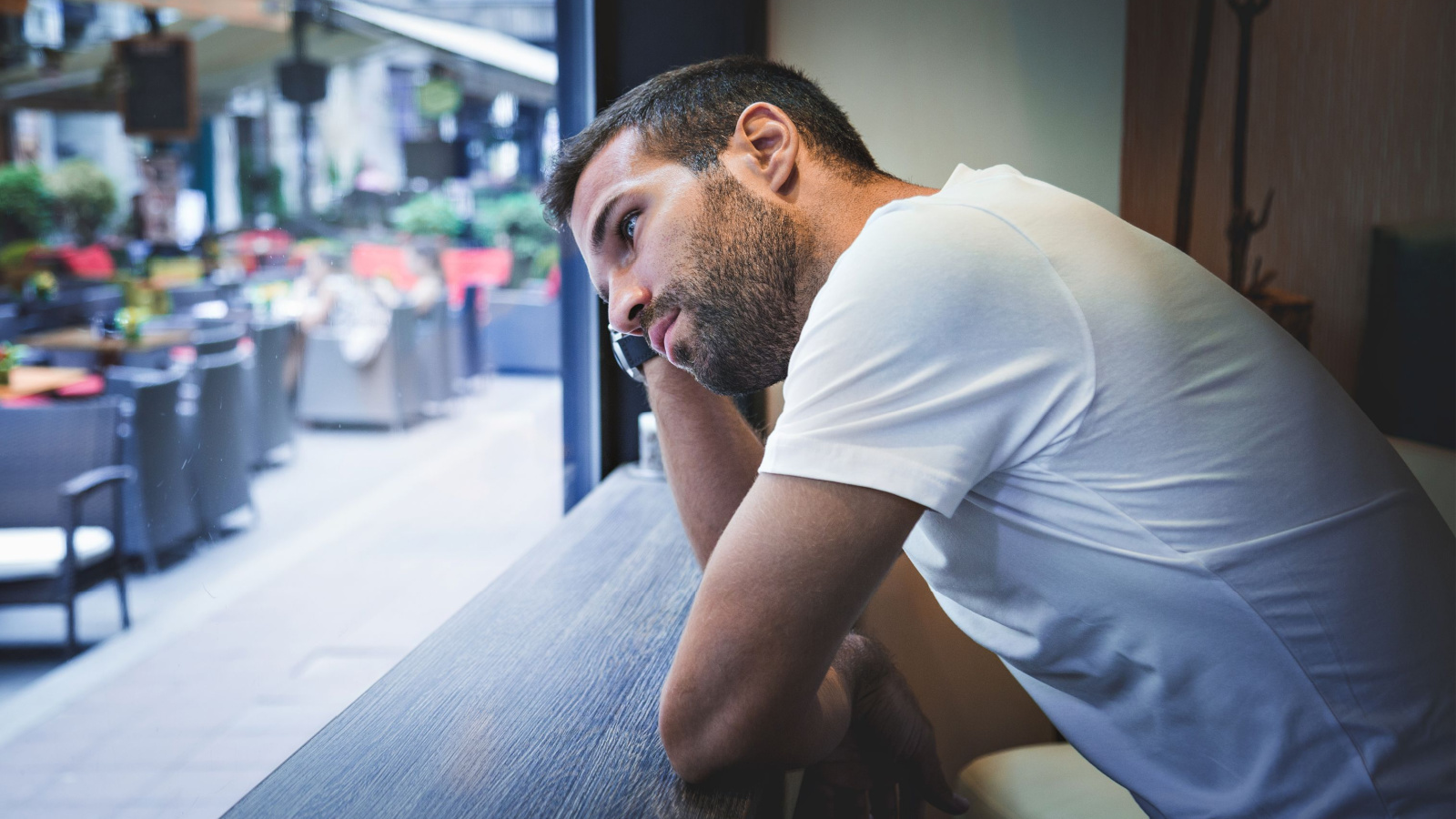 Even though his girlfriend said this, he doesn't want to take back what he said. He still believed that her crying didn't mean anything.
No matter how you look at it, she was saying hurtful and degrading things about her own daughter, who wasn't doing anything wrong.
Doing a Double Take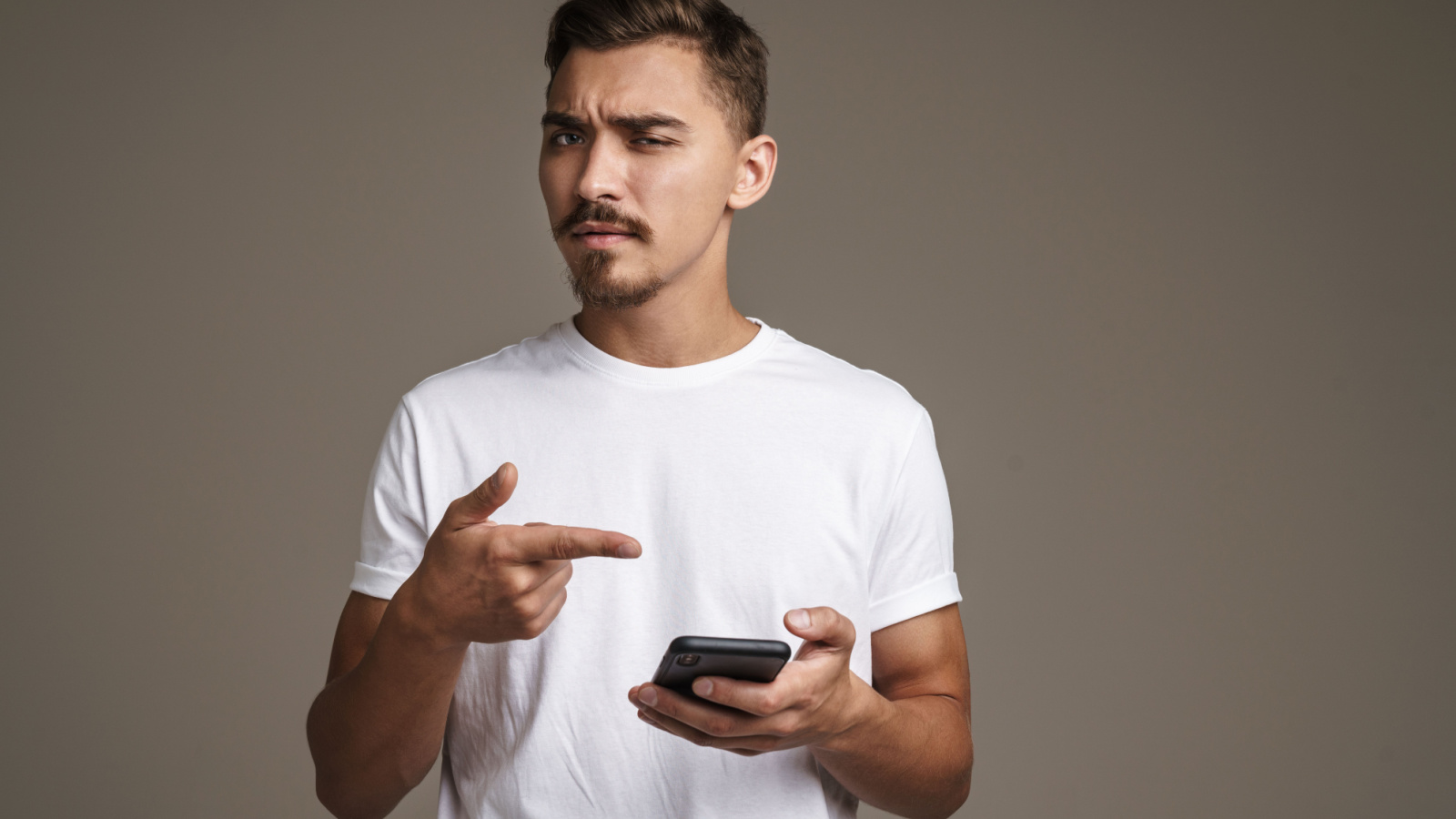 Many people first thought OP was an a**hole when they read the title. However, as they read the whole post, they all changed their minds and understood why he did it.
A user said, "Not gonna lie, I had my mind made up when I read the title, but her words are absolutely disgusting. Having a happy, healthy child is what her focus should be, not her popularity."
Praising the Sweet Girl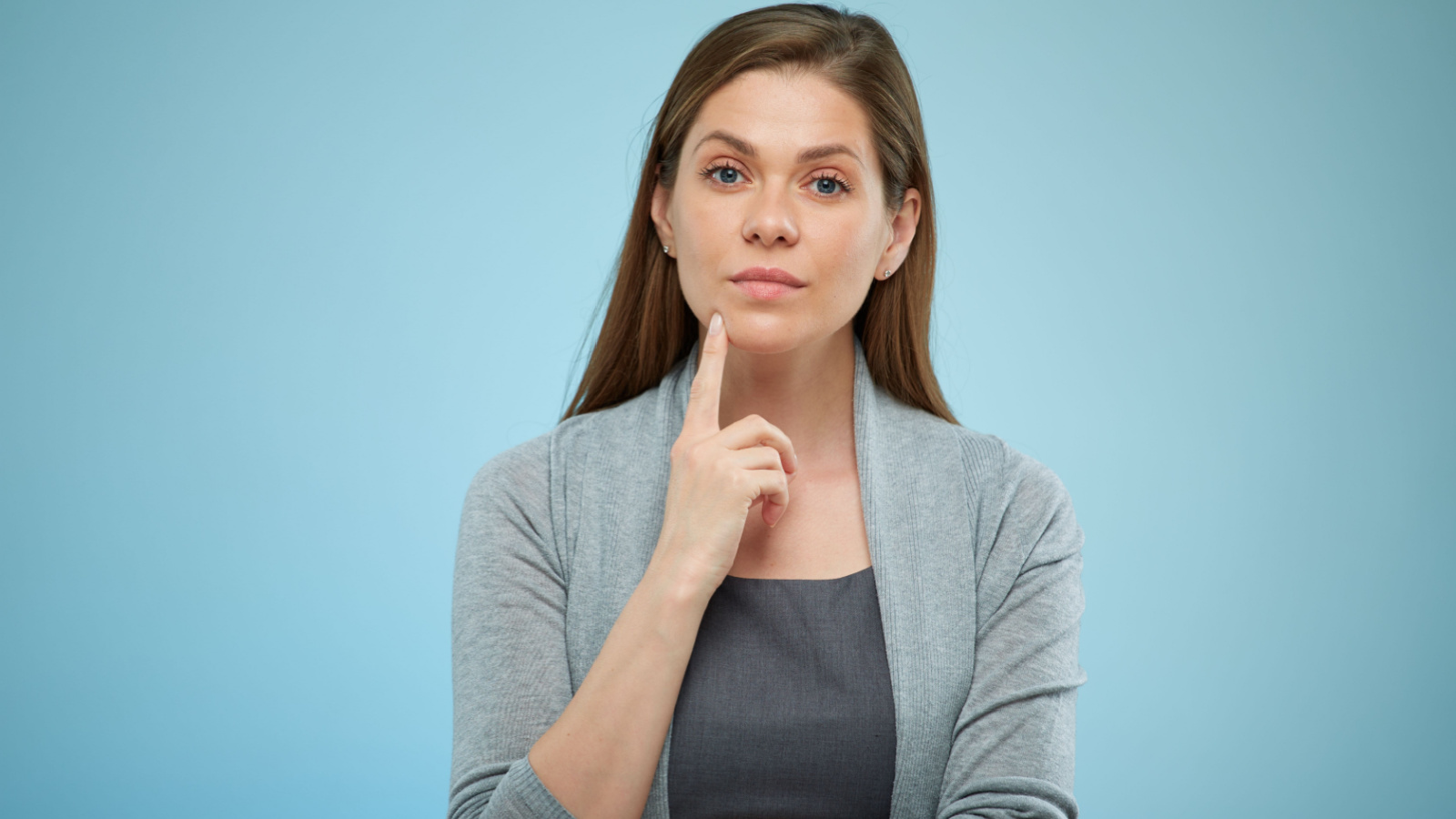 Some users commended OP's girlfriend's daughter for living life as she wanted.
According to one of the Redditors, "There's nothing wrong with cultivating your individuality, and I wish more people would realize this. We get so hung up on belonging that people can lose their own identities just to fit in or belong, but if you have to give up what you love to belong, then those people don't care about you."
Celebrating OP's Love for His Partner's Child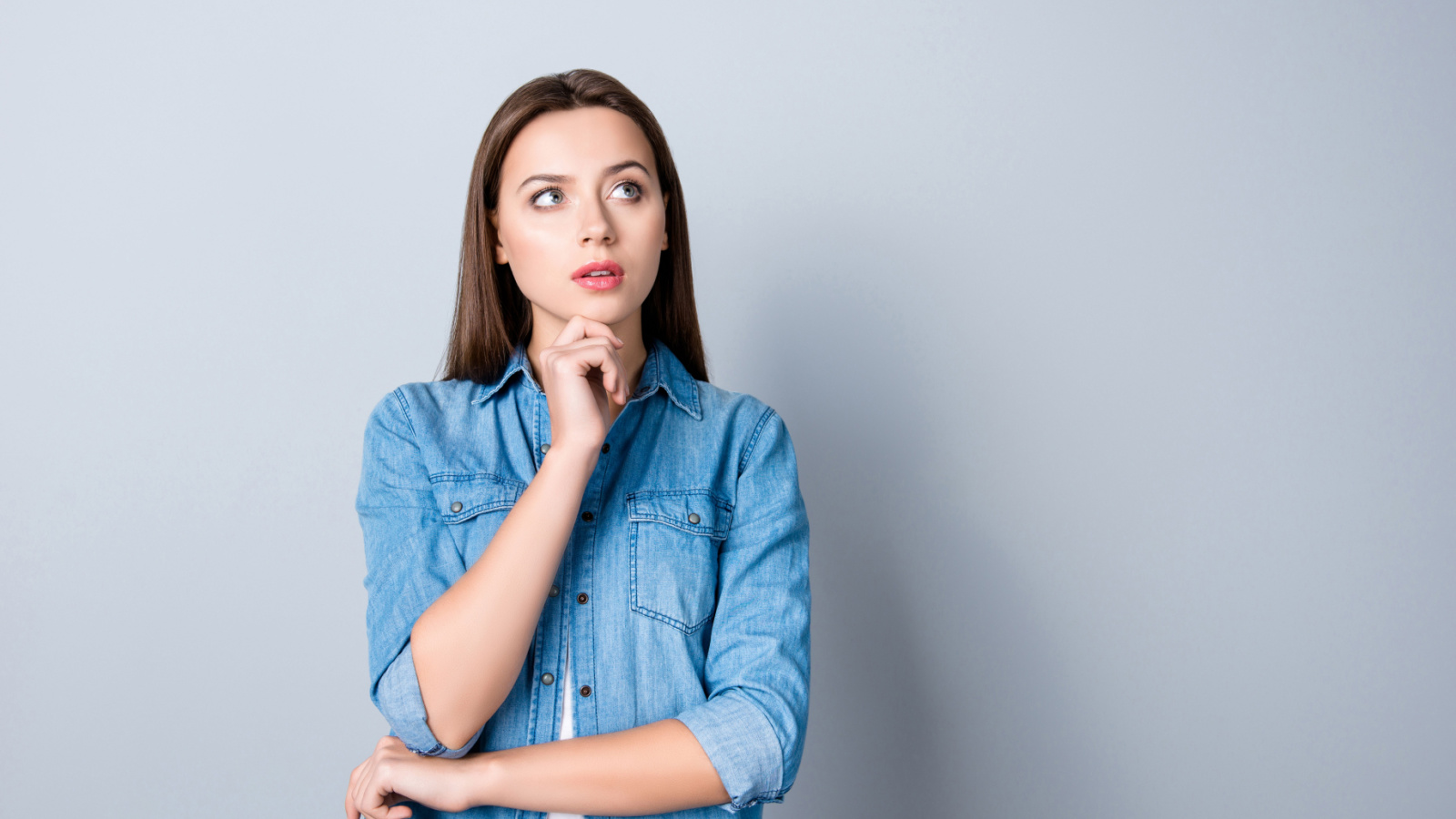 Many Redditors also backed OP, saying that calling his girlfriend disgusting was not out of line and he wasn't going too far.
Someone commented, "In my opinion, it doesn't go far enough to describe her hateful attitude towards her daughter. Cheers to you, OP, for accepting, supporting, and loving this child more than her actual mother!"
Does Her Mother Deserve It?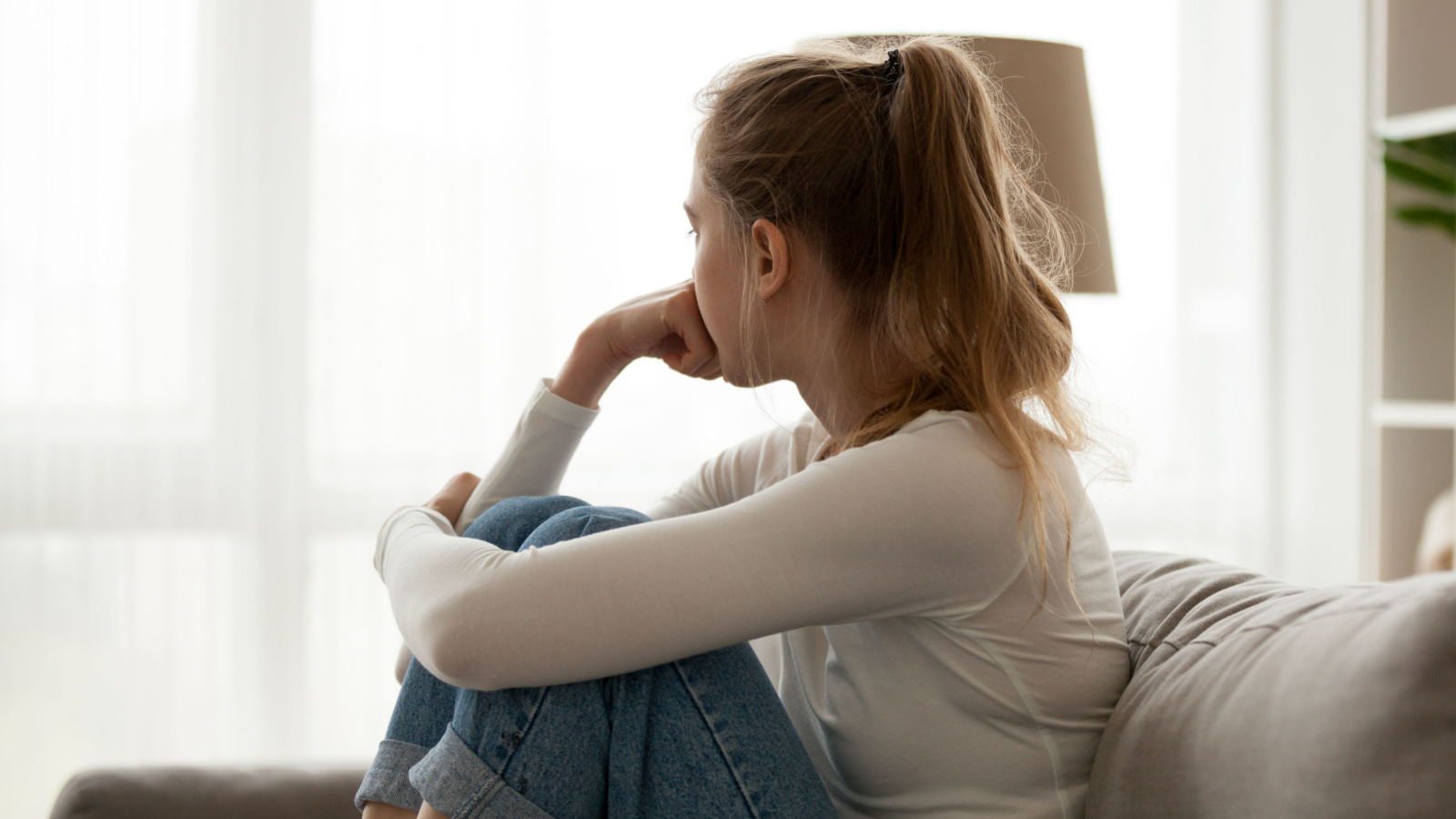 It's hard for a child to navigate this world alone, but more so with unsupportive parents. Do you think OP did right by calling out her mother?
What would you have said to her if she were talking to you?
This post first appeared as He Called His Girlfriend Disgusting Because She Was Crying, He Called Her Nasty Names, All Because of Her Daughter. Was He Right? on Quote Ambition.