In this Reddit thread, a grandfather takes it upon himself to make decisions for his grandson's life. But is his judgment something his grandson's parents can trust?
Telling It as It Is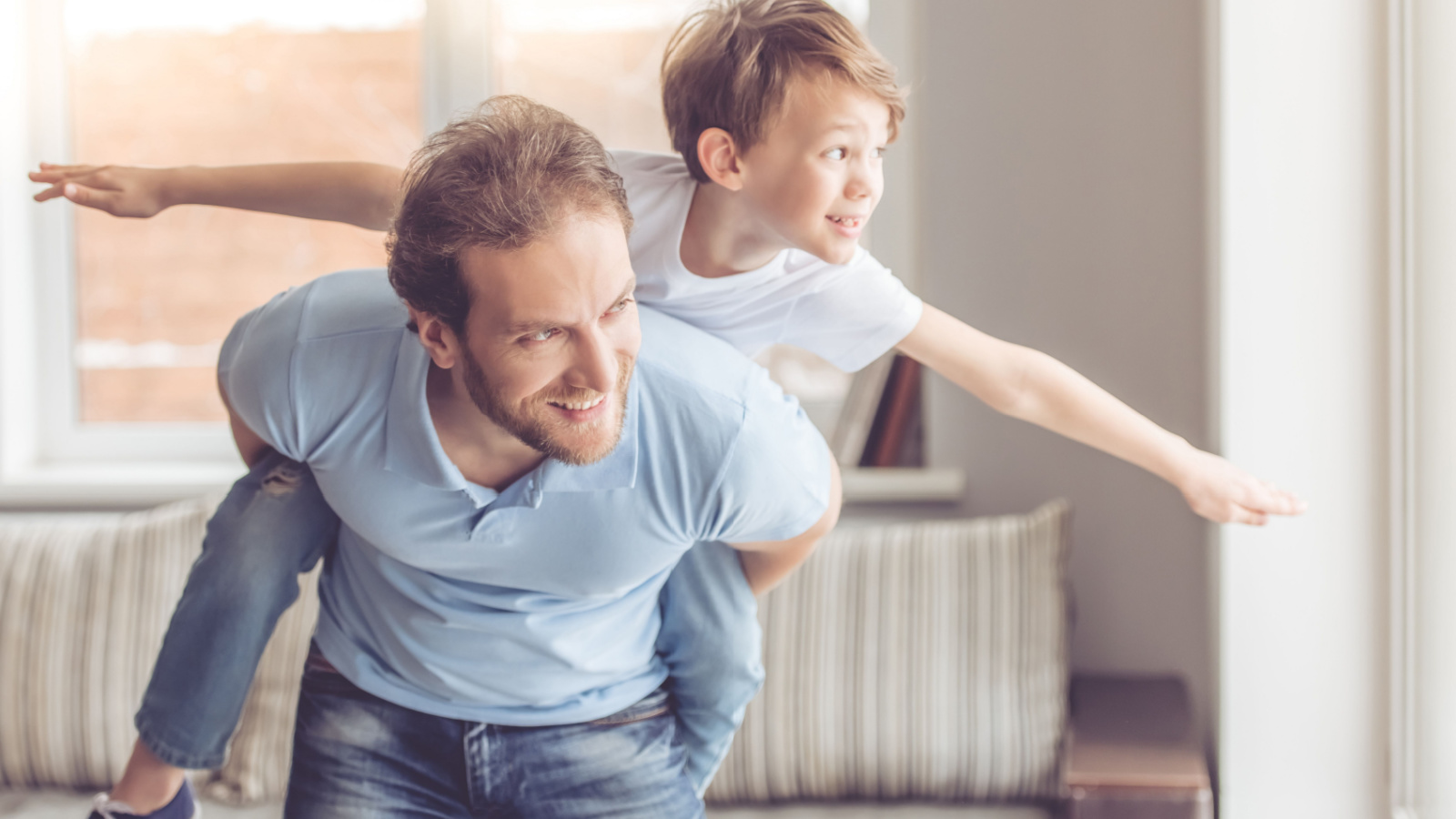 OP's (Original Poster) son, Kevin, now 26, had a son when he was a teenager. His grandson, Tanner, is currently 11 years old.
Broken Family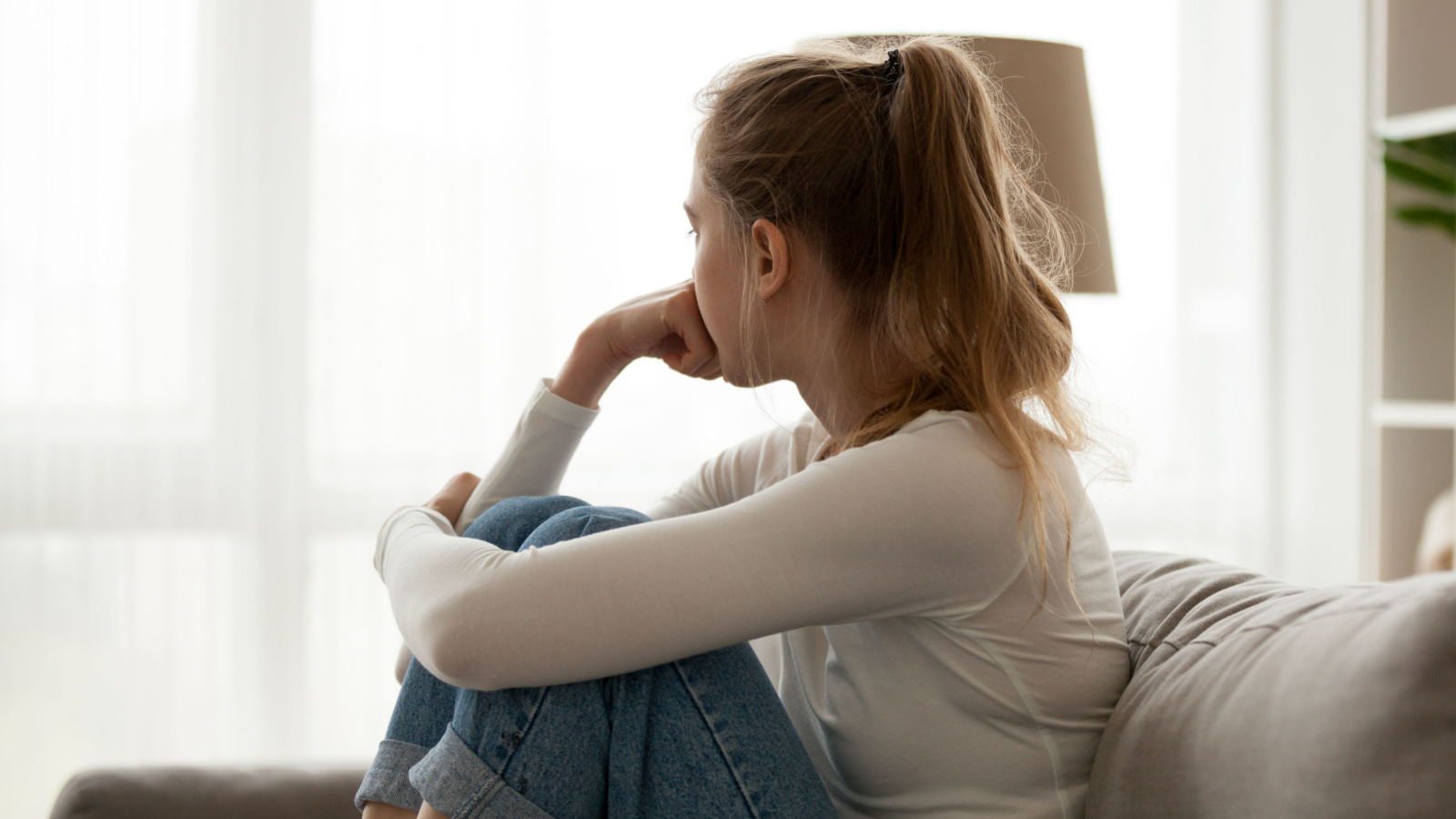 Sadly, Tanner's mom, Kendra, was not in the picture while his grandson was growing up. She was a teenager when she had Tanner and was not ready to be a mom, so she cheated on Kevin and started having drug issues.
It took a toll on Kevin and his well-being, so he eventually broke it off with her.
Meeting the Man for Him
A year after Kevin broke up with Kendra, he met a guy named Kalim, who is currently 27 years old.
They hit it off, and OP's son, Kevin, and Kalim got married while they were in college.
Being a Great Stepdad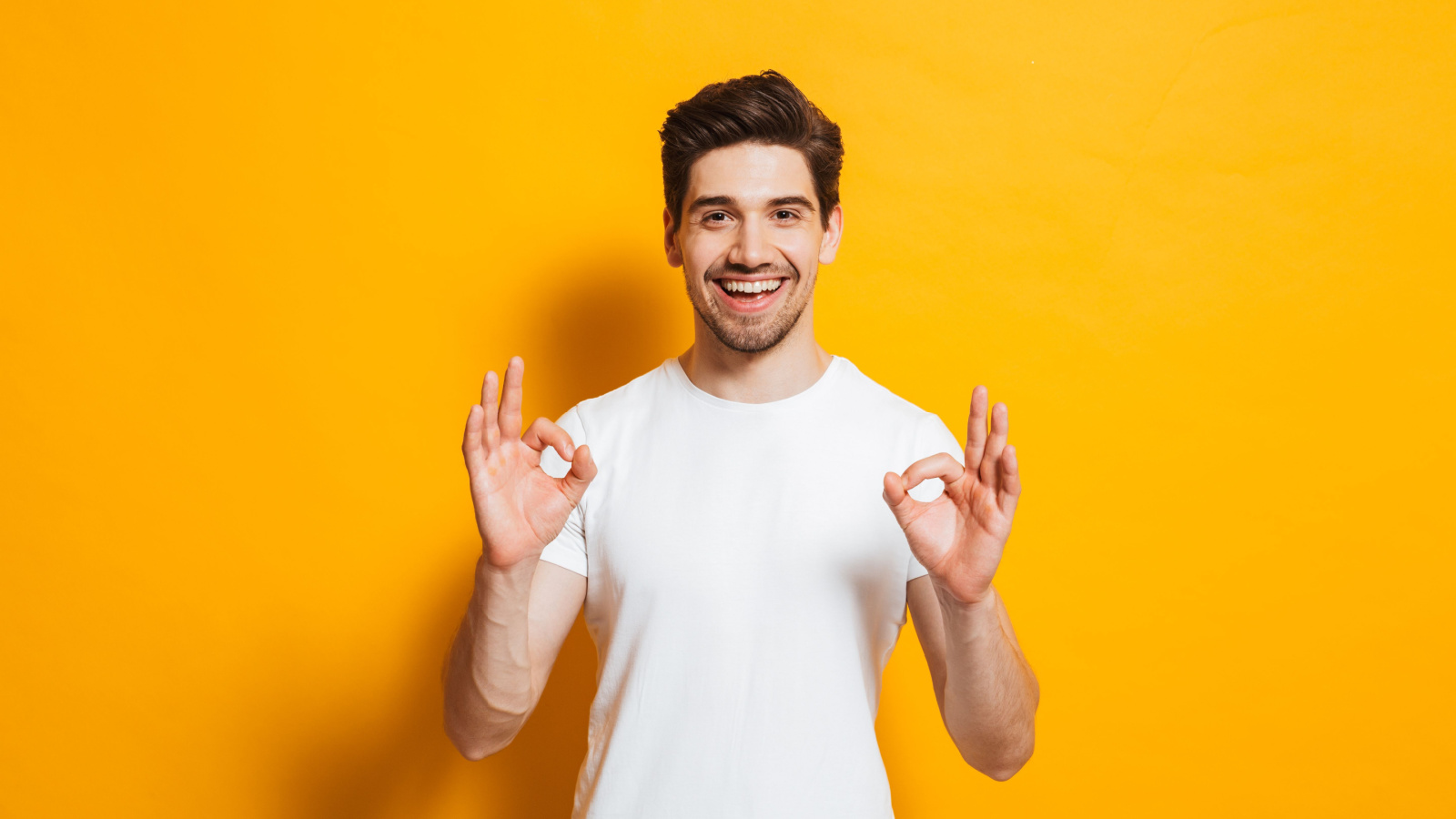 Kalim is a wonderful husband to OP's son, Kevin. He was also a great stepdad to his grandson, Tanner.
Wanting to Rebuild Lost Relationships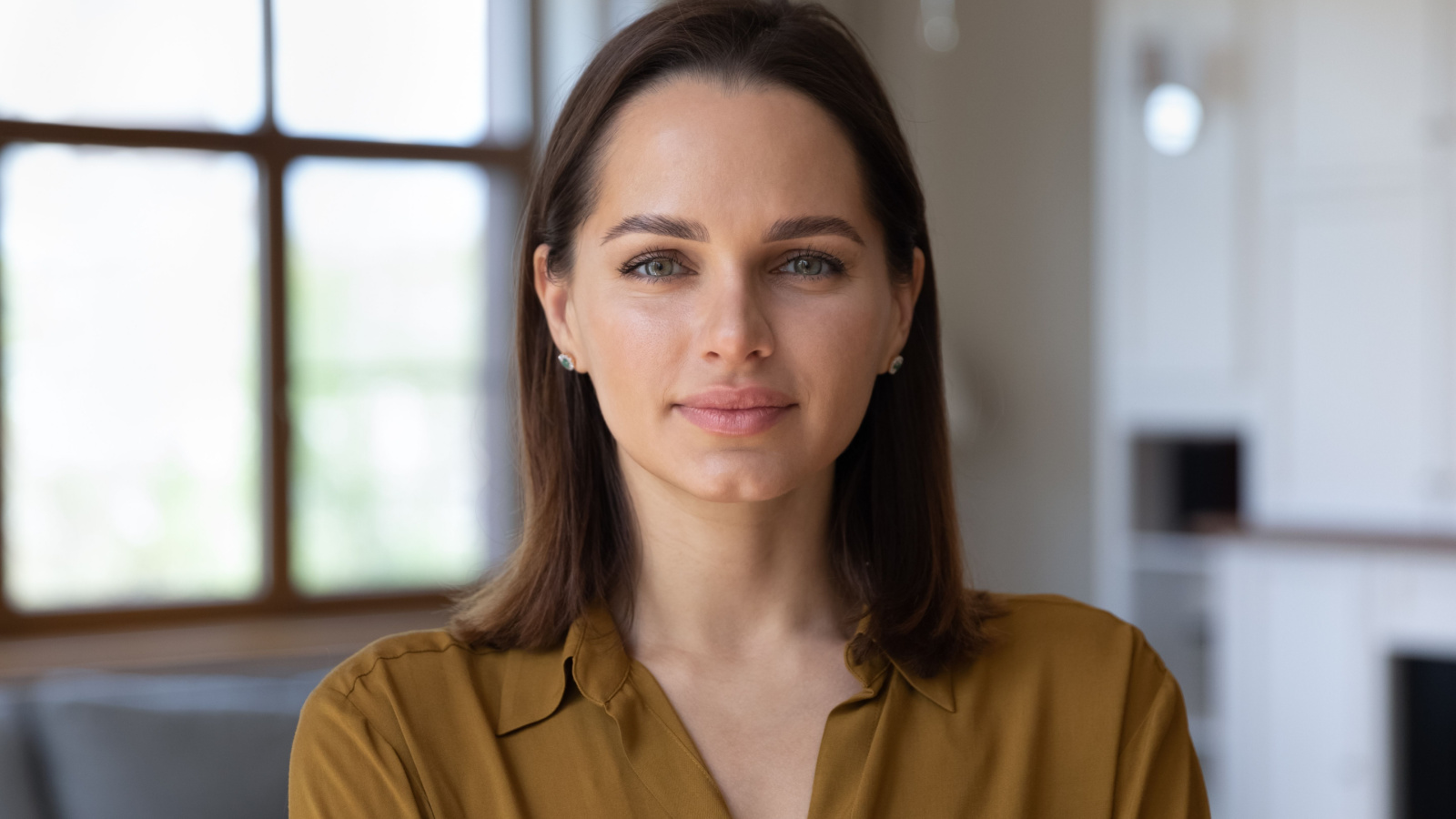 Though they are thankful for Kalim's presence in Tanner's life, and though OP's wife, Kevin's mom, loved him, they still wished for Tanner to get to know Kendra, his biological mom.
Finding Her Way Back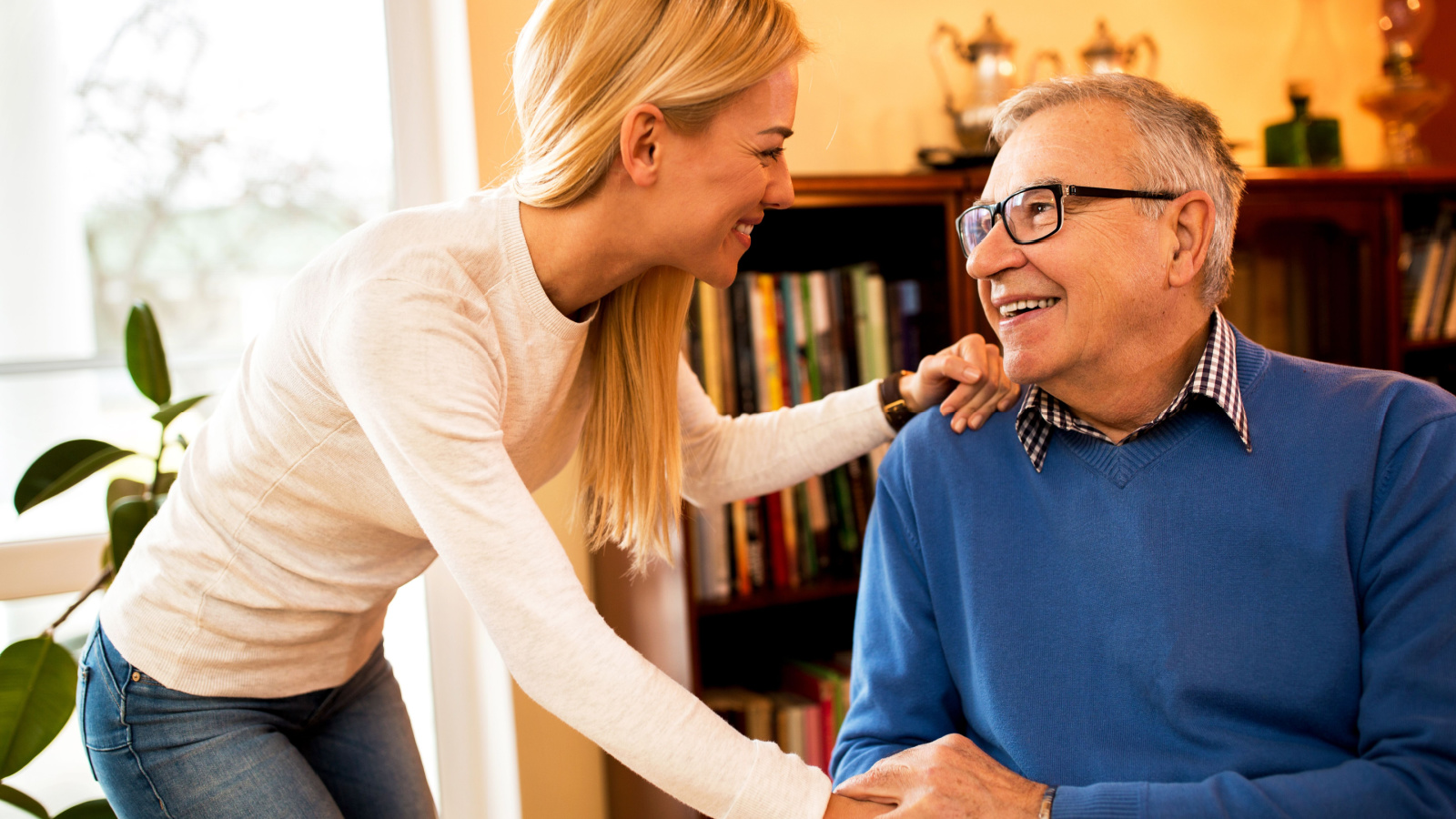 A few months back, Kendra got back in touch with the family after getting discharged from the Army. She expressed her desire to get to know Tanner better.
Tension in the Air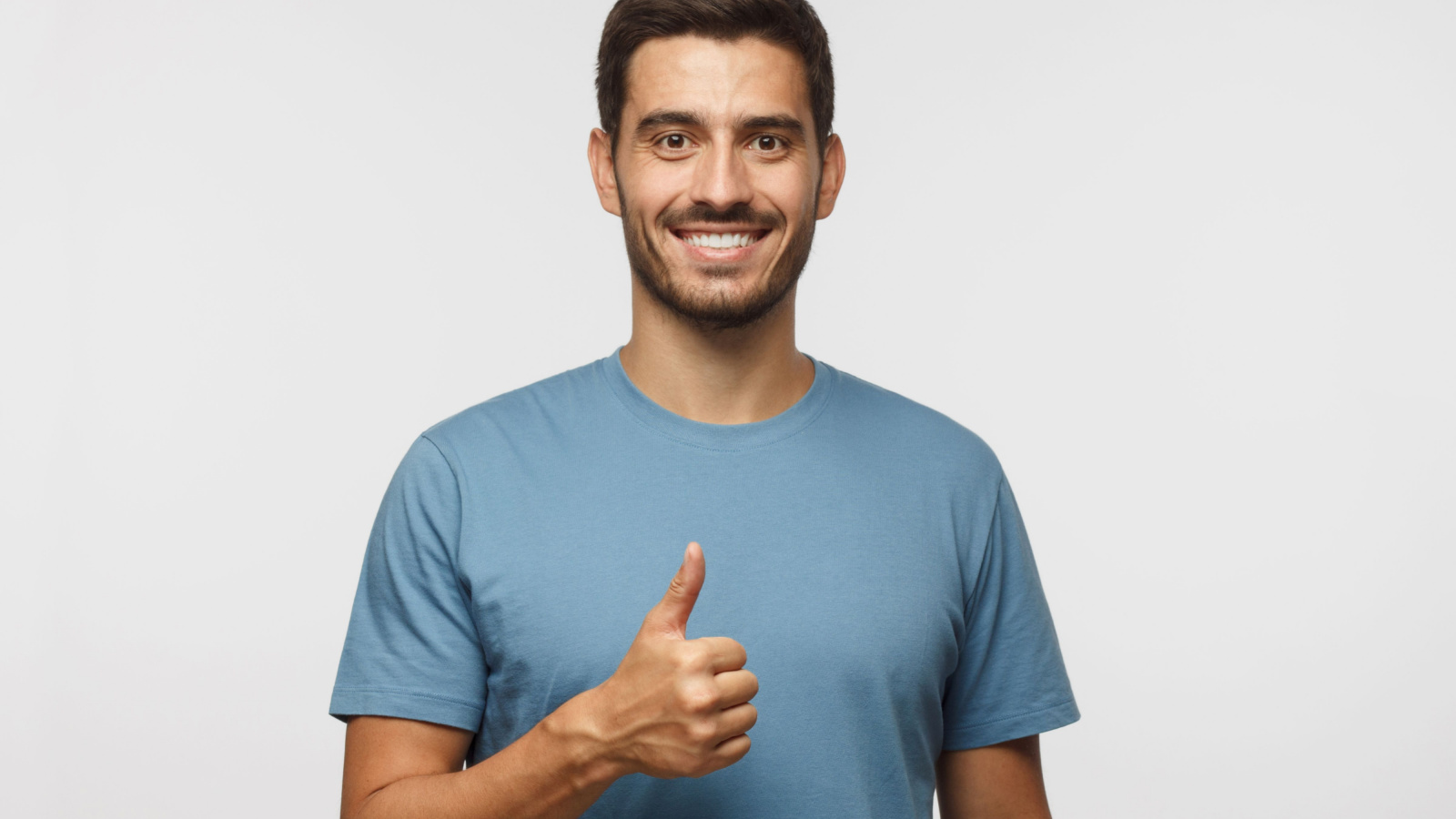 Kevin didn't like the idea of Kendra coming back. However, for the sake of Tanner, he agreed to supervised visits.
Babysitting Duties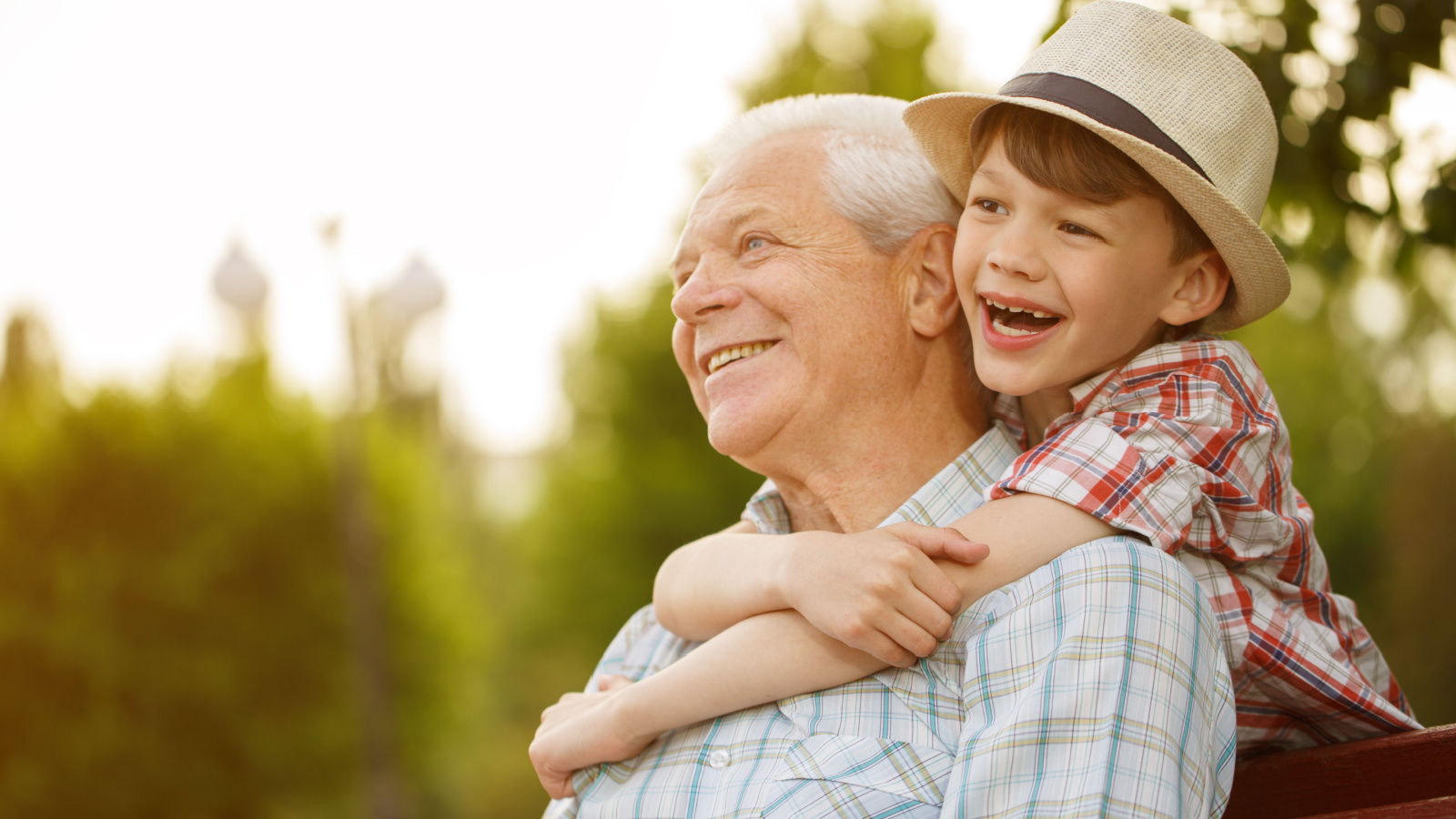 Because Kevin and Kalim had work, OP and his wife, Tanner's grandfather and grandmother, would usually take it upon themselves to babysit Tanner. So, they were also sometimes the people supervising Kendra's visits with Kevin.
Stepping Over the Line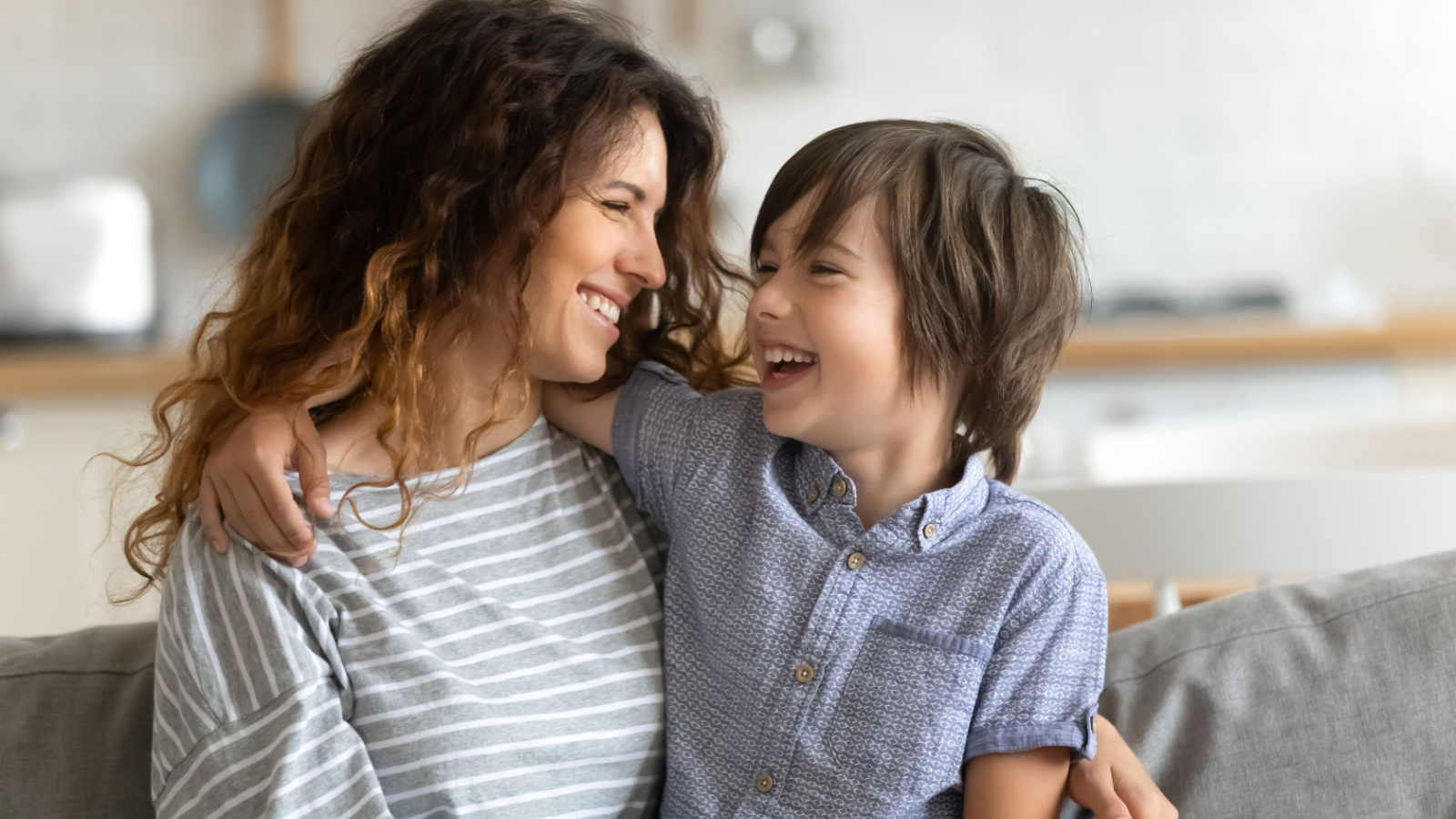 One day, Kendra dropped by, wanting to see Tanner; OP and his wife gave their permission. Since that day, they allowed Kendra to take Tanner somewhere for an hour—unsupervised.
Busted!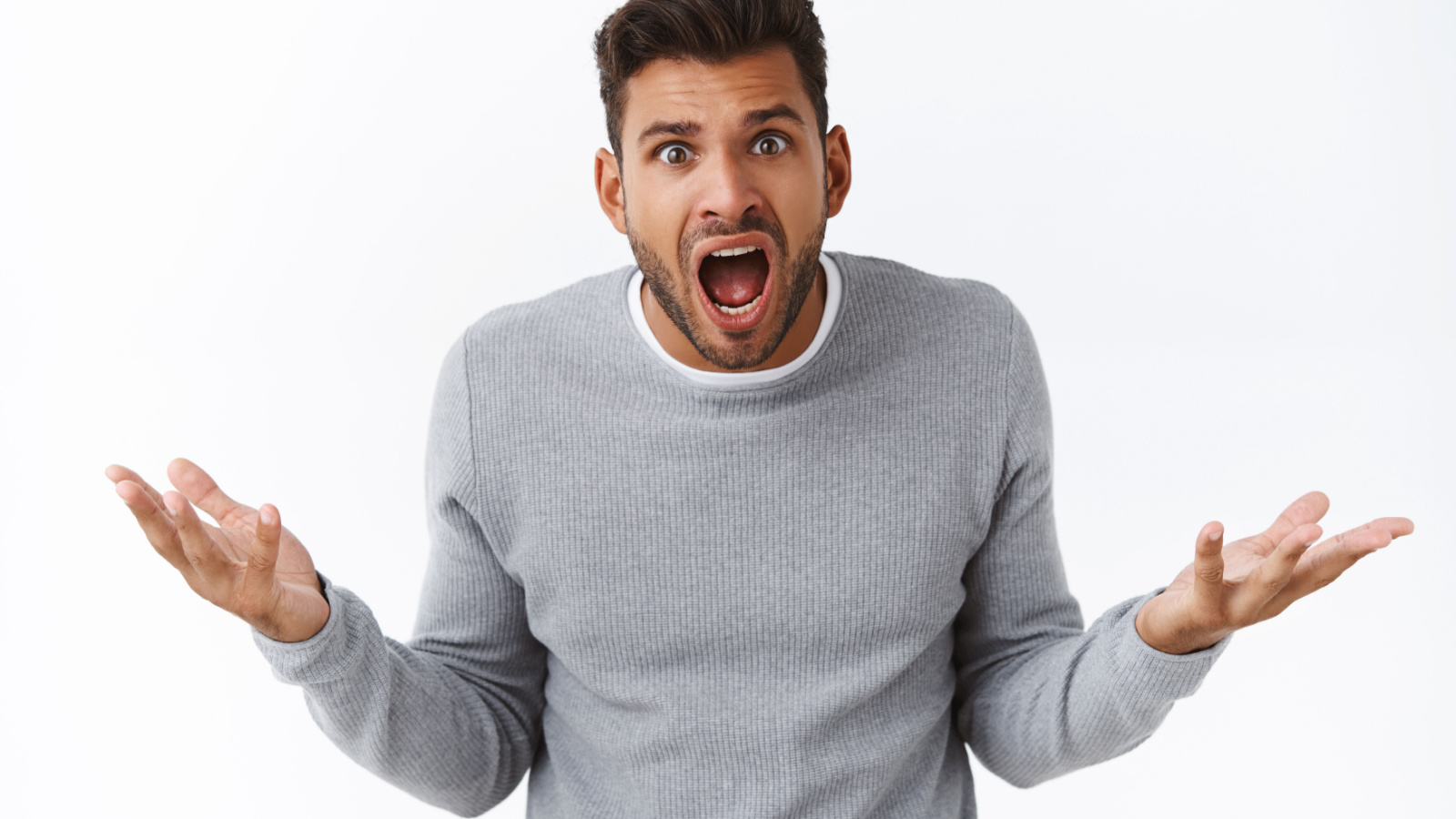 A week before the story was posted, while OP and his wife were babysitting Tanner, Kalim came home earlier than expected. He dropped by their house, hoping to pick up his stepson.
However, that was one of the days that Kendra stopped by to pick Tanner up and spend time with him for one hour. Unfortunately for the OP, they haven't gotten back yet.
Getting Upset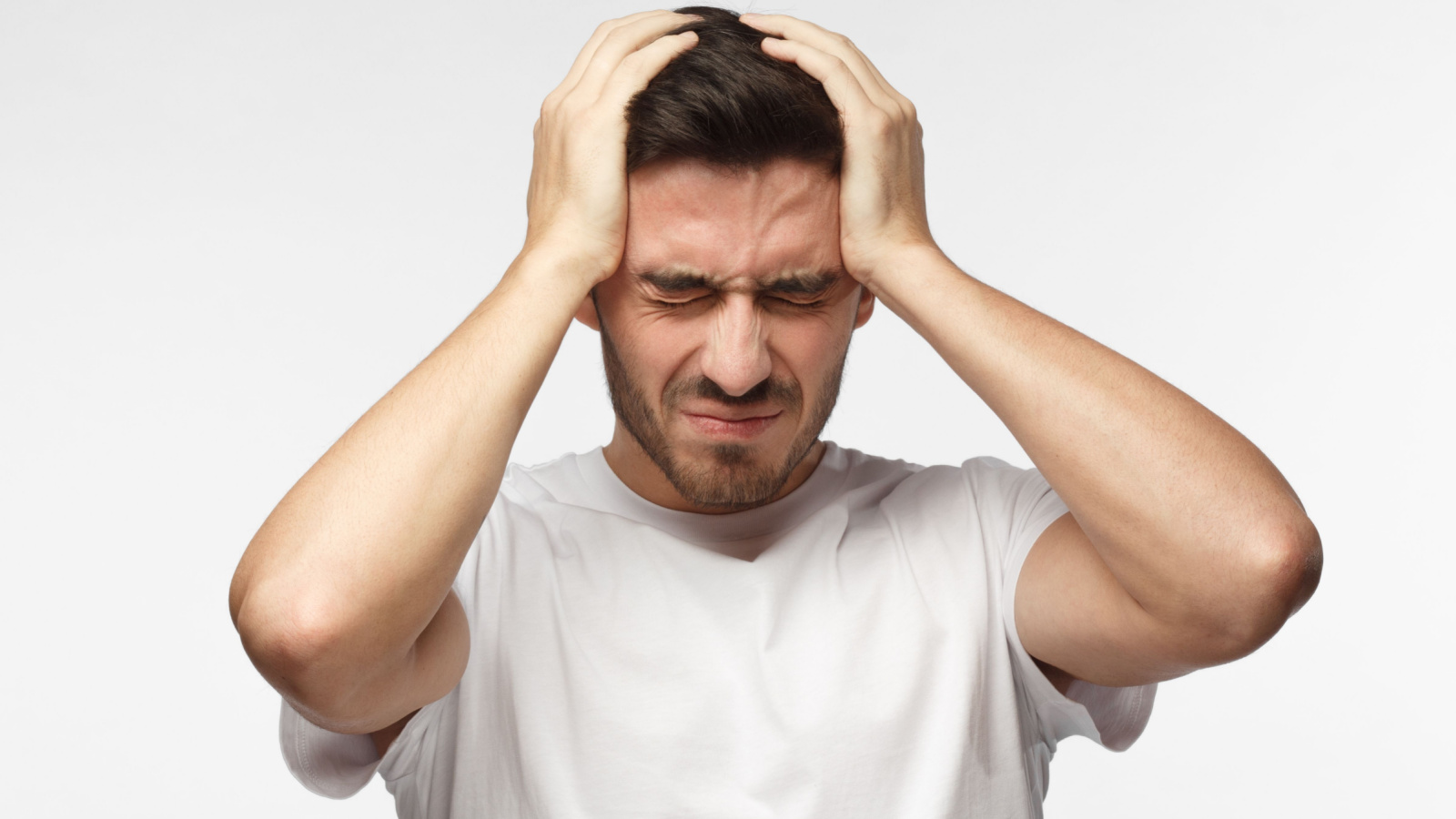 Upon discovering what happened, Kalim immediately got upset. He started freaking out at OP because he let his stepson go out with Kendra unsupervised.
Going Behind Their Backs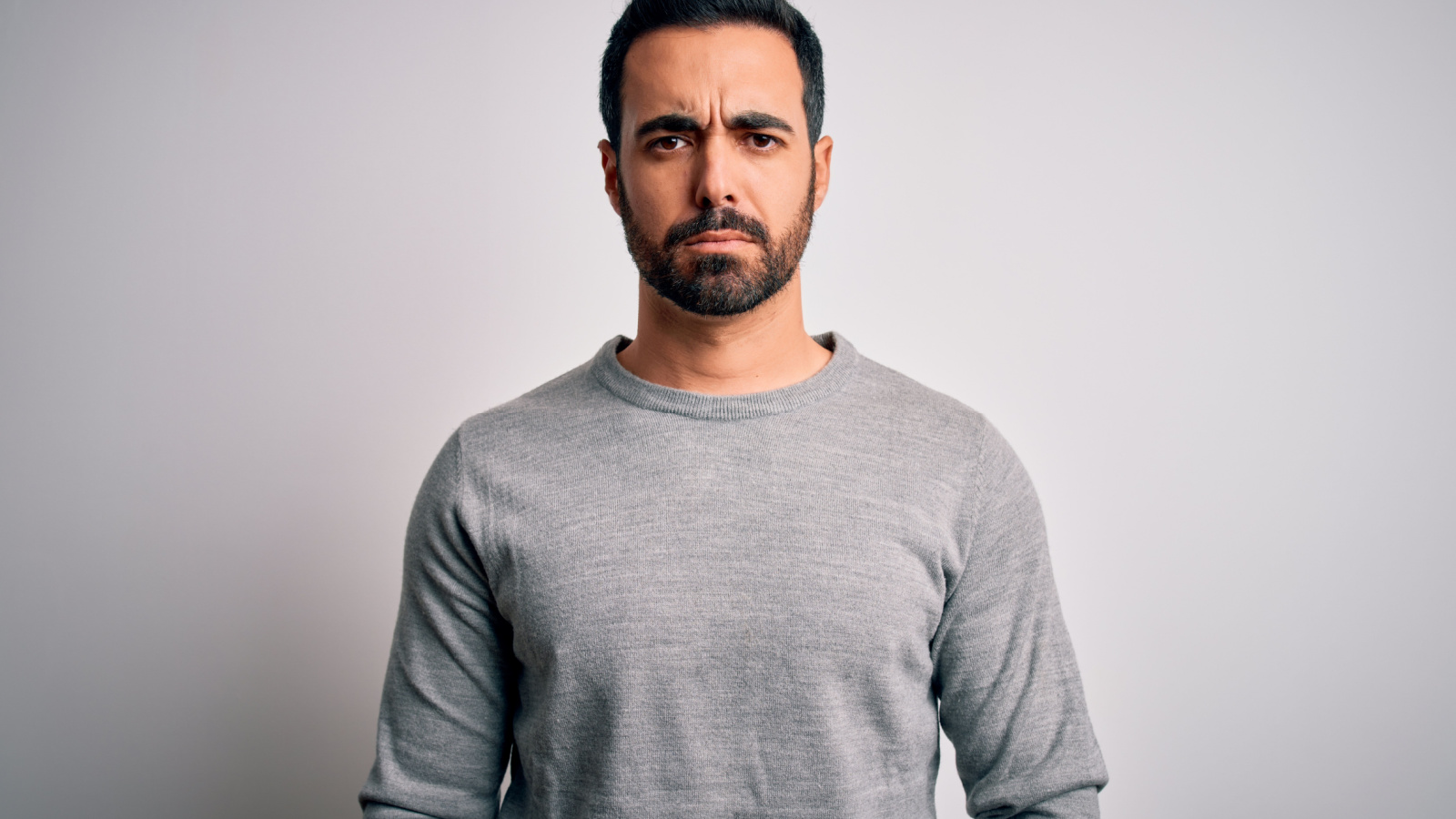 Trying to calm him down, OP told Kalim that it was okay because it was not the first time it happened. He told him they had been letting Tanner spend time with Kendra for quite some time already, and nothing had happened.
This angered Kalim further, and he told OP they were going behind his and Kevin's backs.
Uncalled-for Comments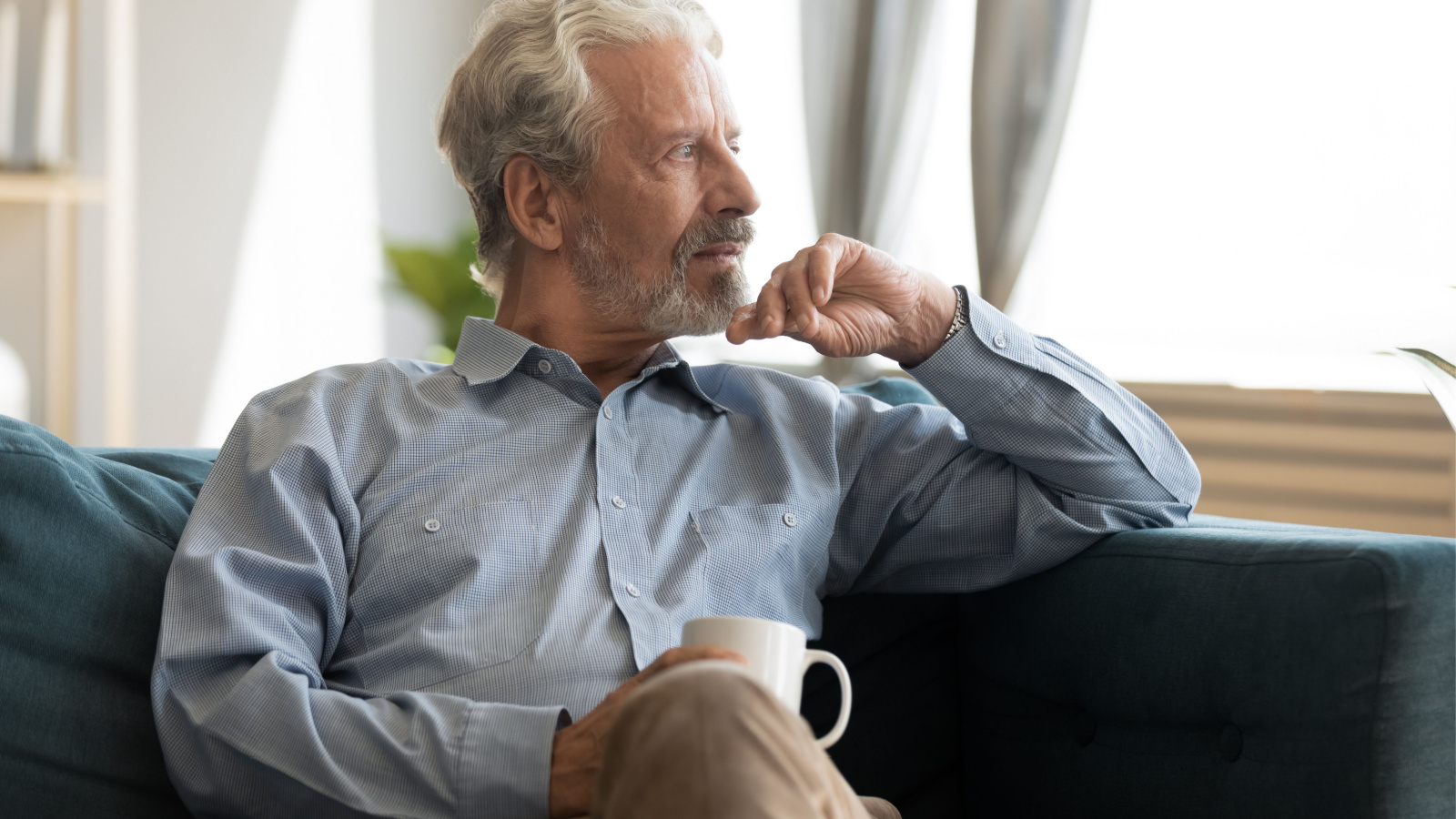 OP then tried rationalizing with Kalim by telling him he was not his grandson's biological father. He said he had no right whatsoever to keep Tanner from seeing his mom.
Pained Heart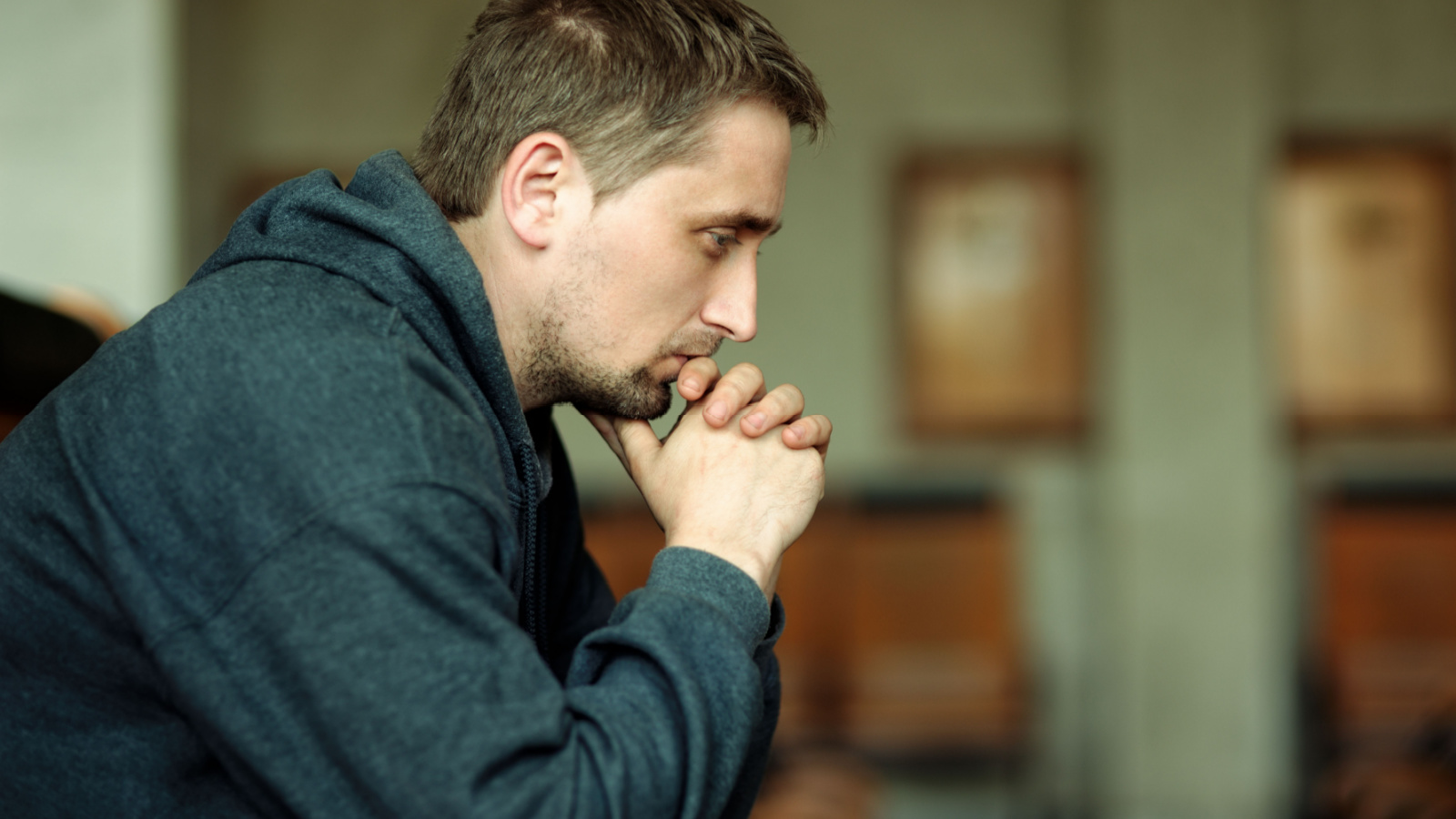 Immediately, Kalim had a hurt expression on his face. Defeated, Kalim left the house, sat in his car, and quietly waited for Kendra to return with Tanner.
Then, he just silently drove home with Tanner.
The Next Day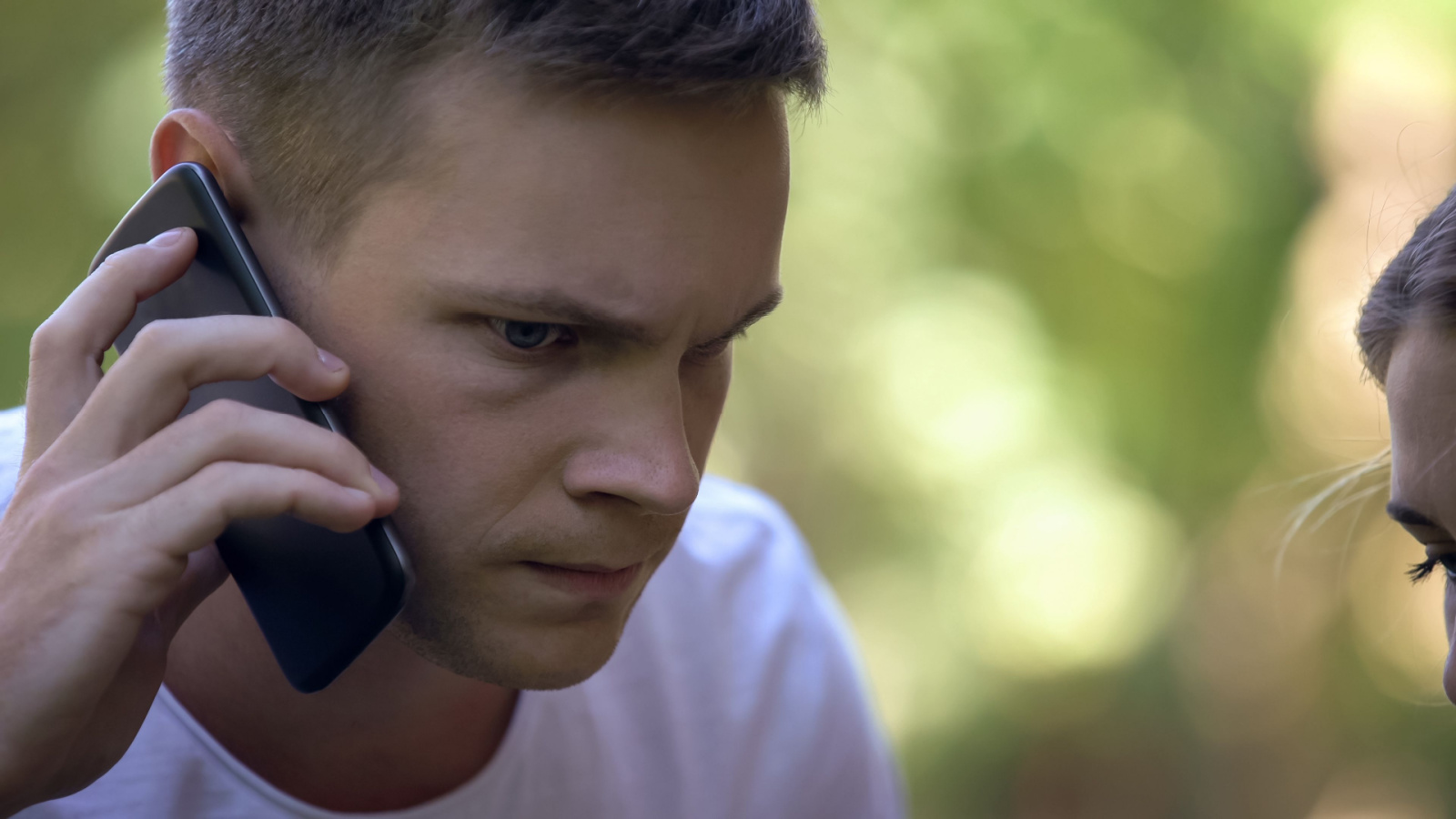 Kevin called OP up the next day, furious. He was angry at the fact that Kalim was spoken to that way by his own father.
He said he couldn't grasp how they could say something like that to his husband after everything he's done for him and his son.
More Than Blood Relations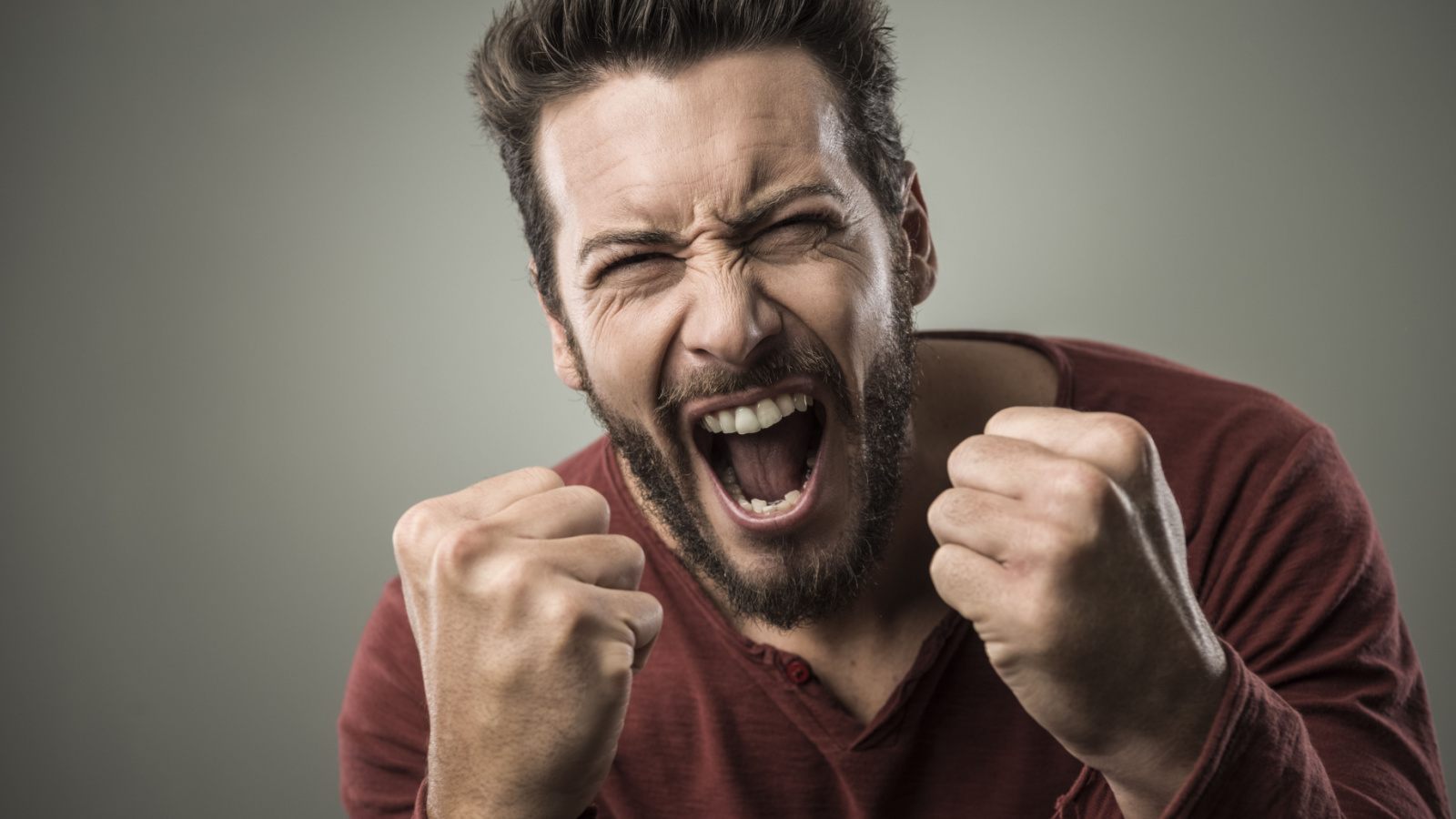 Kevin went on to say that Kalim was more of a parent to his child than his mother. OP mentioned that his son has been mad at them since everything happened.
Poor Judgment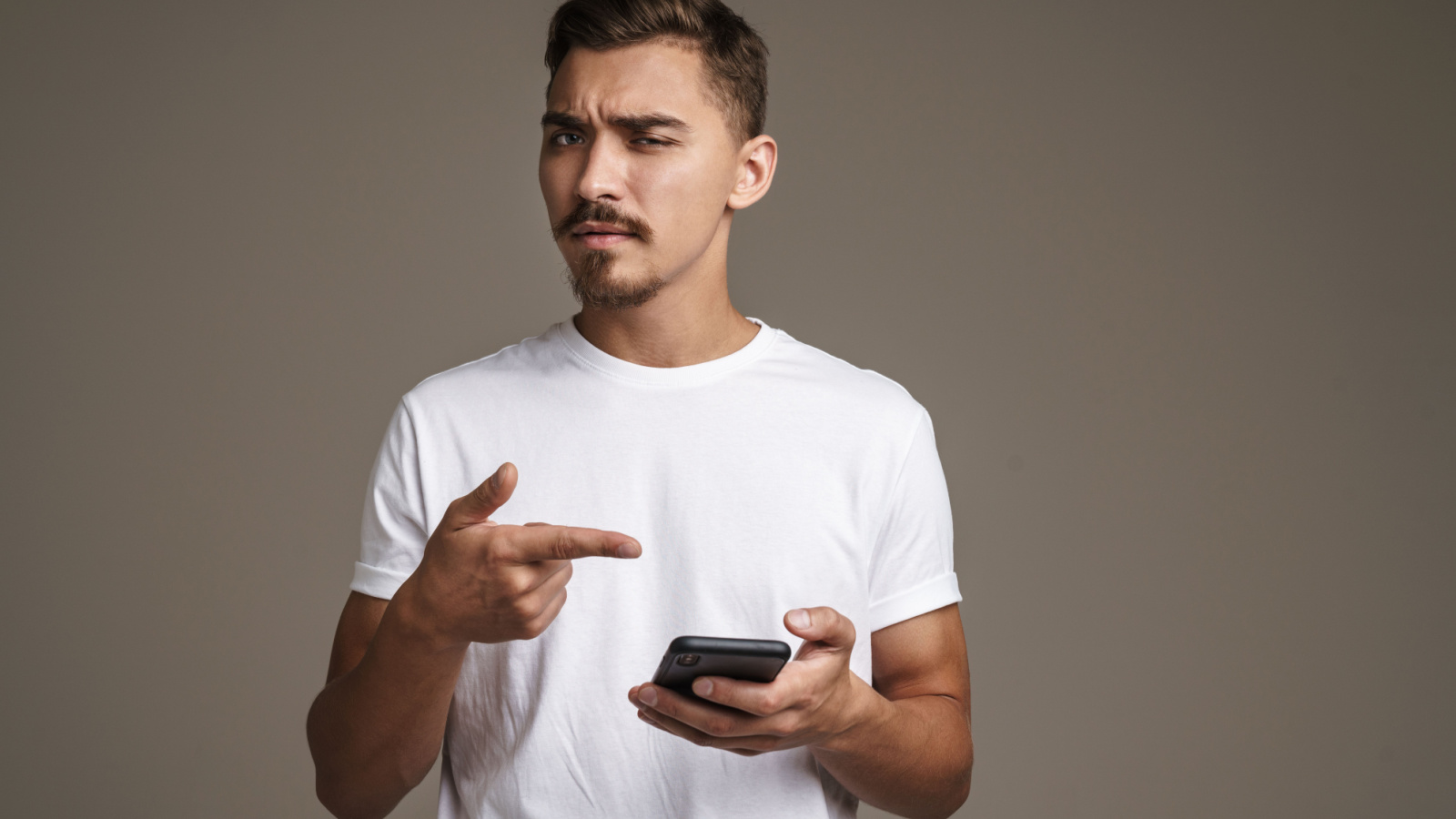 The Reddit community couldn't believe the poor judgment—or lack thereof—of OP. They tried reminding him of Tanner's mom's past.
One said, "You are letting a young child go with a mum that abandoned him and had drug problems—unsupervised. Away from the house."
True Meaning of Parenthood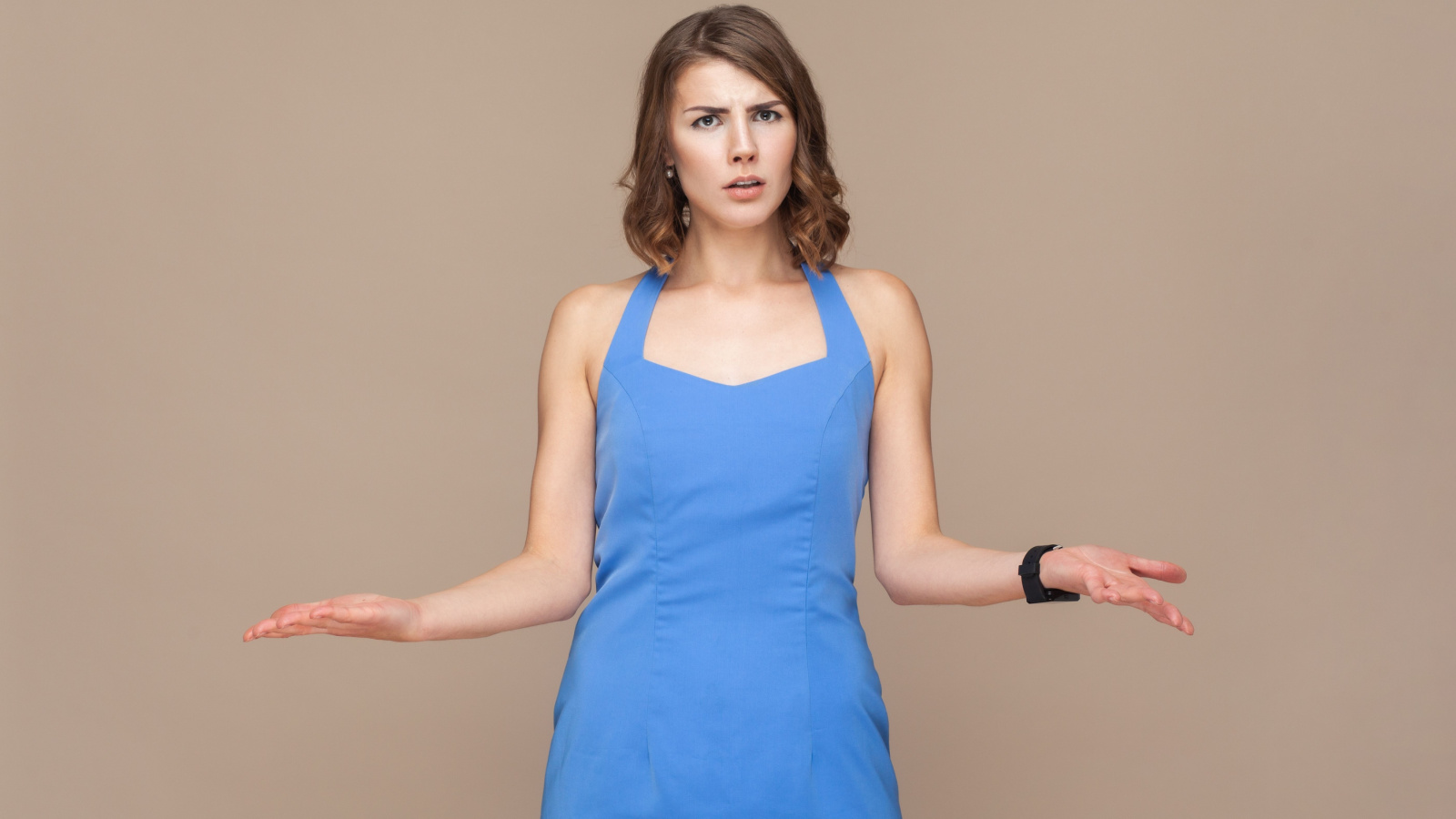 People were also appalled by the way he treated Kalim. After all, being a parent isn't all about blood relations; some people are unfit to be a father or a mother.
A comment goes, "A parent is not just someone who is biologically related. It's about who sticks around."
Not Fit to Babysit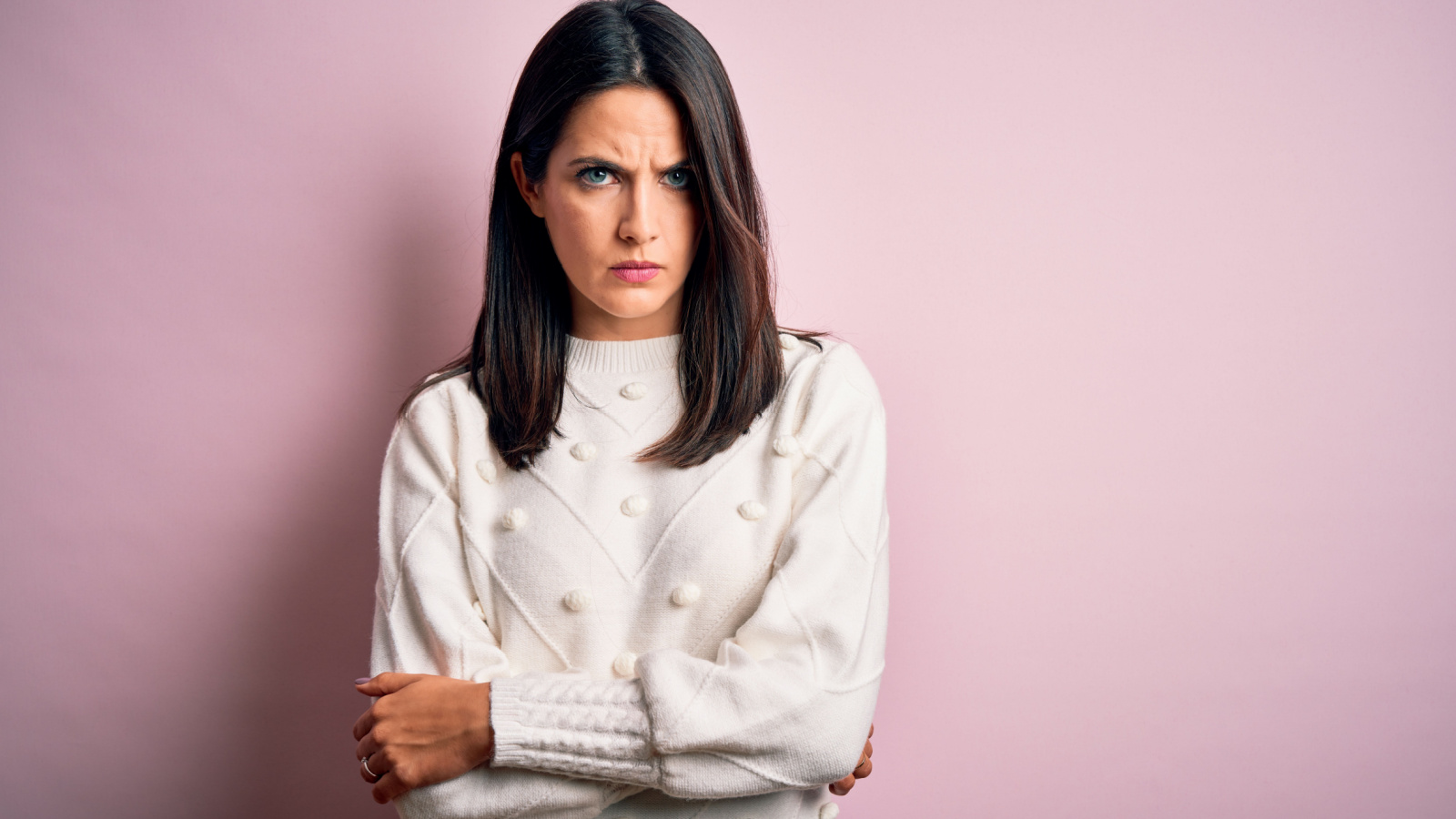 Some said OP and his wife should not be trusted to babysit Tanner moving forward. With their decision, they showed how unfit they were to take care of a minor.
People mentioned OP should learn to respect boundaries and the legal custodians' decisions.
A Mother but Not a Mom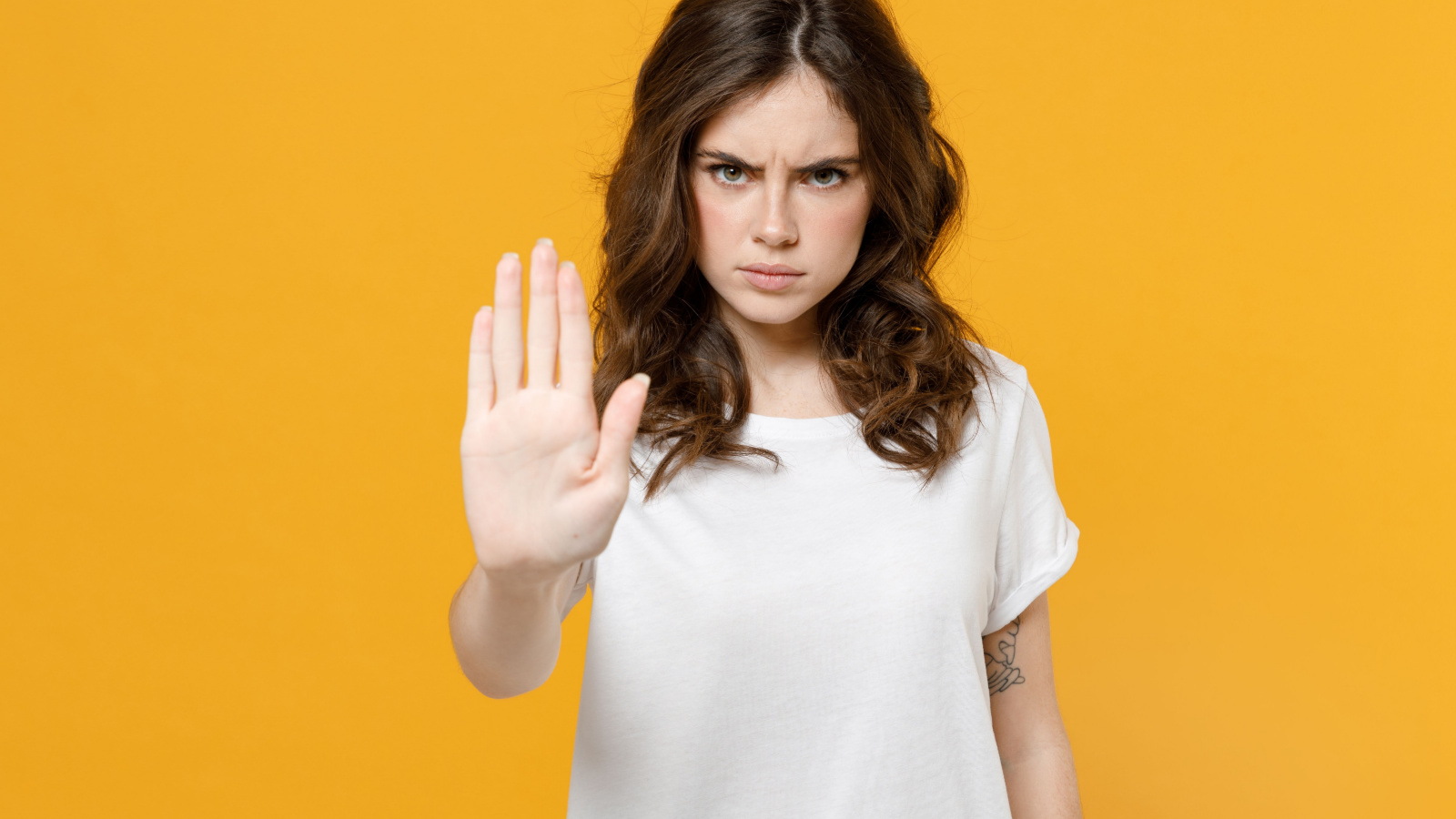 One last great point to remember is, "She may be Tanner's biological mother, but she is not a mom. Kendra wasn't there during the tough times, the sleep-deprived times, the tantrums, the scary times."
Parenthood is so much more than just sharing DNA. What would you say to comfort Kevin and Kalim during these trying times?
This post first appeared as He Told His Son-In-Law He Was Not His Grandson's Biological Parent and Therefore Had No Right to Stop Him From Seeing His Mom on Quote Ambition.