This Reddit user shared her pain and asked for advice from the community regarding her broken relationship with her mom, who tortured and abused her for months.
Not Your Ordinary Mother-And-Daughter Relationship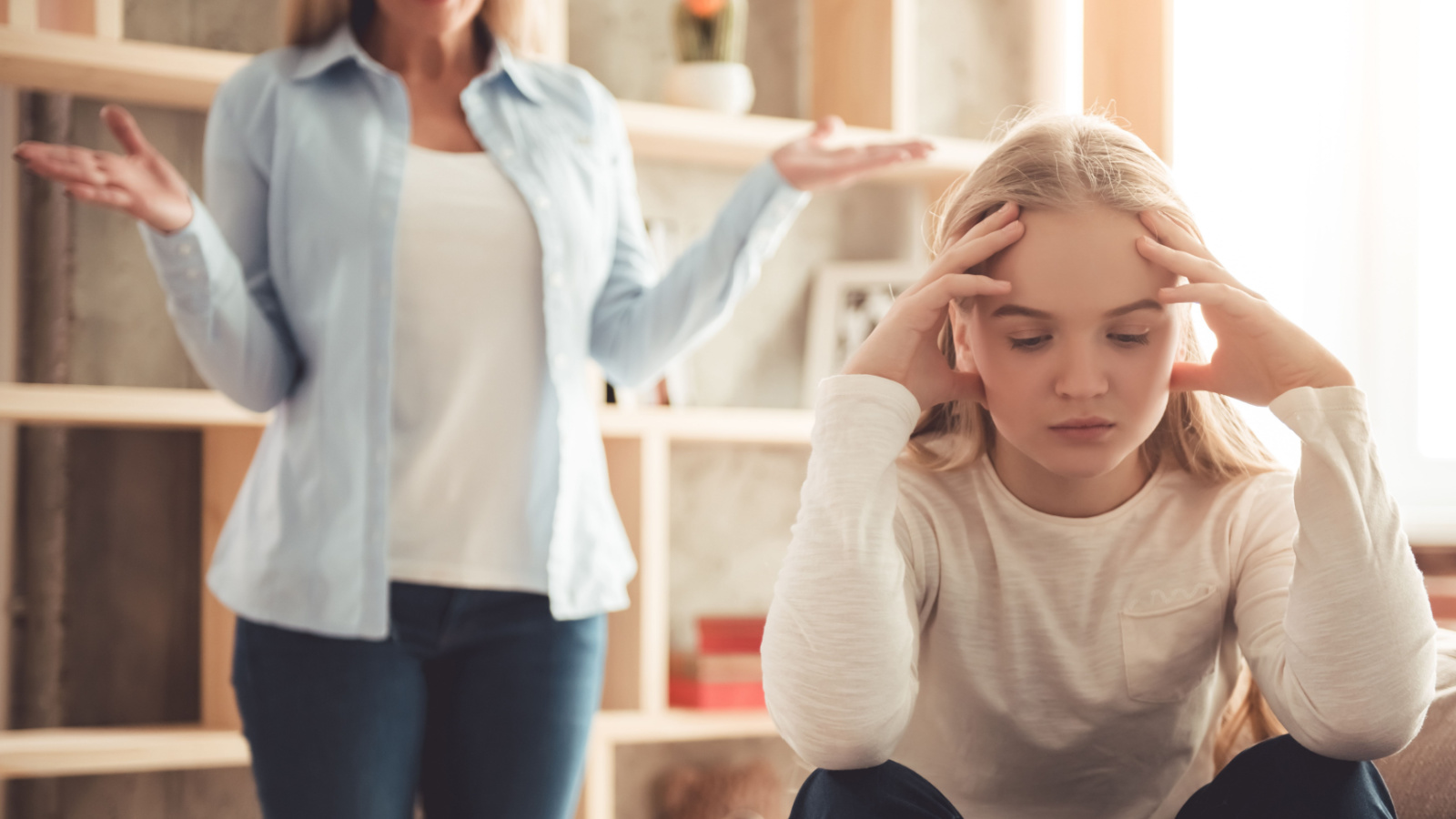 Mothers and daughters are usually as close as can be, but it's not true for this story. OP (Original Poster) is a 15-year-old girl with a volatile relationship with her mom. 
Toxic Accusations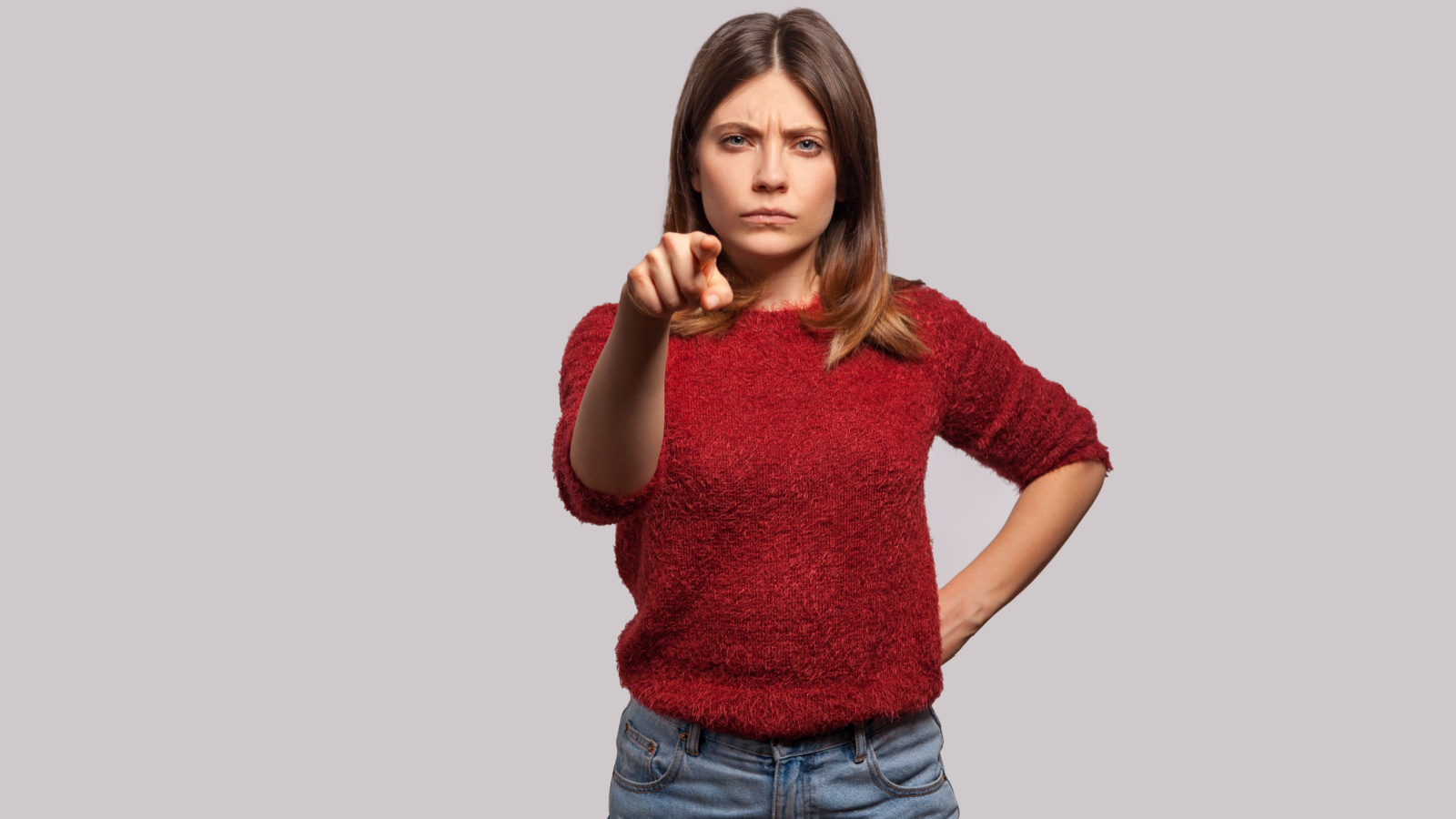 A few months before this story was posted, her mom's bracelet from her late sister went missing. Instead of trying to find it, OP's mom immediately accused her of stealing the bracelet.
She said they argued before the bracelet got lost, so her mom immediately considered her a suspect. Sadly, OP didn't have proof she didn't do it.
You're Grounded!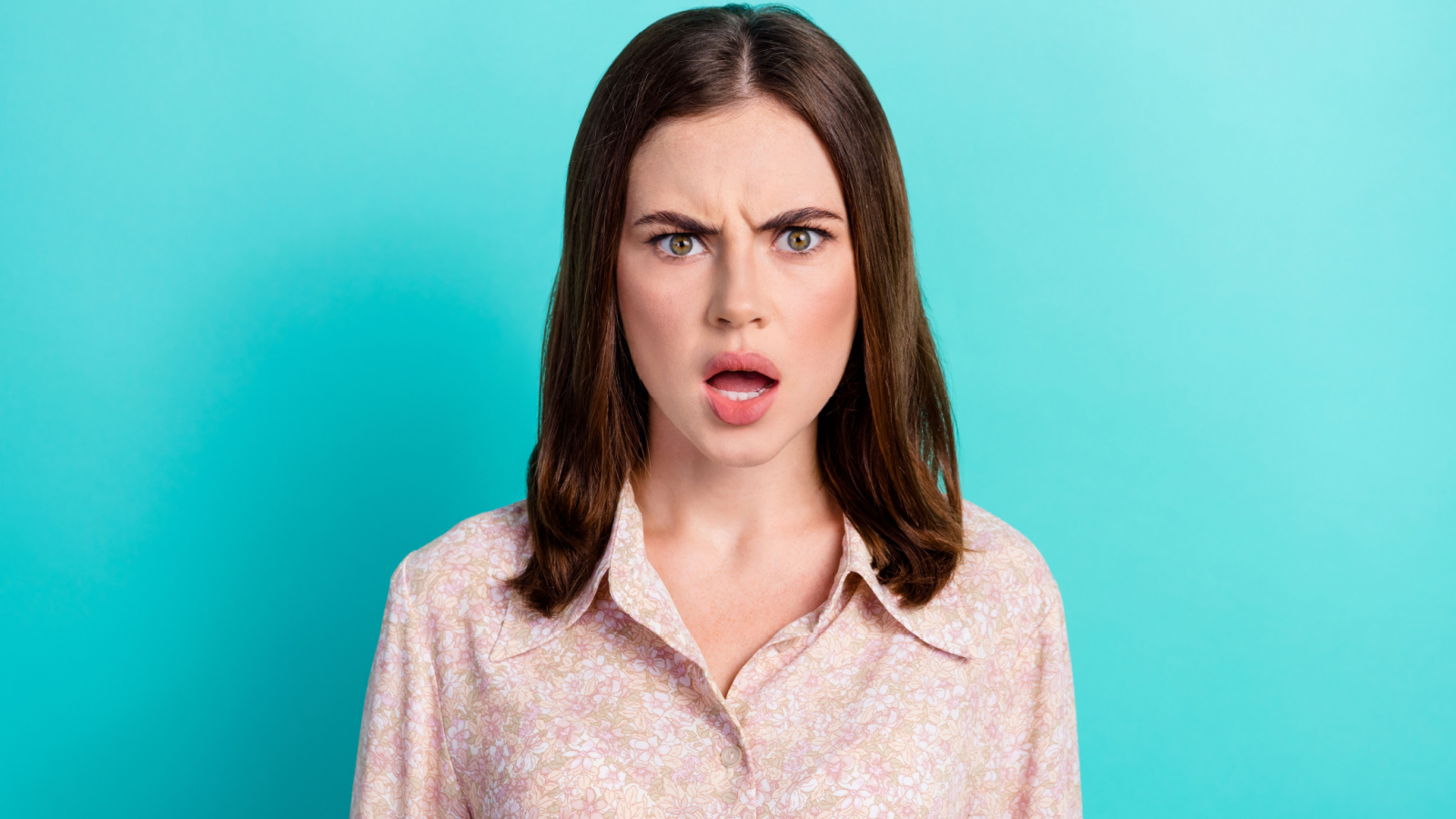 Her mom got so mad that she baselessly grounded her for a year! As if that wasn't enough, her mom threw away some of her clothes, books, birthday gifts, and more.
She disposed of anything she considered wasn't necessary or wasn't a family heirloom.
Destroying Her Social Life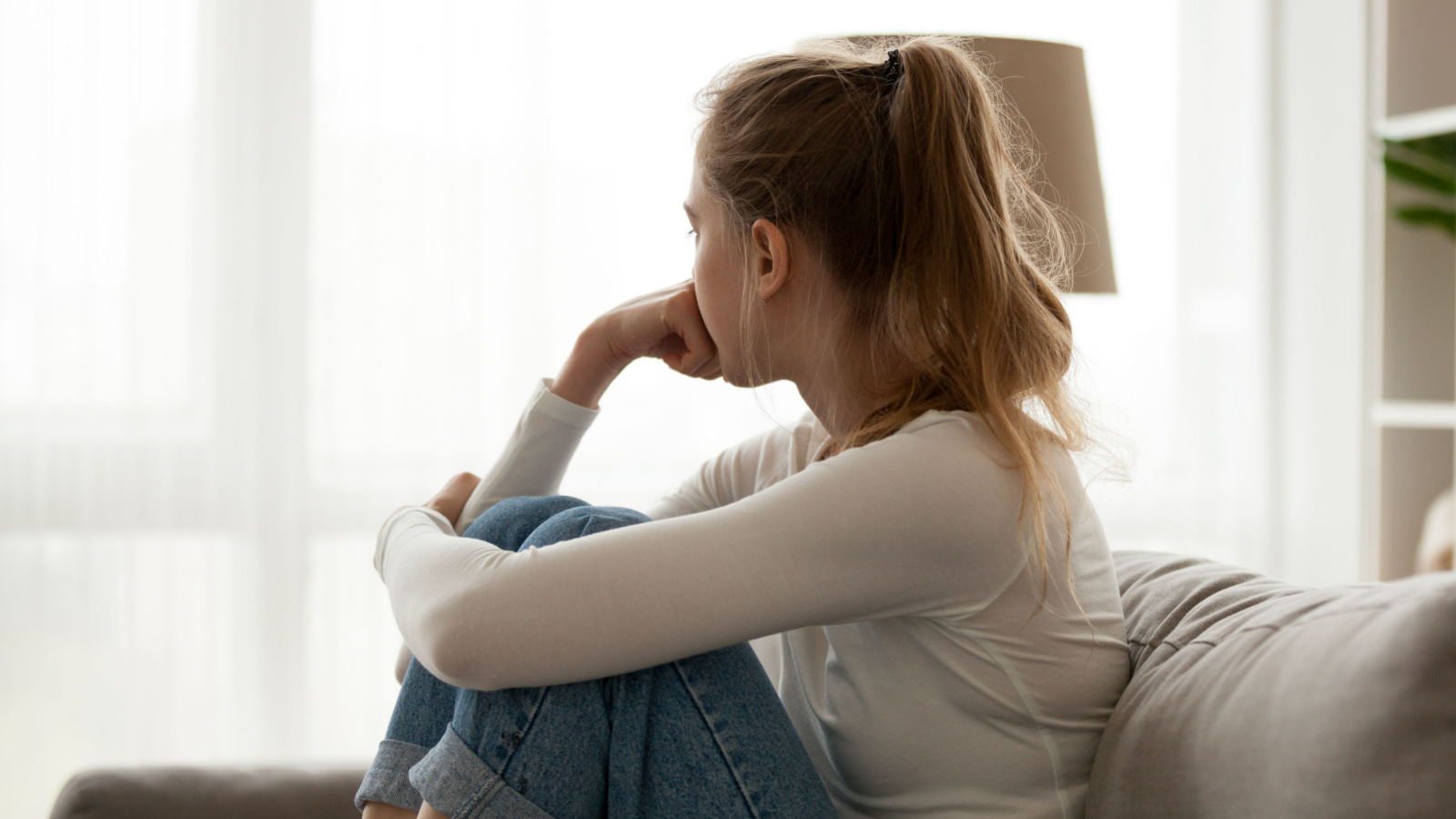 As if grounding her for one year and throwing her stuff out wasn't enough, OP's mom broke her up with her boyfriend. She even took it one step further, contacting all her friends' parents and asking them not to let their children near her.
Working Her to the Bone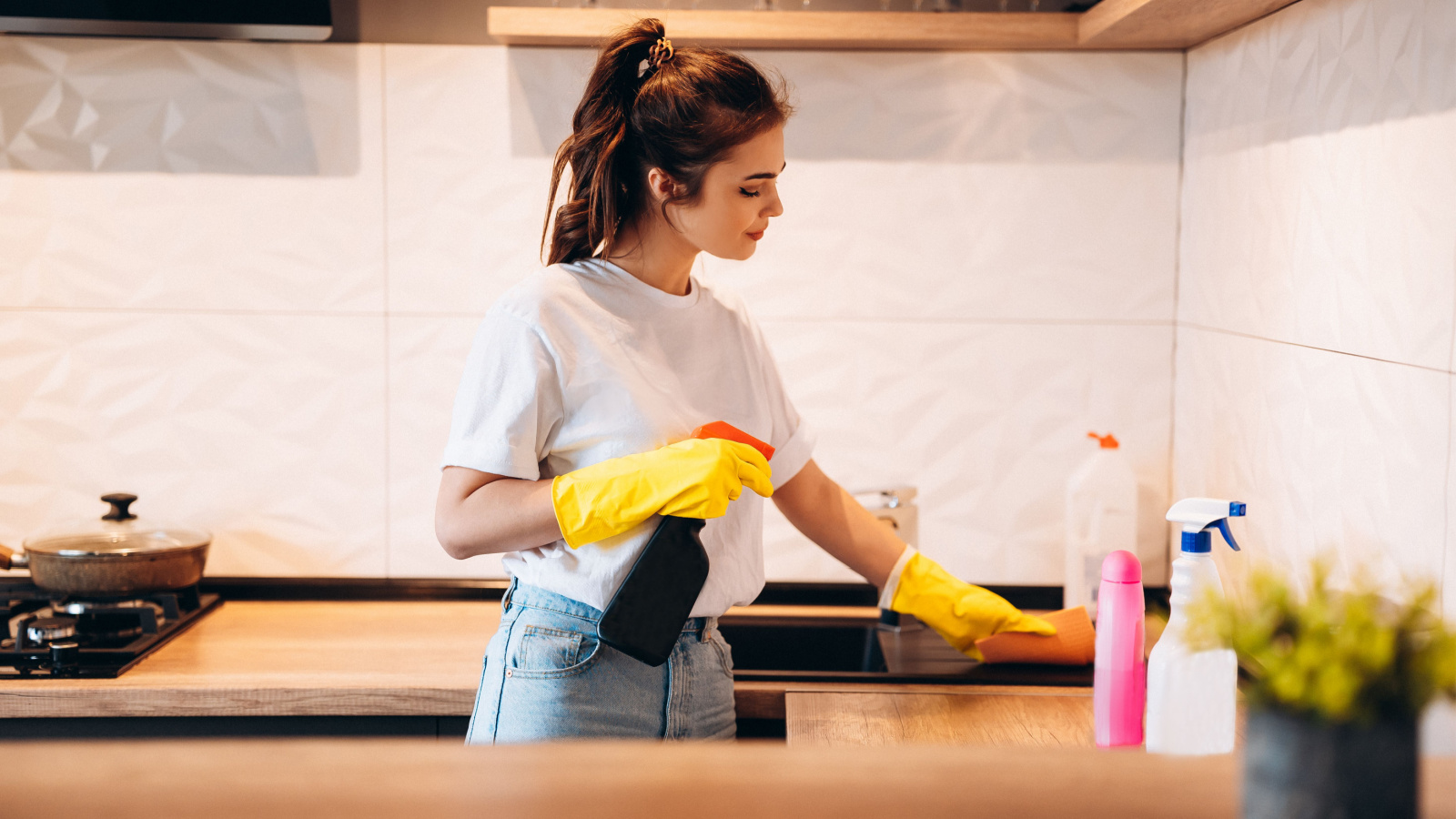 To top it all off, all the house chores got assigned to her. She was left to do things all alone.
Controlling Her Wardrobe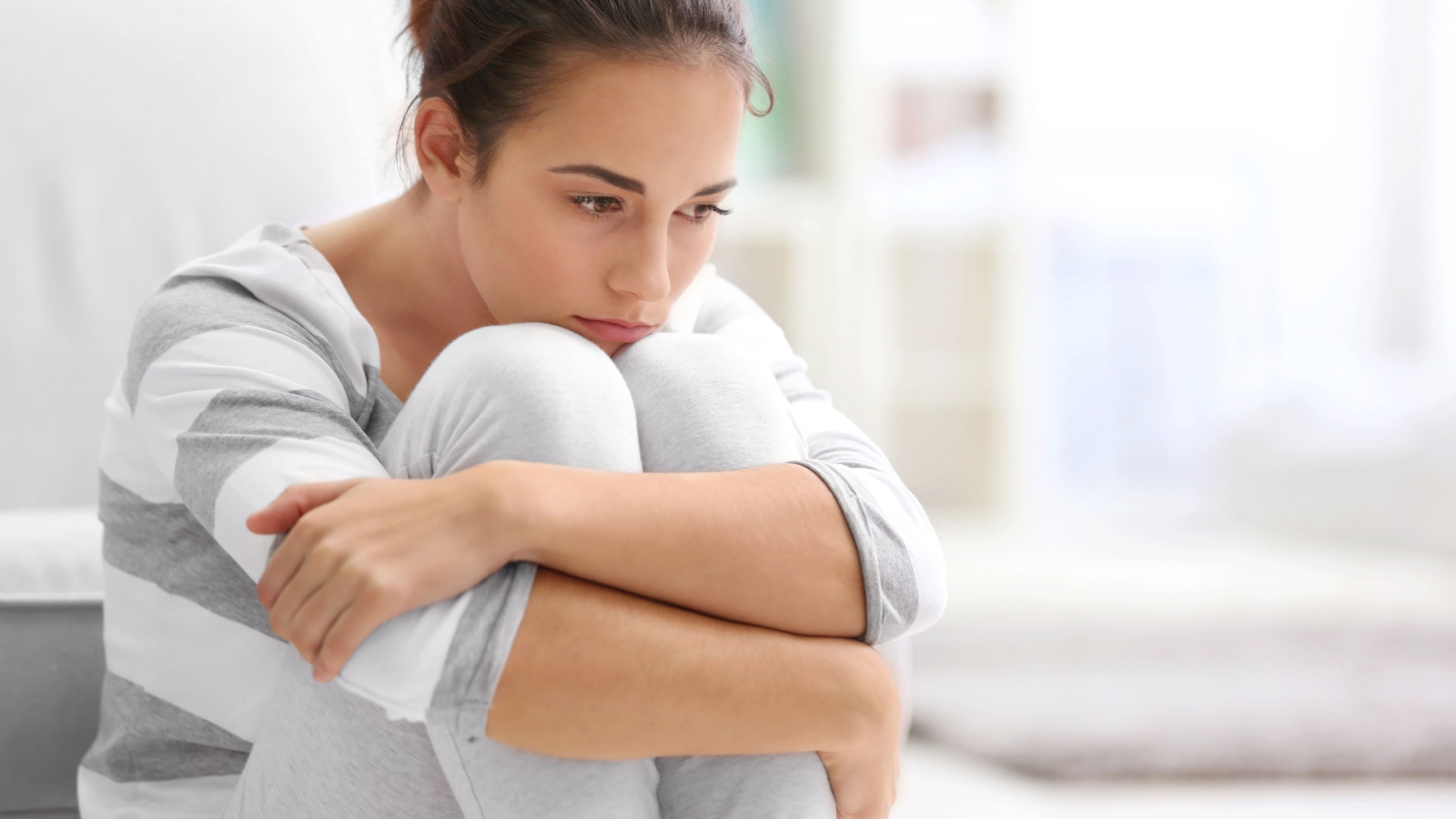 It seemed her mom had lost all sense. She even required OP to wear only shorts in the house so she could always check if she stole something.
Starting Into the Unknown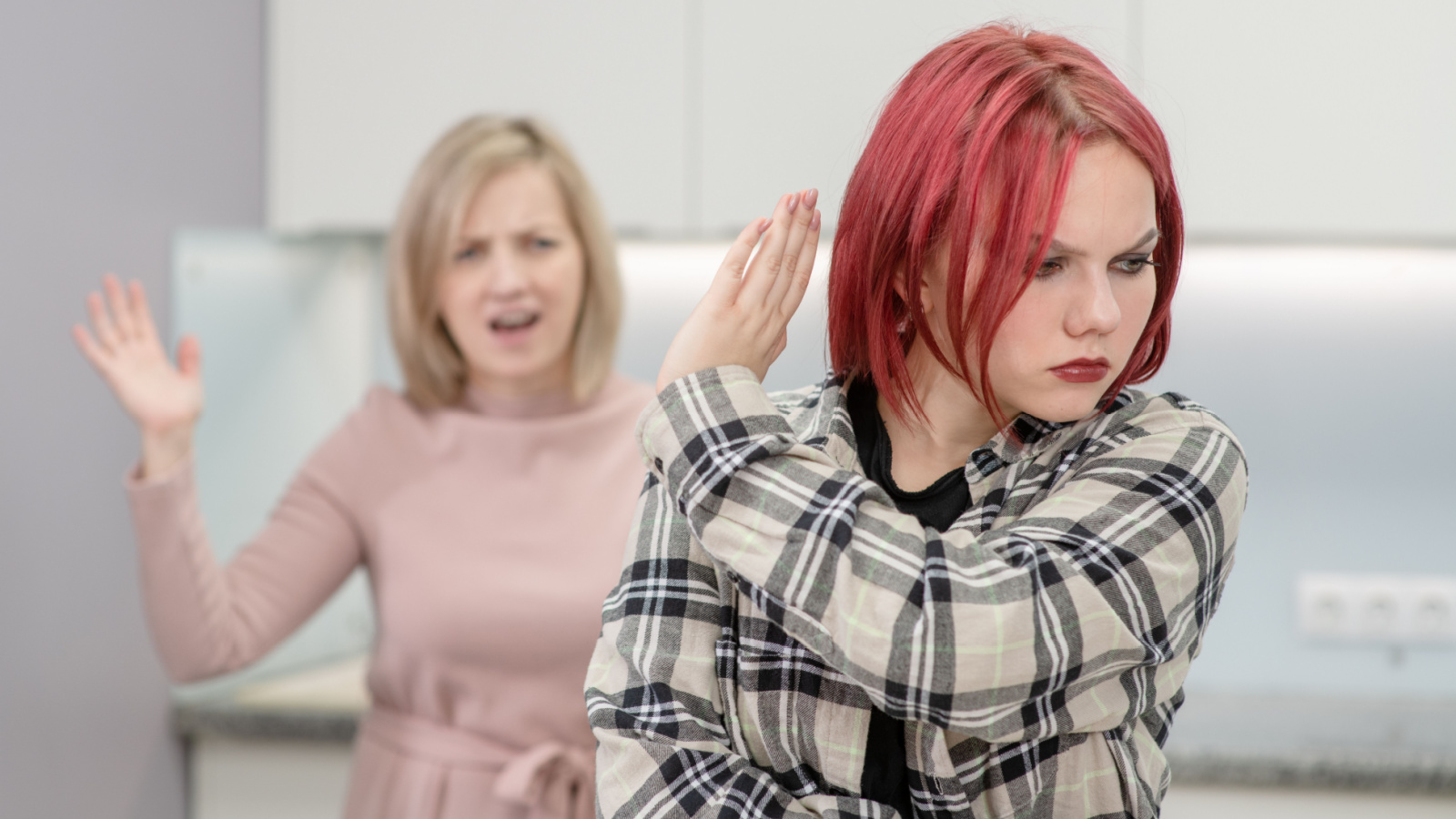 Her mom's abuse didn't stop there. She was also usually asked to leave the room or stare at the wall while the television was on.
Seemingly Never-Ending Suffering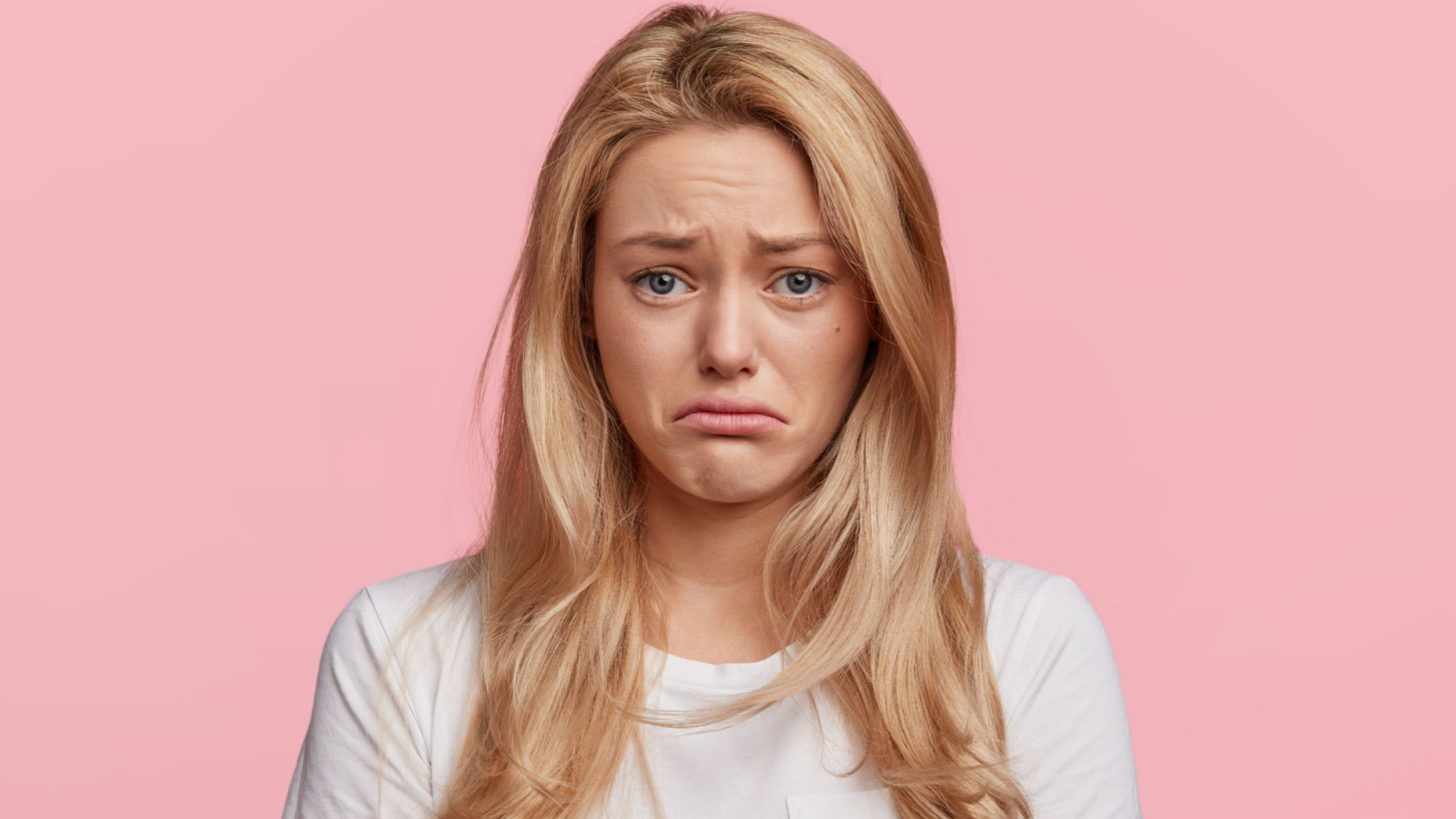 This all went on for two months. You'd think it's a short time compared to a whole year. 
However, imagine living your day-to-day life like that. It'll surely seem like there's no end in sight.
What Stopped the Toxicity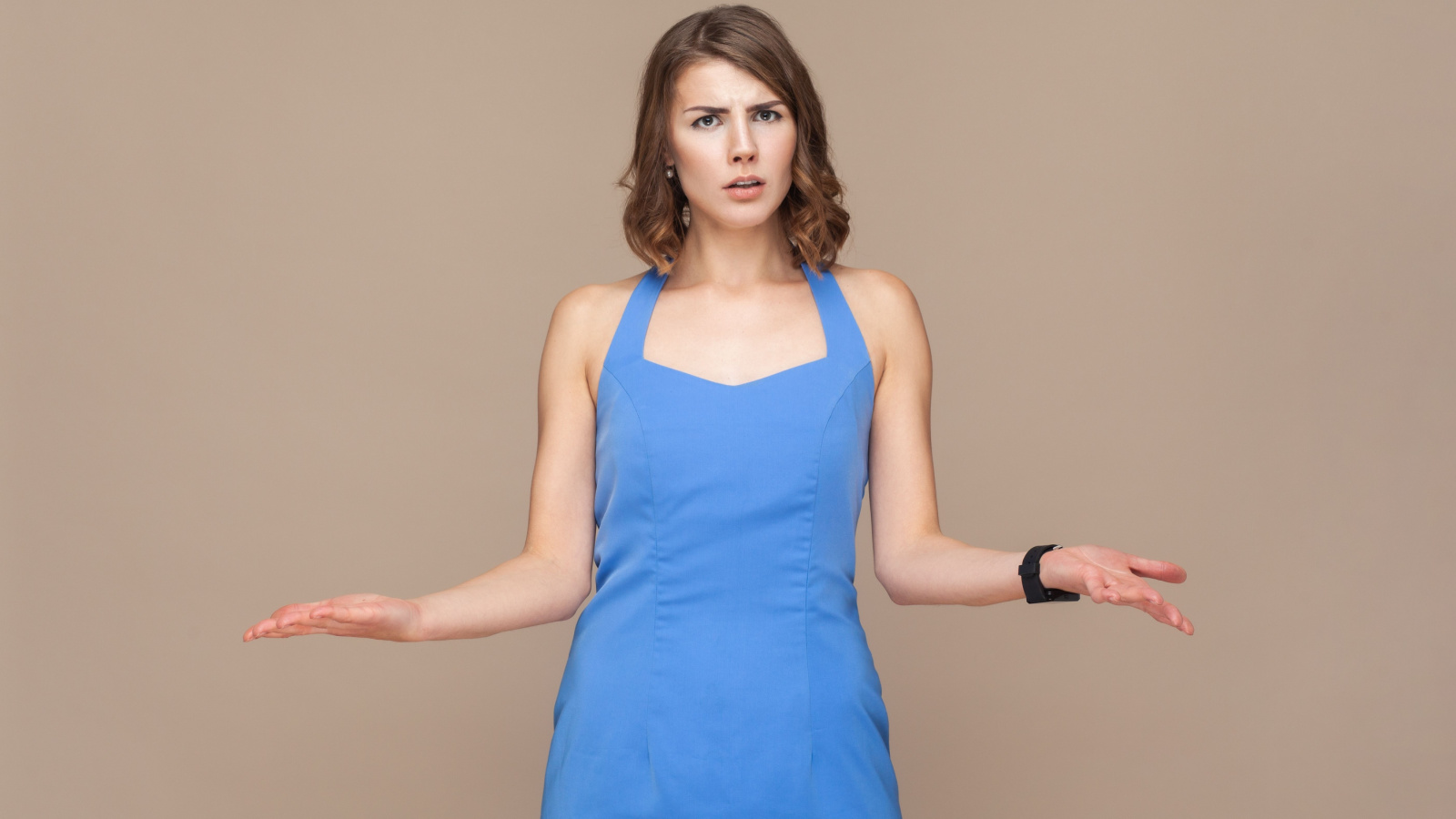 OP mentioned that her mom stopped the abuse only because she eventually found the bracelet. Her mom found her bracelet under the couch.
Apparently, she left it on the coffee table, and it accidentally fell and rolled under.
Sweeping Things Under the Rug
OP was so mad at her mom and what she made her experience that she screamed at her. Her mom was horrified and apologized and offered her anything she wanted.
OP got several games, clothes, pizza, and more from her mom. However, it doesn't mean that she's allowing her to sweep things under the rug and forget about things.
Finalizing the Blow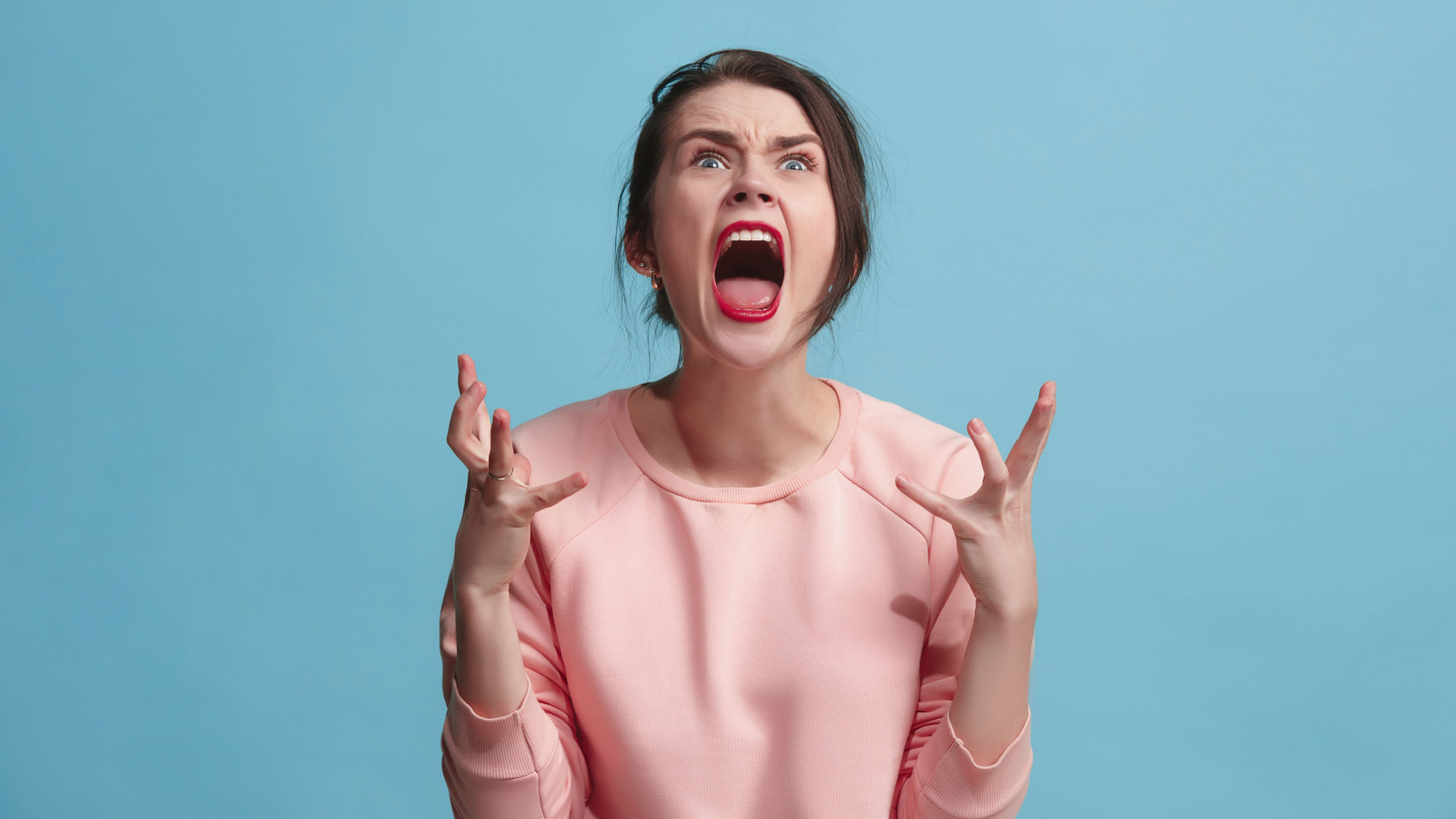 Her mom was still apologetic and continued to ask her if there was anything else she could do for OP. Tired from the abuse she went through, OP replied, "Leave me alone until I turn 18 and leave forever."
Failure as a Mom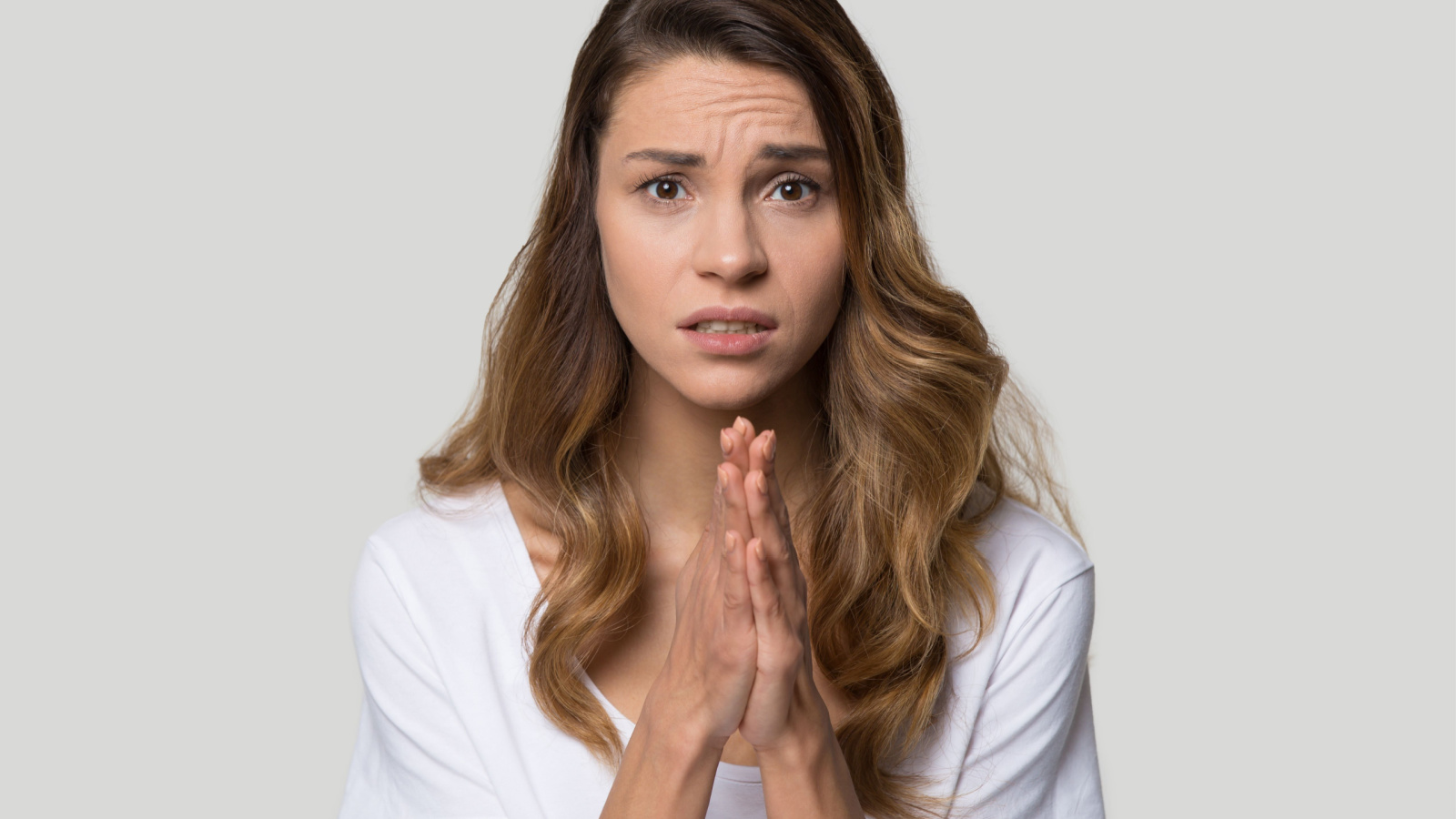 OP's mom kept on apologizing and begged for forgiveness. However, everything was too much for OP.
She couldn't believe she had to experience that kind of suffering because of her mom. So, she told her mother that she had failed and that she would never forgive her.
Broken Relationship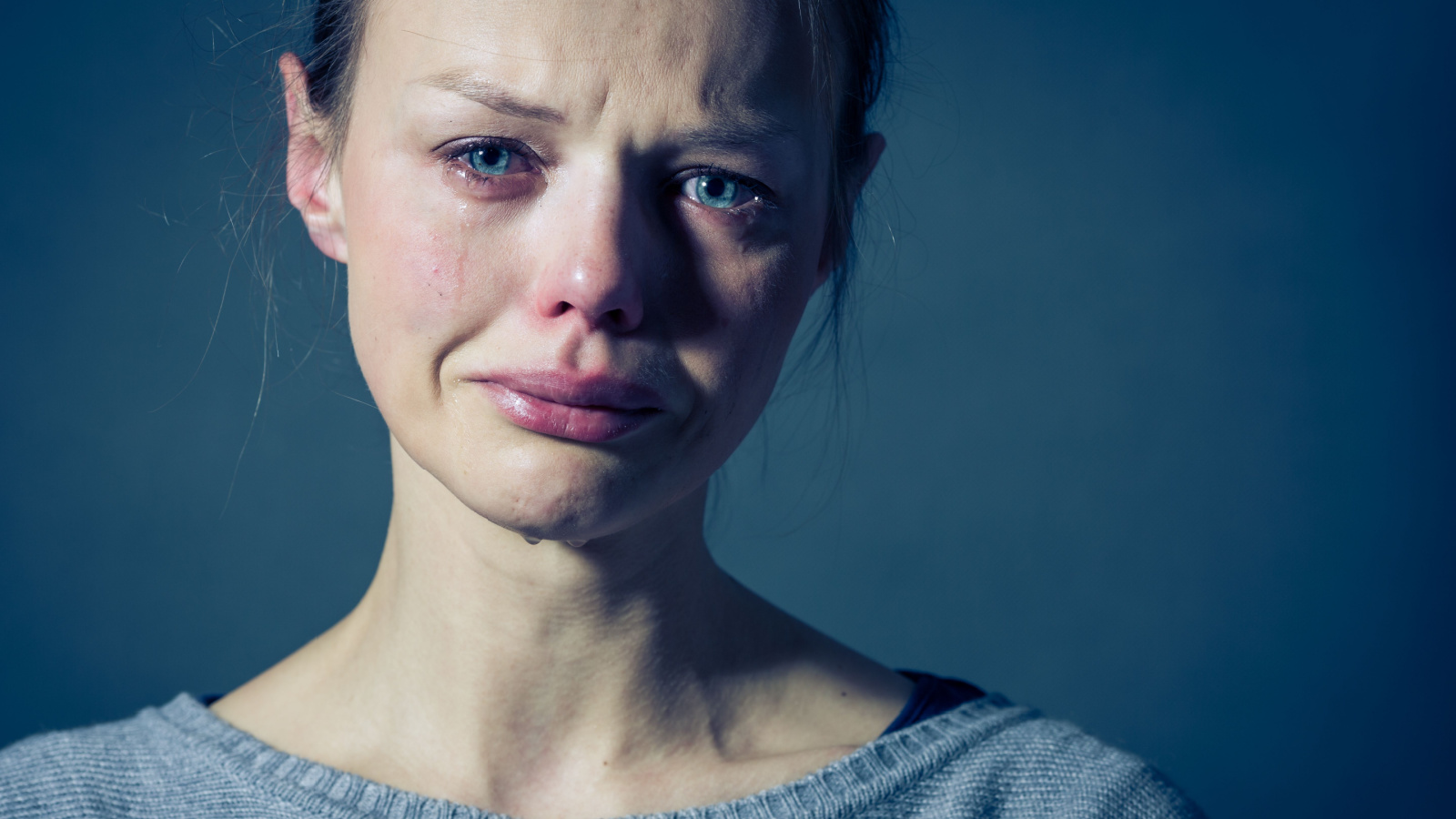 Her mom just continued crying, but OP wouldn't change her mind. She walked off and went inside her room to get away from everything.
Brother's Pleading Voice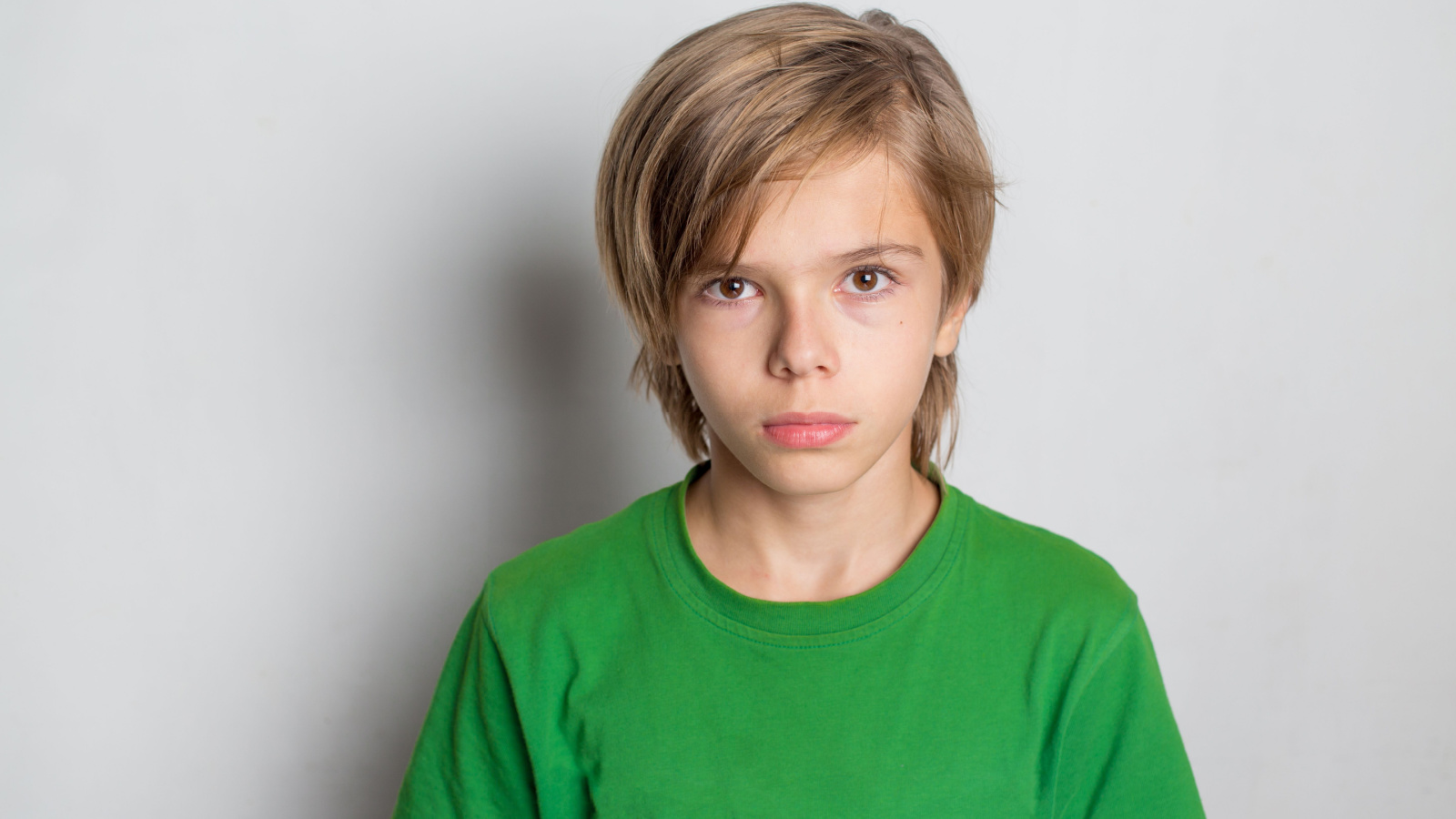 OP's younger brother knew about everything going on and tried to comfort her. However, he also tried pleading with her and asked her to forgive their mom.
He said they were both suffering. Her brother also asked her if she could live the rest of her life with this kind of tension and bad feelings between them.
Am I a Bad Daughter?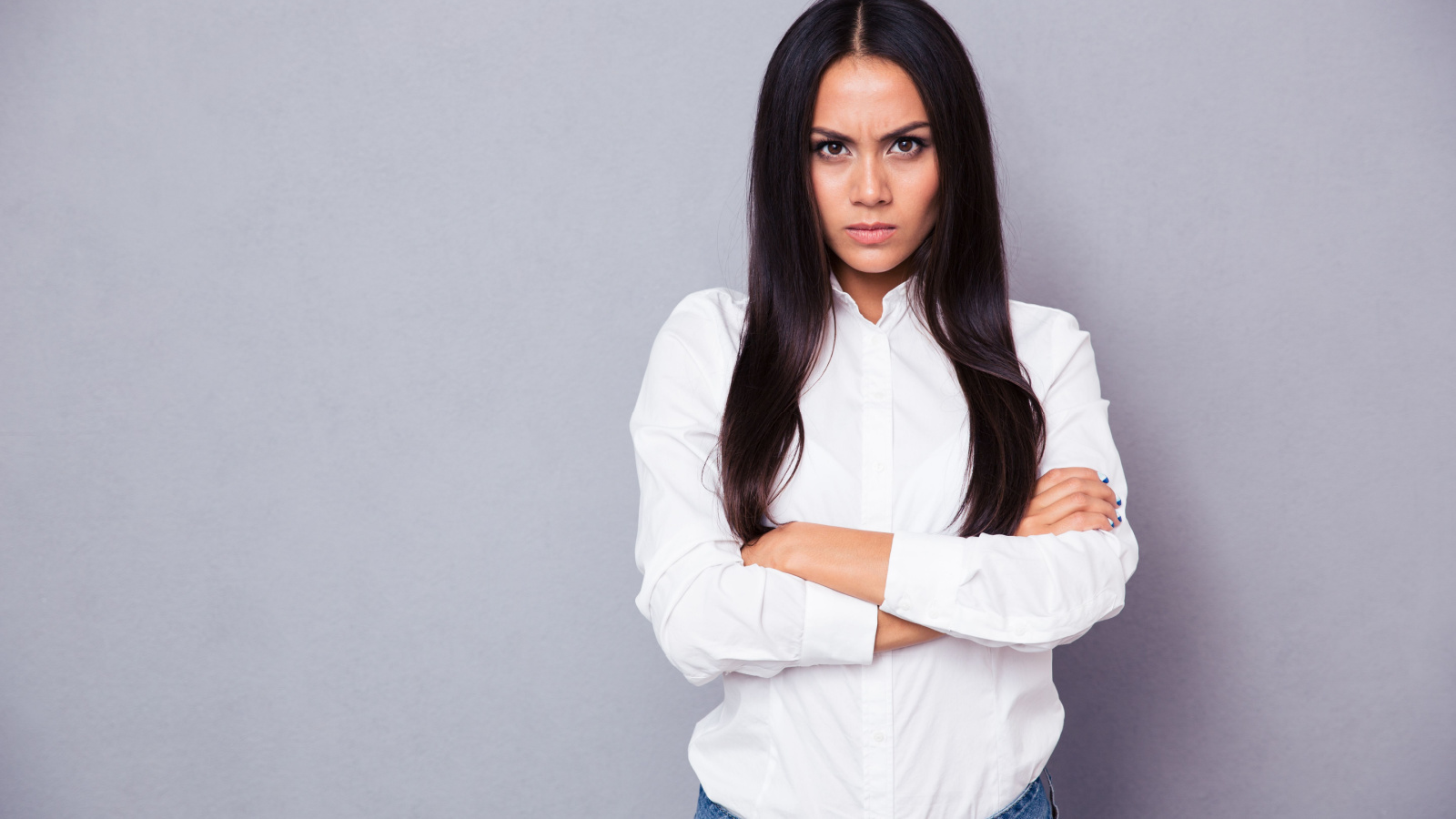 OP is hurt, in pain, and confused. She felt betrayed by what her mom did.
However, at the same time, she's feeling sorry that she broke her mom. She constantly asks herself if she is in the wrong for not forgiving her.
Terrifying Family Situation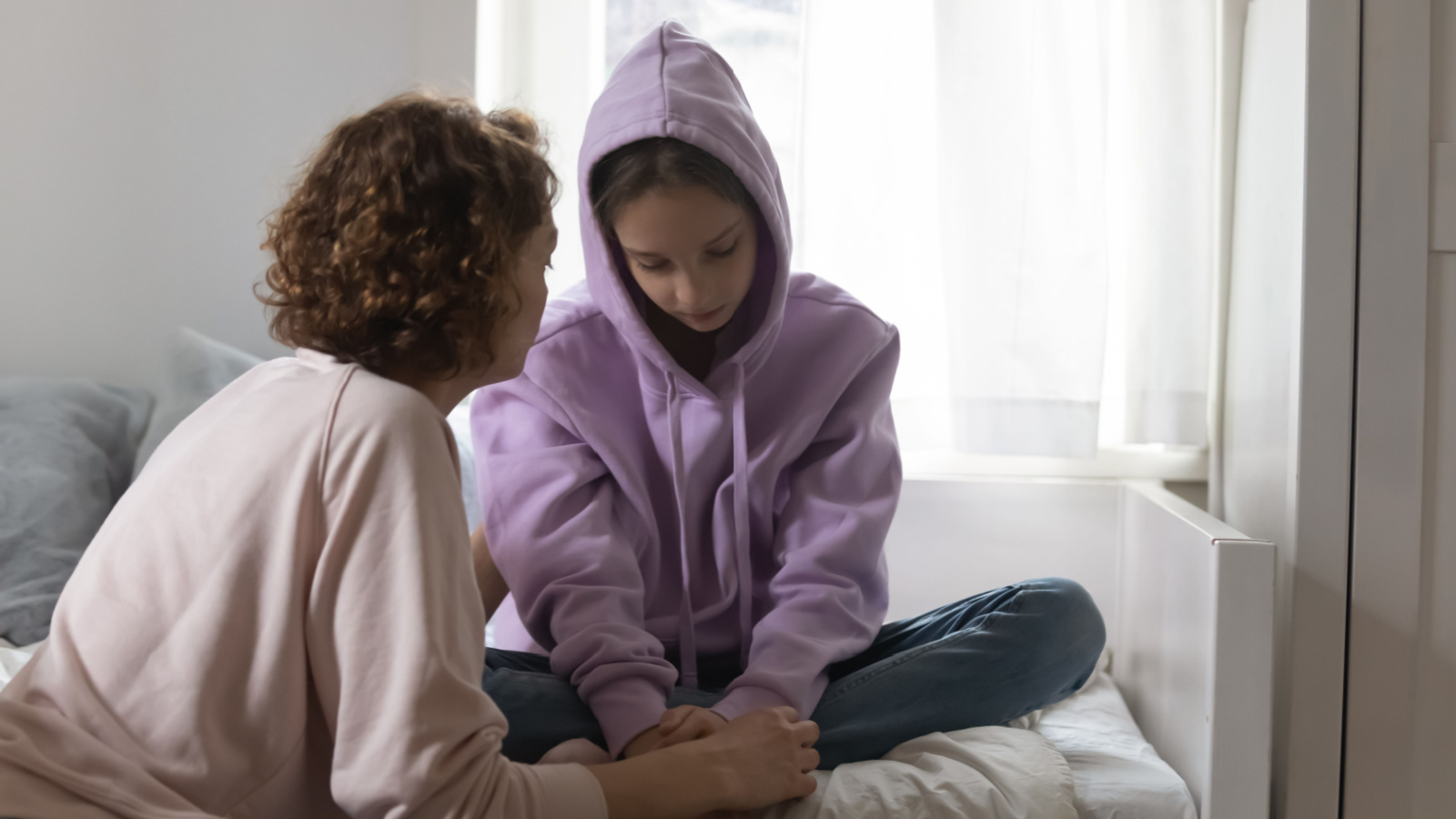 Reddit users tell her not to second-guess her decision. Whether she wanted to accept her mom's apology or not was her right.
In this case, they even applaud her for standing her ground. After all, many believe that she's in a toxic and abusive relationship with her mother.
Try Looking for the Signs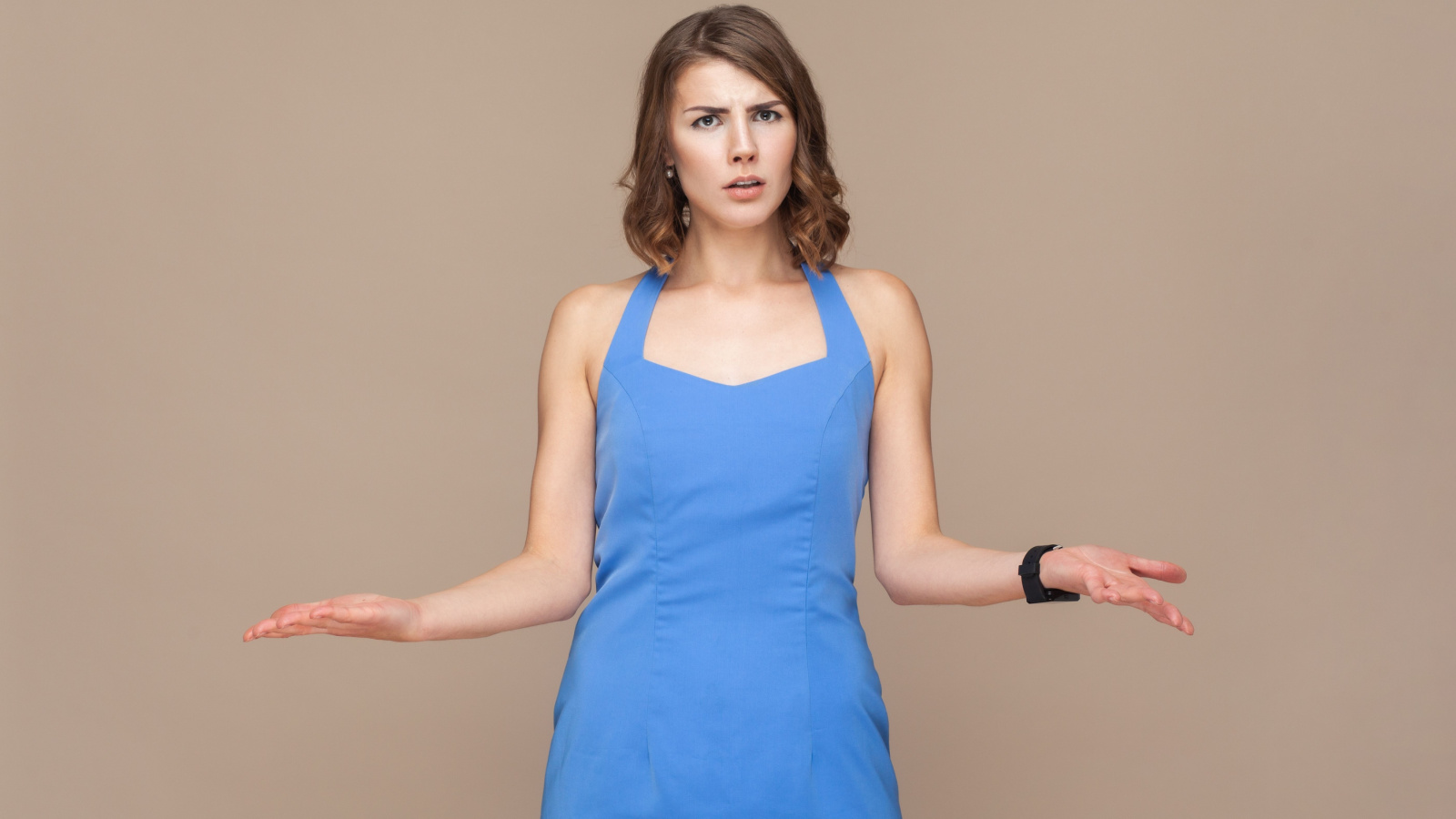 A Reddit user who's also a mom said, "You think you broke your mom? Nah, she was already broken, and she cut you on her edges." As a mother herself, she stated that OP didn't get the mom she deserved.
She goes on to mention that, at the end of the day, family heirlooms are just material possessions. Her mom's one and only priority should be her children.
Reputational Damage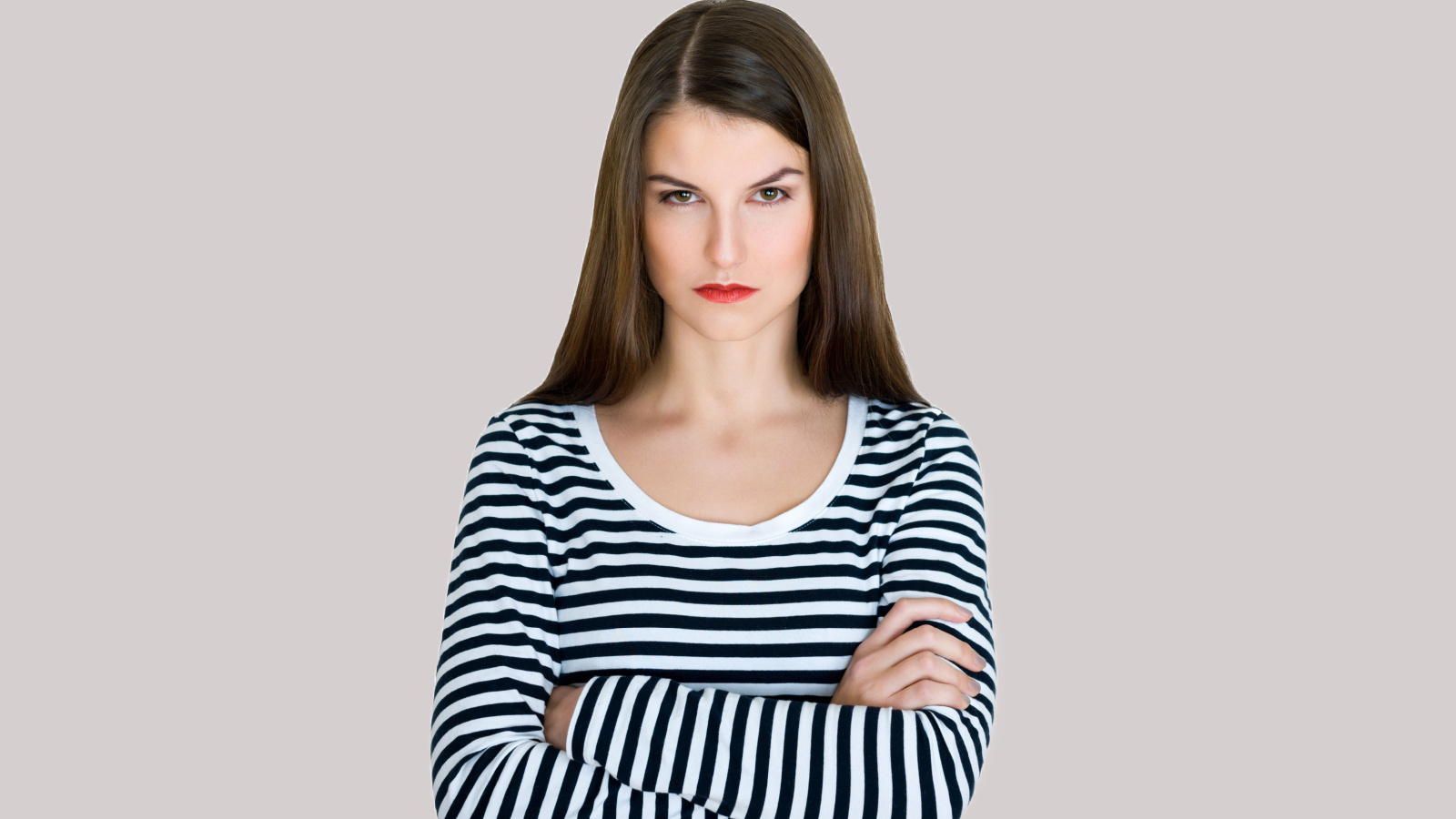 Some people also remembered that her mom broke her up with her boyfriend and contacted her friends' mom. They could only imagine the hurtful and damaging words she had told them about her daughter.
Instead of feeling remorseful, they advise OP to be strong. They even consider her mom a literal monster!
Starting Anew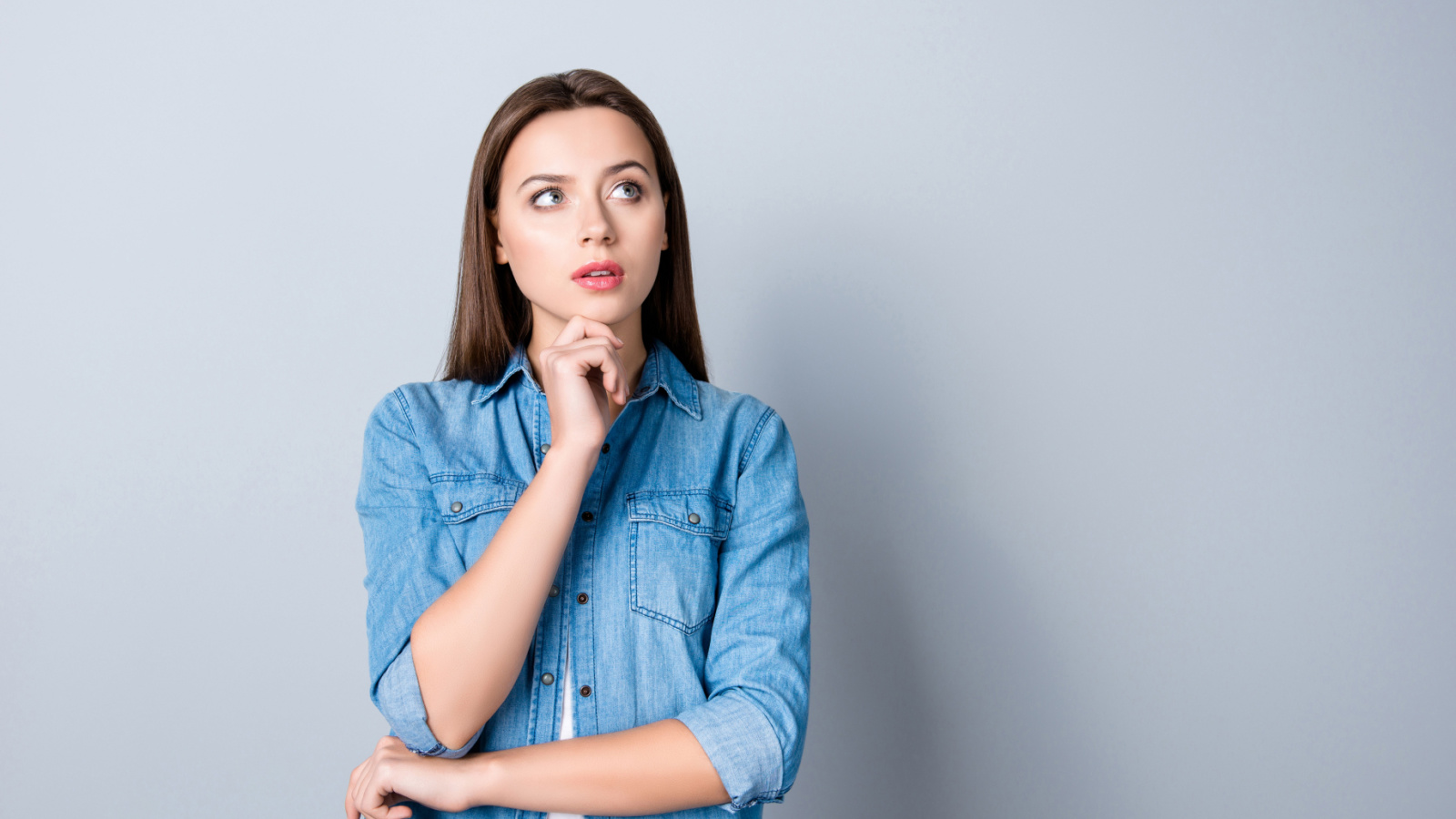 OP might feel guilty, but she must remember what she had to endure. Reddit users remind her of the red flags she can find in toxic mothers and how her mother was the one who destroyed their relationship—not her.
One person advises, "Unfortunately, I think the relationship is gone. The mom can't repair what she has done."
Never the Same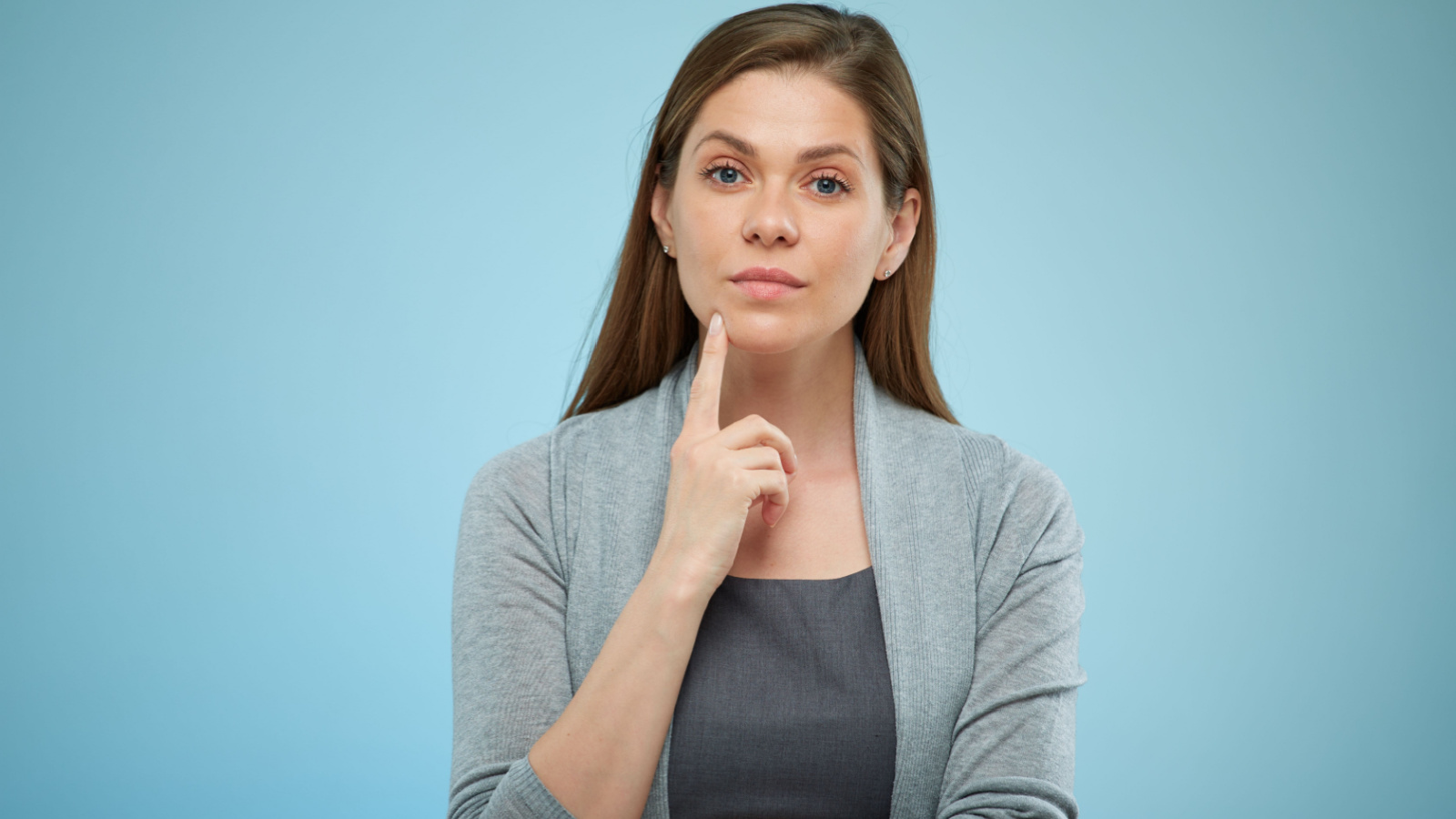 Though OP's mom might feel regret, there's no changing what she has done. Whatever she and OP do moving forward will never allow them to return to what they were before.
Do you think it's worth salvaging this mother-and-daughter relationship?
This post first appeared as Her Mom Made Her Life a Living Hell When She Accused Her of Stealing Her Bracelet From Her Late Sister. She Was Grounded and Made to Wear Shorts for 2 Months So She Can't Steal Anything on Quote Ambition.