A struggling and hurting mom turned to the Reddit community to ask if she was wrong to use her husband's money to pay for something he broke deliberately.
A Gift for Her Daughter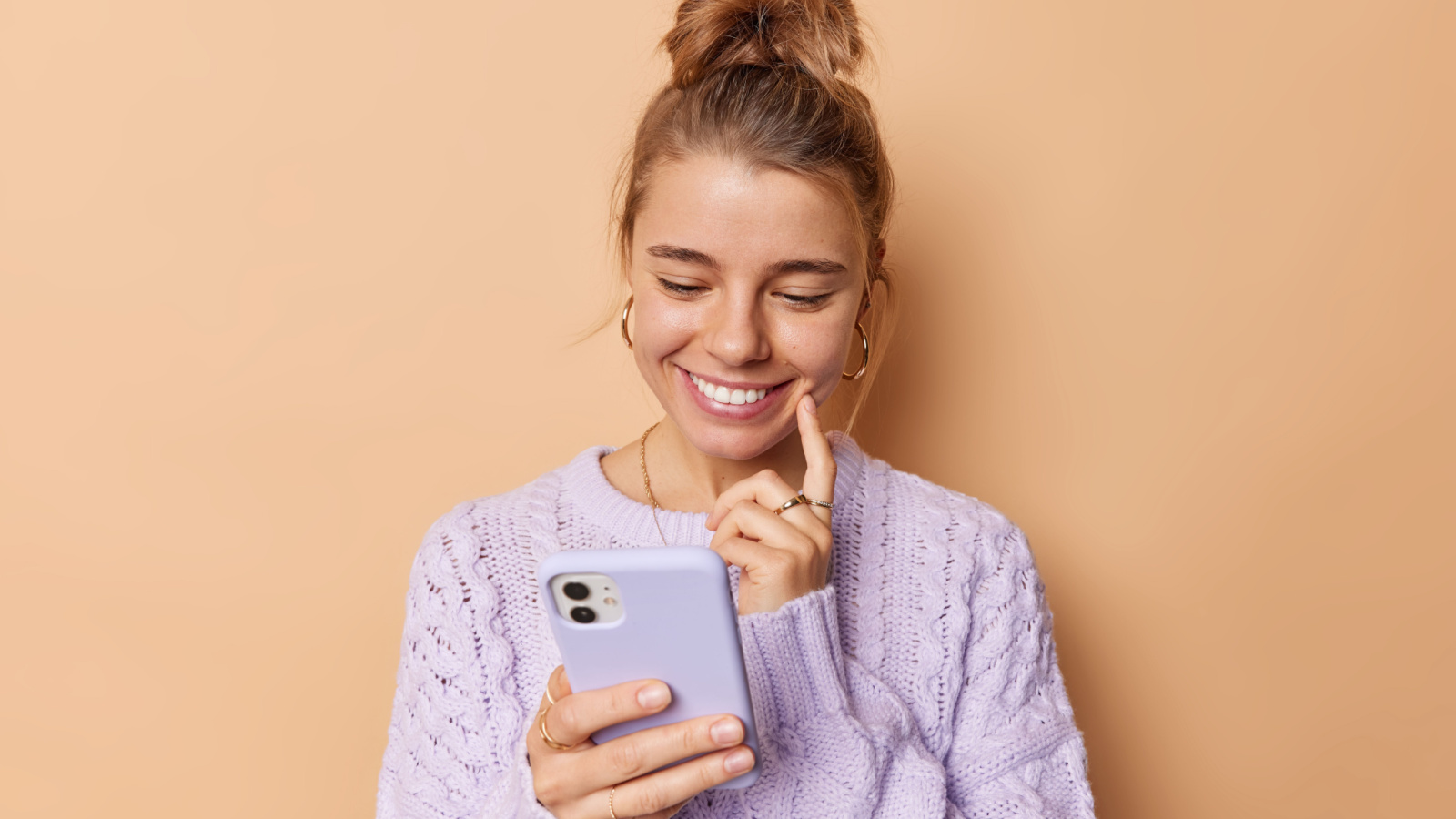 OP (Original Poster) is a mom of a 16-year-old girl. Her daughter has had her phone for five years and has always wanted a new one as a replacement.
Family's Financial Situation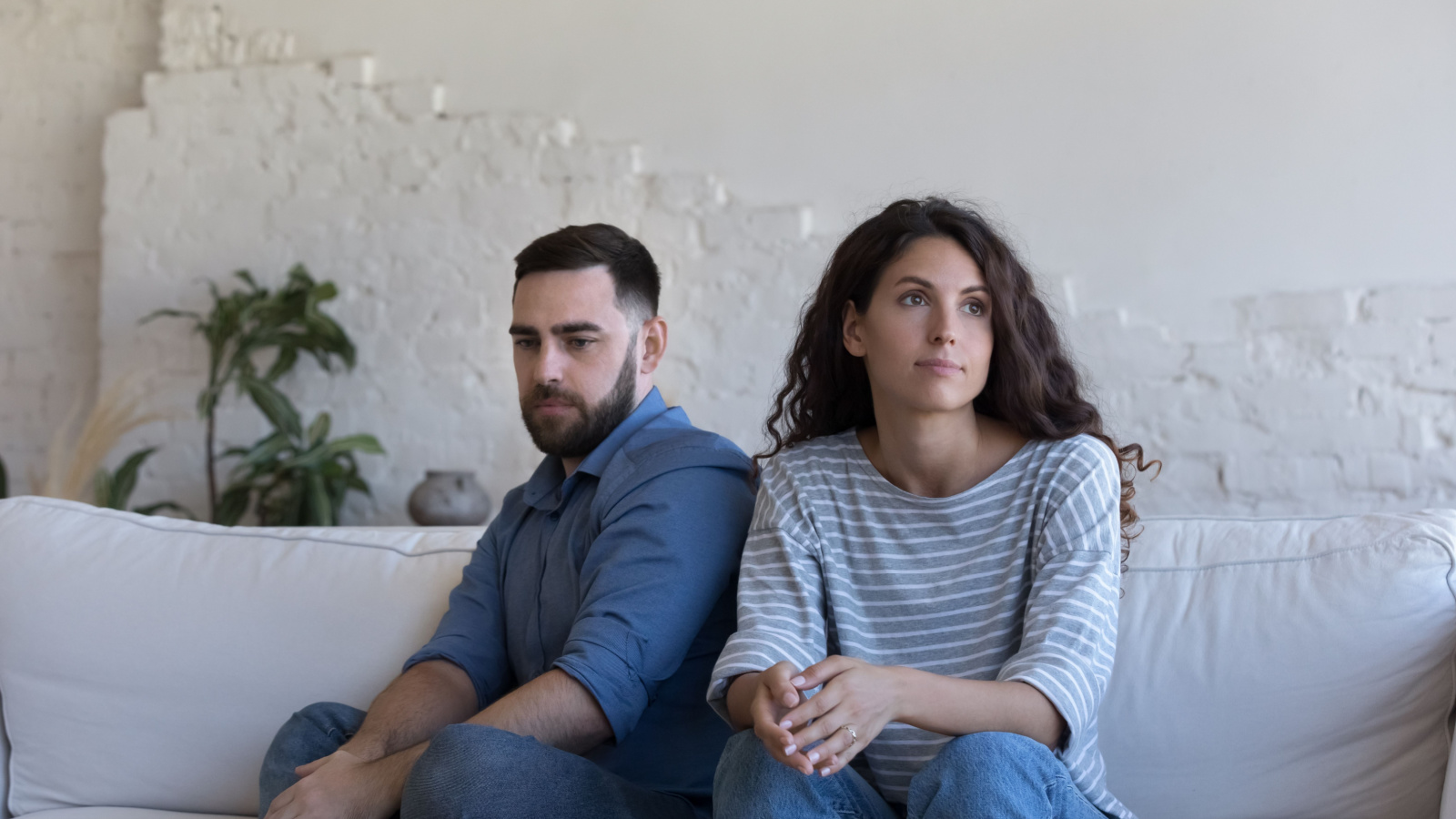 Though they are not poor, the family is not that well off either. OP is the only one currently working, as her husband has decided he will go on a break from work since he just received his inheritance from his dad.
A Well-Deserved Reward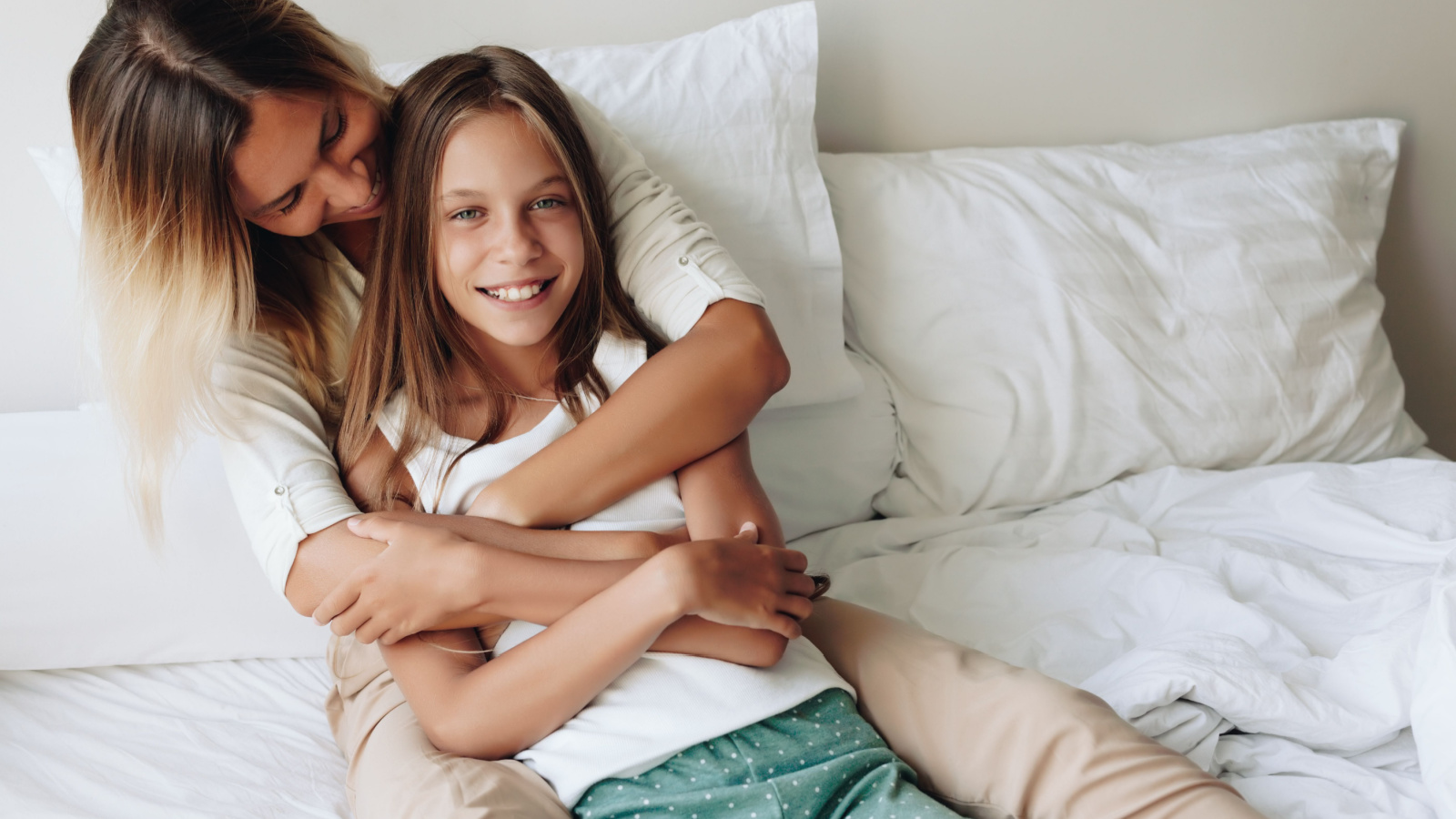 Even so, OP saw how deserving her daughter was of a new phone. According to her, their daughter was doing pretty well in school, even with mental health issues plaguing her.
She never let negative thoughts hinder her focus, and she did her best in her studies. Because of this, OP decided that she would do her best to reward her with a new phone, albeit it cost a good amount of money.
All on Her Own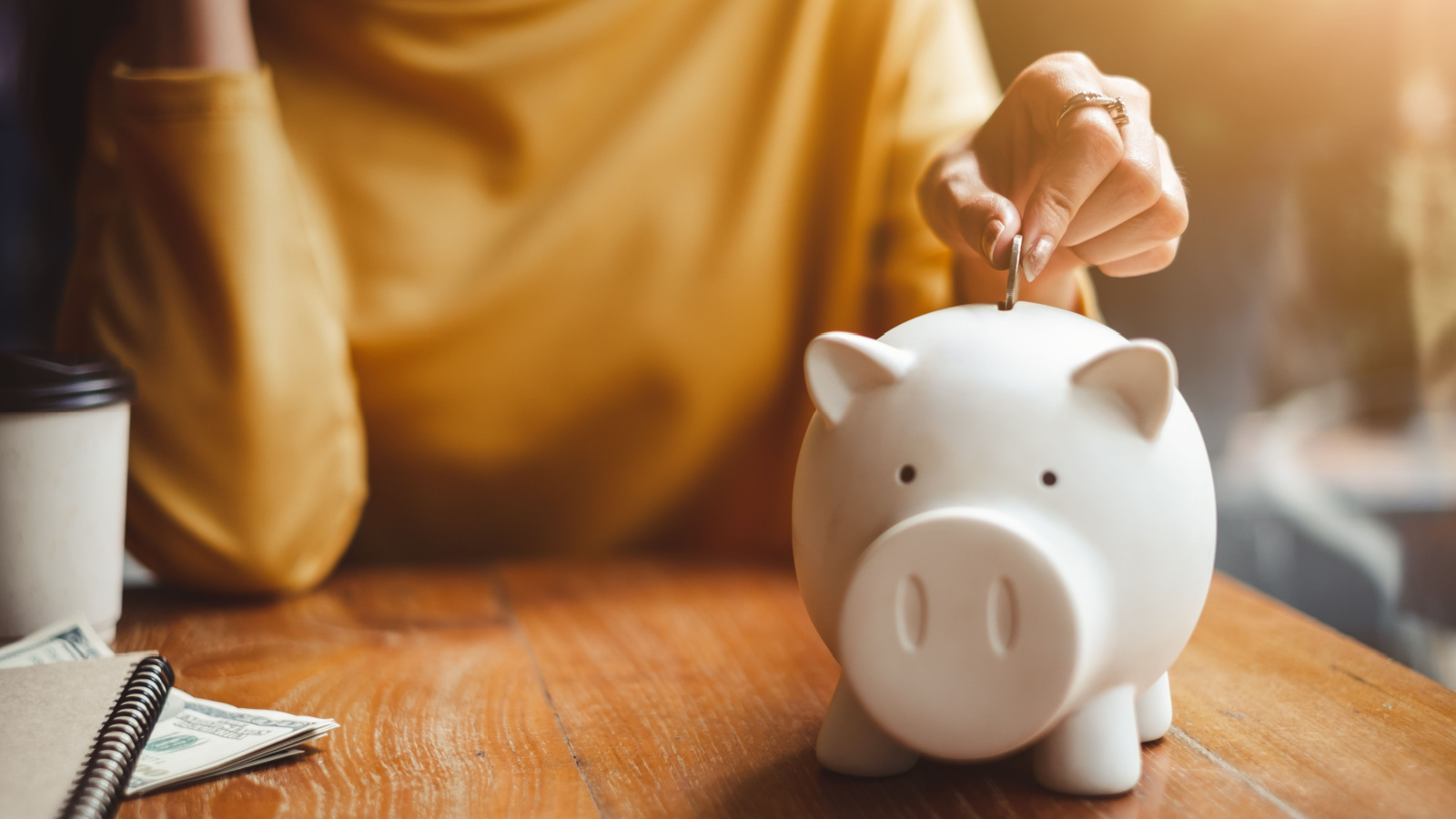 When she brought it up to her husband, all she got was that he was not playing any part in it. Instead of giving up, she saved money and even skipped breakfast at work to afford to buy her daughter a phone.
A Ray of Sunshine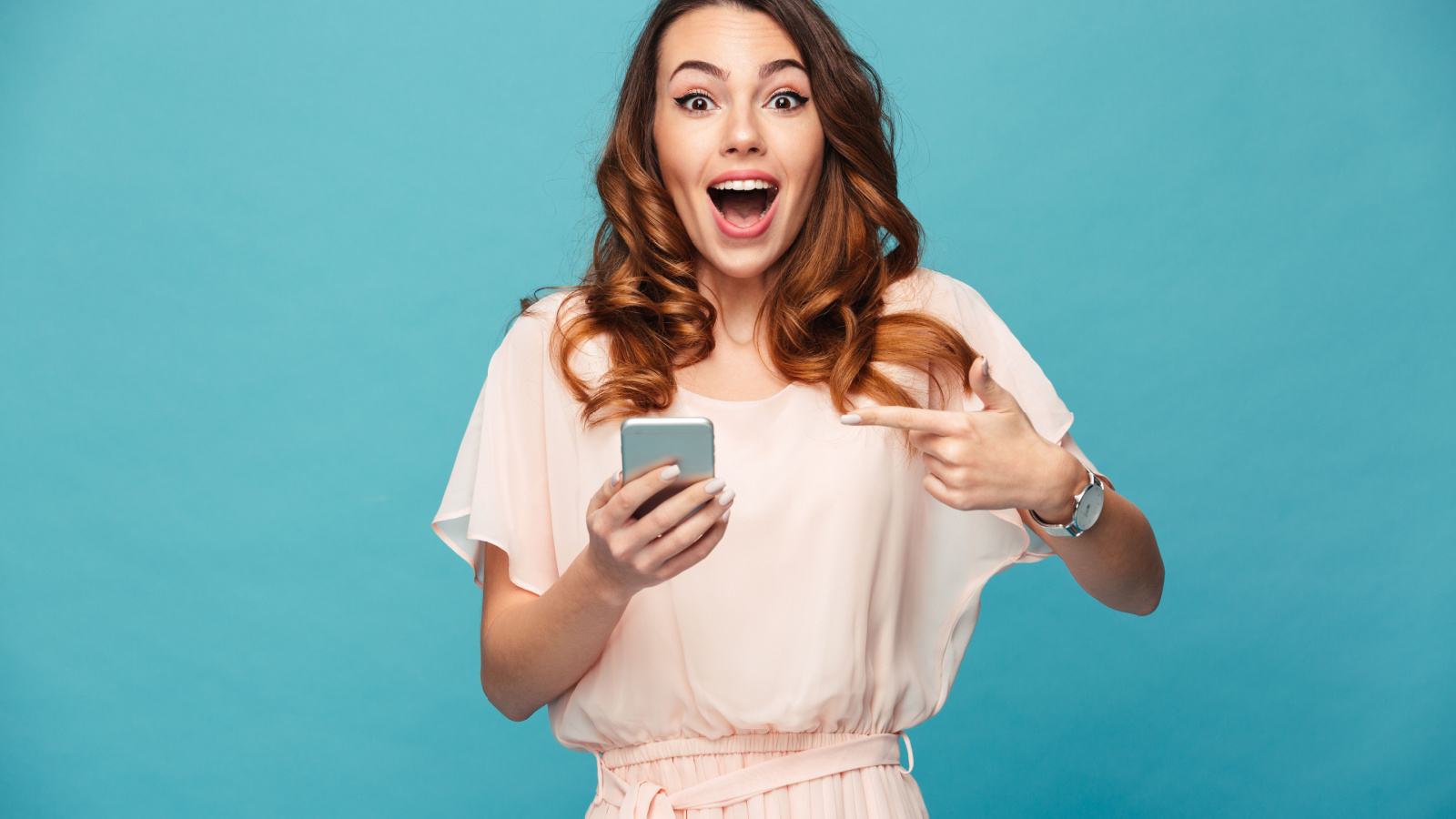 Her efforts all paid off, and she could buy her daughter an Apple iPhone, even though it cost a thousand dollars where they lived. OP's daughter was ecstatic!
OP even said it was refreshing and a good change to see her so happy, especially since she had gone through some hard times in the past years.
Parental Debates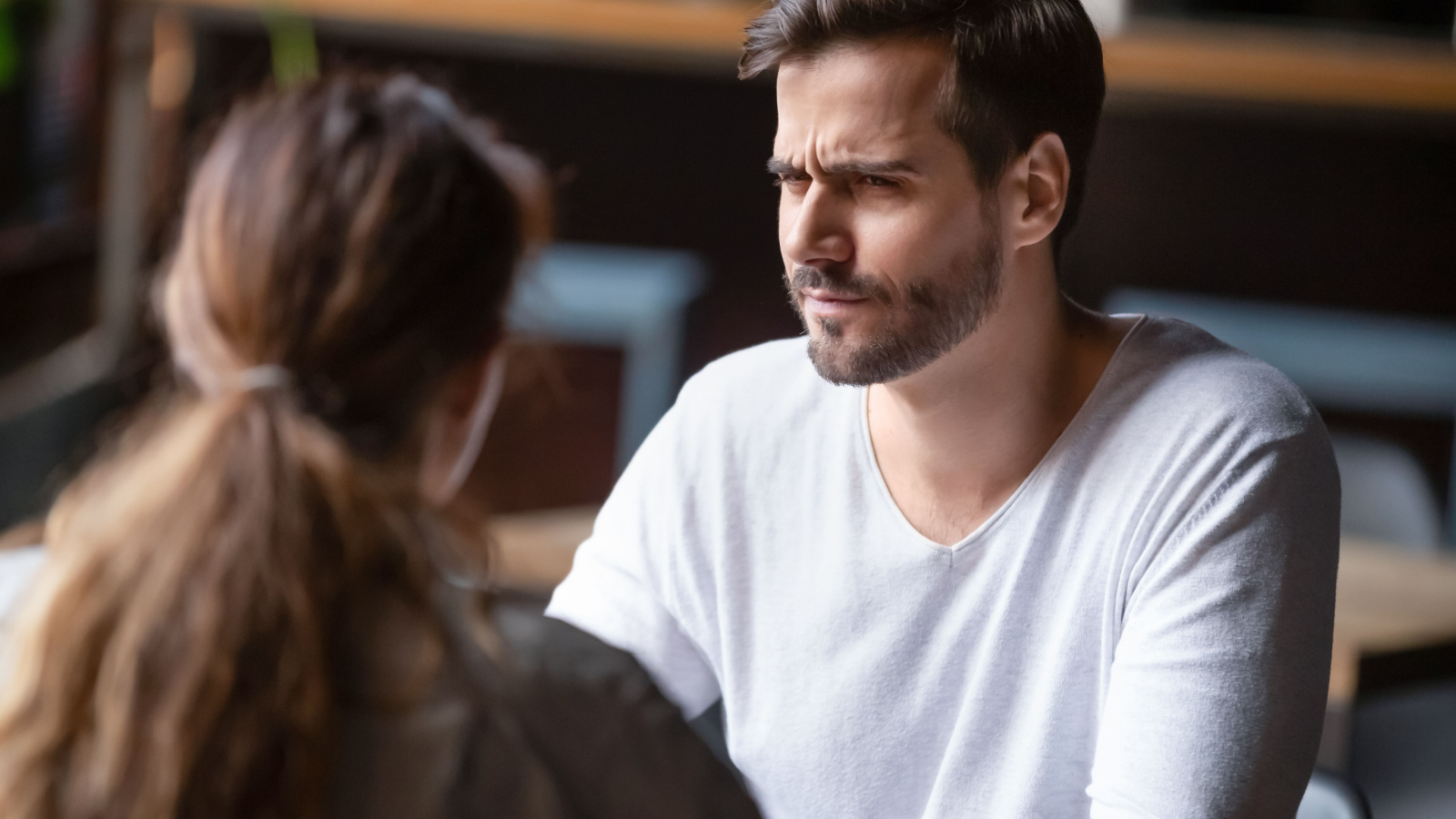 OP's husband, however, did not welcome the new phone. He believed that it would only be a cause of distraction for their daughter—taking her focus away from school and her chores.
But as a mom who saw a positive change in her child, OP believed otherwise. She knew it encouraged her to excel more.
Standing His Ground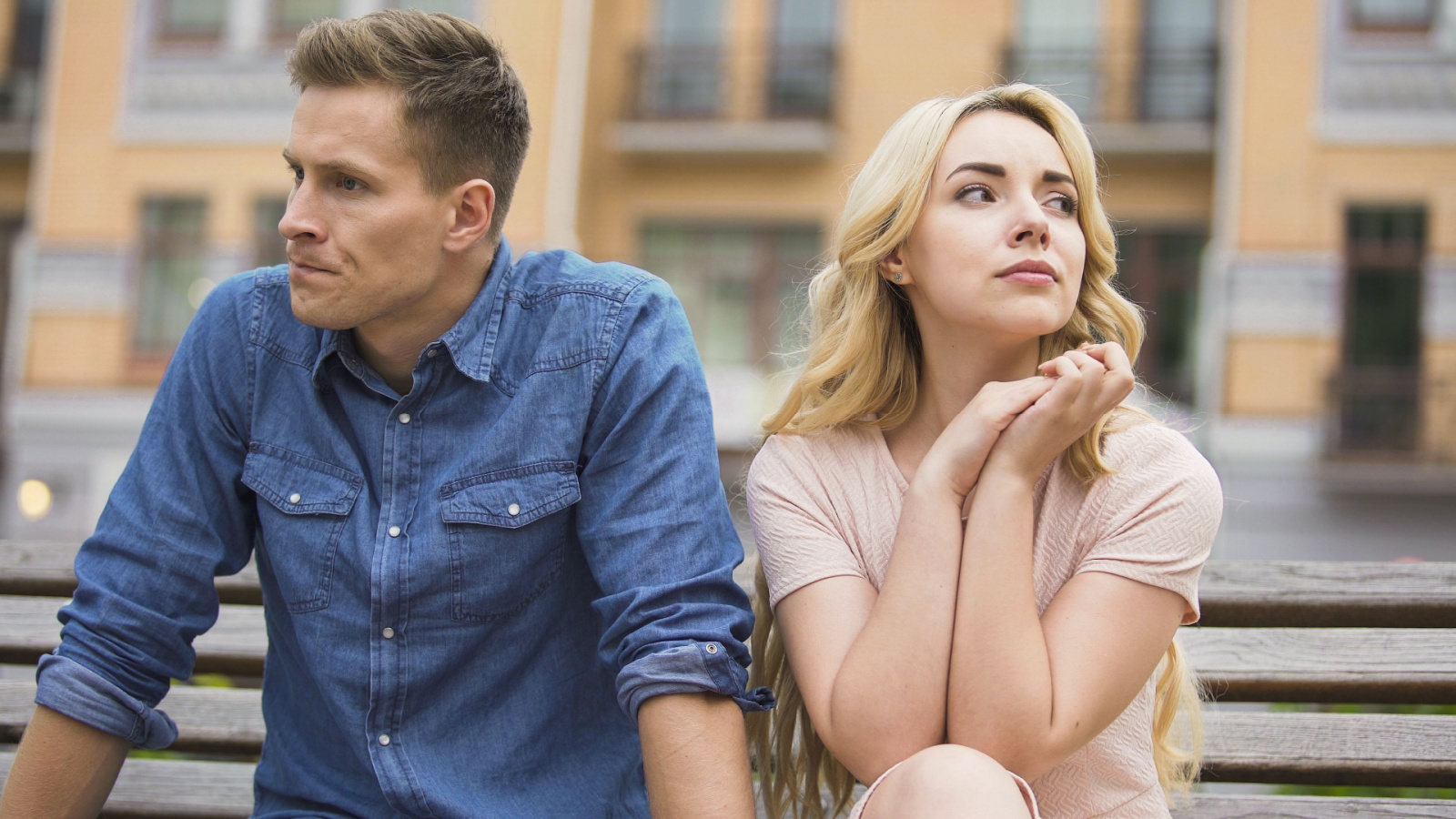 Even when OP tried to show her husband the positive change in their daughter, he stood his ground. He told his wife that she spent too much money on a phone that their daughter won't be responsible for.
OP's husband believed she would end up breaking it in the end.
Ignoring the Negativity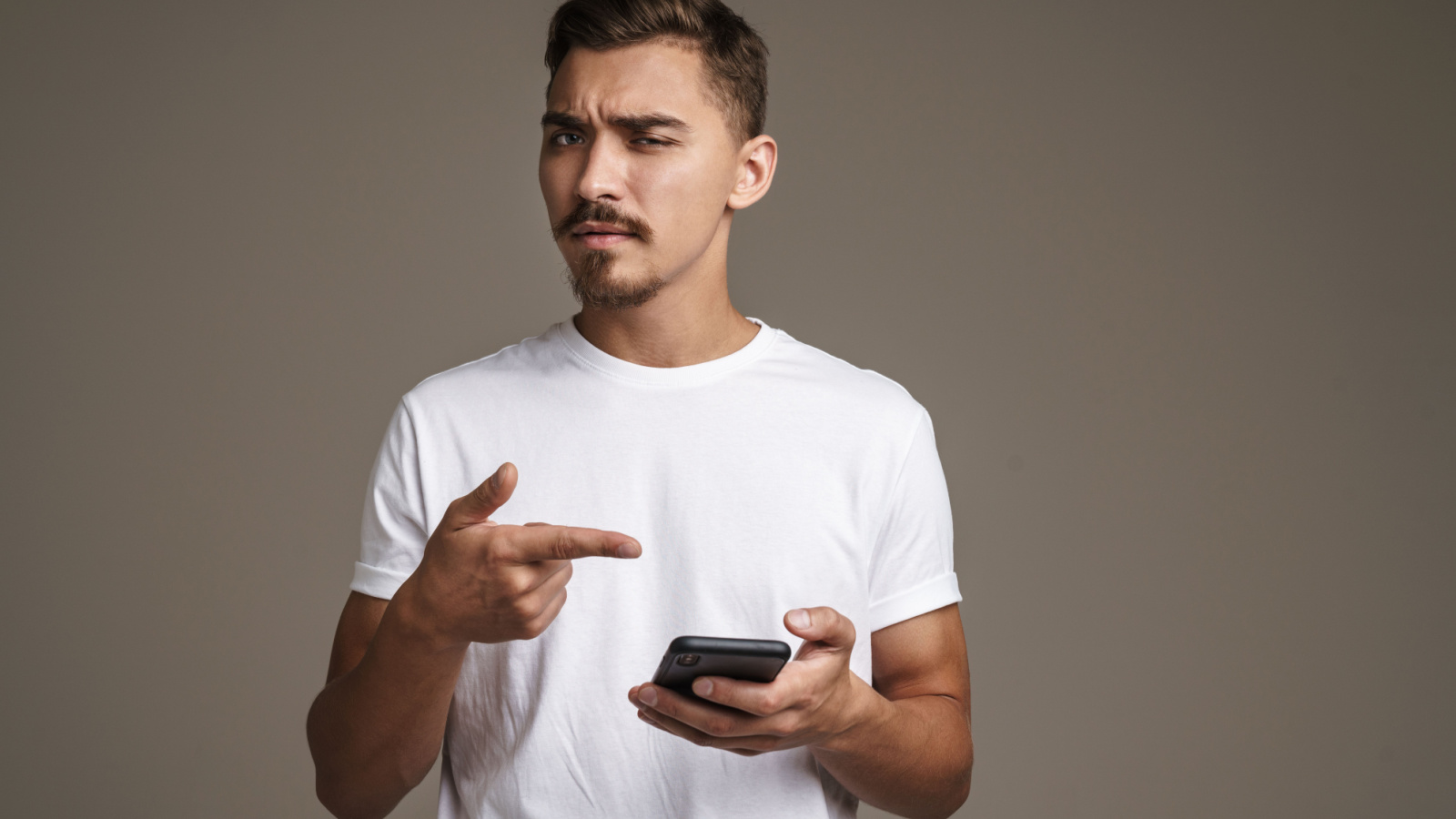 At some point, OP's daughter noticed her dad's attitude toward her new phone. However, OP told her to think nothing of it and ignore her dad acting up.
Things Take a Turn for the Worse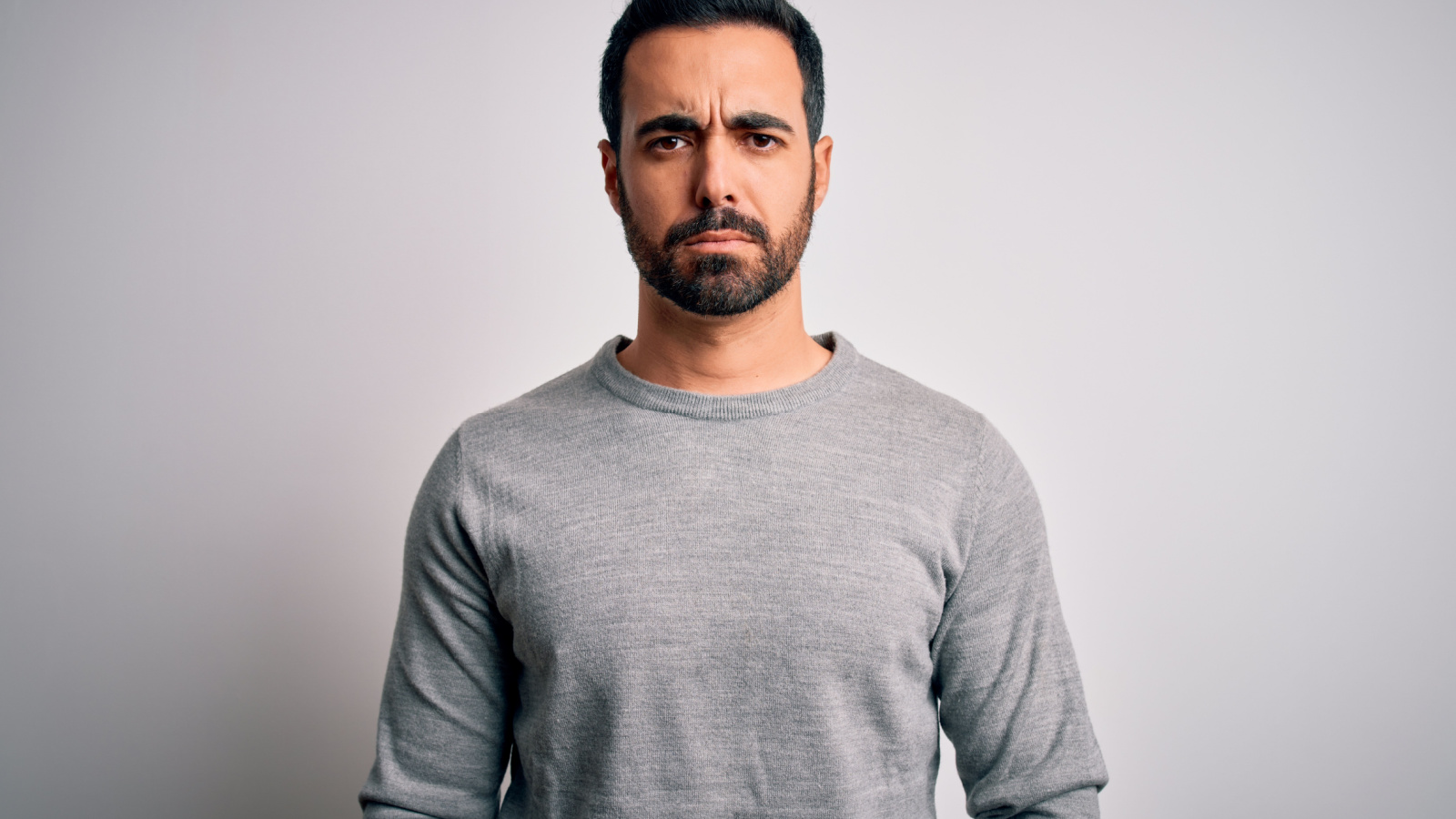 One day, OP finds out that her daughter's phone is broken, and it is none other than her husband's fault. She confronted him about it, and he said he broke it because when he asked their daughter to get something for him for the toolbox, she ignored him because she was on her phone.
Confronting the Liable Person
OP was furious about what her husband did, especially since he did it to prove a point. She then demands that he replace their daughter's phone with his own money, but he refuses.
Trying to Right a Wrong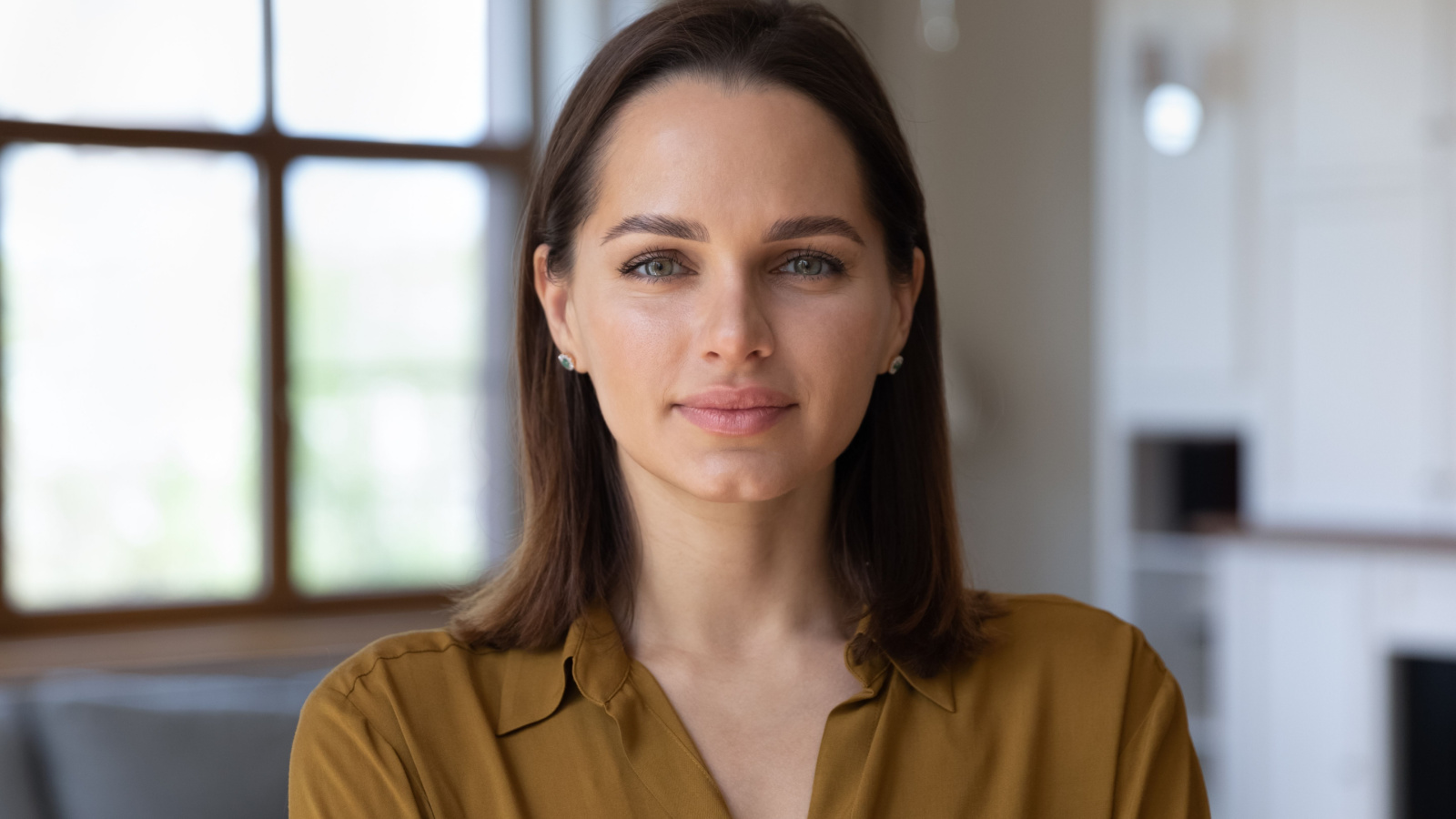 In an effort to fix things and prove to her husband that he did the wrong thing, OP withdrew money from his personal account and used it to buy their daughter a new phone.
Furious Accusations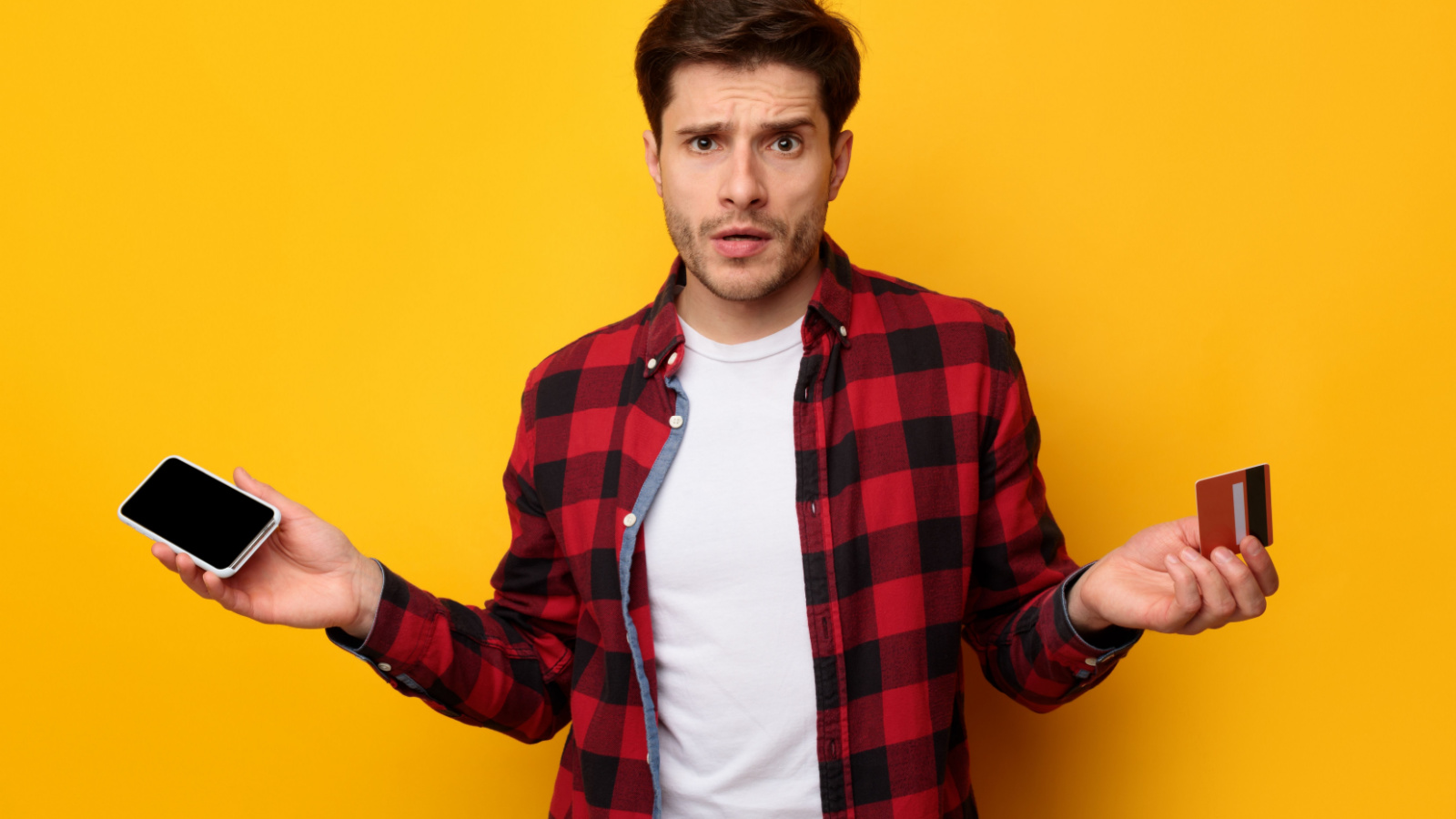 OP's husband knew what she did and spared no time making her aware of what he thought she did wrong. He spouted hurtful words at her and told her she was a vicious and awful thief.
Monetary Demands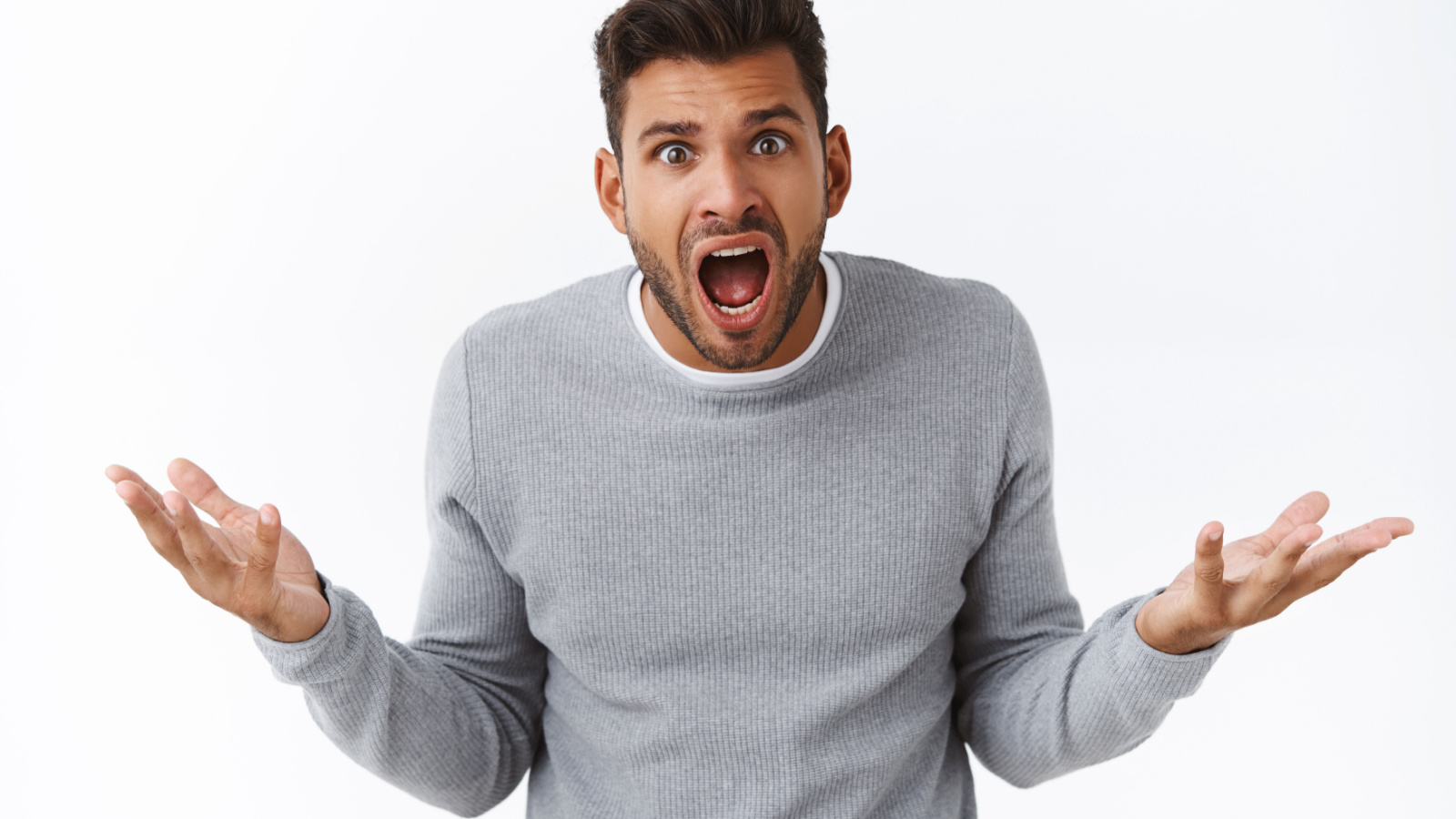 Hurting OP through the bitter words he stated was not enough. So, he demanded her to pay him back down to the last cent and penny.
OP stood her ground, though, and would not let her husband have his way.
Turning to Mommy Dearest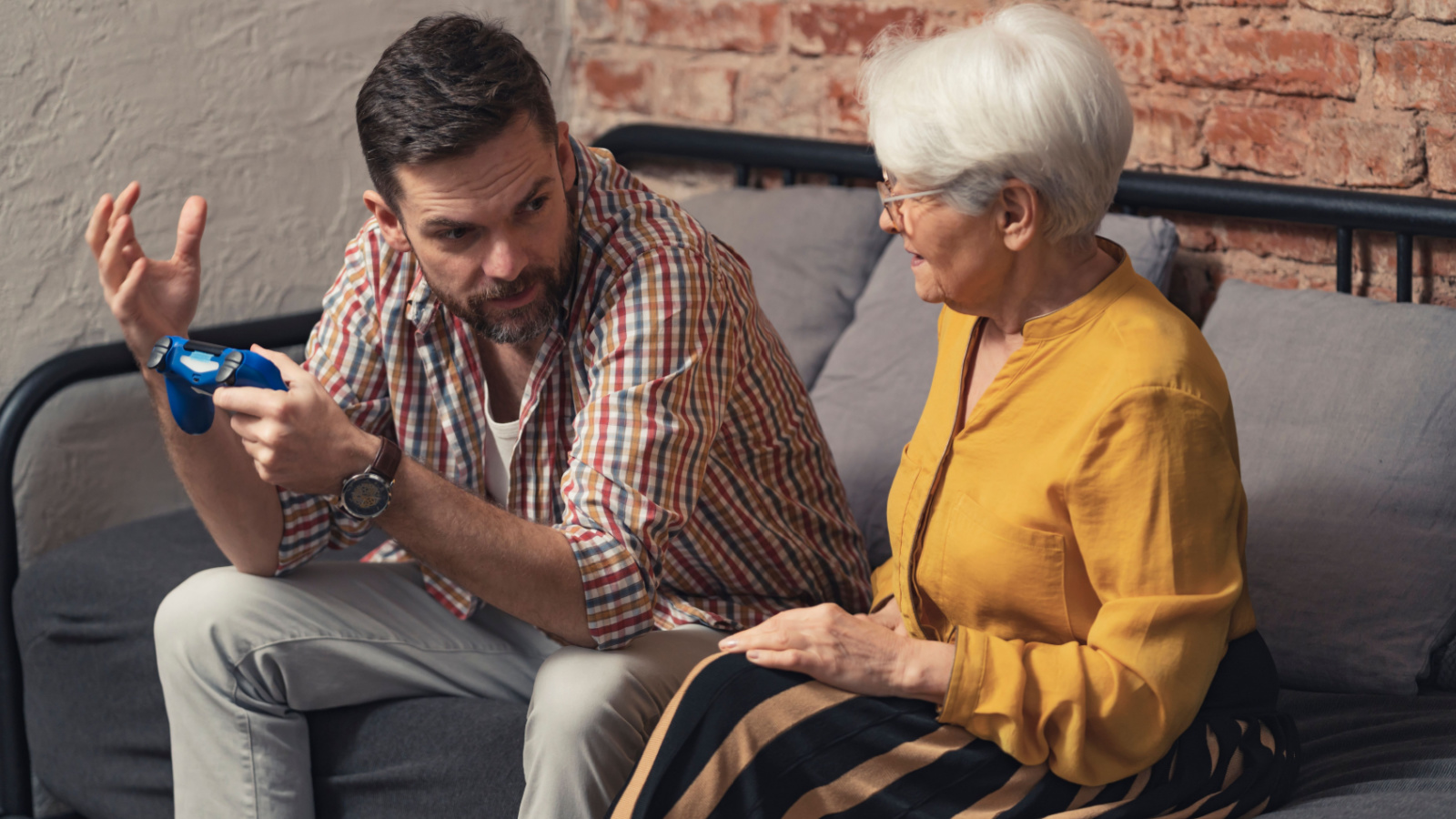 OP's husband even went as far as trying to involve her mother-in-law in the issue. He tried making OP seem like a bad influence on their daughter by allowing her to use a phone paid for using stolen money from her dad.
Marital Strife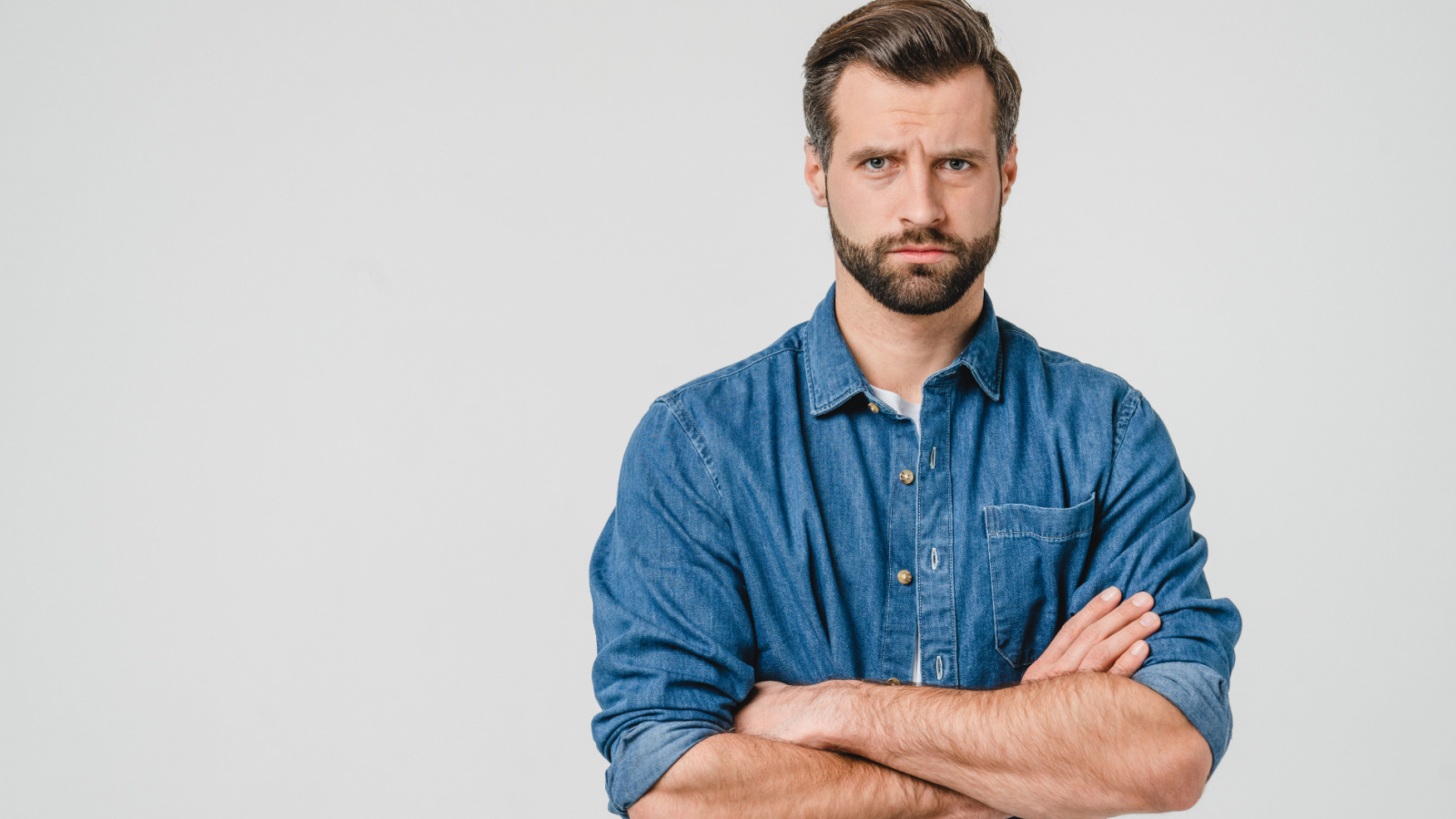 Since this happened, OP's husband said he wouldn't talk to her until she paid him back. But again, OP was resolute and told him that she owed him nothing.
Possible Complications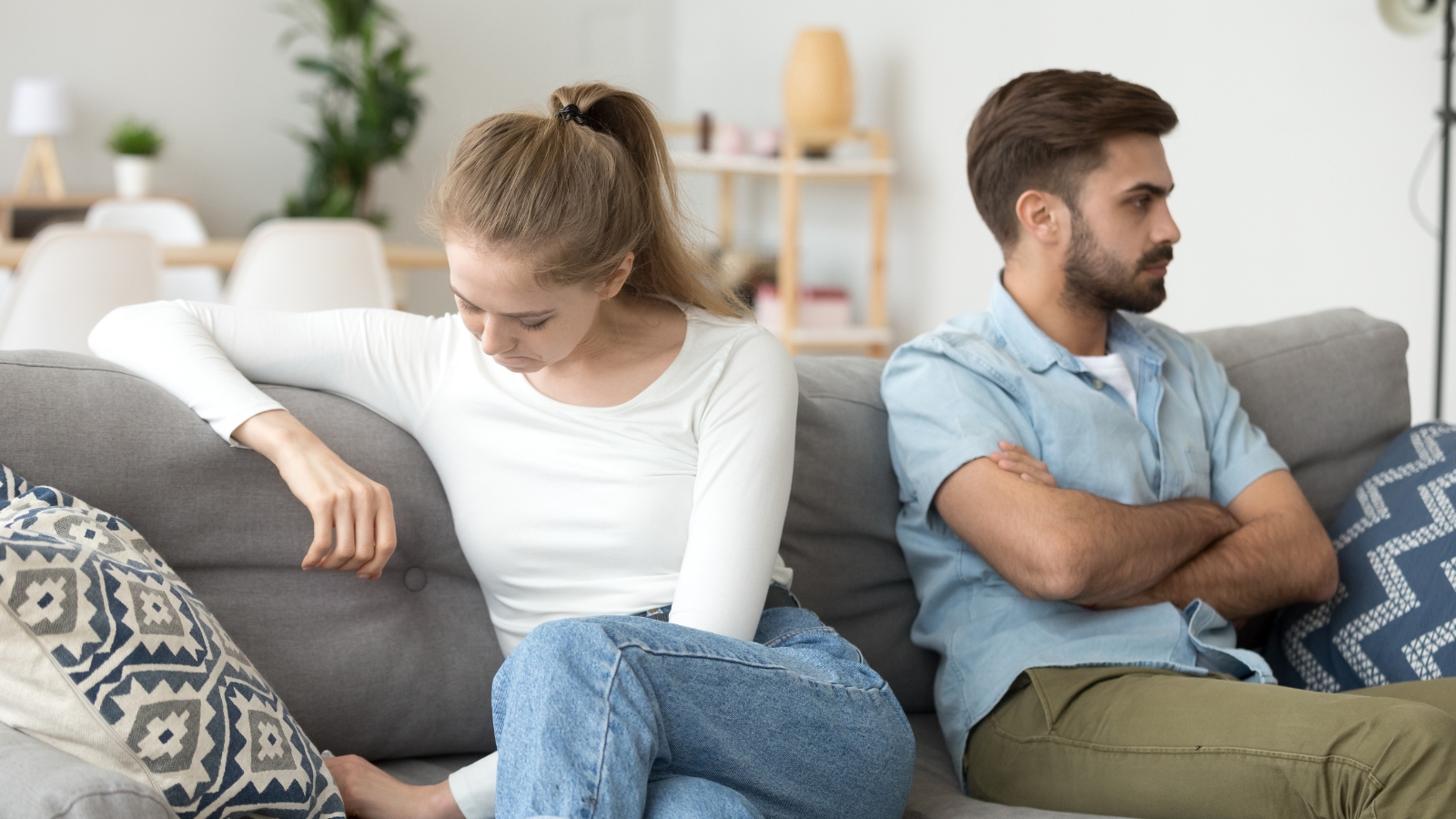 Some Redditors in the thread asked if the dad in this situation was a stepdad. However, to make things worse, OP added an edit and said he is their daughter's biological father.
Worst Woman on the Planet?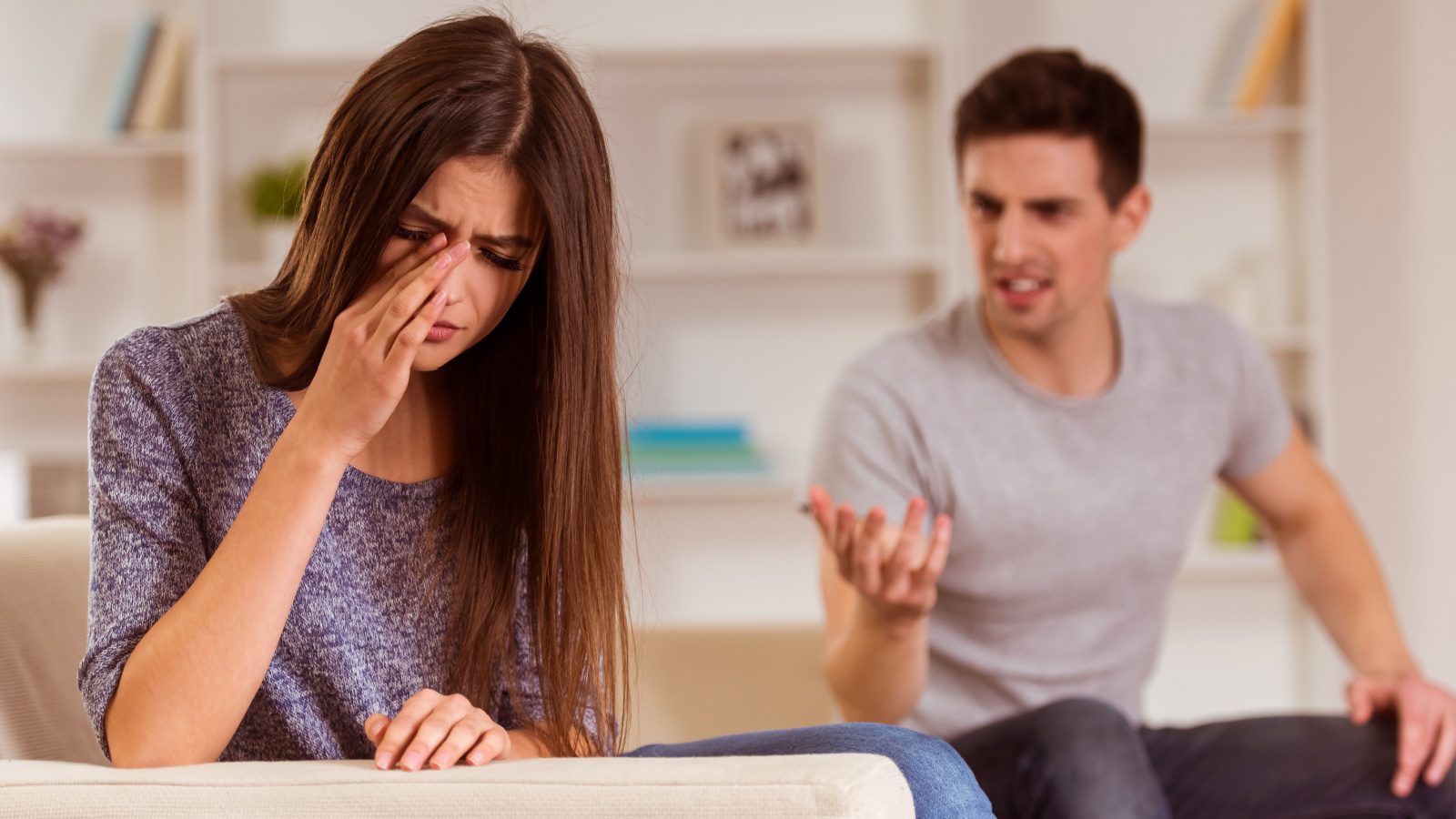 In a part of OP's edit, she mentioned that her husband said she was the worst woman he had met, considering he had two ex-wives before her. He took his words back later but remained firm in not speaking to her unless he was paid back.
Marital Advice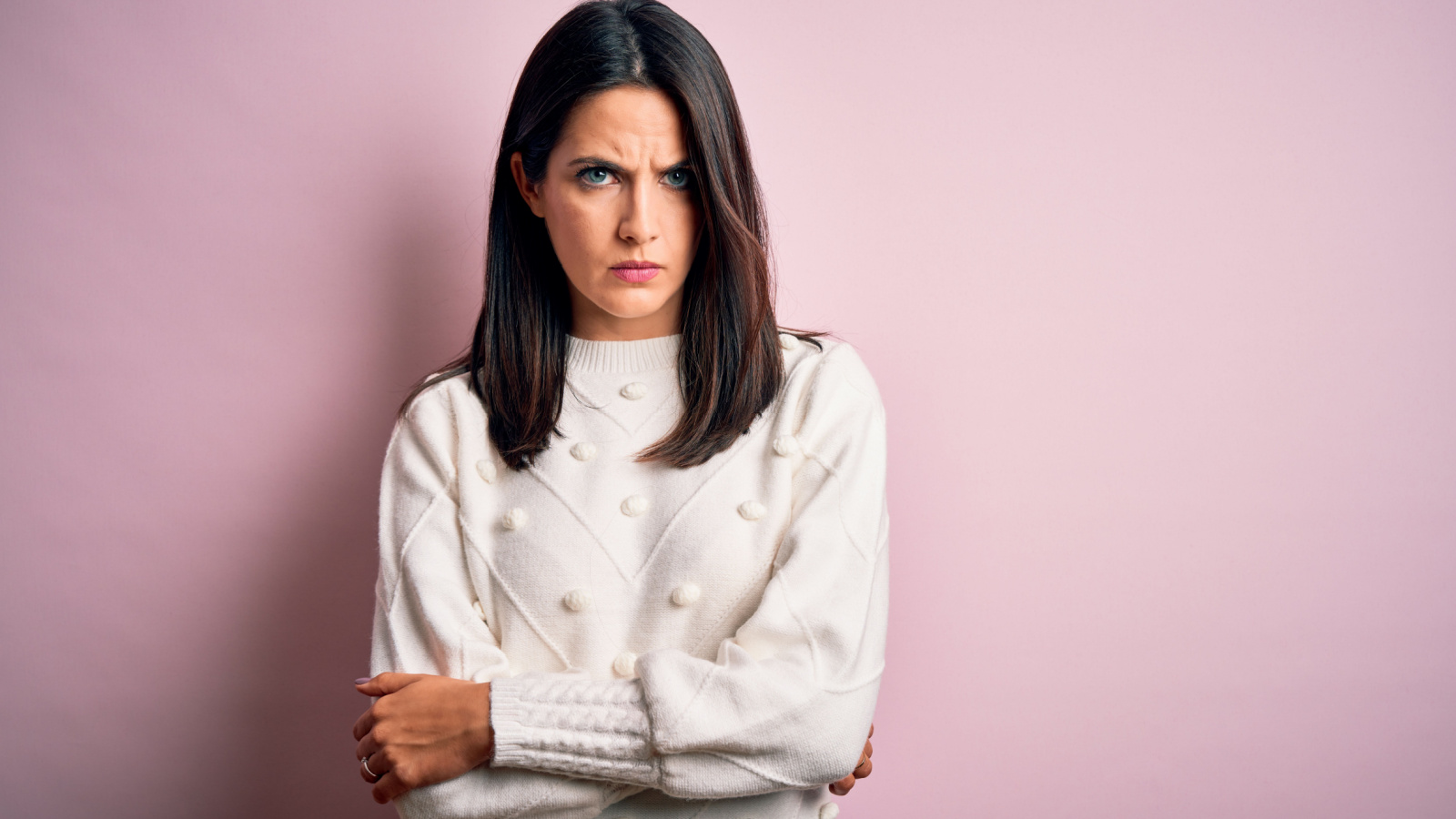 Some Reddit users jumped at the chance of giving her relationship advice instead of just talking about the issue at hand. One said, "Sounds like you need to save up for a divorce," which is completely understandable based on how OP's husband treated her.
Red Flags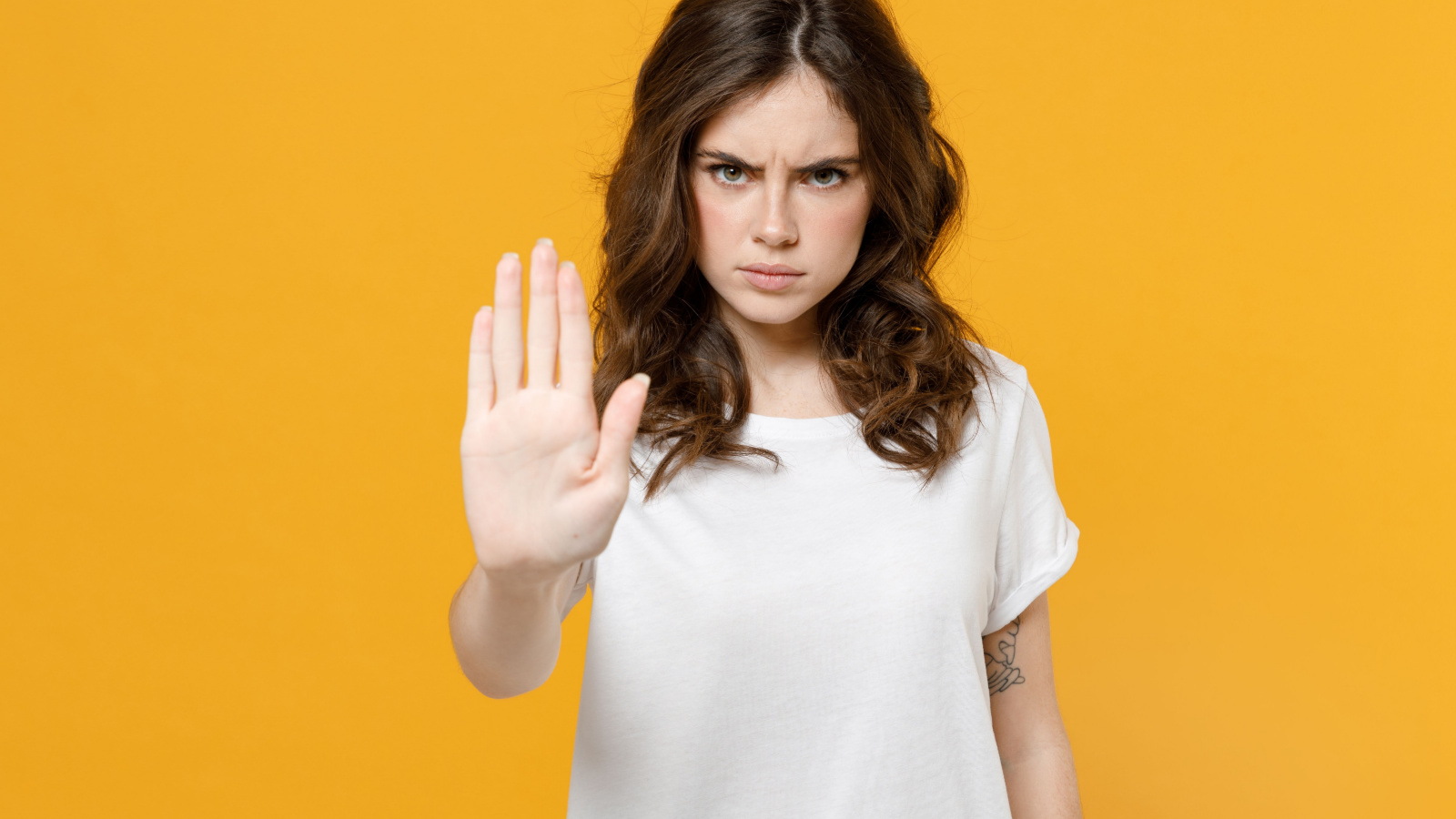 Some people replied to this comment and reminded her of some red flags she needed to watch out for. Apart from having two ex-wives before her, a Redditor said, "To purposefully break someone's belongings because their actions anger you—this is so abusive and controlling and is just a massive red flag."
To Stay or Not to Stay?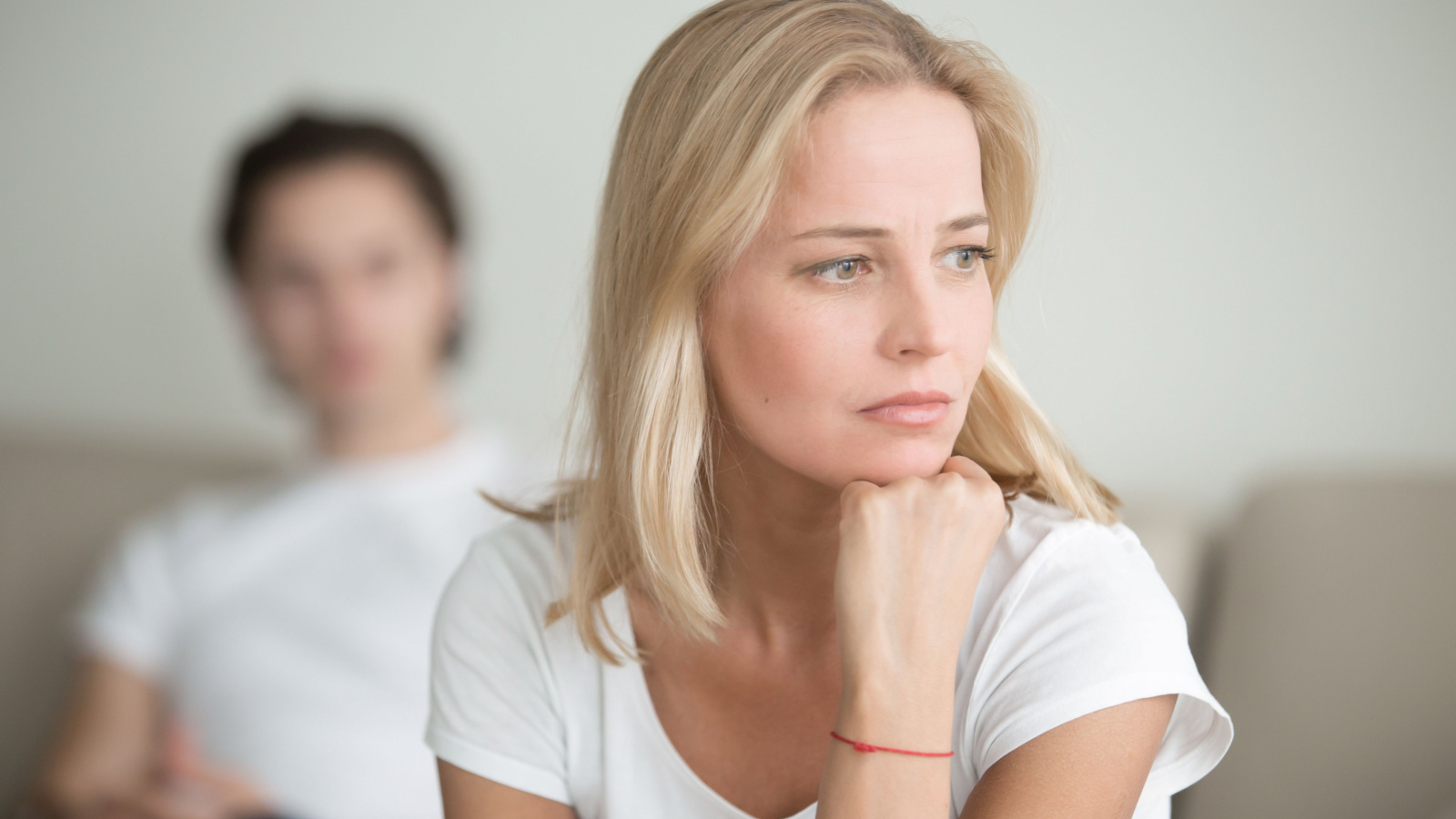 Many people also pointed out other things to watch out for and that both OP and her daughter need counseling to determine how everything affects their well-being.
A thought-provoking comment to consider goes, "I wouldn't stay married to a man that didn't want happiness for his family and sat there on top of his treasure while his wife skipped breakfast to buy their daughter a nice gift."
Compromise and Communication
Compromise and communication are crucial in a marriage. How does your decision-making process with your spouse go?
What advice would you give OP? Should she run as other Redditors say?
This post first appeared as She Used Her Husband's Money to Pay For Their Daughter's iPhone That He Broke in a Fit of Anger; He Lost His Cool and Now Won't Speak to Her on Quote Ambition.