Open your eyes to some of the most famous quotes of all time that will change how you approach the world's challenges!
1) John Lennon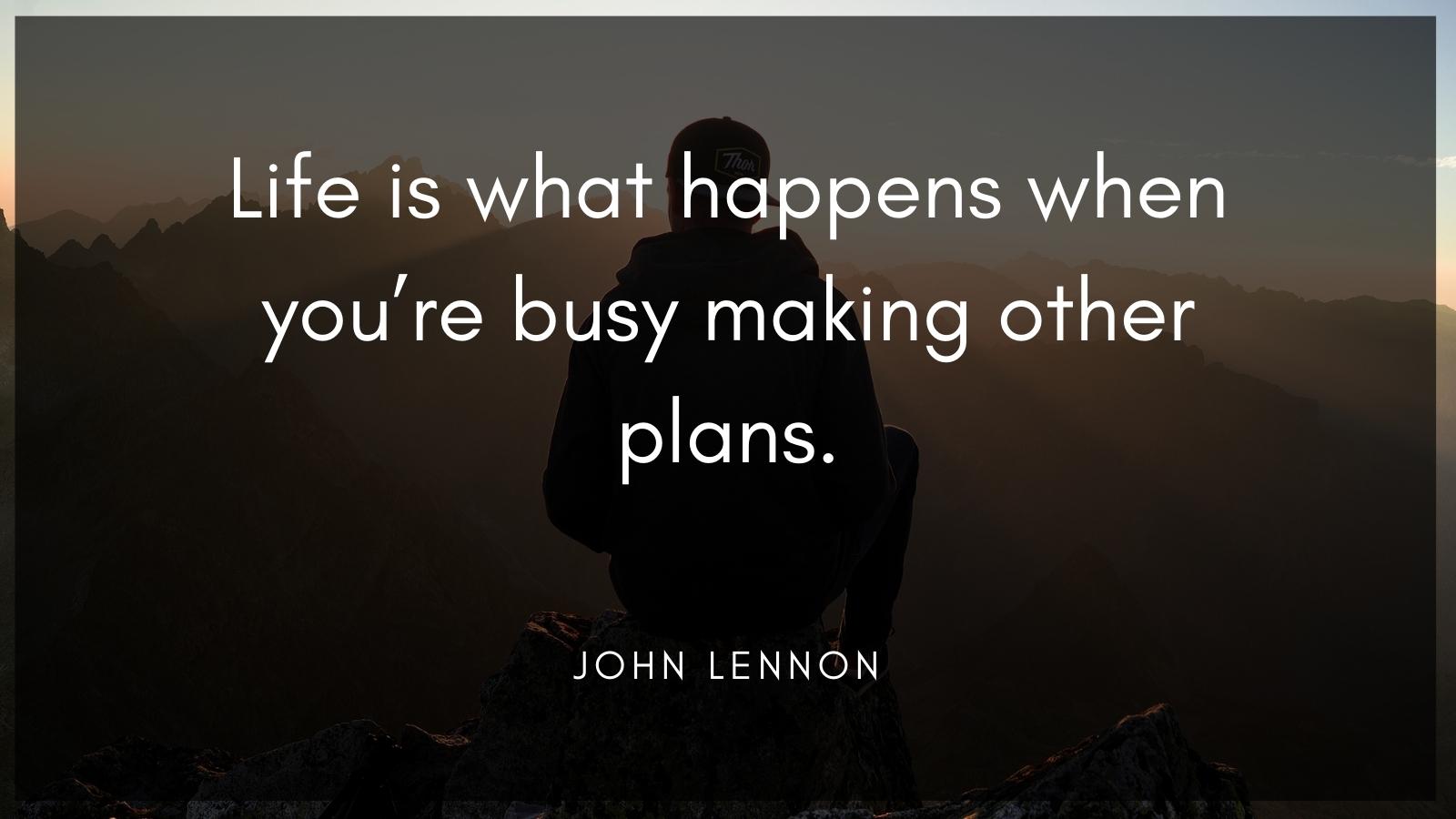 "Life is what happens when you're busy making other plans."
2) Oscar Wilde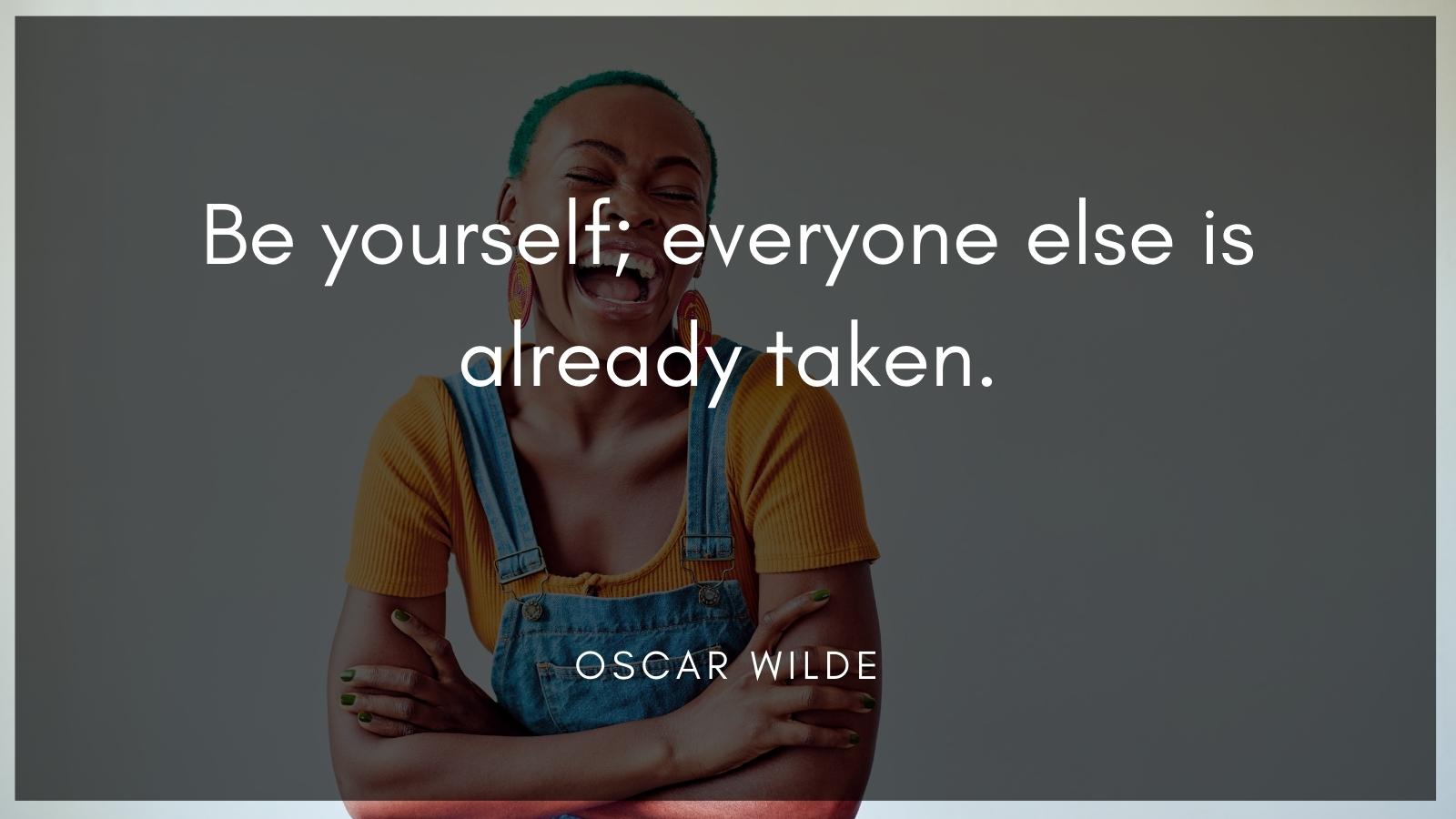 "Be yourself; everyone else is already taken."
3) Nelson Mandela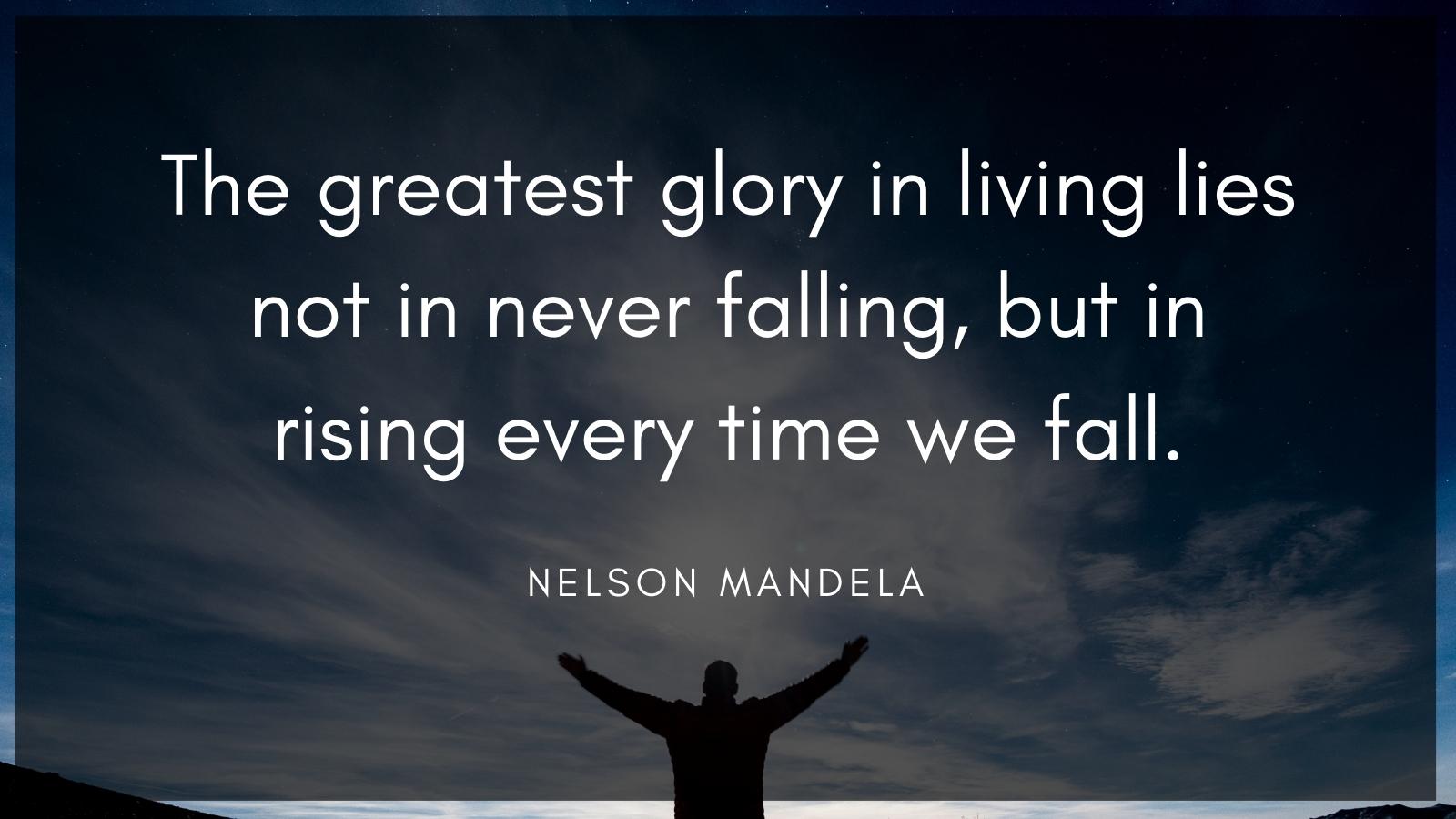 "The greatest glory in living lies not in never falling, but in rising every time we fall."
4) Helen Keller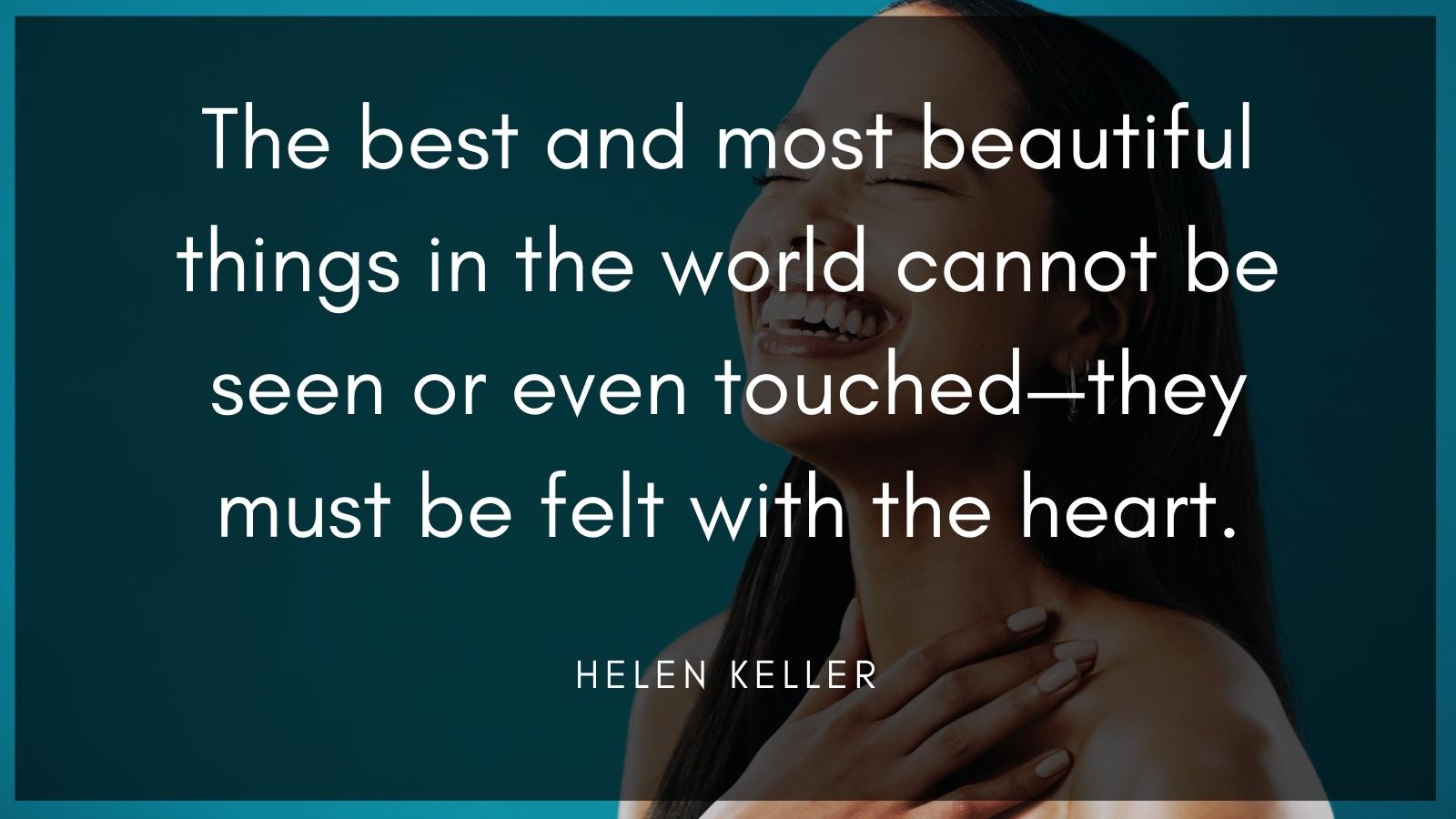 "The best and most beautiful things in the world cannot be seen or even touched—they must be felt with the heart."
5) Abraham Lincoln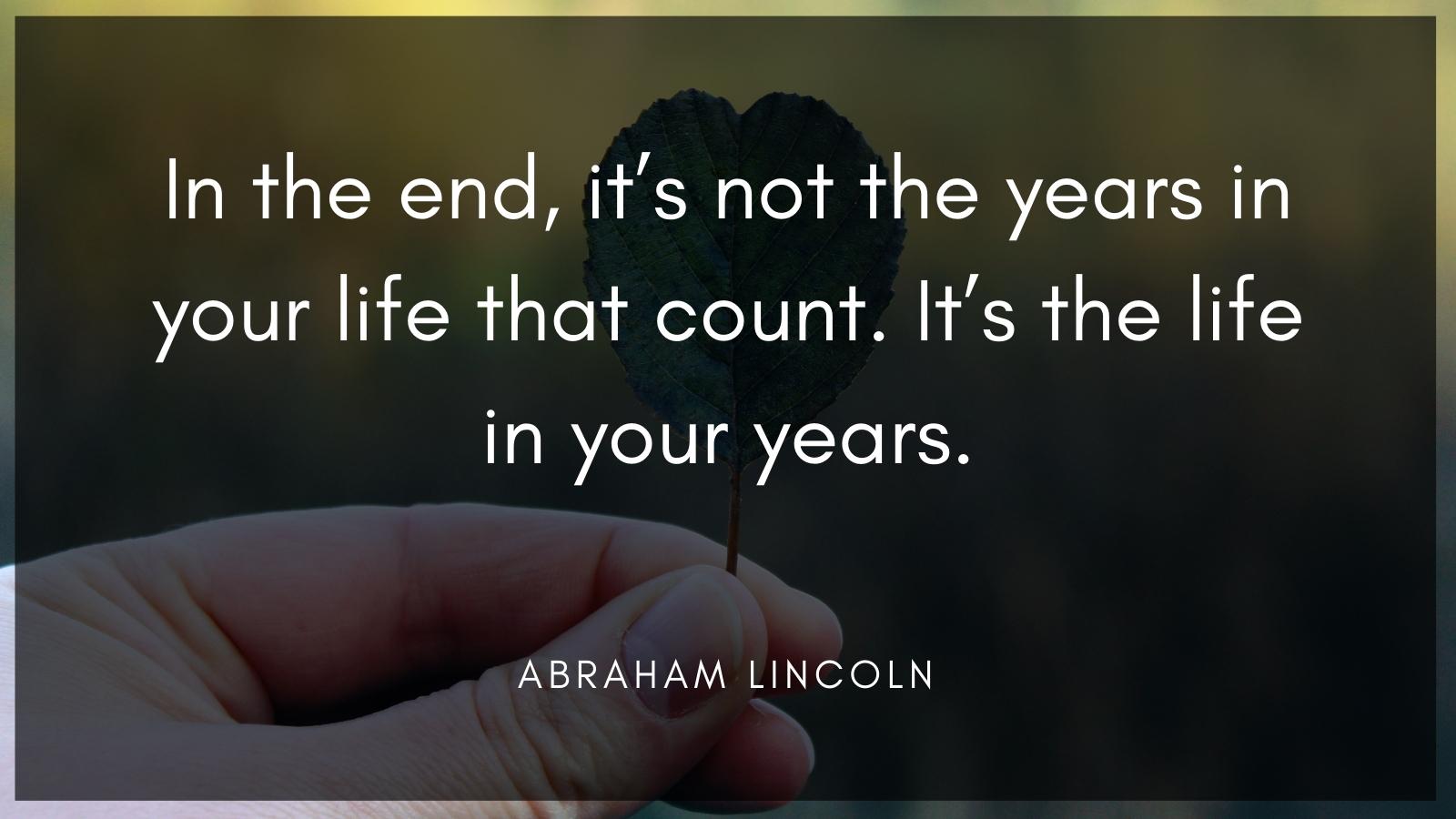 "In the end, it's not the years in your life that count. It's the life in your years."
6) Dr. Seuss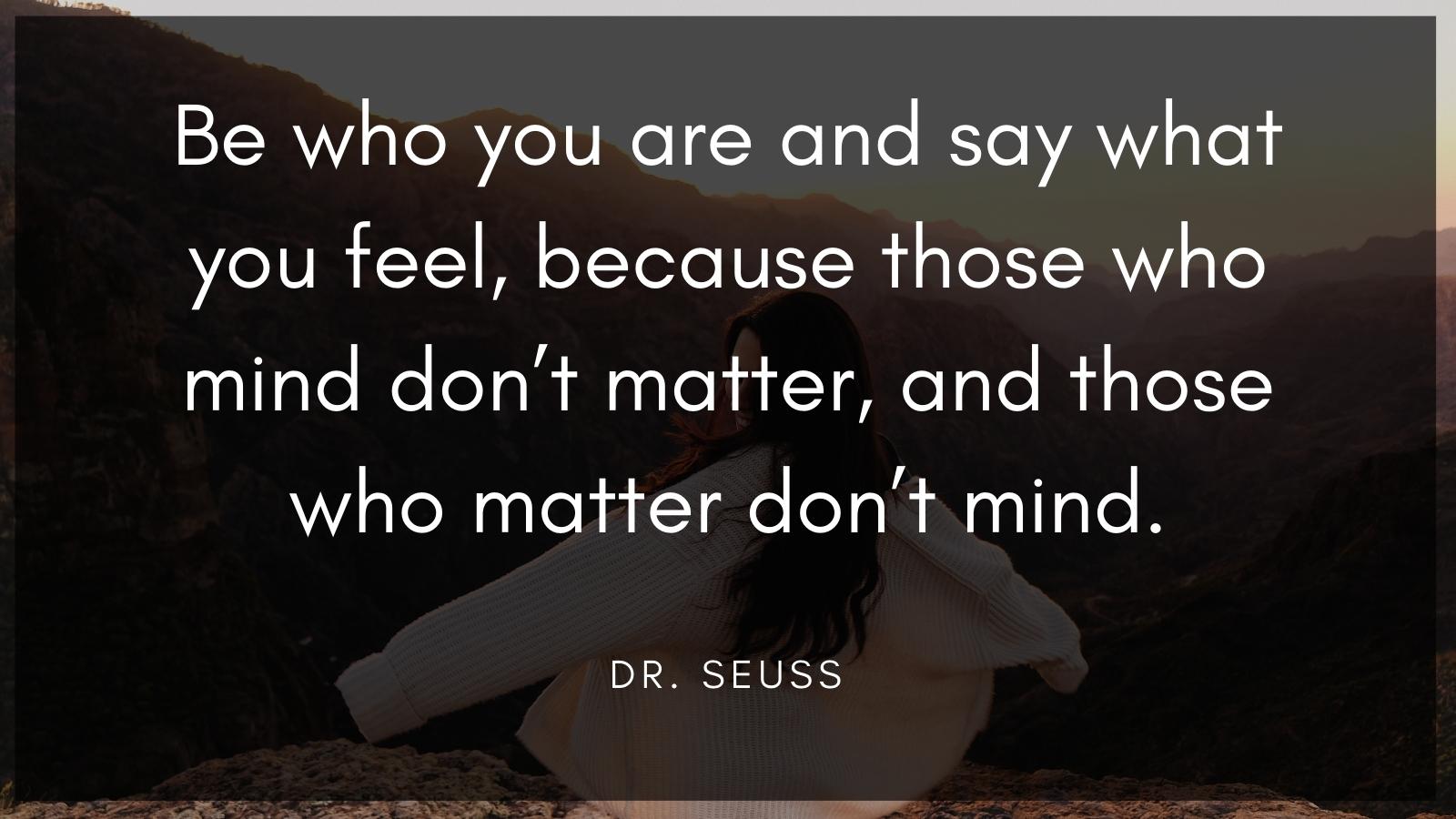 "Be who you are and say what you feel, because those who mind don't matter, and those who matter don't mind."
7) Henry David Thoreau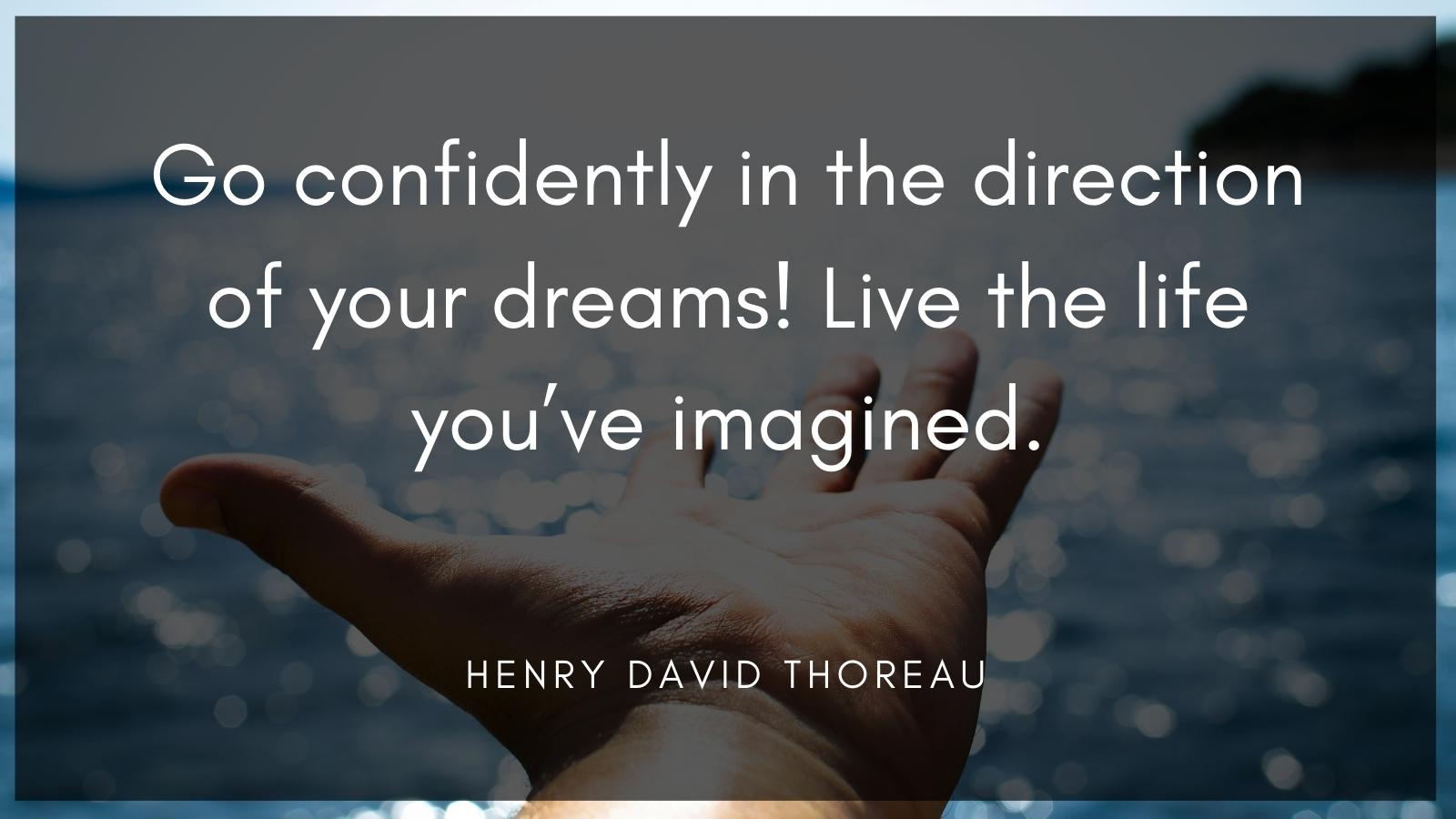 "Go confidently in the direction of your dreams! Live the life you've imagined."
8) Robert Frost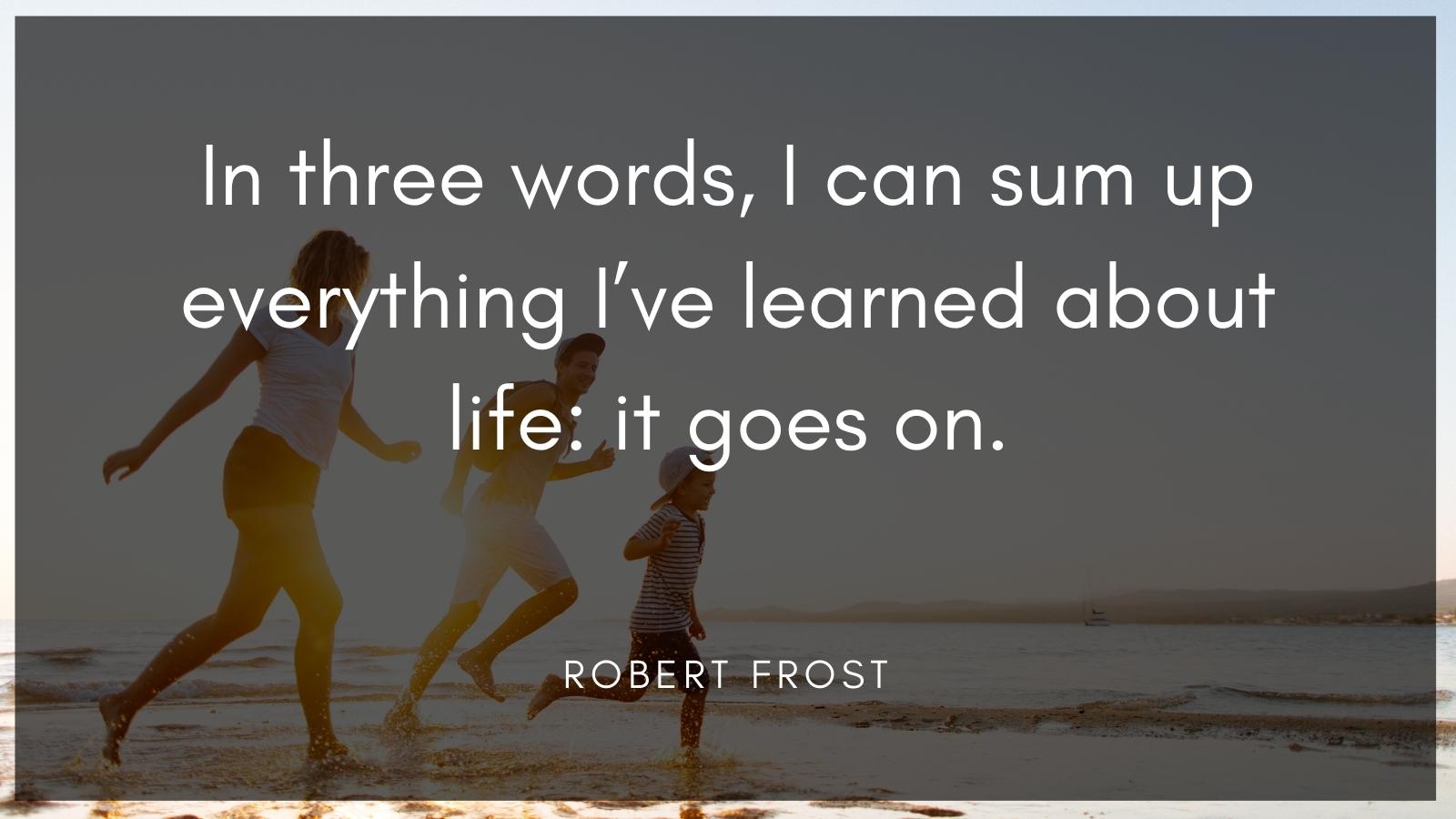 "In three words, I can sum up everything I've learned about life: it goes on."
9) Henry Ford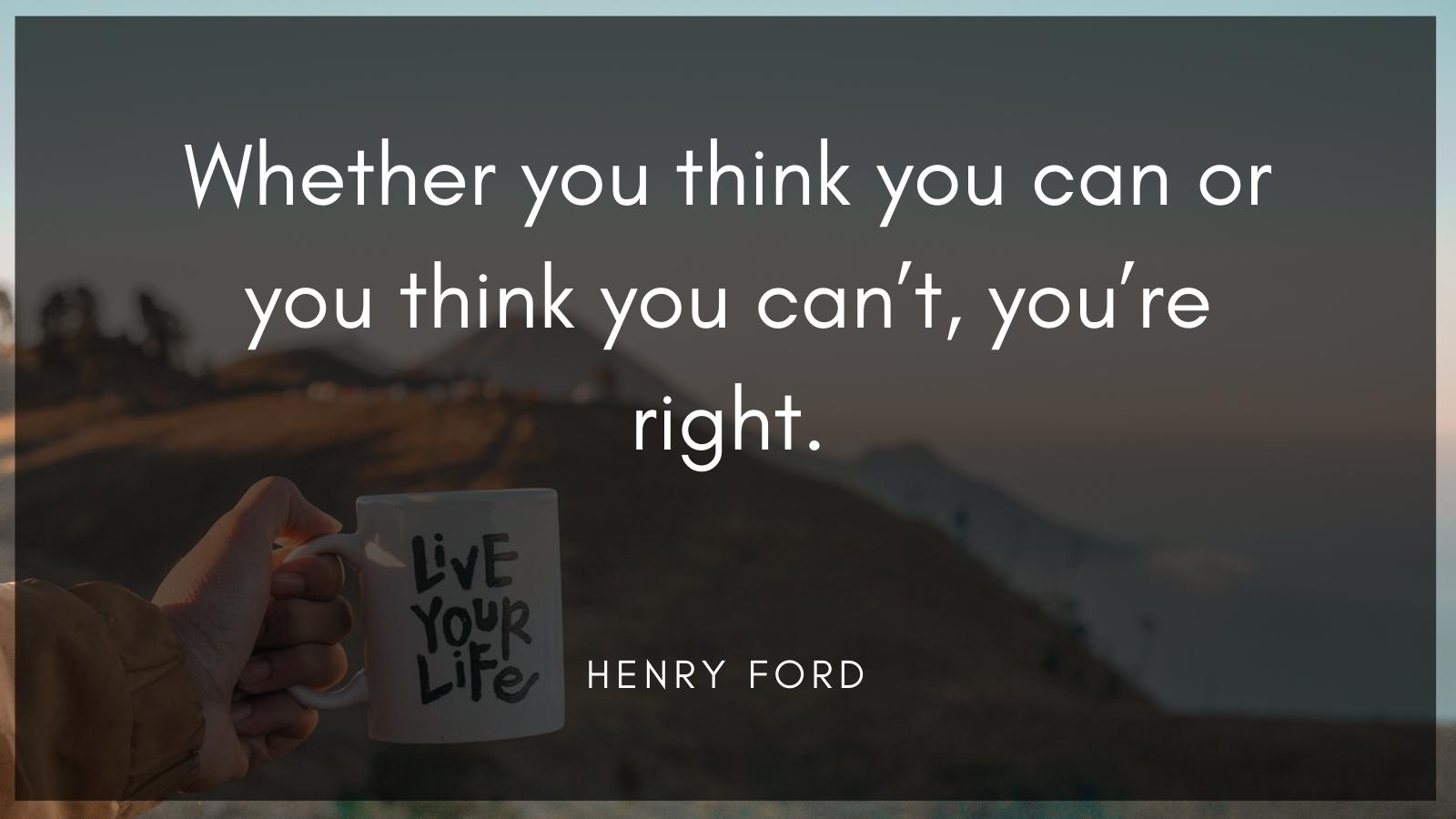 "Whether you think you can or you think you can't, you're right."
10) Oscar Wilde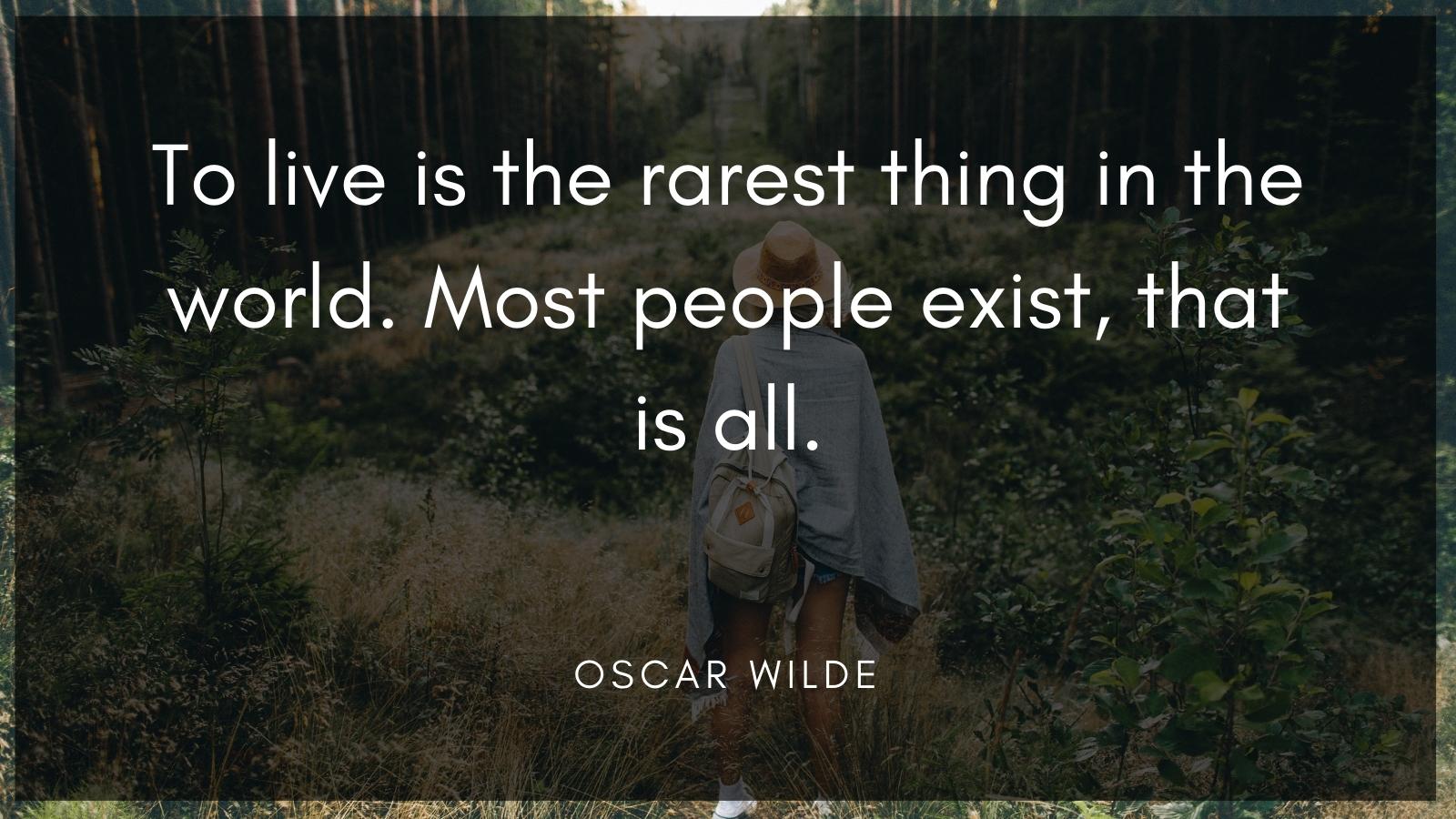 "To live is the rarest thing in the world. Most people exist, that is all."
11) Søren Kierkegaard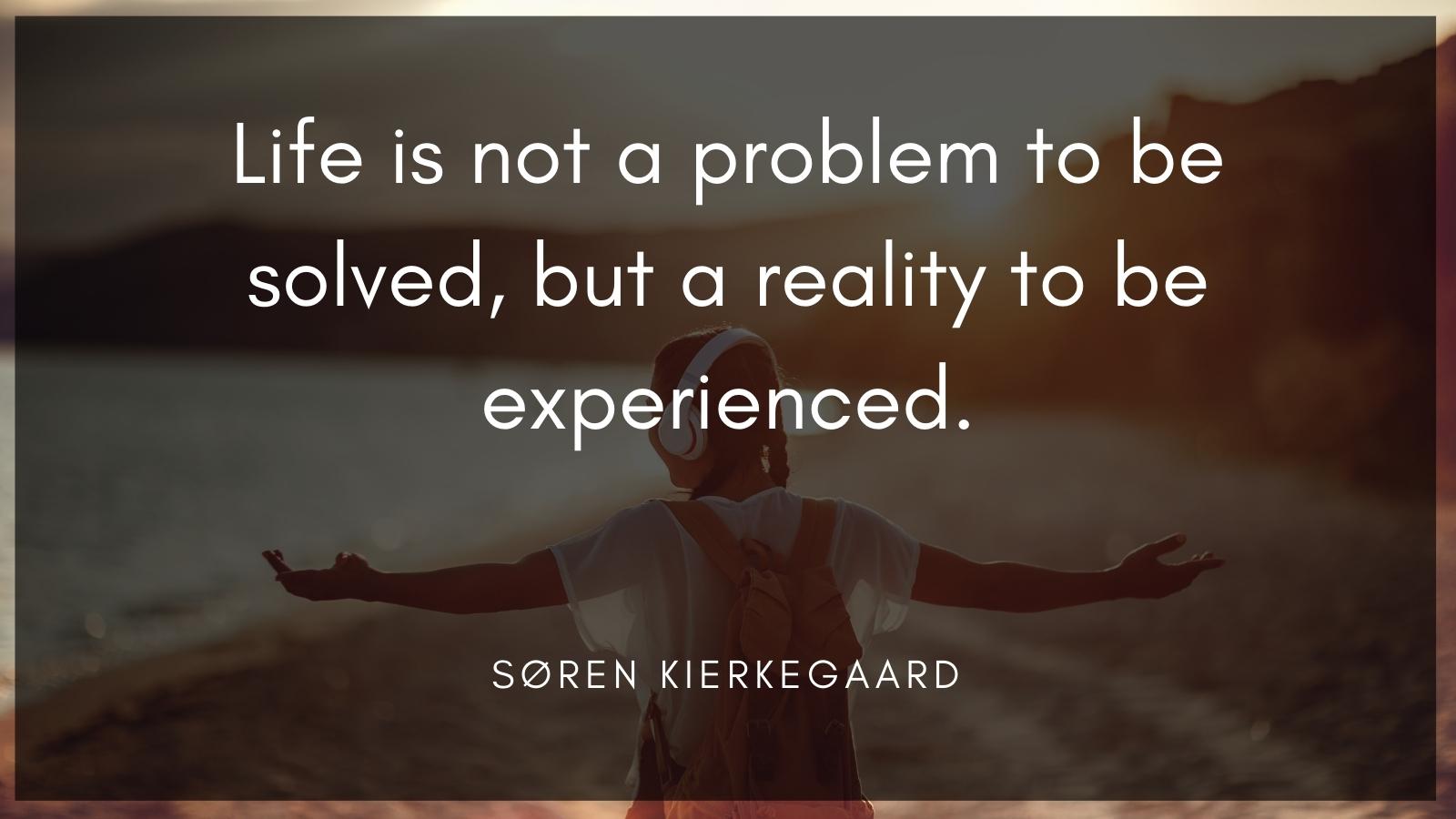 "Life is not a problem to be solved, but a reality to be experienced."
12) Bill Keane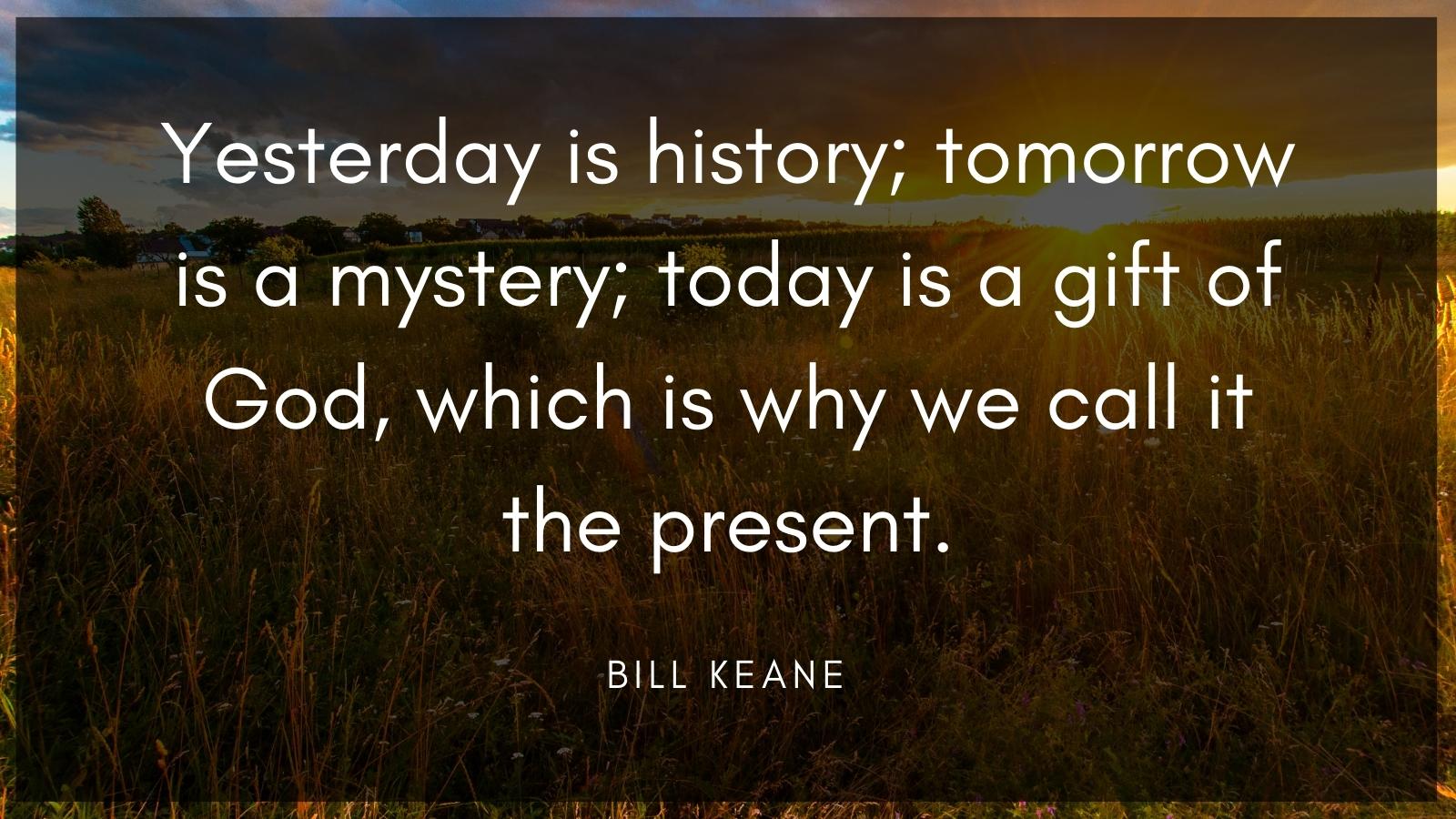 "Yesterday is history; tomorrow is a mystery; today is a gift of God, which is why we call it the present."
13) Wayne Gretzky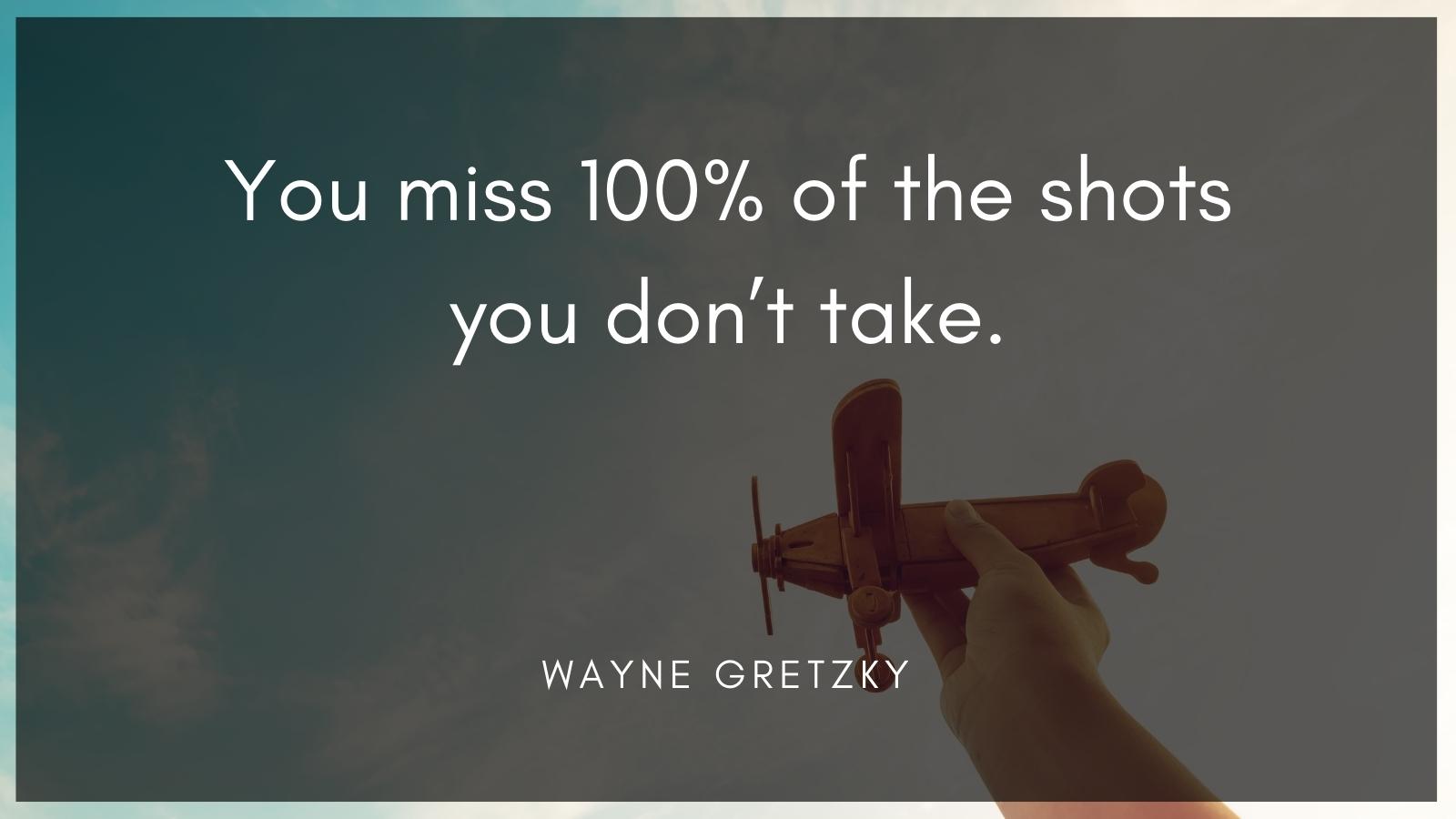 "You miss 100% of the shots you don't take."
14) Less Brown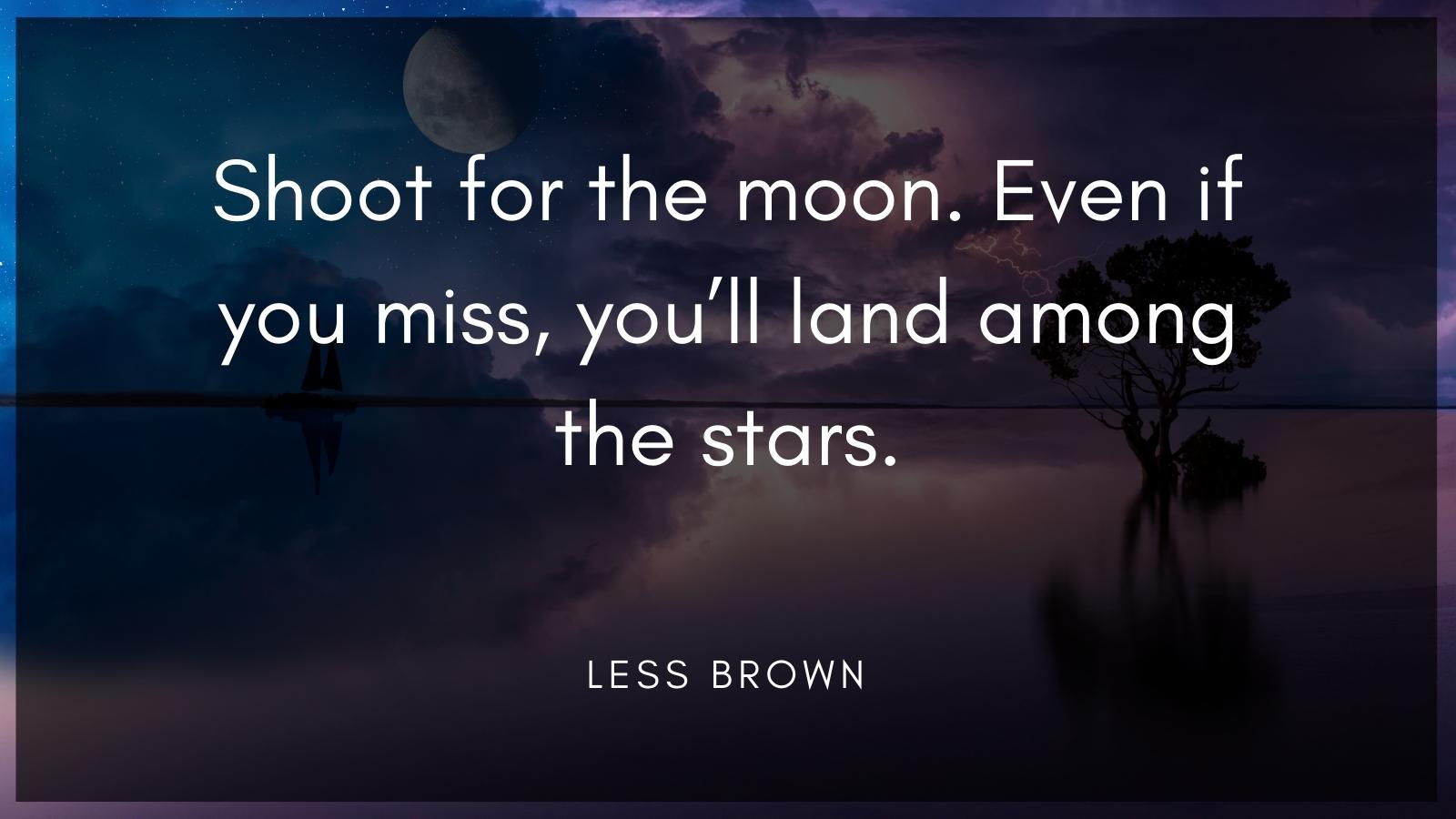 "Shoot for the moon. Even if you miss, you'll land among the stars."
15) Mahatma Gandhi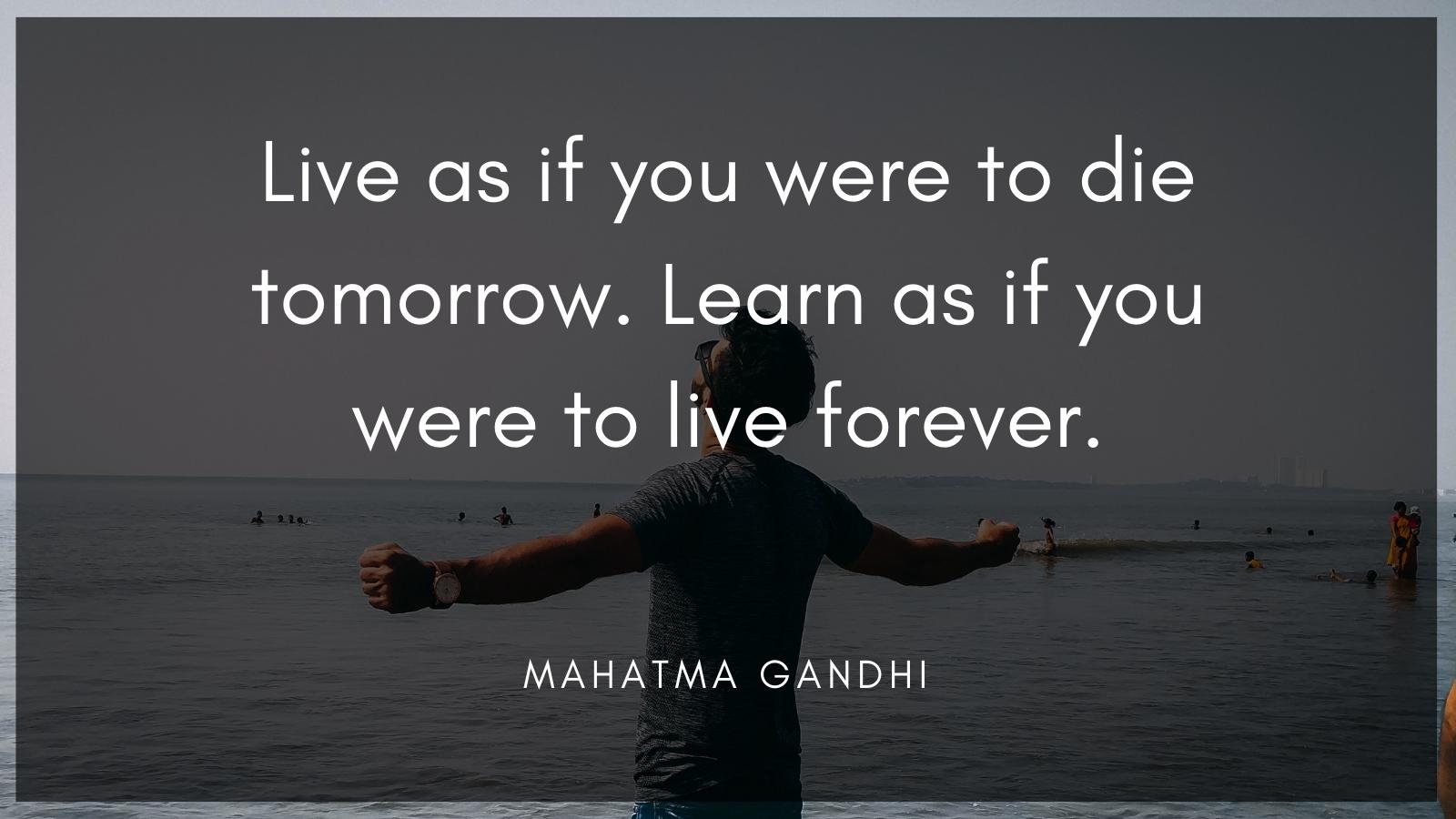 "Live as if you were to die tomorrow. Learn as if you were to live forever."
16) Aristotle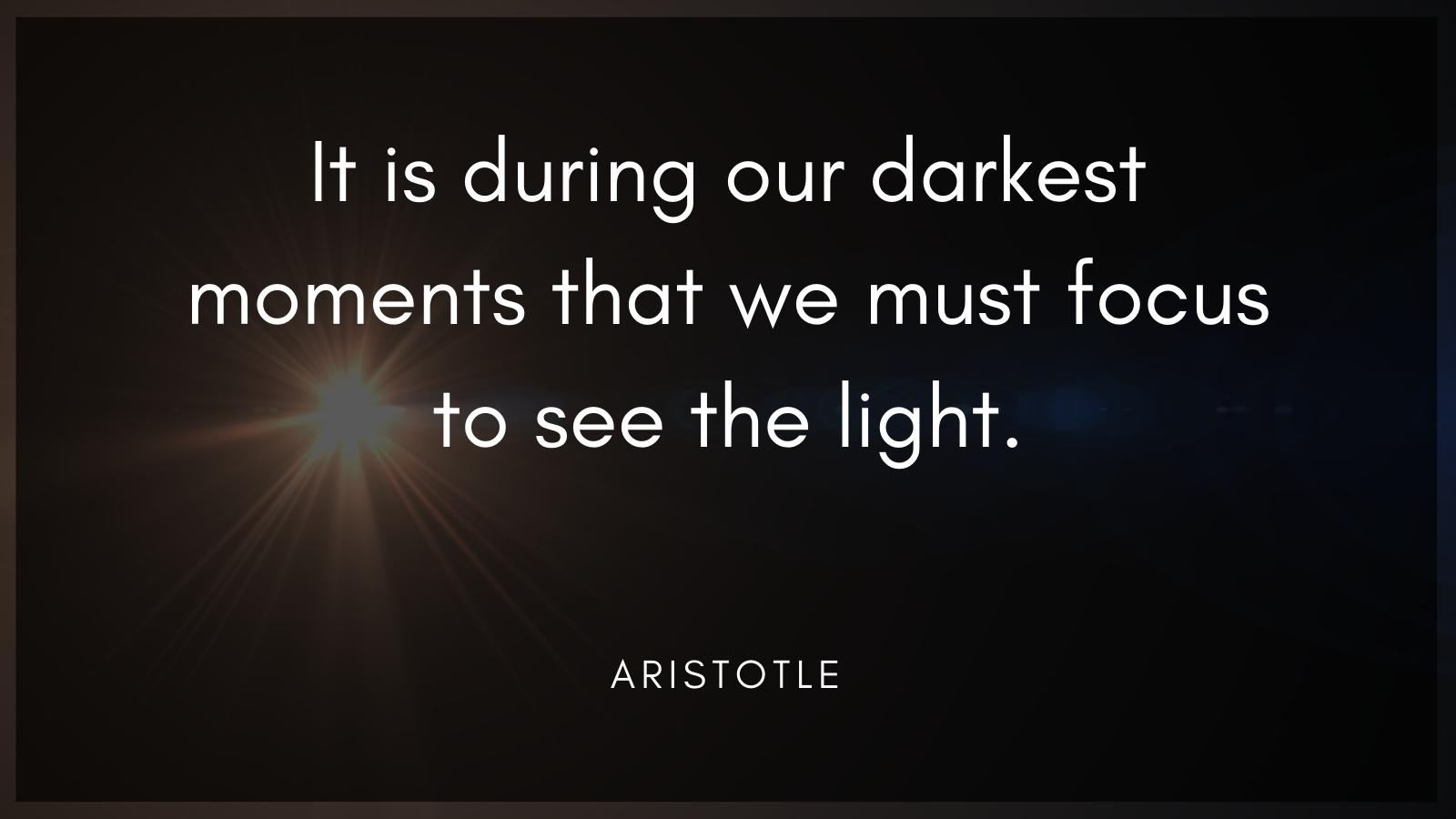 "It is during our darkest moments that we must focus to see the light."
17) Walt Disney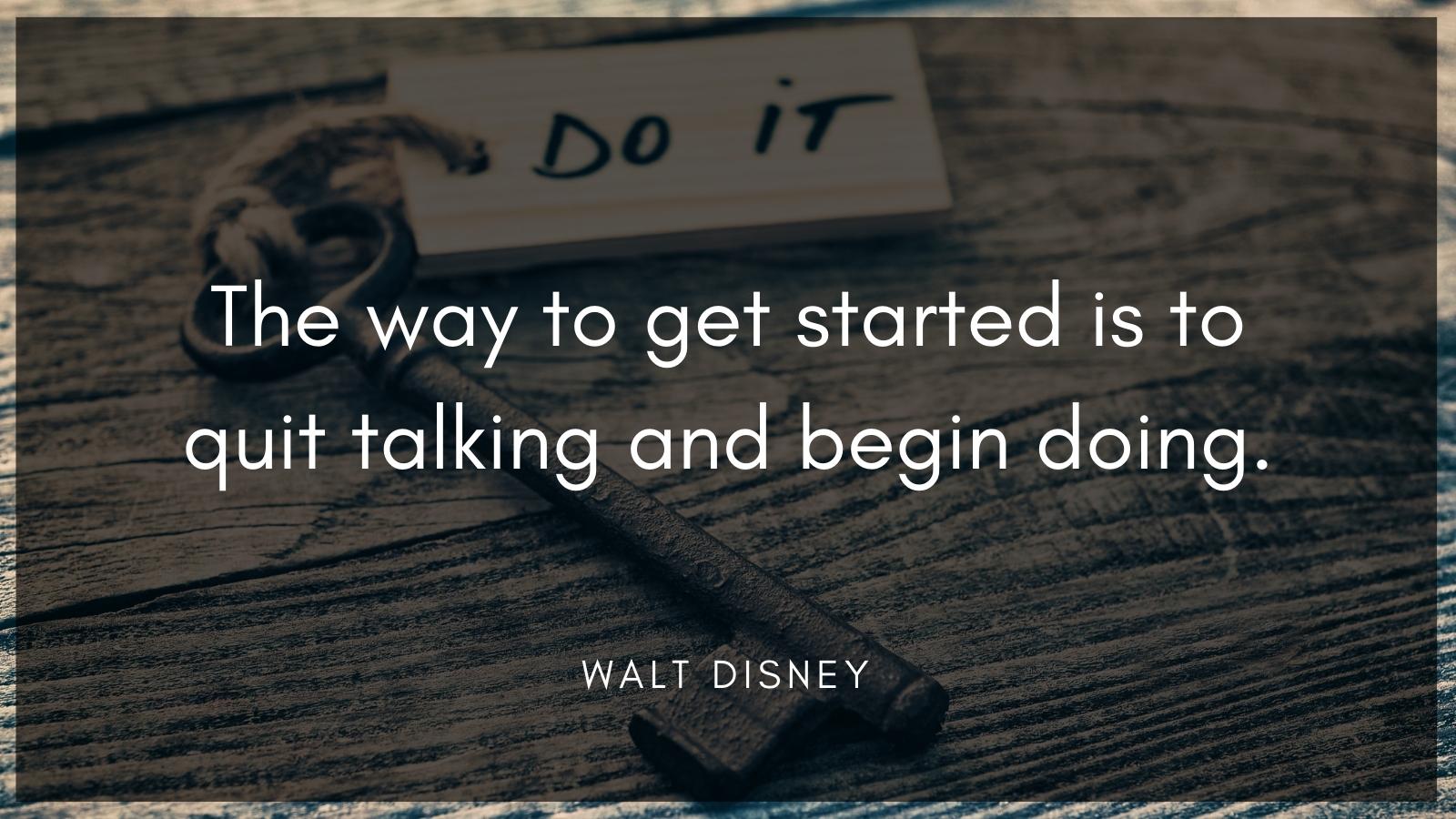 "The way to get started is to quit talking and begin doing."
18) Franklin D. Roosevelt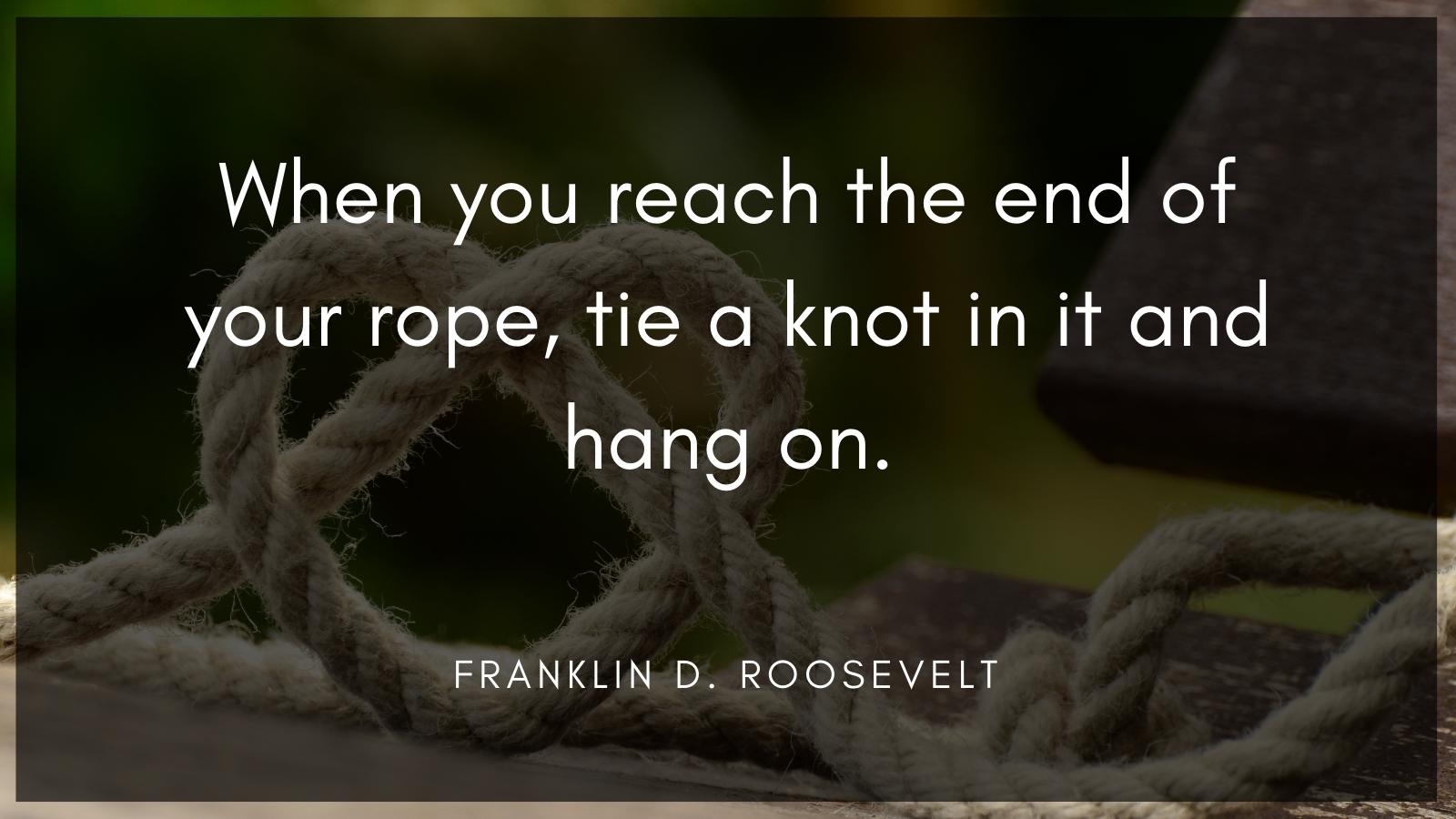 "When you reach the end of your rope, tie a knot in it and hang on."
19) Eleanor Roosevelt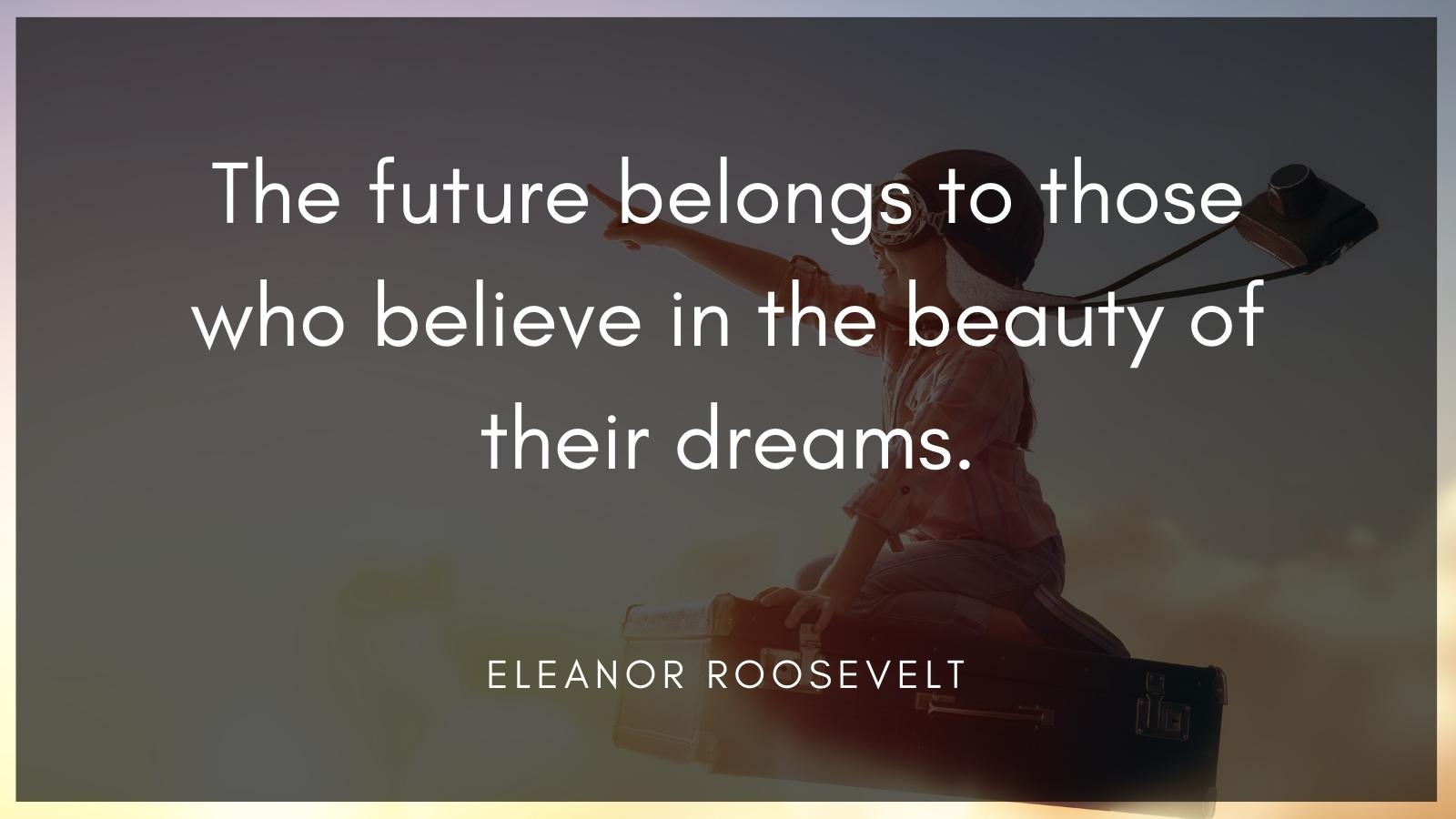 "The future belongs to those who believe in the beauty of their dreams."
20) John Wooden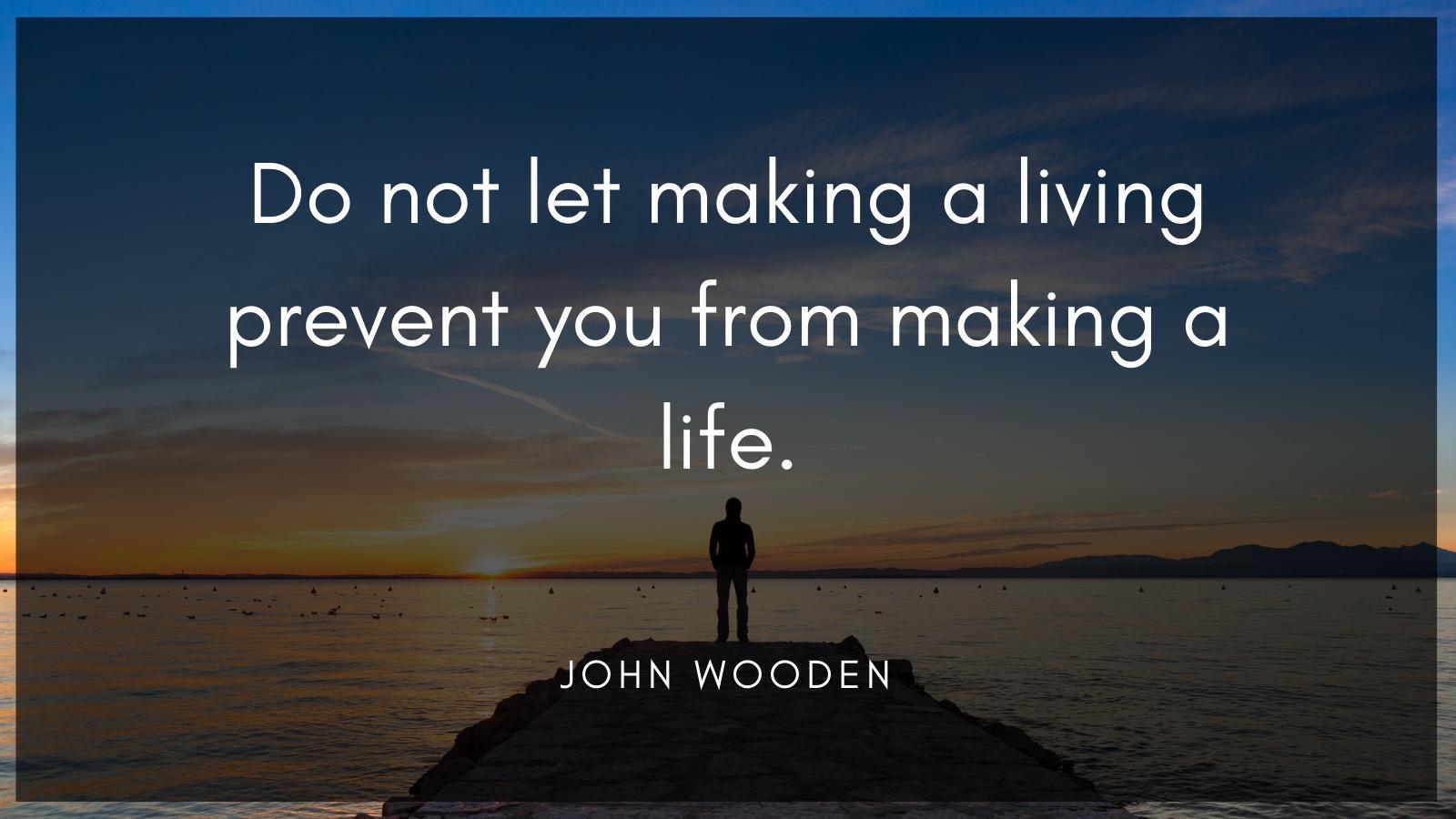 "Do not let making a living prevent you from making a life."
21) Mark Twain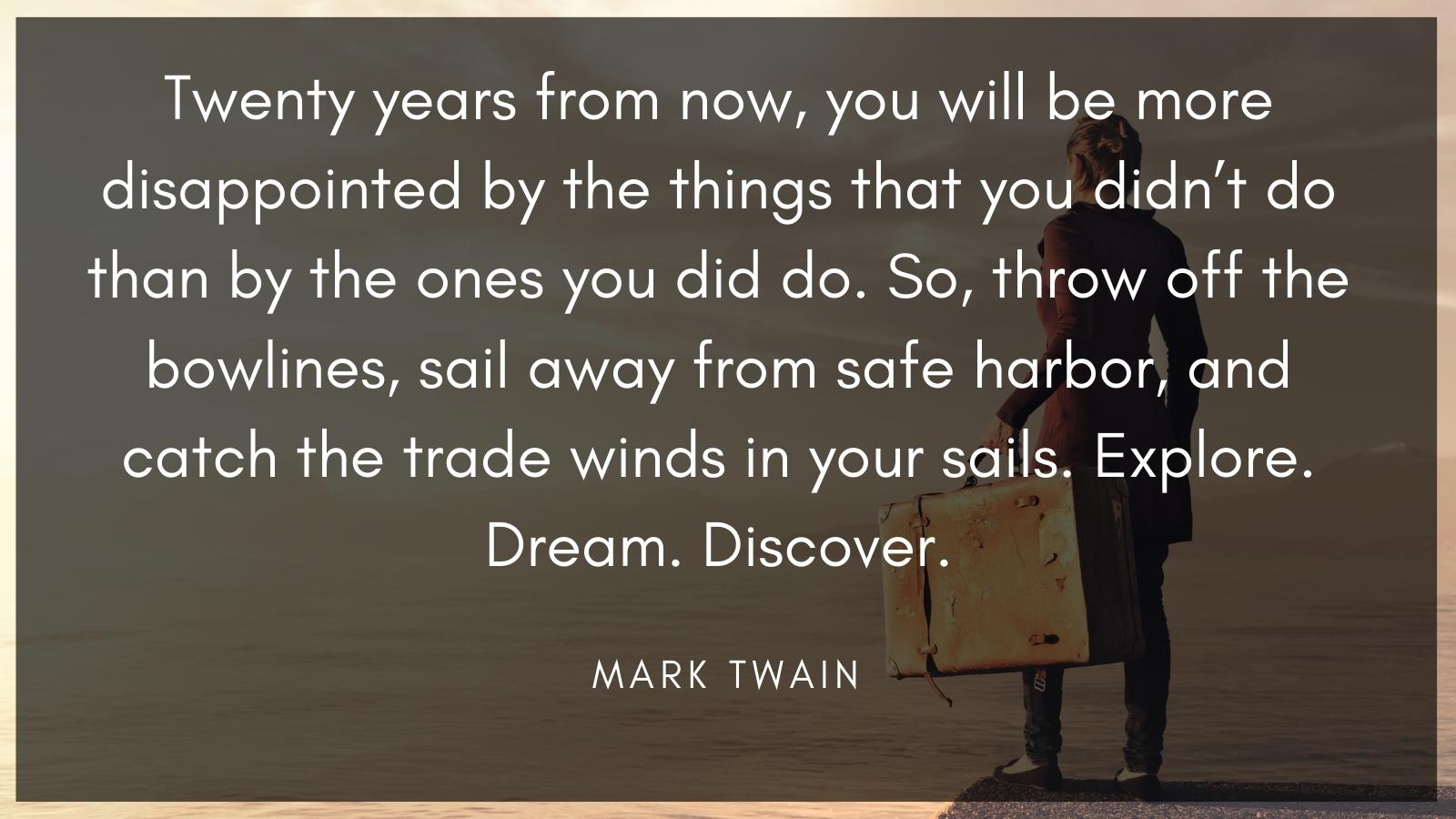 "Twenty years from now, you will be more disappointed by the things that you didn't do than by the ones you did do. So, throw off the bowlines, sail away from safe harbor, and catch the trade winds in your sails. Explore. Dream. Discover."
22) Amanda Gorman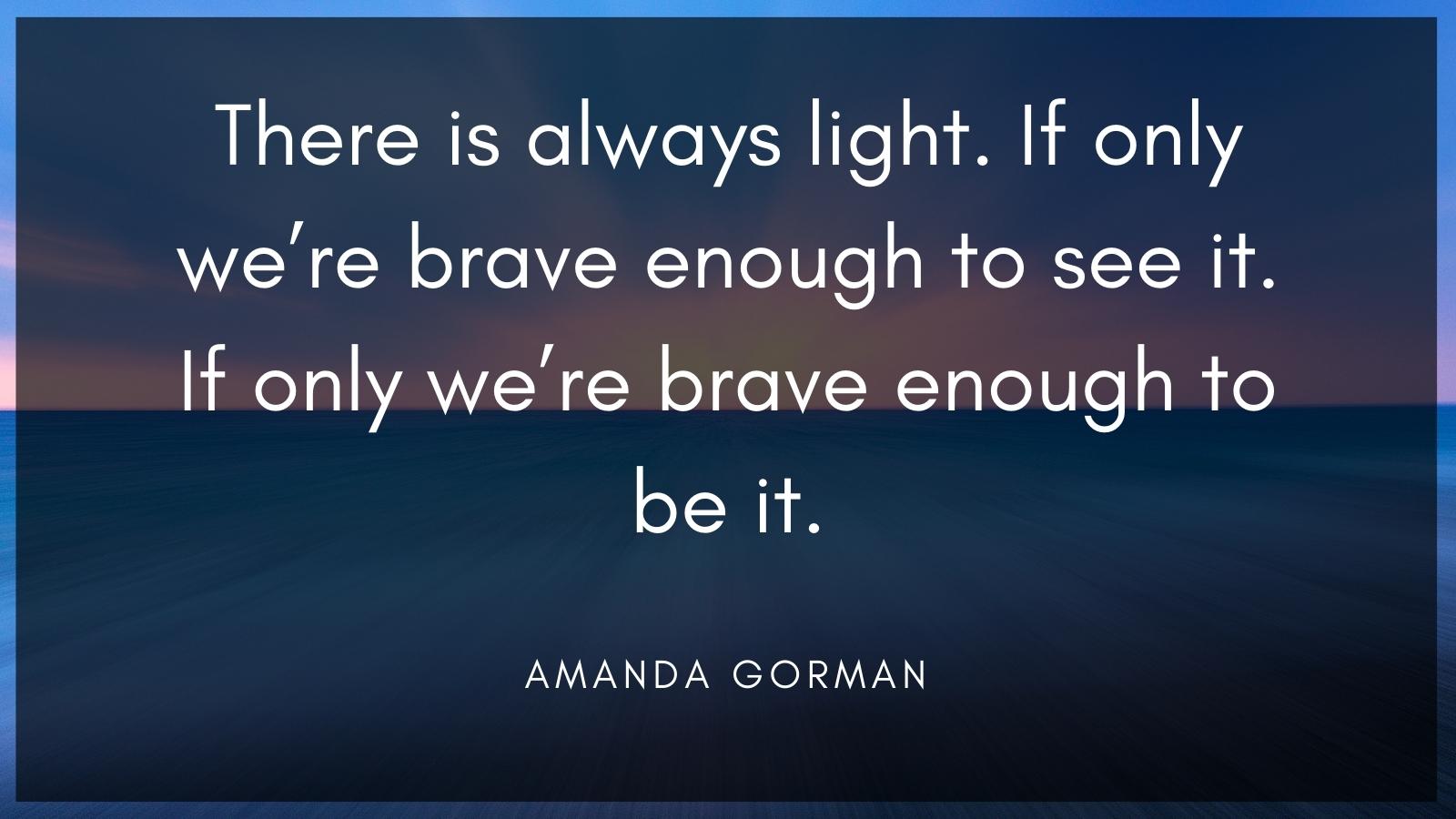 "There is always light. If only we're brave enough to see it. If only we're brave enough to be it."
23) A.A. Milne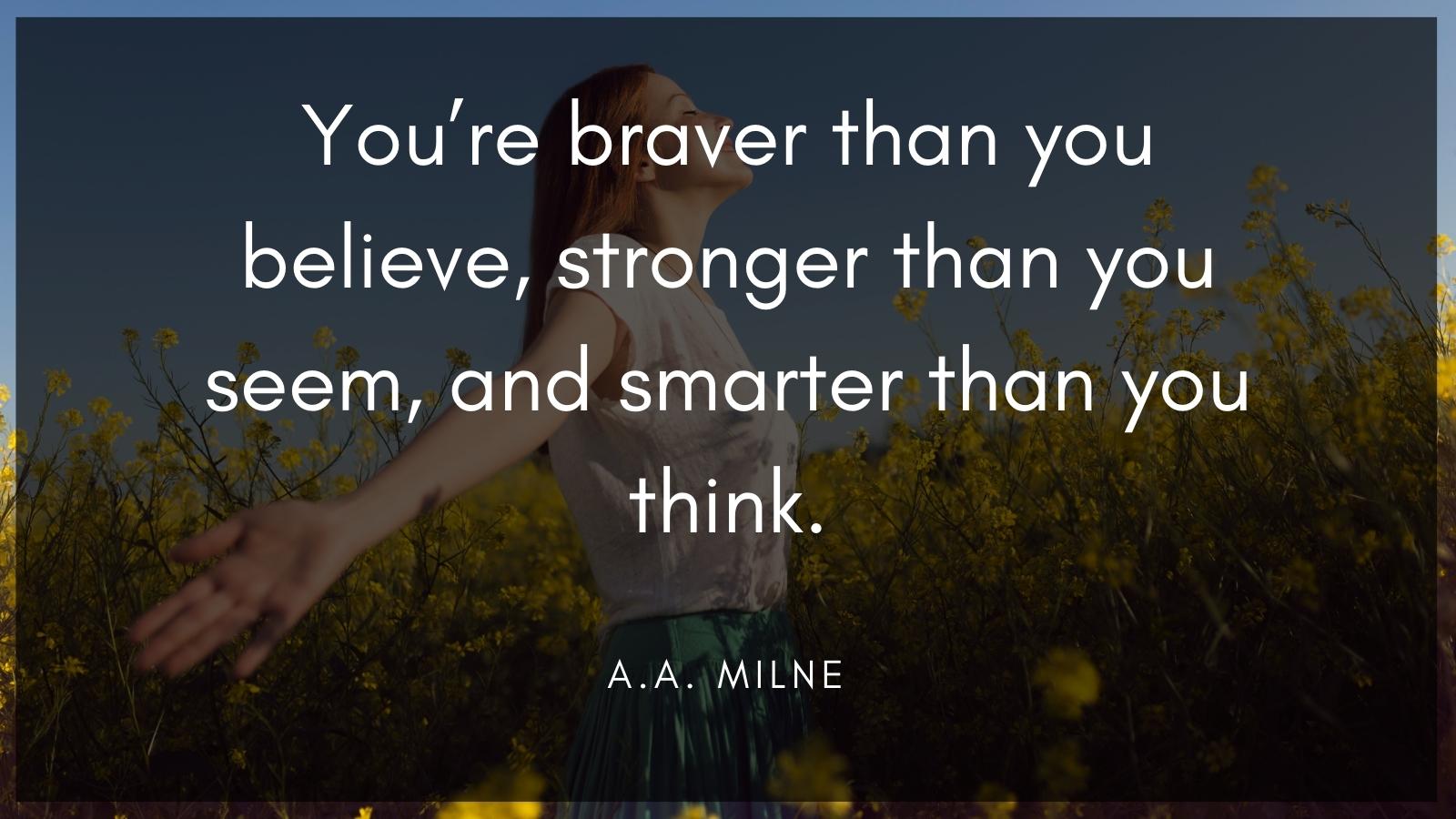 "You're braver than you believe, stronger than you seem, and smarter than you think."
24) Audrey Hepburn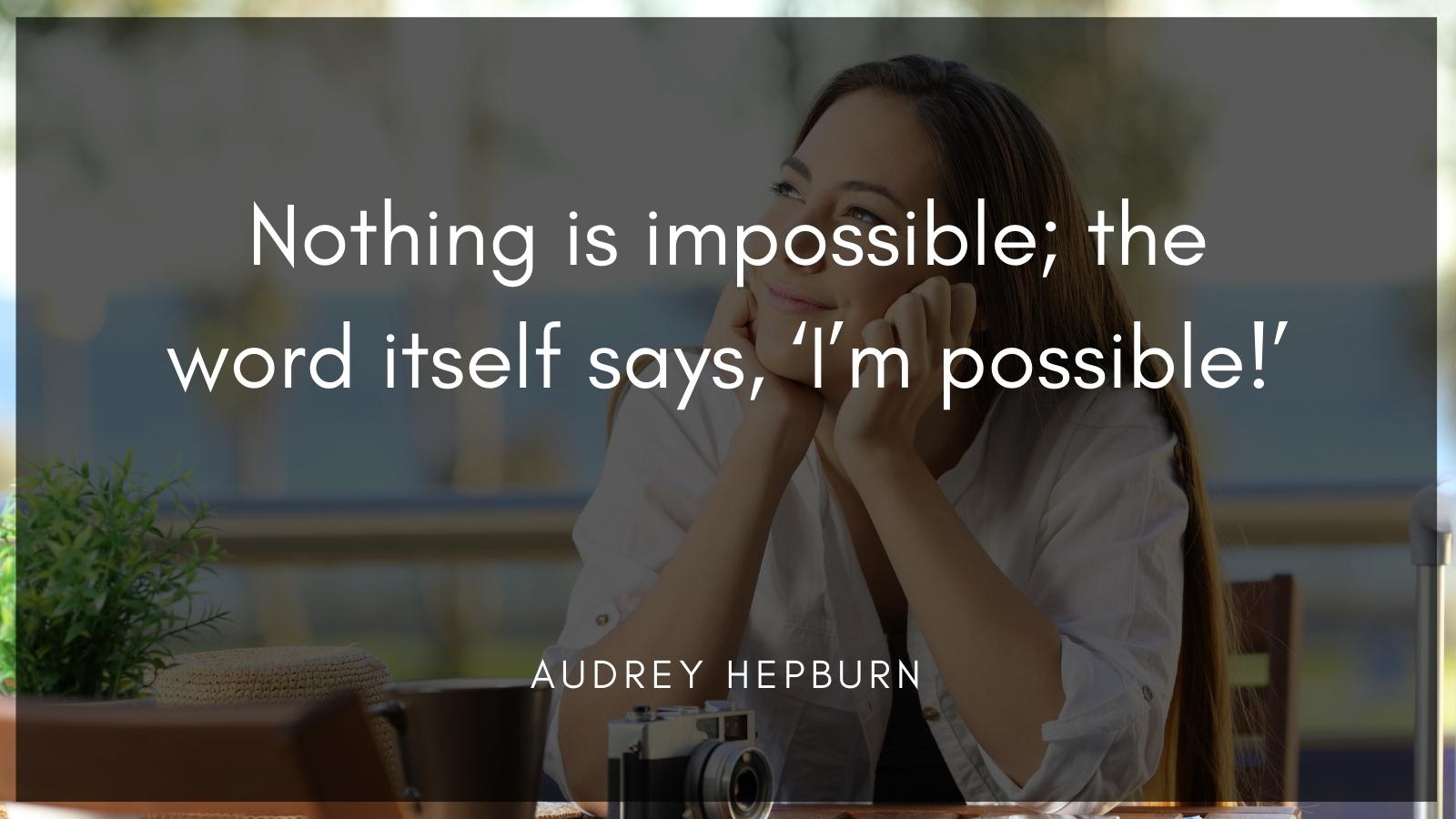 "Nothing is impossible; the word itself says, 'I'm possible!'"
25) Lao Tzu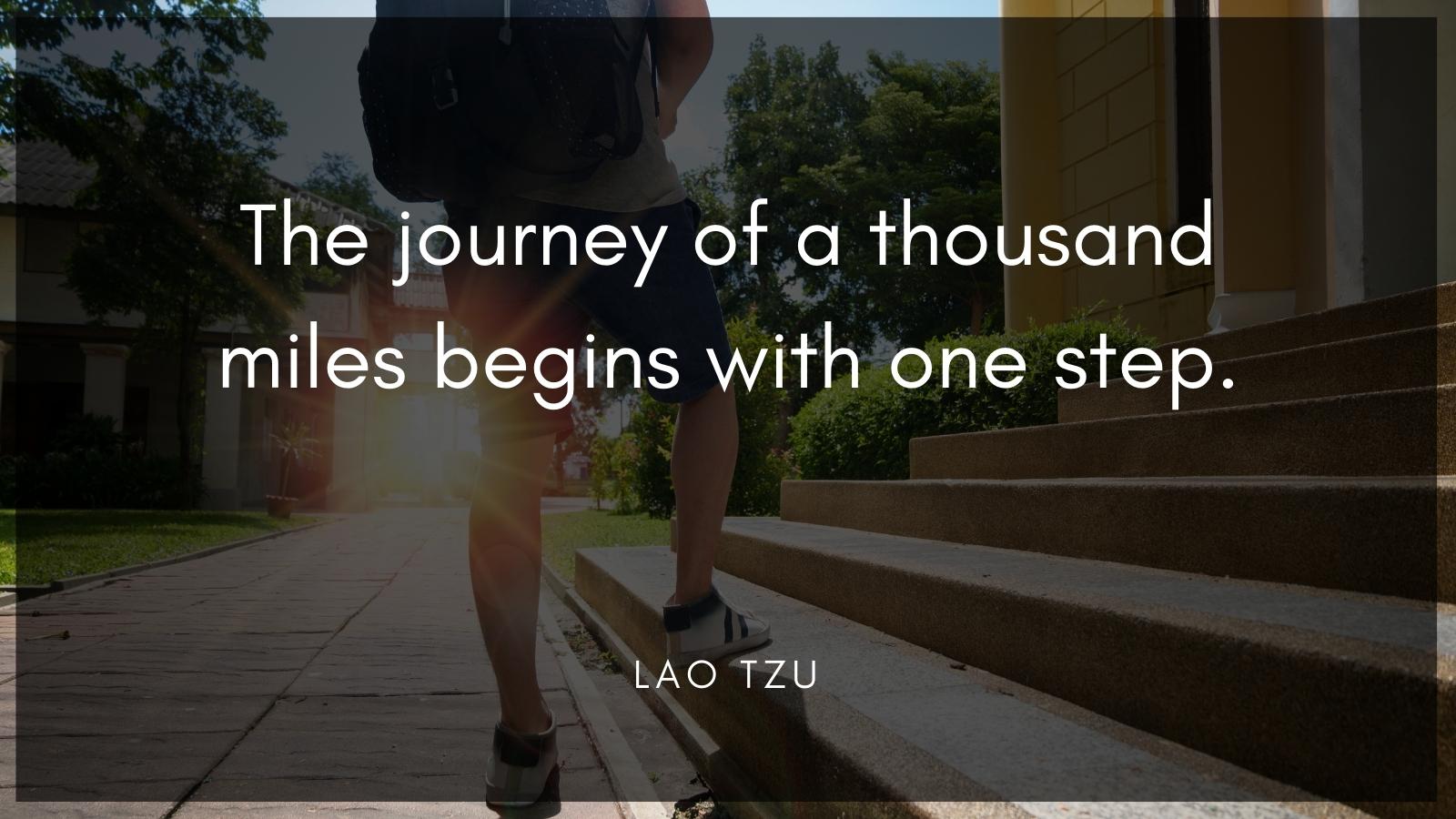 "The journey of a thousand miles begins with one step."
More From Us: 60 Positive Quotes to Power Up Your Day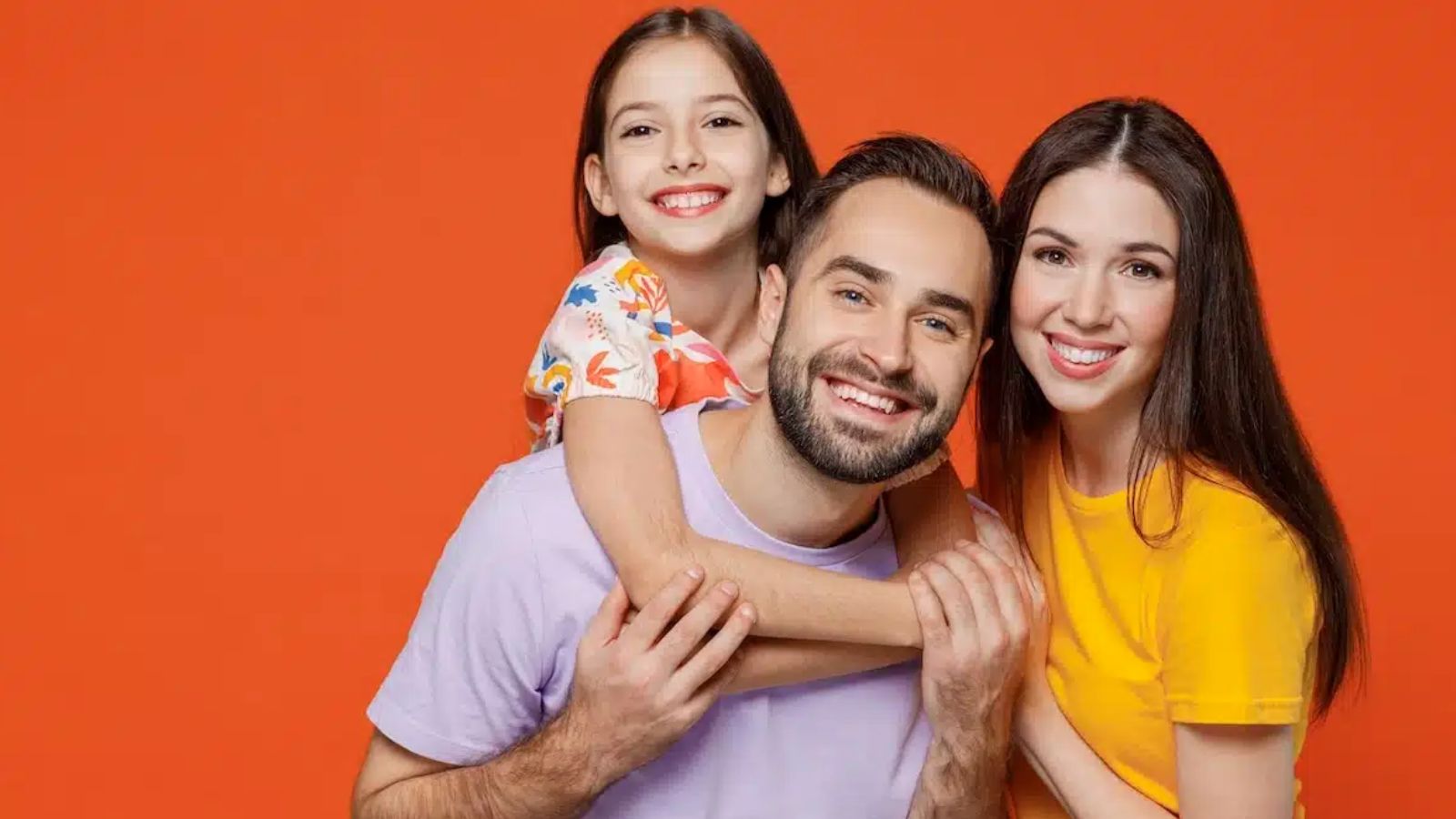 Fake Friends Quotes to Rid Your Life of Two-Faced People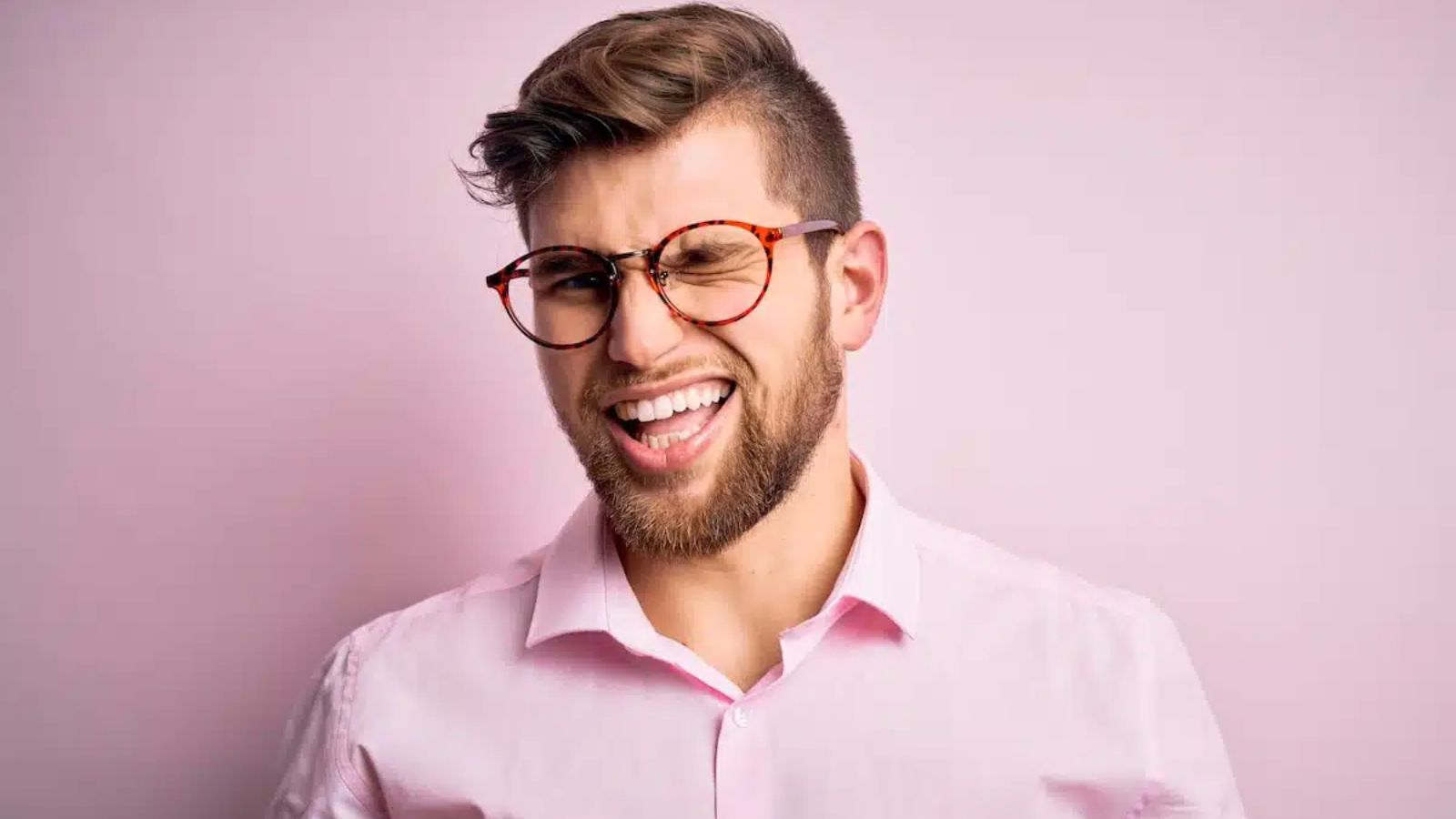 100 Hurt Quotes to Help You Confront Your Pain & Anger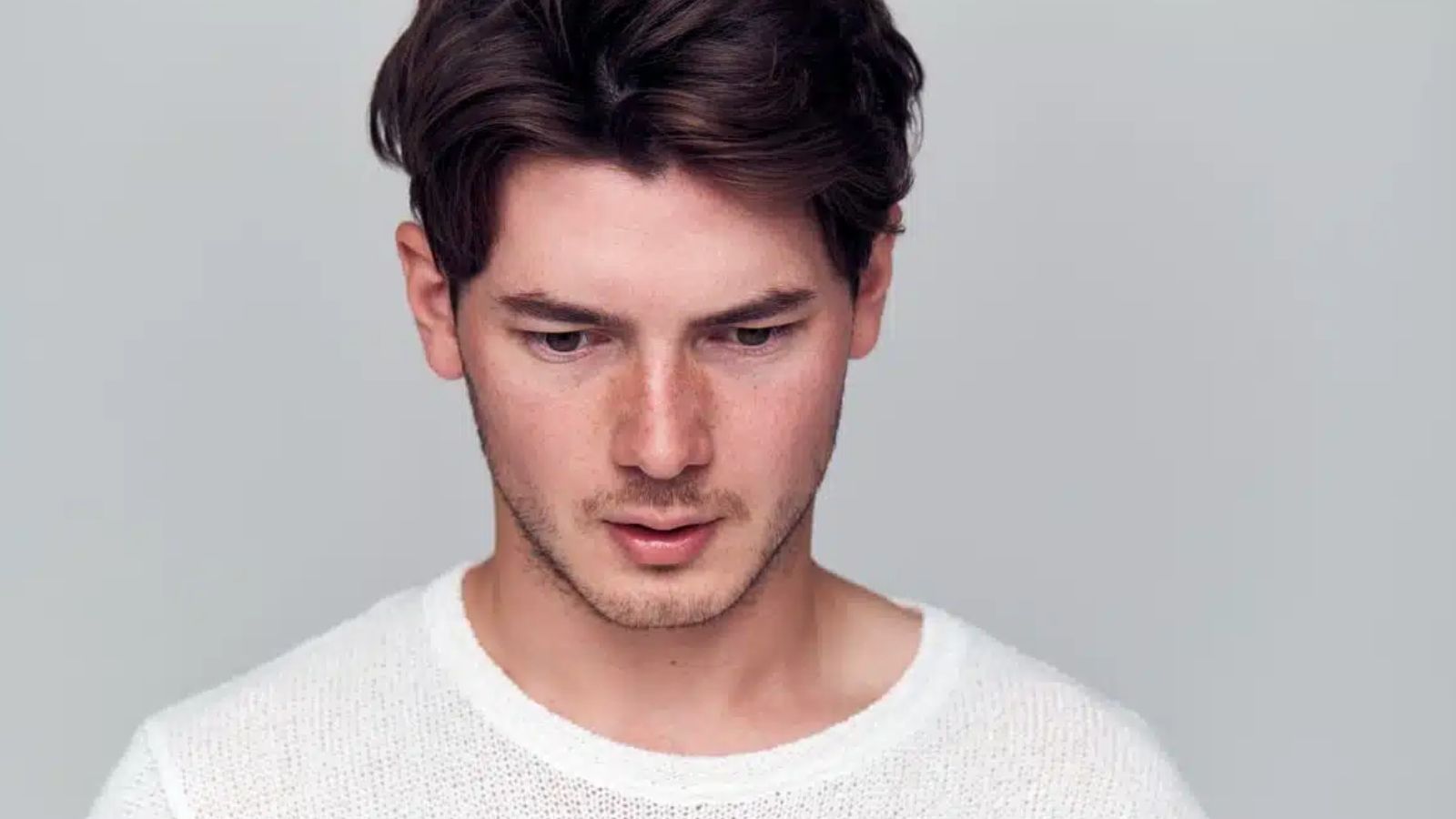 132 Encouraging Quotes to Boost Your Mood & Spirits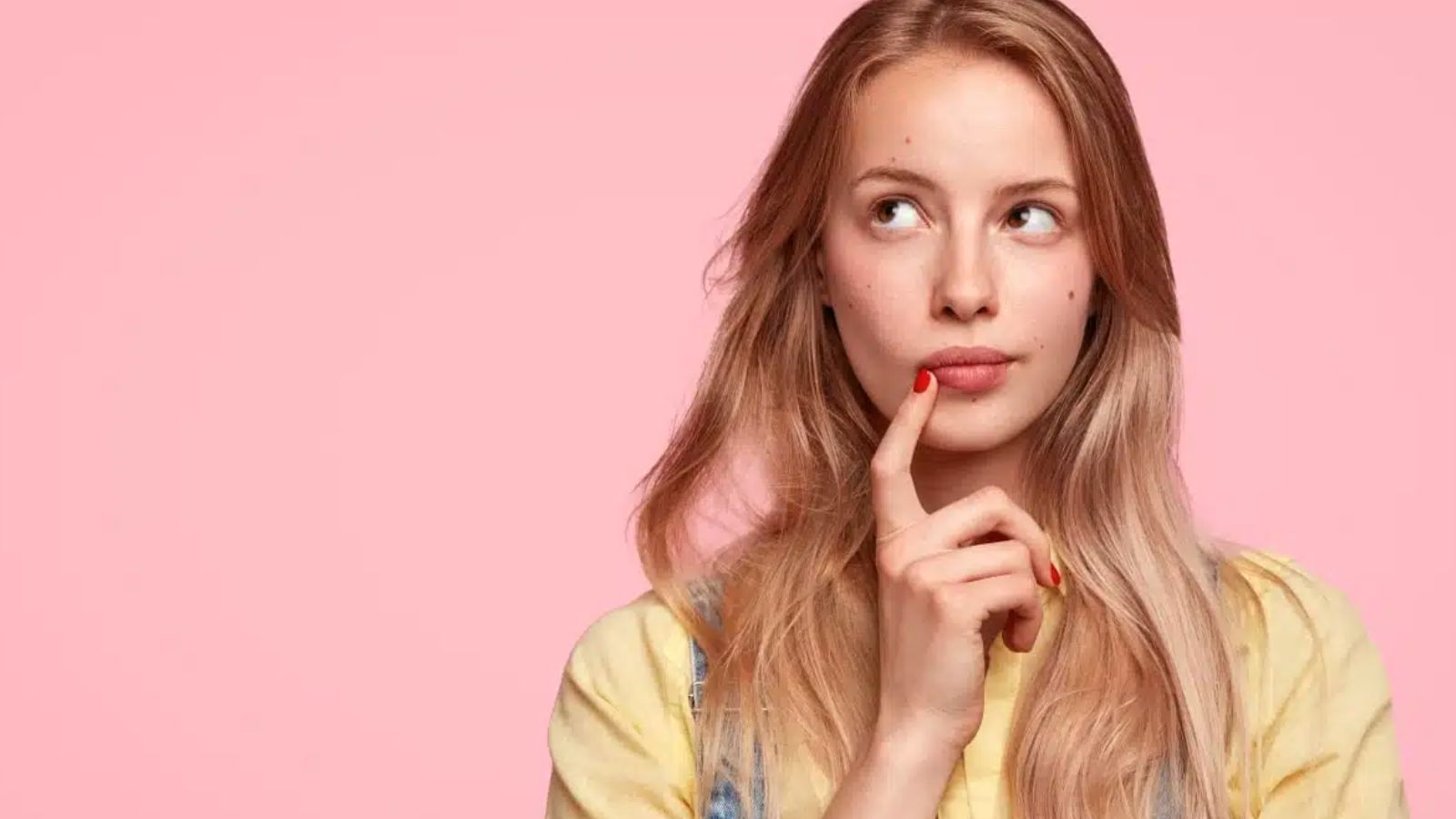 65 Fake People Quotes to Help You Build Genuine Connections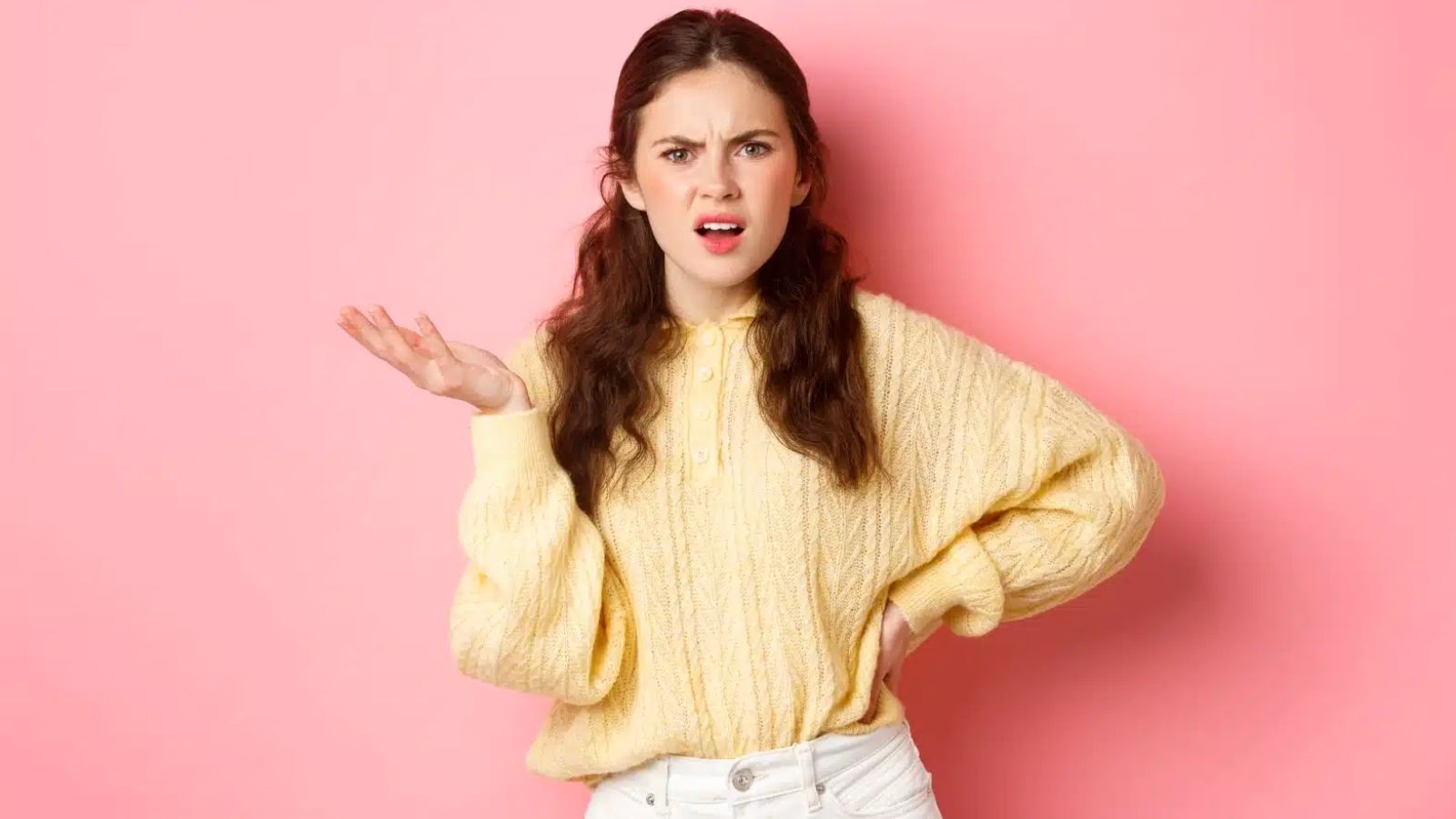 This post first appeared as 100 Famous Quotes That'll Change Your Life for the Better on Quote Ambition.
Read Next: