Looking for the best mother and daughter quotes? Check out our collection of the best quotes and sayings below.
Best Mother & Daughter Quotes
1. "A mother is a daughter's best friend."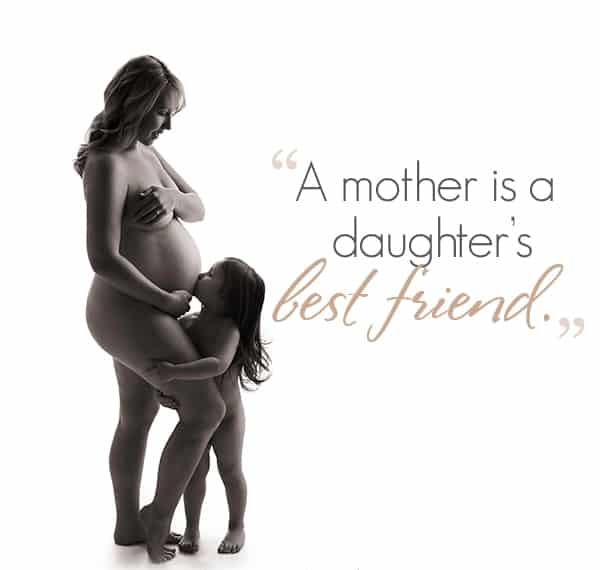 2. "A mother's treasure is her daughter."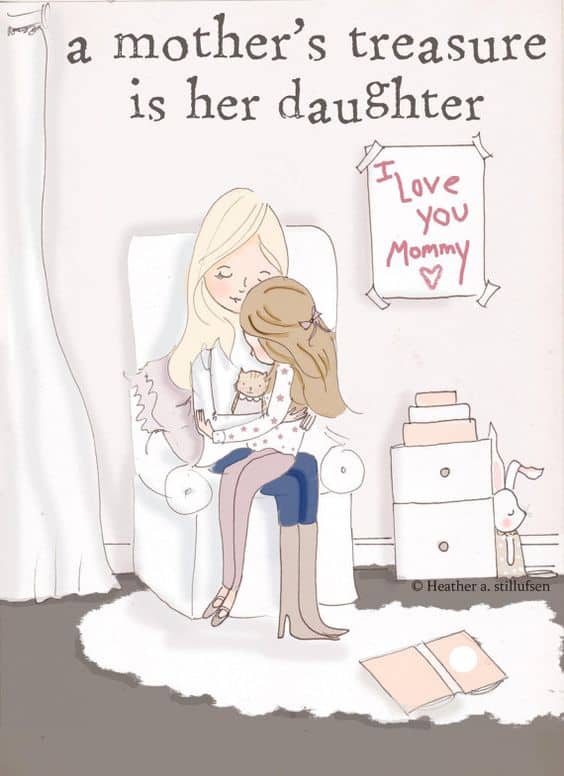 3. "There is nothing as powerful as mother's love, and nothing as healing as a child's soul."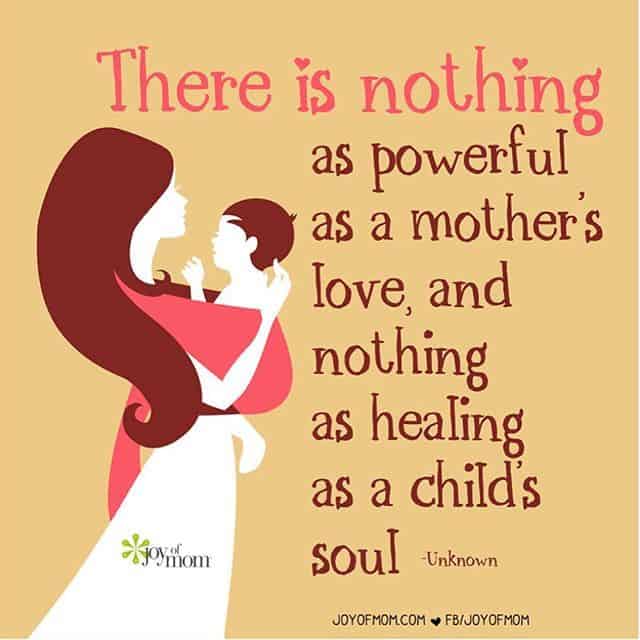 4. "A daughter is someone you laugh with, dream with, and love with all your heart."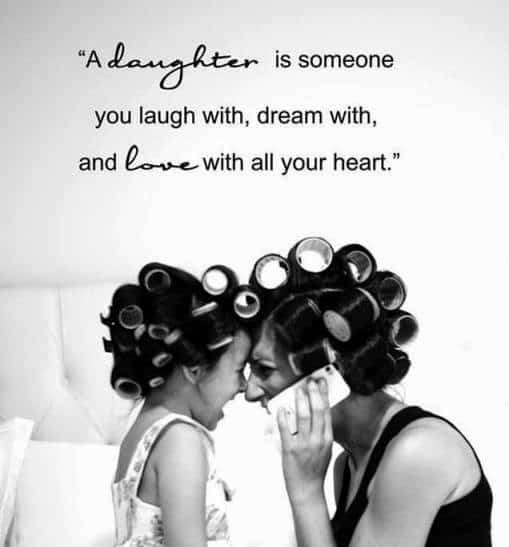 5. "To my daughter. Never forget that I love you. Life is filled with hard times and good times. Learn from everything you can. Be the woman I know you can be. Mom"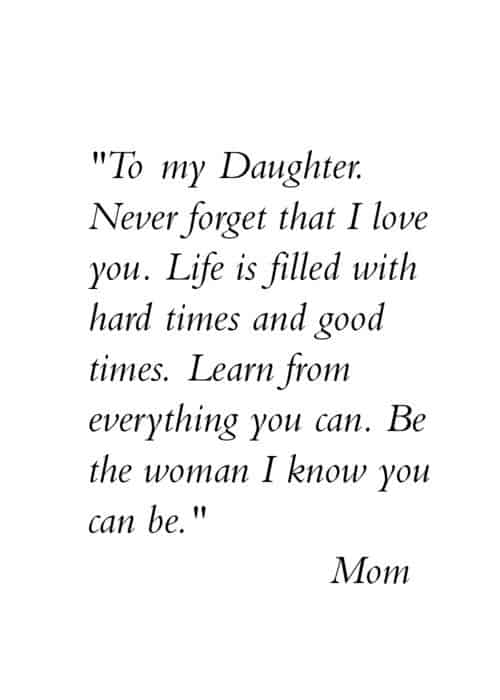 6. "A daughter is just a little girl who grows up to be your best friend."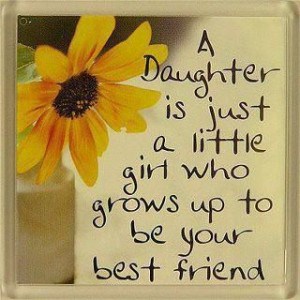 7. "Happiness is mother and daughter time."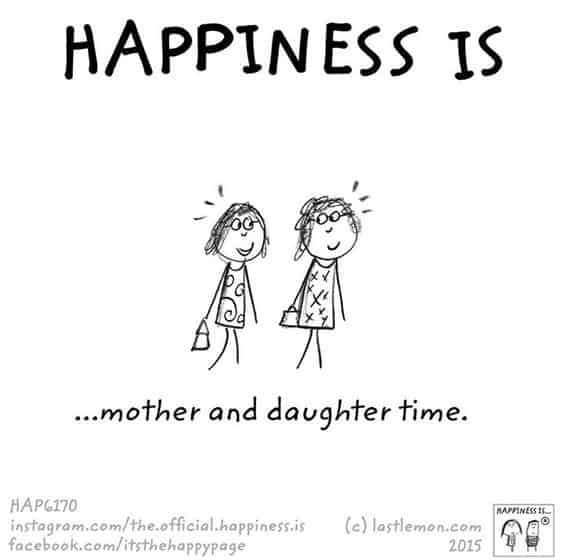 8. "My daughter makes me laugh with her incredibly humorous take on the world. Everything makes her laugh, and I aspire to take in the world the same shoes she does."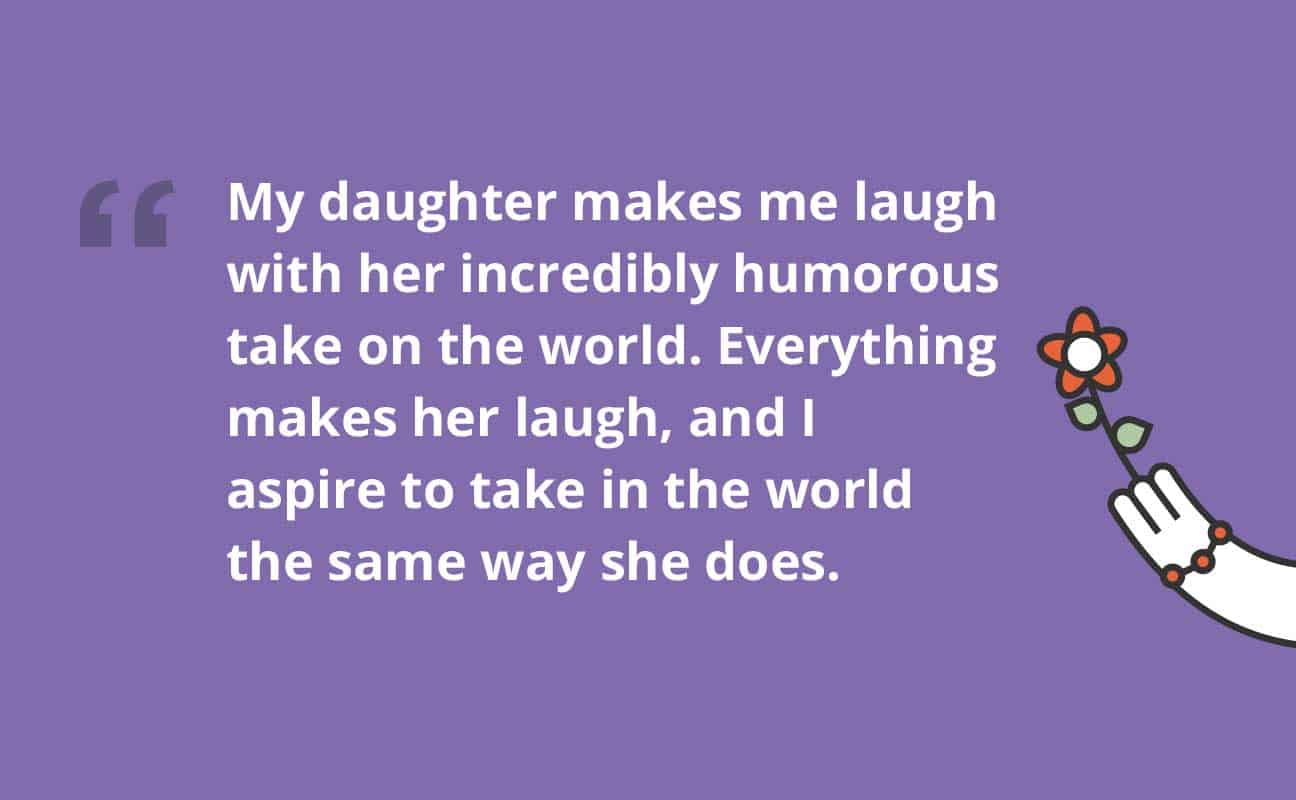 9. "It's a special bond that spans the years.
Through laughter, worry, smiles and tears.
A sense of trust that can't be broken, a depth of love sometimes unspoken,
A life long friendship built on sharing,
Hugs and kisses, warmth and caring,
Mother and daughter their hearts as one.
A link that can never be undone."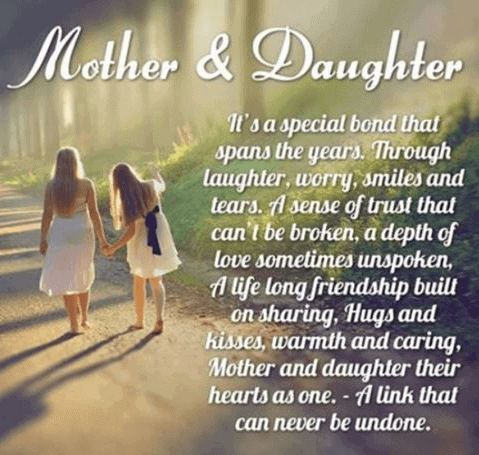 10. "I love you so much I could squish you."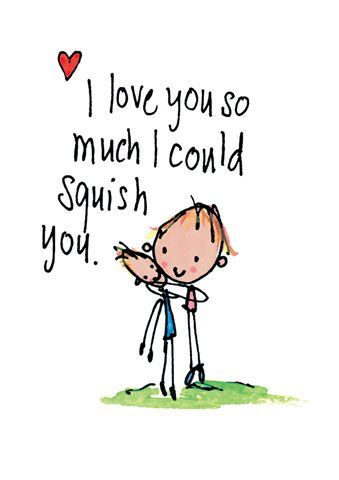 11. "I don't want my children to follow in my footsteps. I want them to take the path next to me and go further than I could have ever dreamt possible."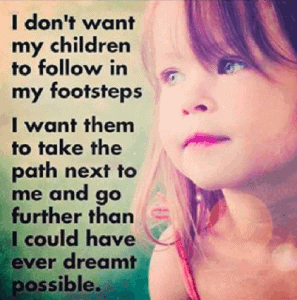 12. "A daughter is a miracle that never ceases to be miraculous."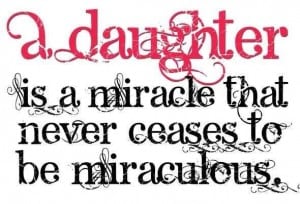 13. "Mom – a title just above the queen."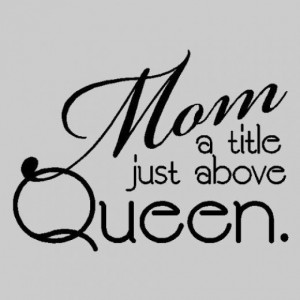 14. "Motherhood is difficult and rewarding." – Gloria Estefan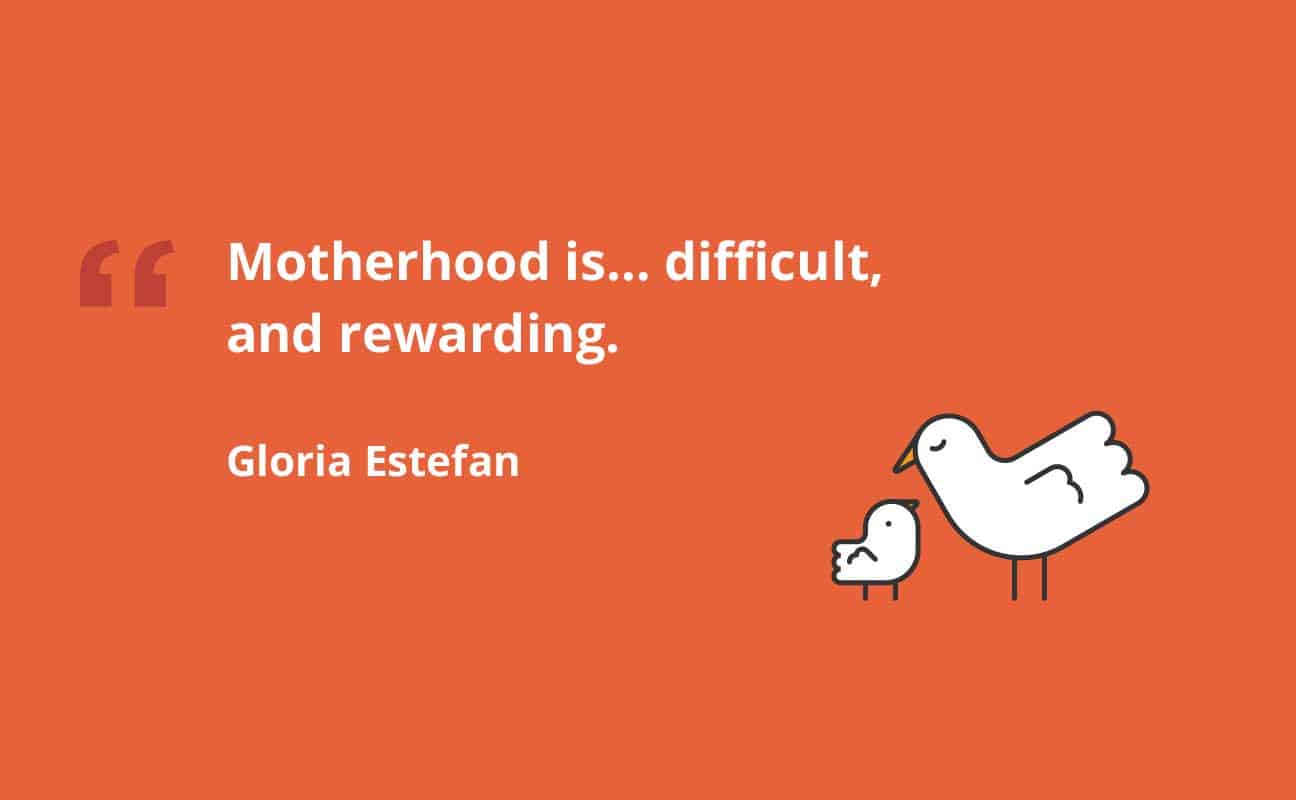 15. "The biggest surprise about motherhood was how completely and totally it changed how I look at myself, and what I believe I deserve, for the better."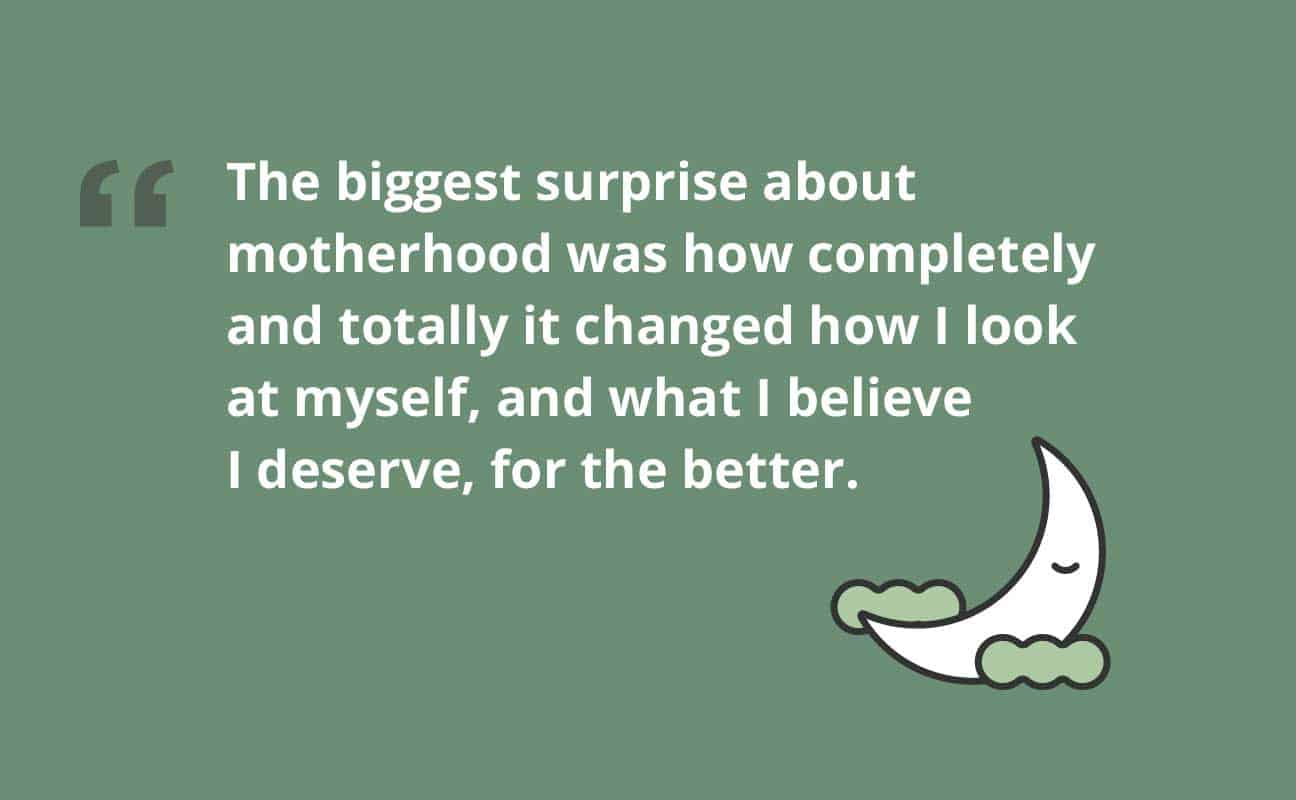 16. "Mother is she who can take the place of all others but whose place no one else can take."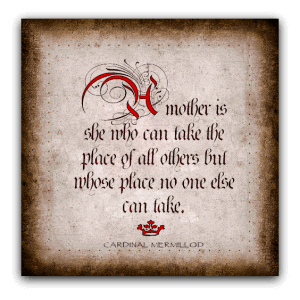 17. "Call your mother. Tell her you love her. Remember, you're the only person who knows what her heart sounds like from the inside."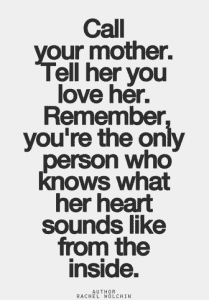 18. "A mother's treasure is her daughter."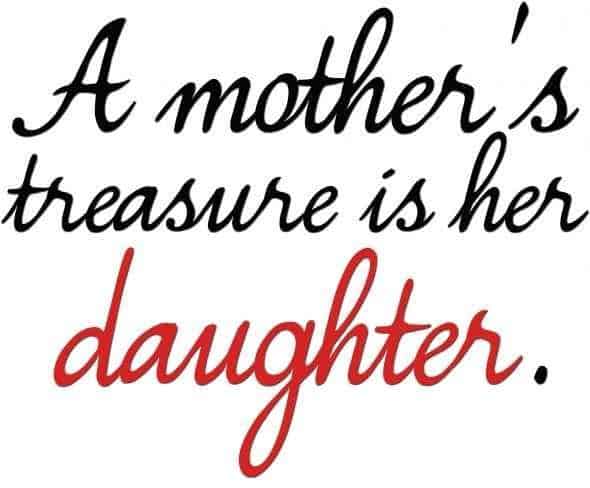 19. "One of the most important relationships we have is the relationship we have with our mothers."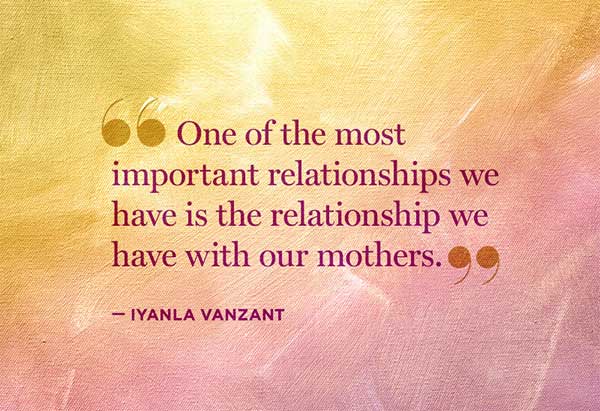 20. "A daughter is God's way of saying "thought you could use a lifelong friend".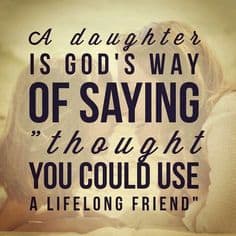 21. "No matter how old she may be, sometimes a girl just needs her mom."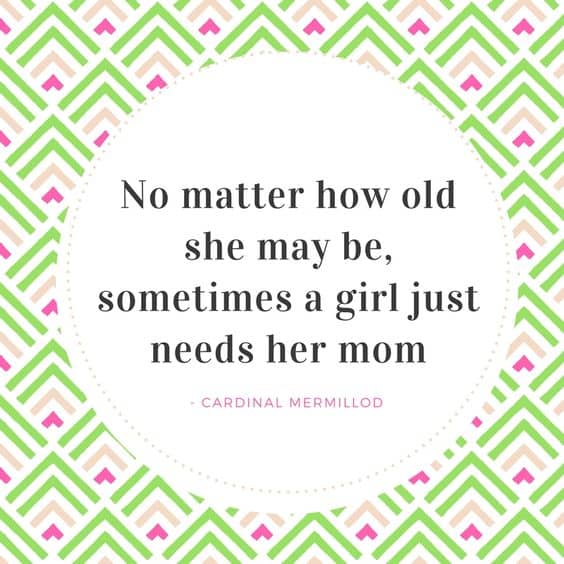 22. "Life doesn't come with a manual, it comes with a Mother."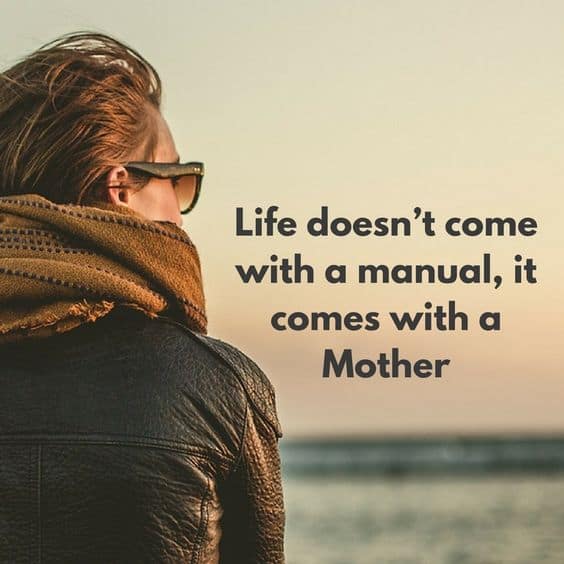 23. "Always love your mother because you will never get another."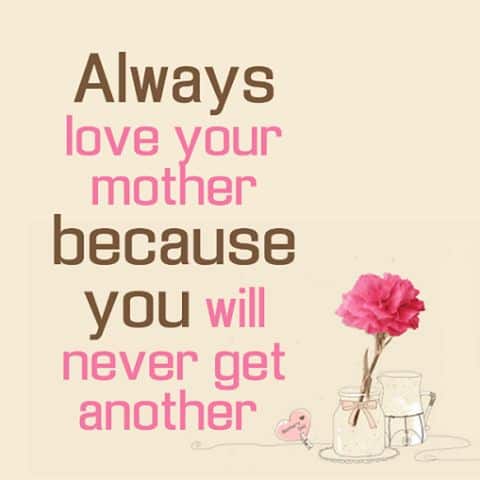 24. "Her smile makes me smile. Her laugh is infectious. Her heart is pure and true. Above all I love that she is my daughter."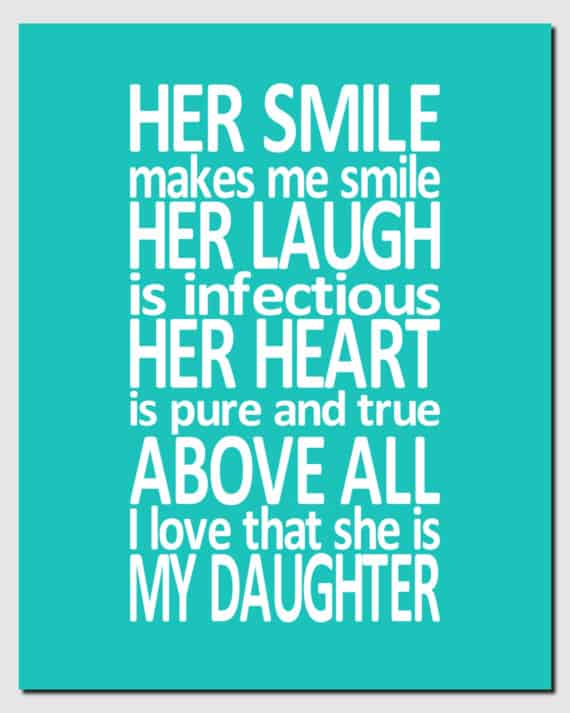 25. "The most precious jewels you'll ever have around your neck are the arms your children."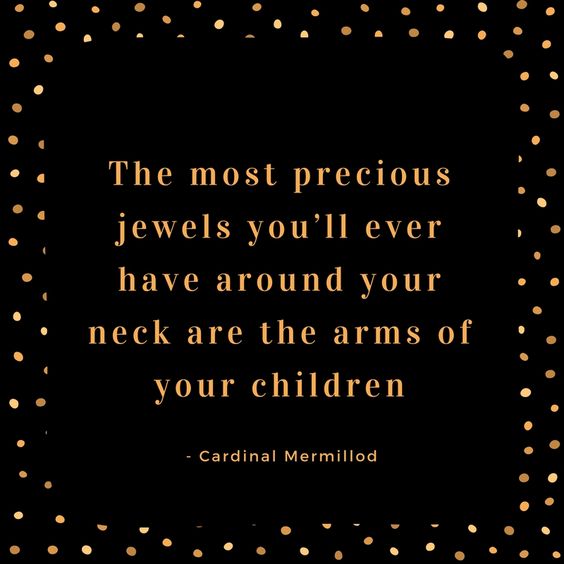 26. "Dear mom, I get it now. "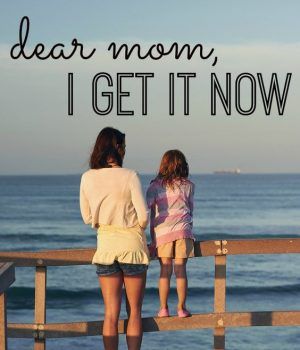 27. "A mother's love for her child is like nothing else in the world. It knows no law, no pity, it dares all things and crushes down remorselessly all that stands in its path."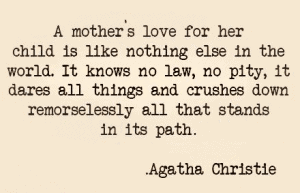 28. "A daughter is a girl who eventually grows up to be her mom's best friend."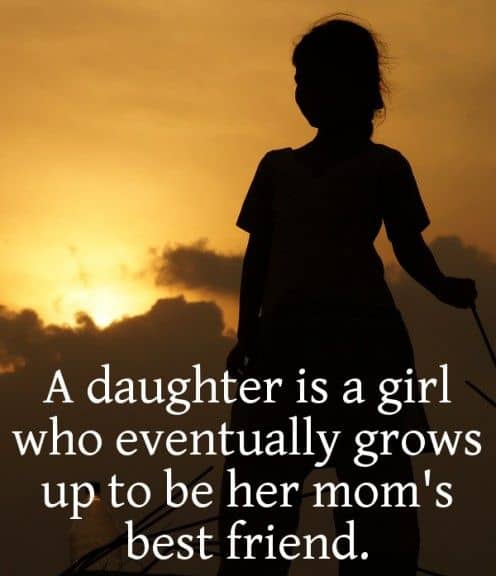 29. "A mother is not a person to lean on but a person to make leaning unnecessary."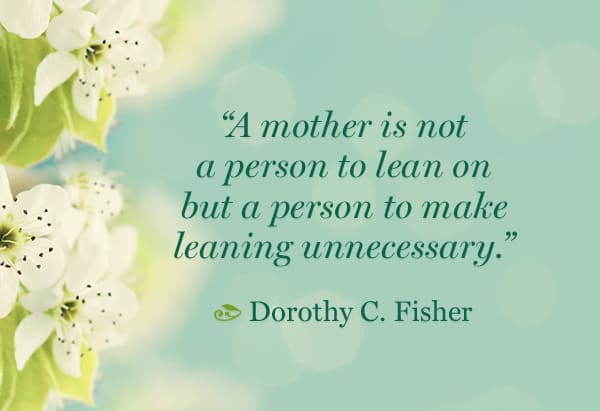 30. "Mother. One person who does the work of twenty. For free."
Popular Mother And Daughter Quotes
31. "The first lesson every child of Athena learned: Mom was the best at everything, and you should never, ever suggest otherwise."- Rick Riordan
32. "The more a daughter knows the details of her mother's life the stronger the daughter." – Anita Diamant
33. "A daughter is a mother's gender partner, her closest ally in the family confederacy, an extension of her self. And mothers are their daughters' role model, their biological and emotional road map, the arbiter of all their relationships." – Victoria Secunda
34. "Having a little girl has been like following an old treasure map with the important paths torn away." – Heather Gudenkauf
35. "My mother did not want to go to America: this much I knew. I knew it by the way she became distracted and impatient with my sister, by the way she stopped tucking us into bed at night. I knew it from watching her feet, which began to shuffle after my father announced the move, as though they threw down invisible roots that needed to be pulled out with each step." – Catherine Chung
36. "The love between a mother and daughter is FOREVER."
37. "To my beautiful daughter, always remember: you are brave, you are capable, you are pretty, and you can accomplish ANYTHING your heart desires! I know this because I am your mother."
38. "Mothers and daughters are closest, when daughters become mothers."
39. "Every mother hopes that her daughter will marry a better man than she did, and is convinced that her son will never find a wife as good as his father did." – Martin Andersen-Nexö
40. "My mom taught me a woman's mind should be the most beautiful part of her." – Sonya Teclai
41. "All that I am or ever hope to be, I owe to my angel mother." – Abraham Lincoln
42. "If evolution really works, how come mothers only have two hands?"
43. "The more a daughter knows the details of her mother's life, the stronger the daughter." – Anita Diamant
44. "A daughter is one of the most beautiful gifts this world has to give." – Laurel Atherton
45. "Biology is the least of what makes someone a mother"
46. "The older I get, the more I see the power of that young woman, my mother." – Sharon Olds
47. "Mothers of daughters are daughters of mothers and have remained so, in circles joined to circles, since time began." – Signe Hammer
48. "The mother-daughter relationship is the most complex." – Wynonna Judd
49. "My mother wanted me to be her wings, to fly as she never quite had the courage to do. I love her for that. I love the fact that she wanted to give birth to her own wings." – Erica Jong
50. "Mothers, look after your daughters, keep them near you, keep their confidence – that they may be true and faithful." – Elmina S. Taylor
51. "As long as a woman can look ten years younger than her own daughter, she is perfectly satisfied." – Oscar Wilde
52. "We mothers are learning to mark our mothering success by our daughters' lengthening flight." – Letty Cottin Pogrebin
53. "A daughter without her mother is a woman broken. It is a loss that turns to arthritis and settles deep into her bones." – Kristin Hannah
54. "A daughter is a little girl who grows up to be a friend."
55. "Being a mother is an attitude, not a biological relation." – Robert A. Heinlein
56. "A mother is not a person to lean on, but a person to make leaning unnecessary." – Dorothy Canfield Fisher
57. "My mom is the greatest mom in the whole wide world. She's done everything for me to make my dreams come true." – Josh Hutcherson
58. "My mom is literally a part of me. You can't say that about many people except relatives, and organ donors." – Carrie Latet
59. "A daughter is a day brightener and a heart warmer."
60. "The best place to cry is on a mother's arms." – Jodi Picoult
61. "I can see my daughter a successful woman, a fighter, and a very good person. I always believe in her. I love how she becomes exactly like me. I only hope she will be a better mom more than me."
62. "A daughter is a mother's gender partner, her closest ally in the family confederacy, an extension of her self. And mothers are their daughters' role model, their biological and emotional road map, the arbiter of all their relationships." – Victoria Secunda
63. "Only a mother can understand a daughter who's in her teen age. Treats her same and most especially loves her the same."
64. "The greatest gift every mother can have is a daughter. Someone who sings with her, who helps in cleaning the house and someone, she can be with her most of the time."
65. "There were times when, in middle school and junior high, I didn't have a lot of friends. But my mom was always my friend. Always." – Taylor Swift