This Redditor never thought his family could turn their backs on him just like that. But he had no idea how fickle the human heart could be—even to one's own flesh and blood!
Enveloped in Secrecy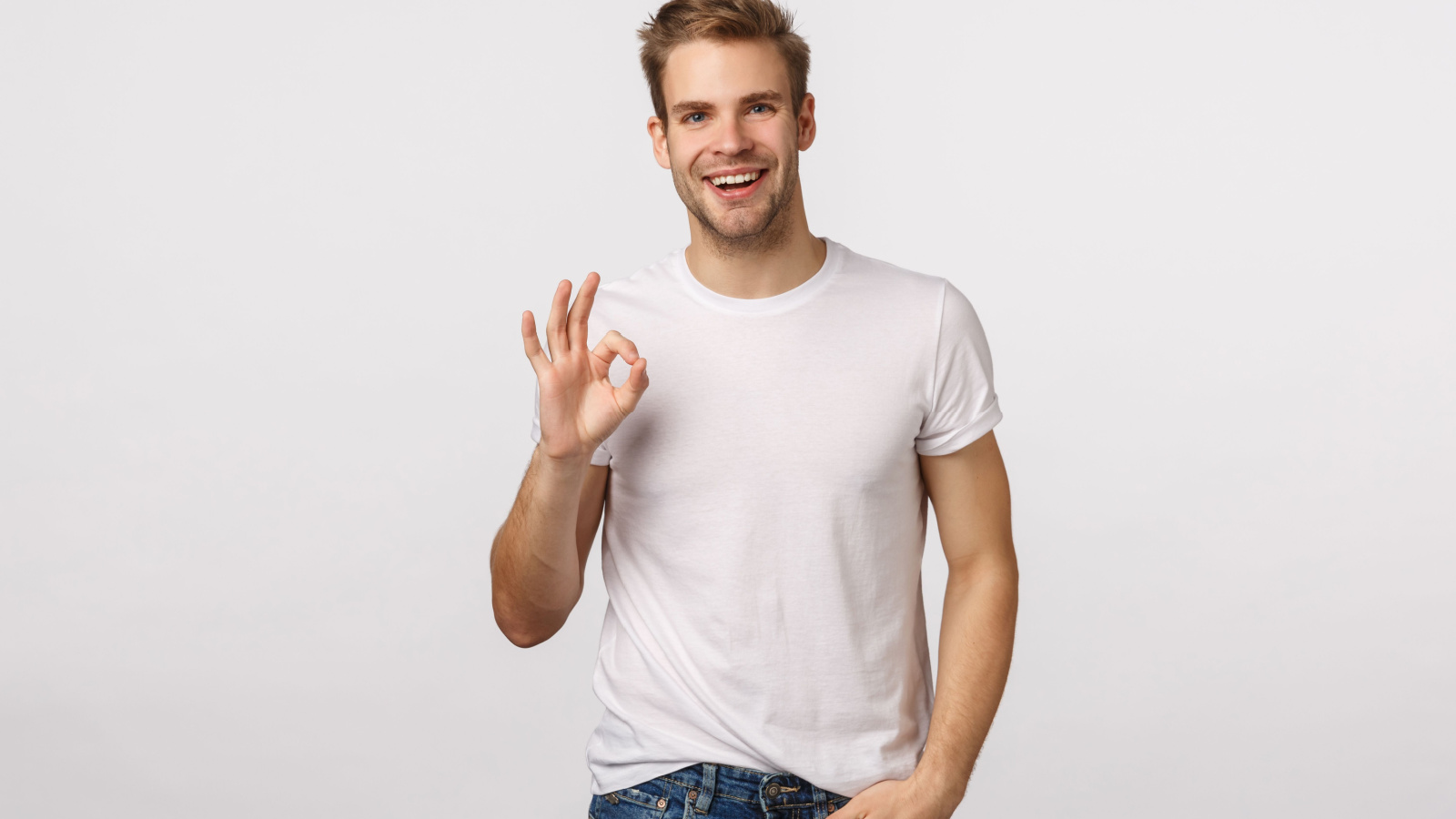 OP (Original Poster) is currently 24 years old, but his whole life turned upside down 5 years ago when he was only 19.
During this time, OP was still in the closet and hadn't told anyone he was bis**ual. So, it follows that no one knew about his relationship with his ex-boyfriend either.
Good Terms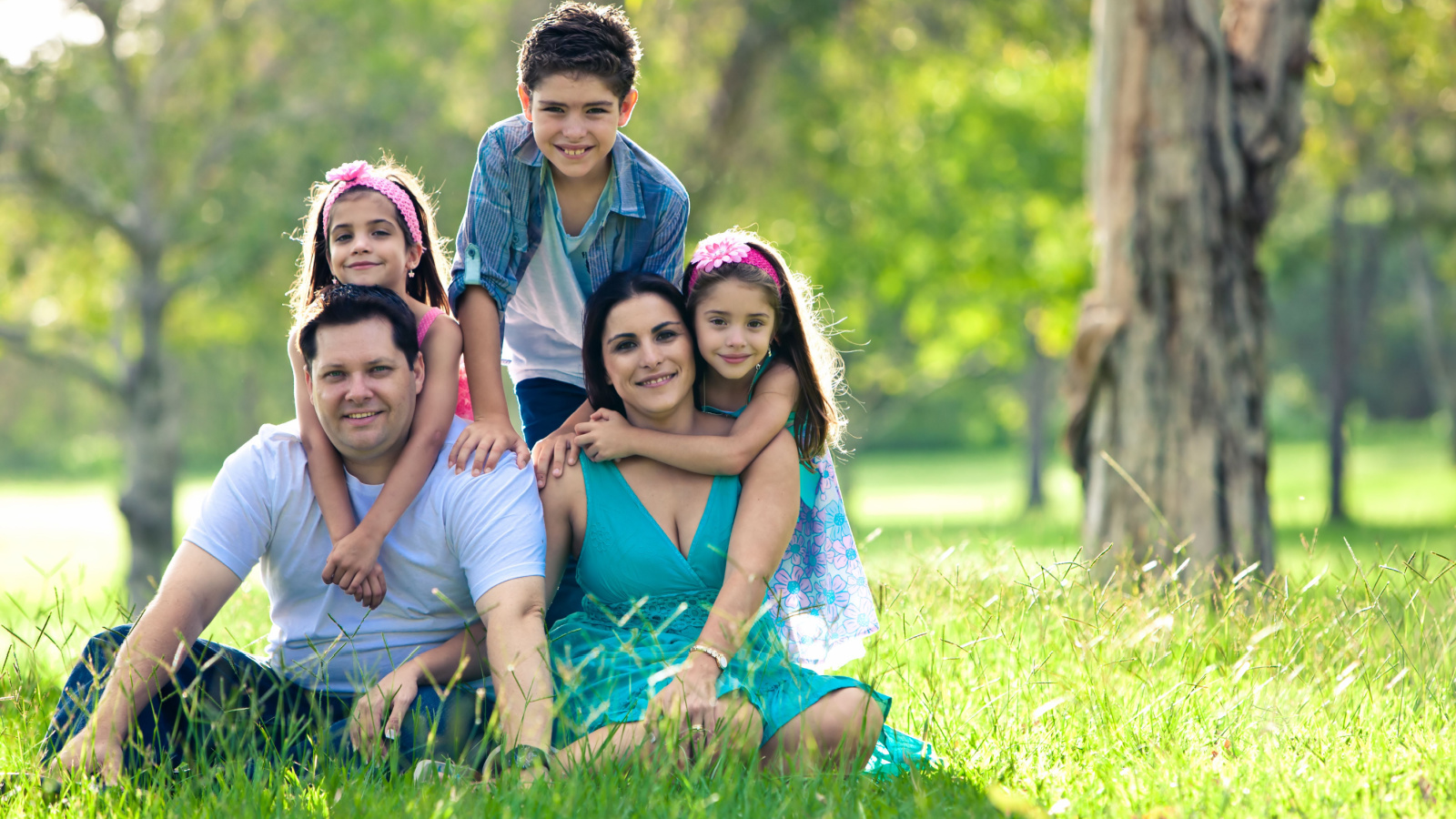 For OP, his family and his ex-boyfriend were his whole world. Unlike other troubled teens, OP was confident to say that he thought he had a good relationship with his parents; he wasn't a perfect child, but he also wasn't someone who was so troubled he "didn't even deserve to be f****** heard."
OP wrote, "I had inside jokes with my dad. Shared hobbies with my mom. I also had a good relationship with my sister at the time. I didn't drink, smoke, or be late most nights."
Sleepover Gone Wrong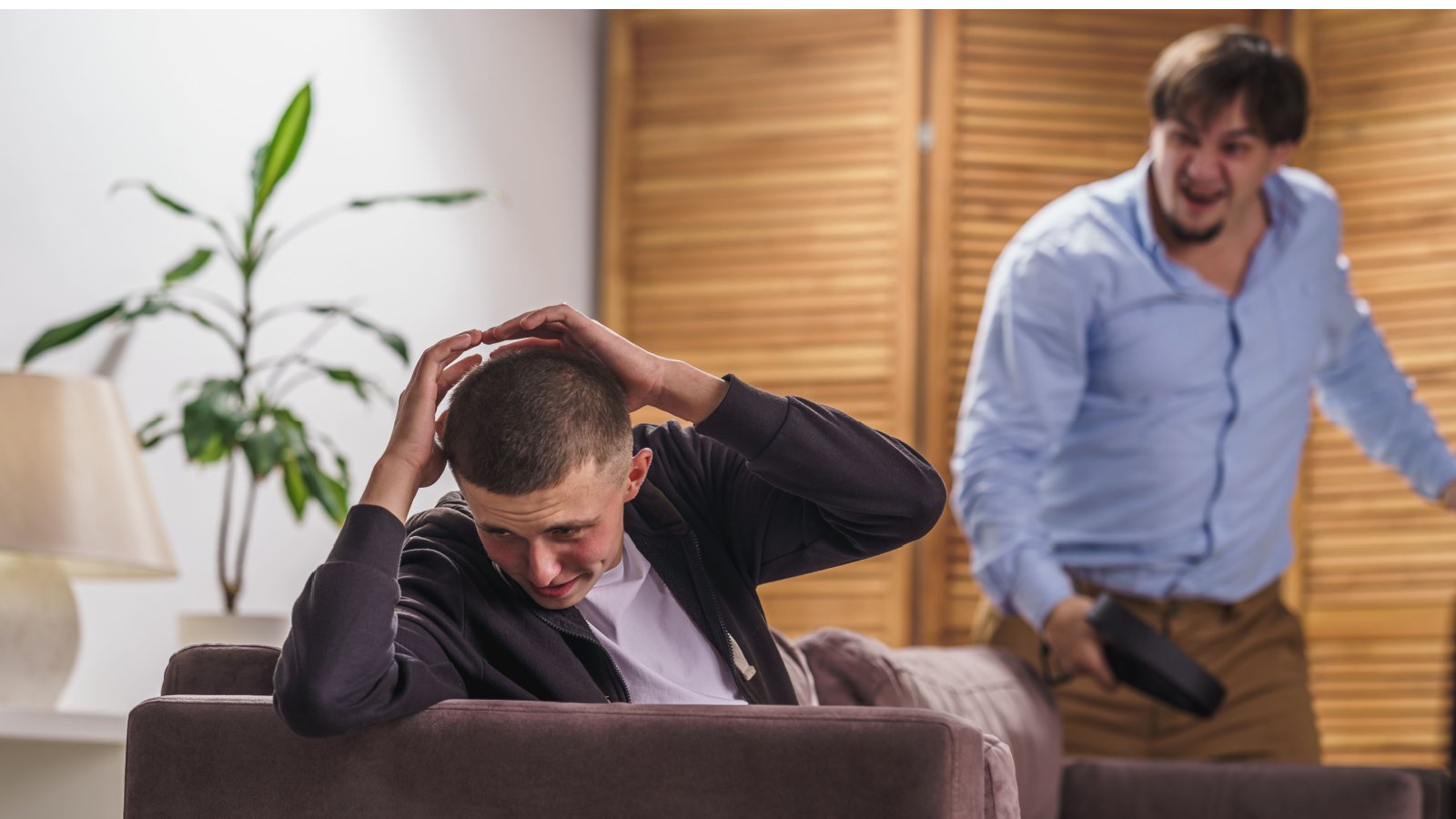 One summer five years ago, OP and his ex-boyfriend planned to have a sleepover at his parents' place. He knew it was a stupid decision, especially when no one knew about their relationship, but he said, "I was 19, stupid and hormonal."
During this sleepover, his ex-boyfriend's dad heard them, entered the room, and beat his ex-boyfriend. He was also going to hit OP, but his wife stopped him, allowing OP to grab his clothes and run back home.
The Nightmare That Was Yet to End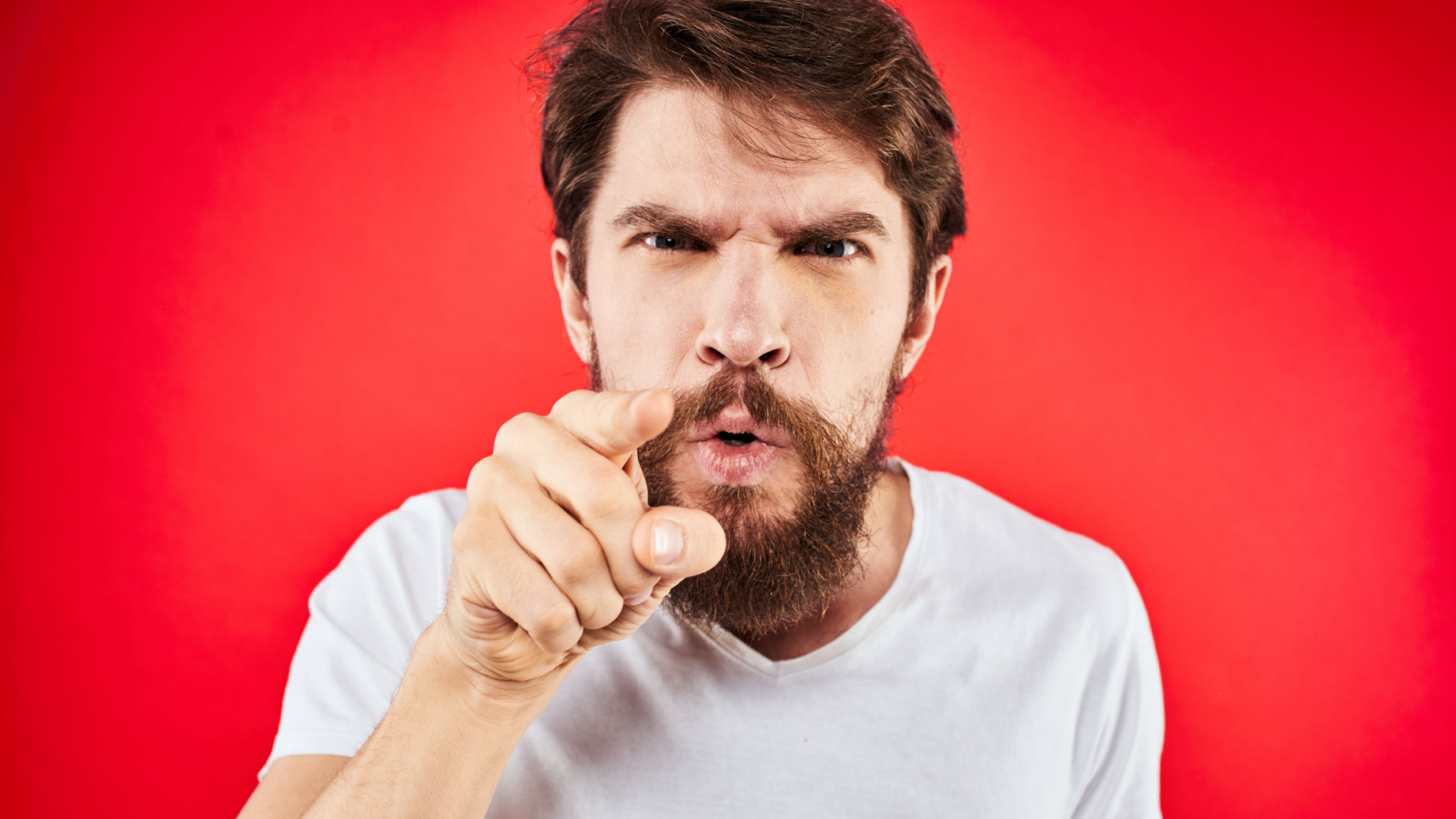 The next night, OP's dad suddenly entered his room and grabbed his hair. Meanwhile, his mom was crying, asking him if he had raped his little sister, too.
OP was shocked and didn't know what was happening, but he said, "Of course, I didn't rape her." His dad didn't believe him, though, and said that OP was just a mistake!
Getting Kicked Out and Betrayed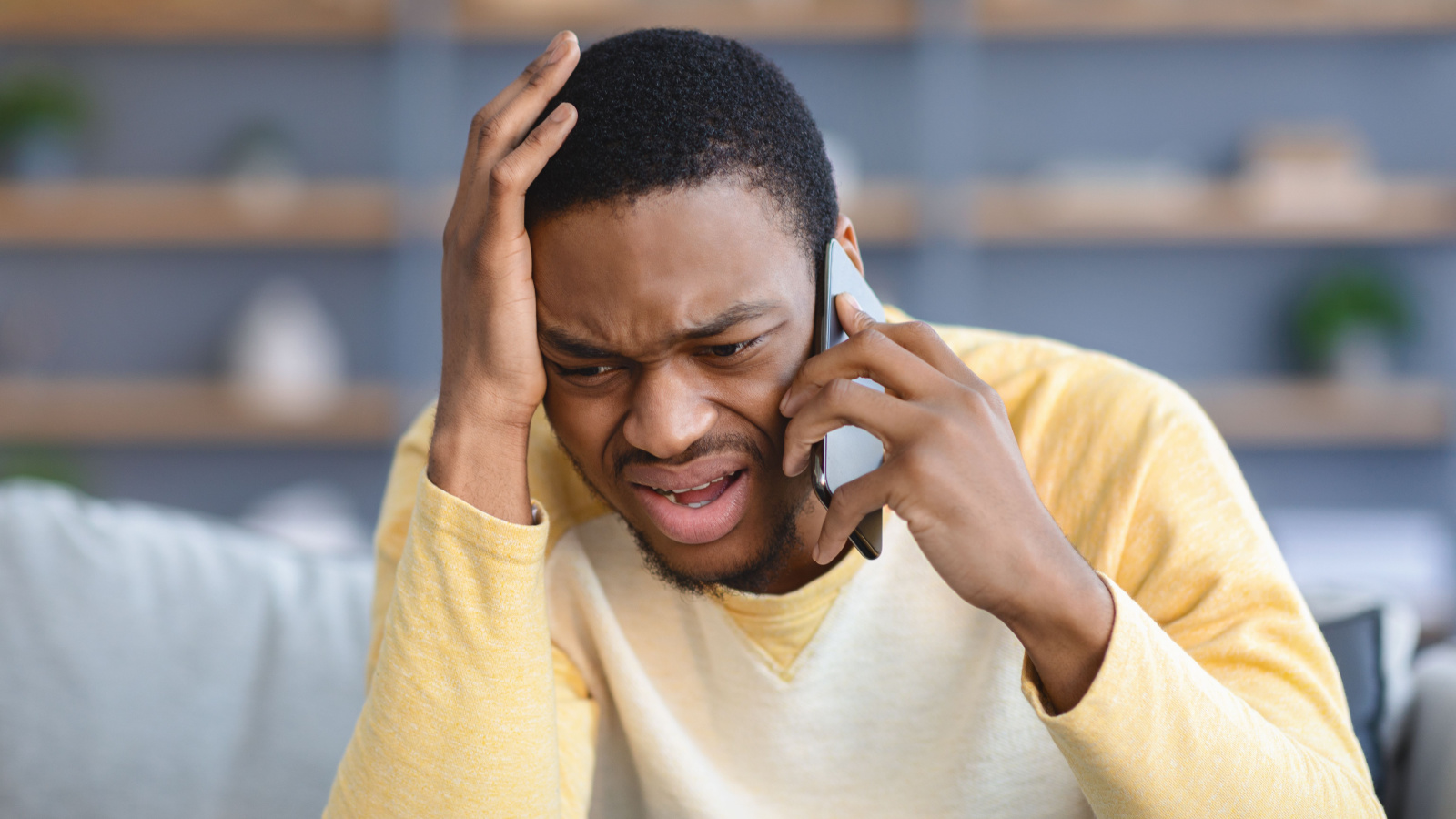 His dad then dragged him out of the house and told OP that if he didn't run away as he did at his "victim's" place yesterday, he would turn himself in to the police because he would be "murdering" OP. He then tried to call his ex-boyfriend to ensure he was okay, but he didn't answer.
OP called his grandmother, but he just got shunned. He shared, "She told me I should be ashamed of myself and I should surrender myself to the police, and that she would support me if I did this. I tried to ask her what was happening, but she said that she couldn't bear to hear my voice and hung up the phone."
Nowhere and No One to Turn To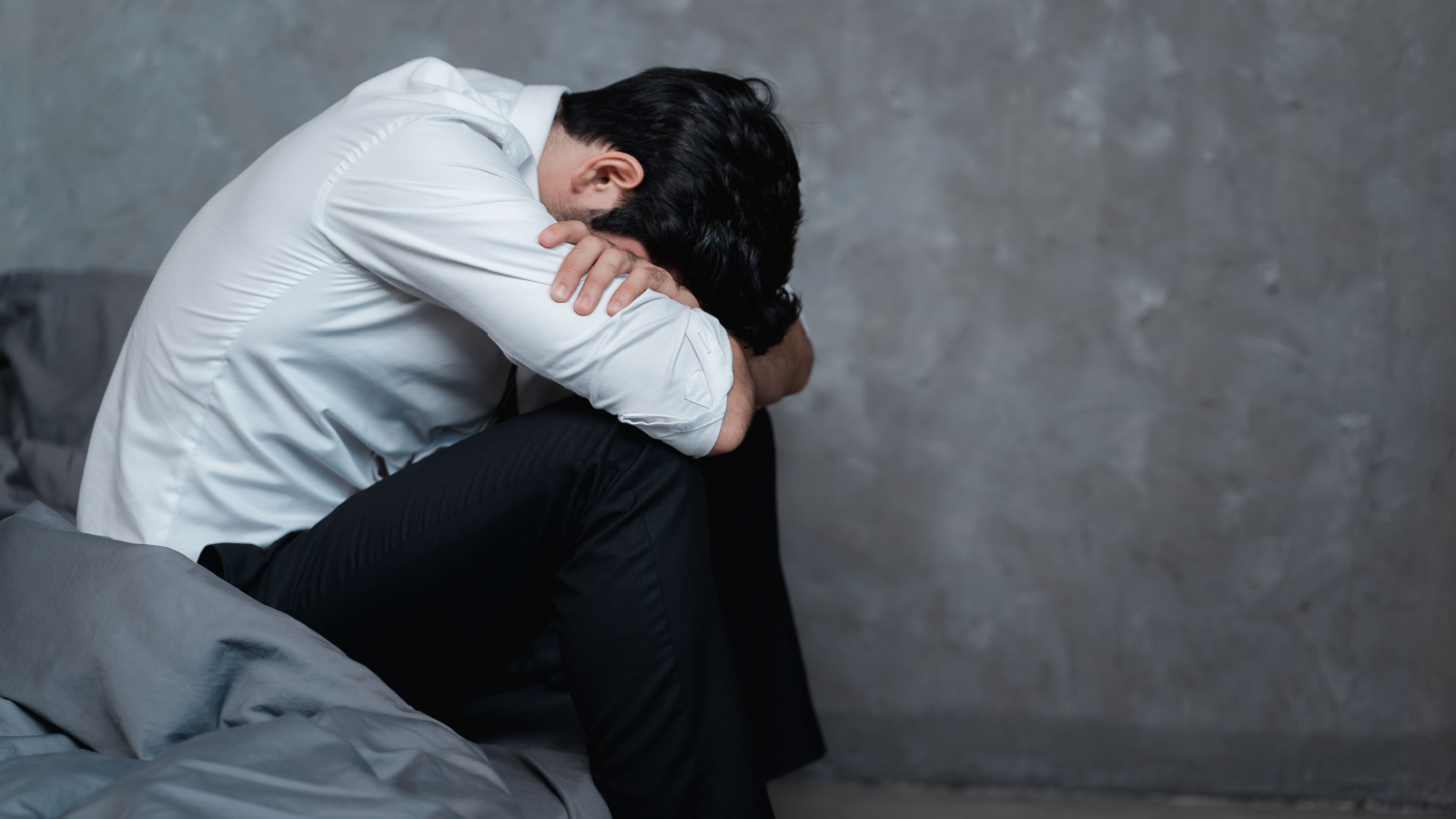 No one in his family believed OP, so he went to a house of a close friend, Angel. Angel wasn't home, but her dad was.
OP called him his uncle, but he didn't plan on talking to him. However, he was so broken and couldn't stand things any longer, so he cried in front of him; his uncle listened to him and assured OP that he "had a place to stay in his house and not to worry."
No Consent?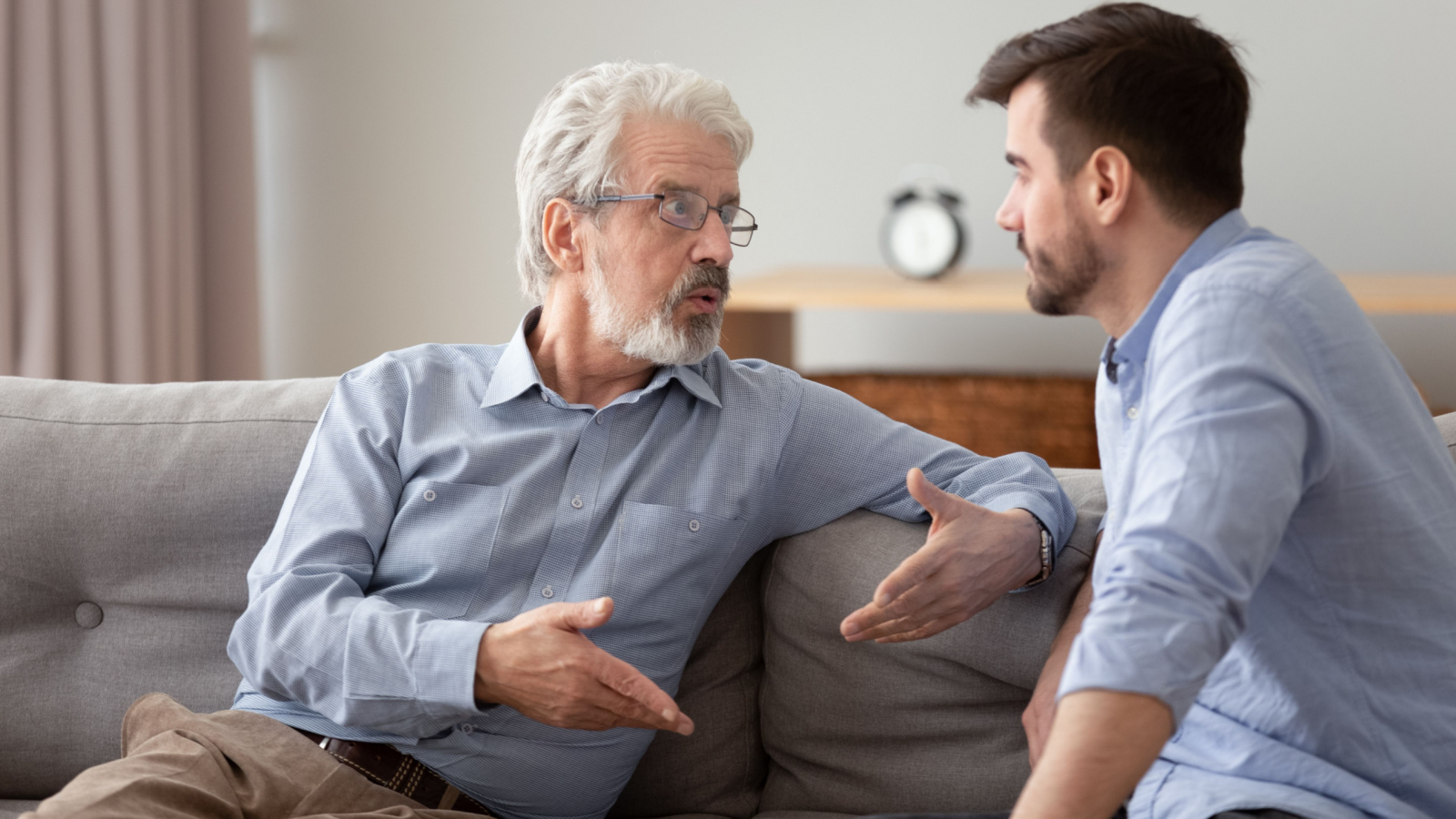 The next day, OP's uncle sat him down and told him that he had spoken to his dad, and his dad told him that OP had raped his ex-boyfriend and "forced him to do things he didn't want to," and if that if his ex-boyfriend's parents didn't discover them, OP would "continued the rape."
OP was shocked and showed his uncle his messages and exchanges with his ex-boyfriend.
Going Into Hysterics
OP doesn't remember much of what happened while discussing things with his uncle. He said, "I don't remember what happened, but I was crying hysterically, and Angel was holding me and my uncle calling the ambulance."
When OP got discharged from the hospital, they spoke with a lawyer and reached an agreement with his ex-boyfriend, saying he would confess to his family that everything was a lie. Otherwise, OP would file a defamation case against him.
Prideful Parents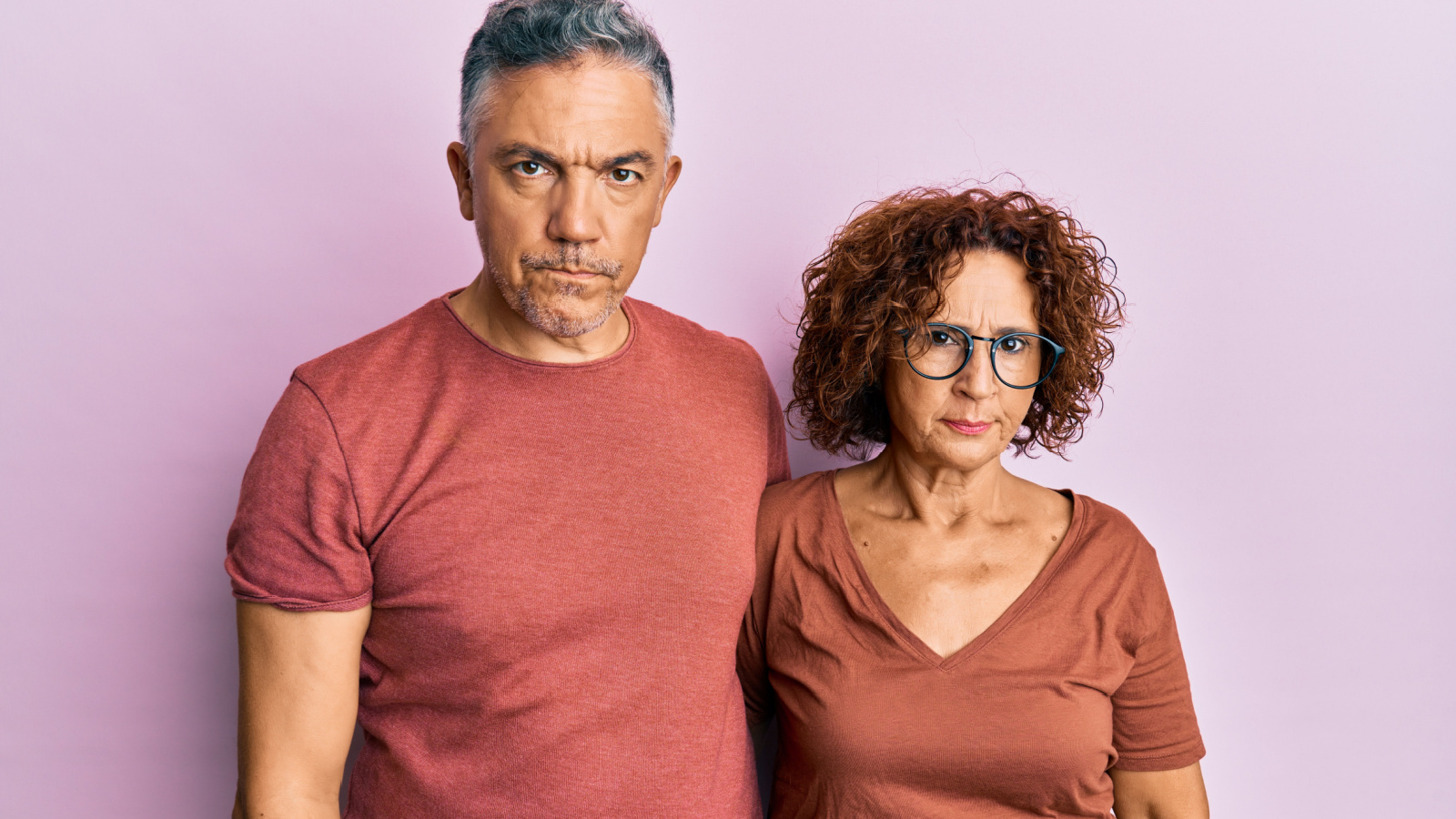 Since all the evidence was against OP's ex-boyfriend, he agreed to confess. OP wrote, "When my ex-boyfriend confessed, he said that his parents wanted to kick him out and stop paying his college fees, so he told them that I had raped him, and he wanted to report me to the police to shut his father up, but his father told him not to do that so he thought his parents dropped it. He didn't expect his parent's to go and talk to my parents."
However, his ex-boyfriend's confession was not enough for his parents. After everything, they sent OP a "legal disowned letter."
Let's Talk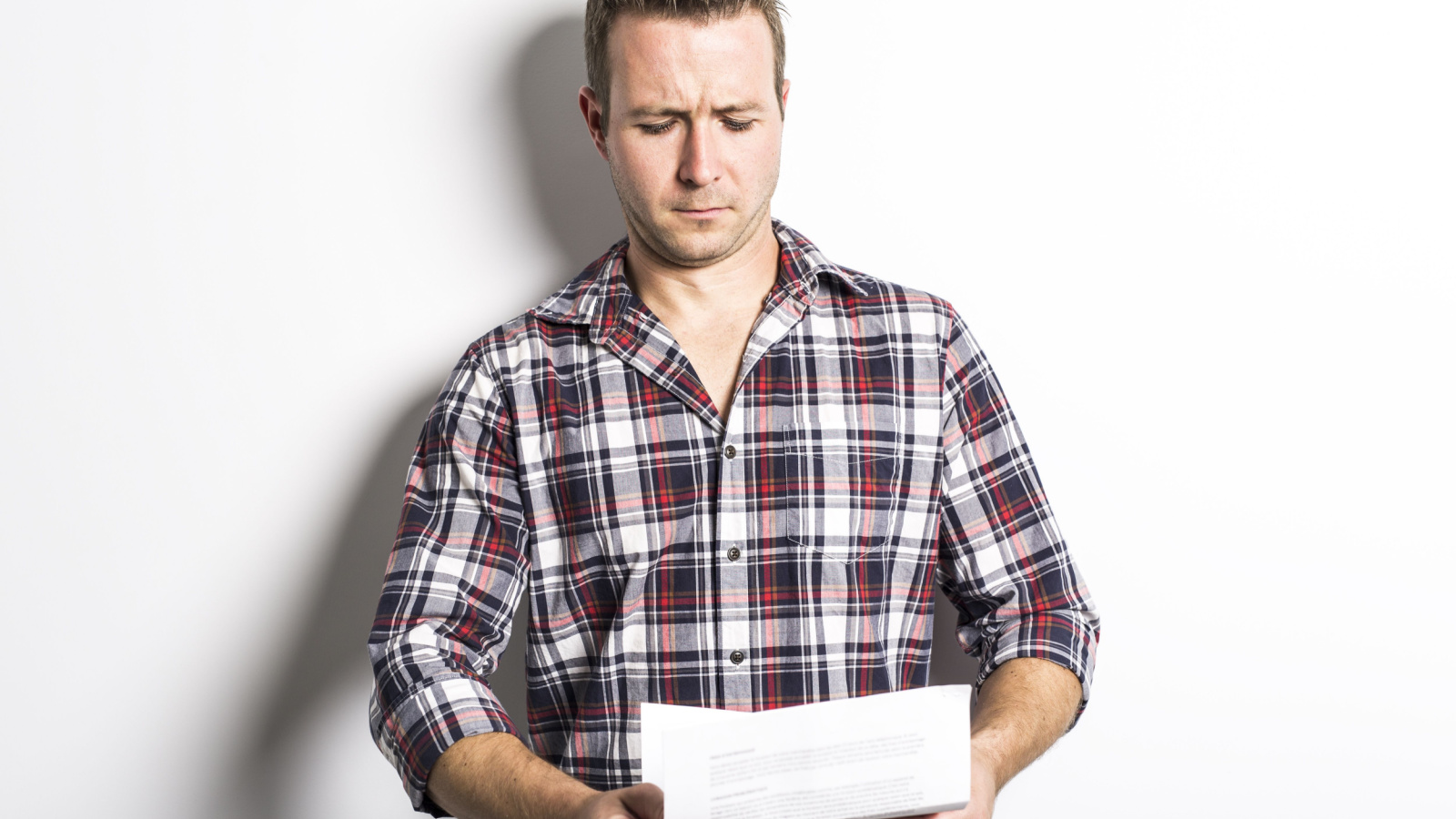 Fast forward five years, and OP is doing alright now; he also has a new name and has a good relationship with Angel and her dad. However, two days before this story was posted, OP's life had again hit an incoming storm.
He wrote, "Two days ago, my parents sent me a long message, asking to 'talk.' They said my sister died, and they wanted me at the funeral on Friday and to 'talk.' I told them to f*** off and to give the funeral location; they told me either I talk to them or they won't give me the time or location."
More Lies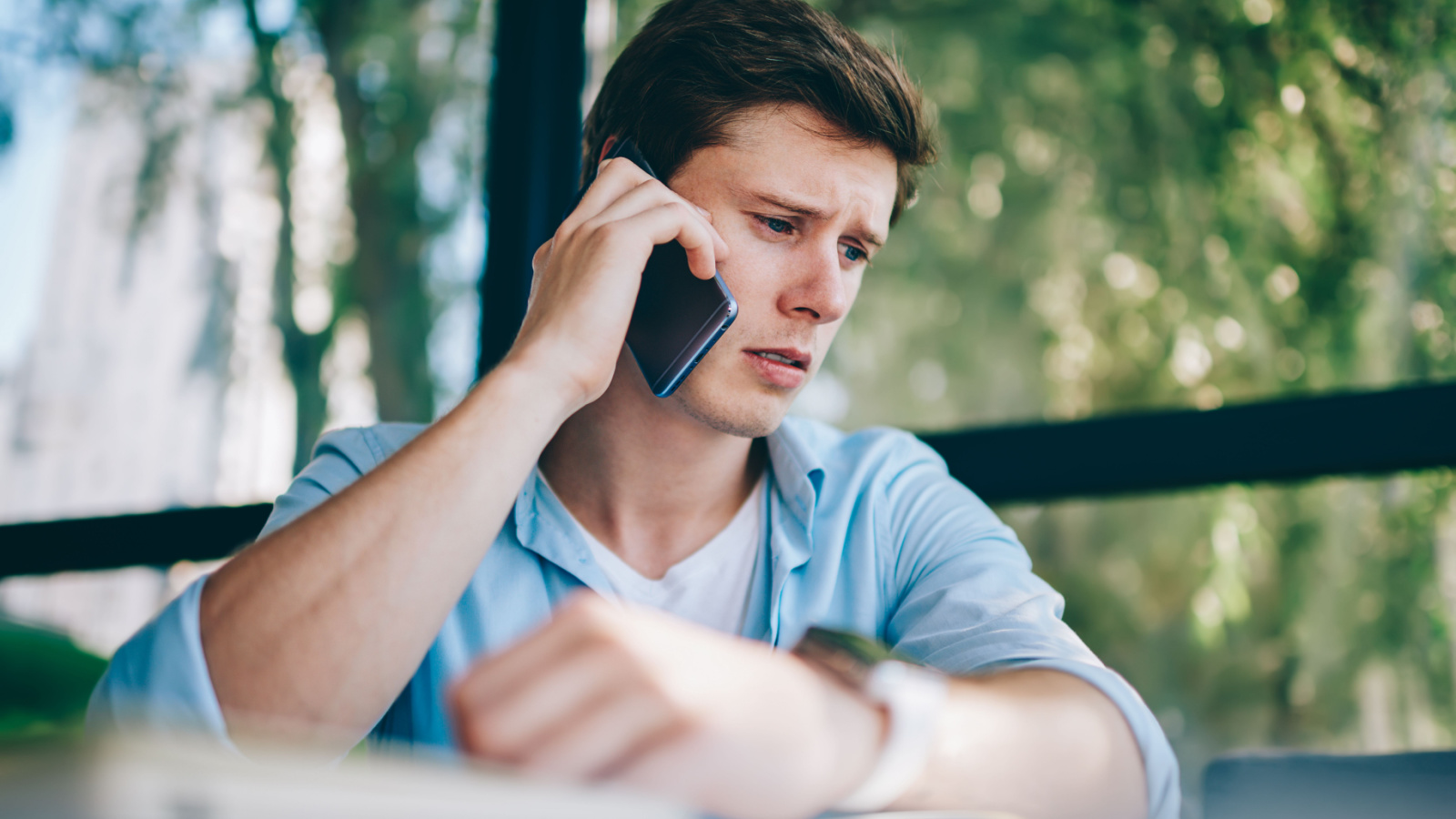 OP wanted to see his little sister and say goodbye, but he didn't want to see his parents because "just the thought of them made him sick." He tried to find his sister's records online but failed.
He reached out to one of his uncles in the family, but he told OP that he "didn't want to be in a family fight." One of his aunts confirmed that his little sister had died, but she didn't want to share the location with OP.
Standing By Him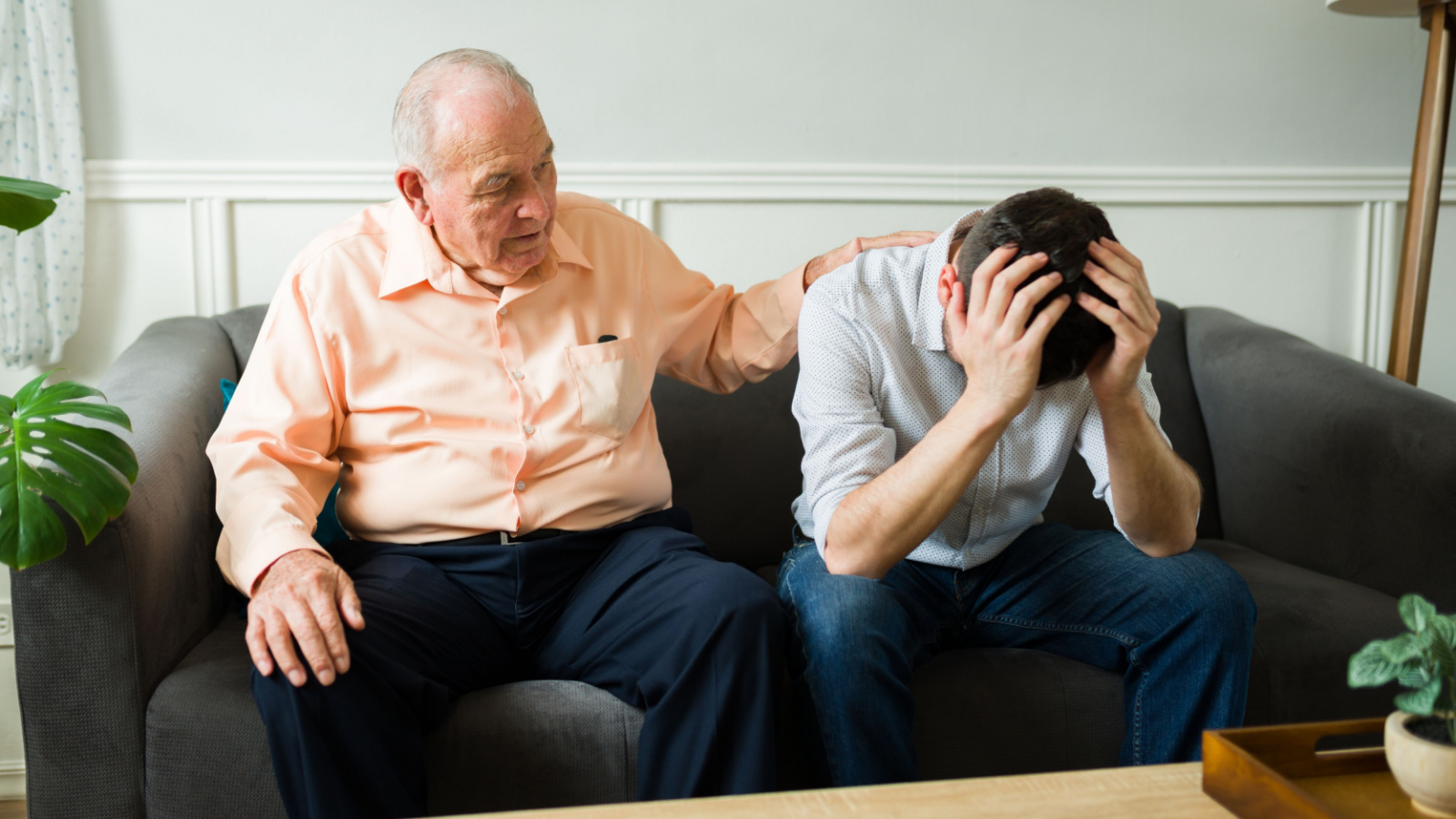 Though many tell OP his parents might be lying to him, he didn't want to take any chances and not be able to say goodbye to his little sister; he had nothing to his name, so he doubted his parents were coming to him for money. He wrote, "She is my only sister. I know that she has changed and isn't the same person anymore. But I was going to say goodbye to that child that I remember, not the person she is now."
So, in the end, OP decided to talk to his parents. When OP spoke to Angel's dad, he didn't even need to ask him if he could accompany him; OP said, "He beat me to it and said he would go with me."
On His Terms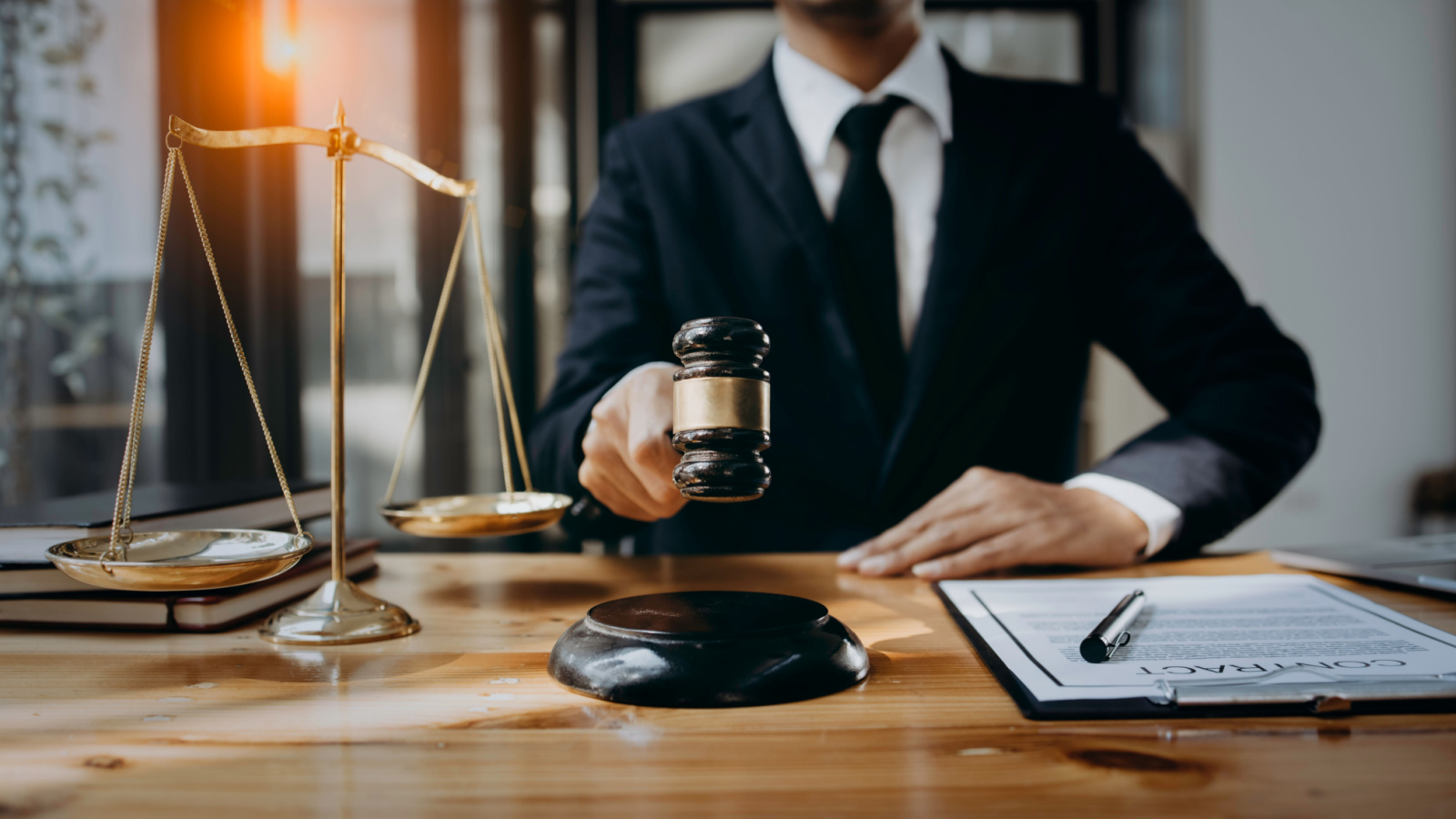 OP told his parents he agreed to have a conversation with them, but it would happen at a law firm, and they would only be given 30 minutes to talk; after that, they would give OP his little sister's funeral address.
OP went with Angel, her dad, one other close friend, and the same lawyer who handled the rape allegations. When he arrived, his parents smiled at him and waved "like nothing had happened."
A Not-So-Meaningful Conversation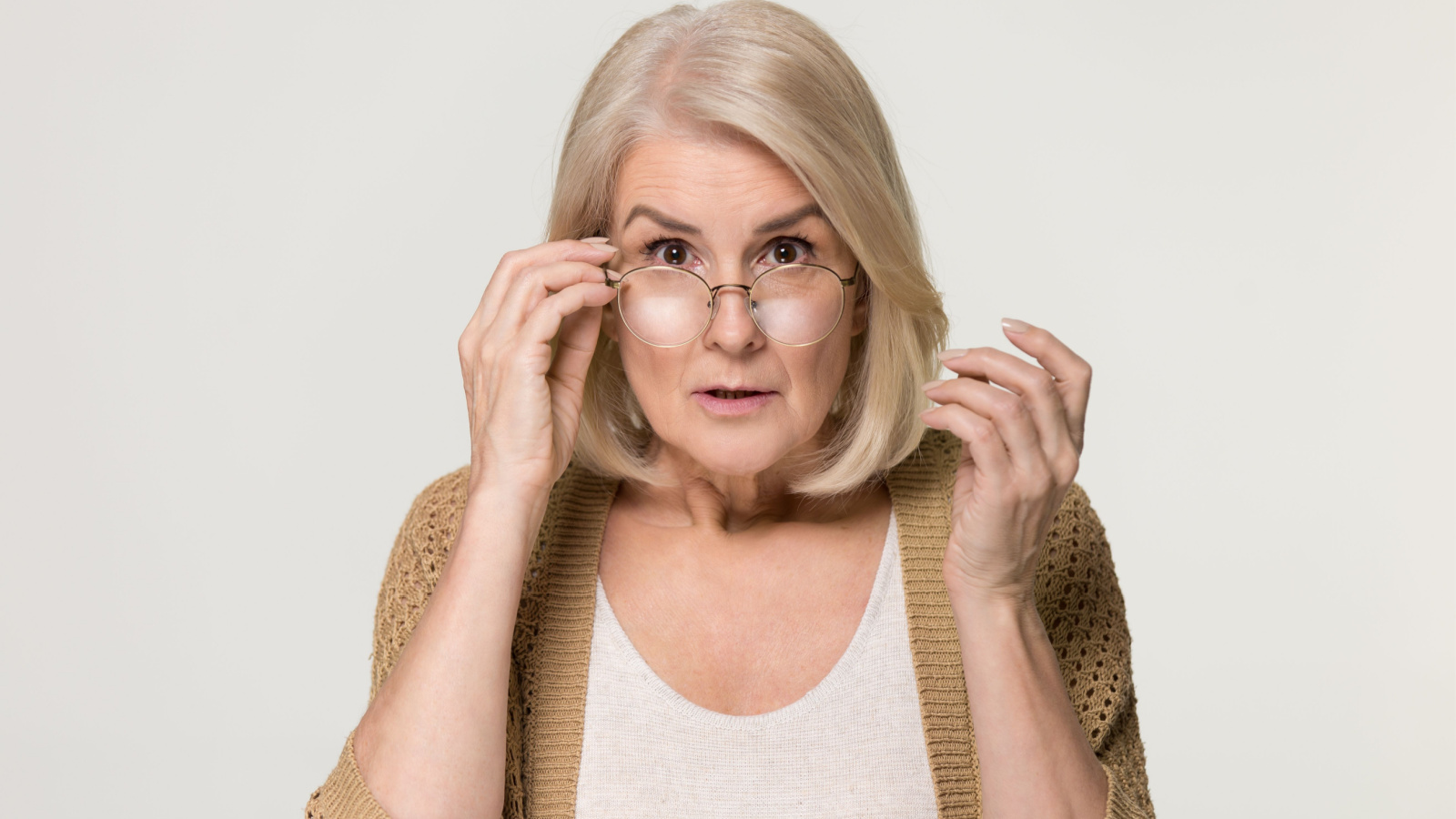 Throughout the 30 minutes they were talking, OP said that his parents didn't say anything worth mentioning. So, when the time was up, OP's lawyer asked them to share the funeral location.
They tried playing mind games, telling OP that family should support each other through difficult times. OP's mom also said, "Do you know those feelings that you felt when you heard the news of your sister's death? I will feel them soon."
Never-Ending Lies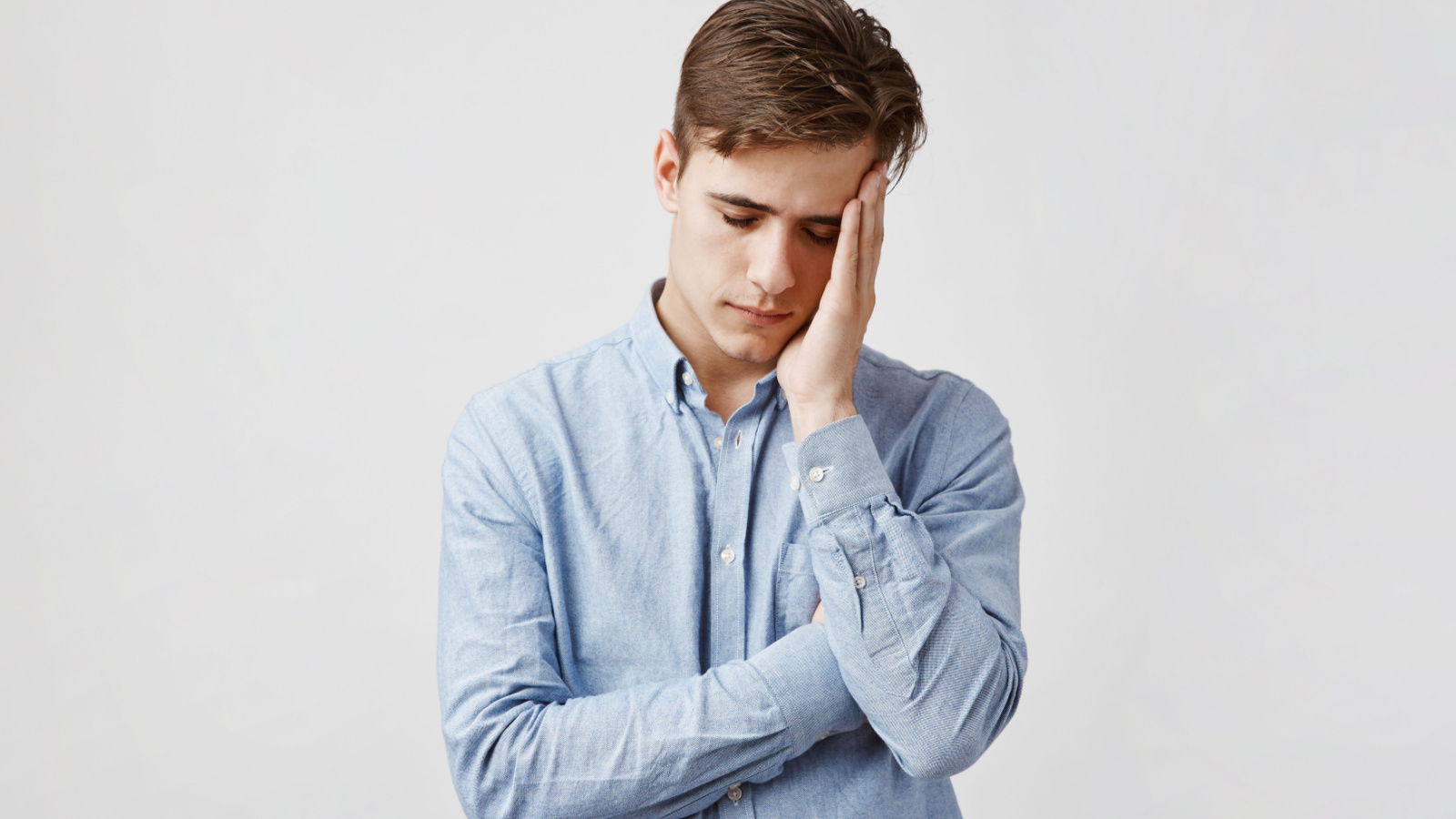 OP was confused and asked what those things had to do with his sister's death. So, his lawyer spoke and asked again; did OP's sister die or not?
His dad tried to change the subject, but his lawyer pressed on; he finally said that OP's sister didn't die. OP wrote, "You were right, Reddit; it was a lie. My sister didn't die. The writing was on the f****** wall, but I couldn't see it. Nothing written in the message was real. After my father told me that my sister wasn't dead, my body felt very heavy, and I couldn't breathe. That's all I remember."
Feeling Sick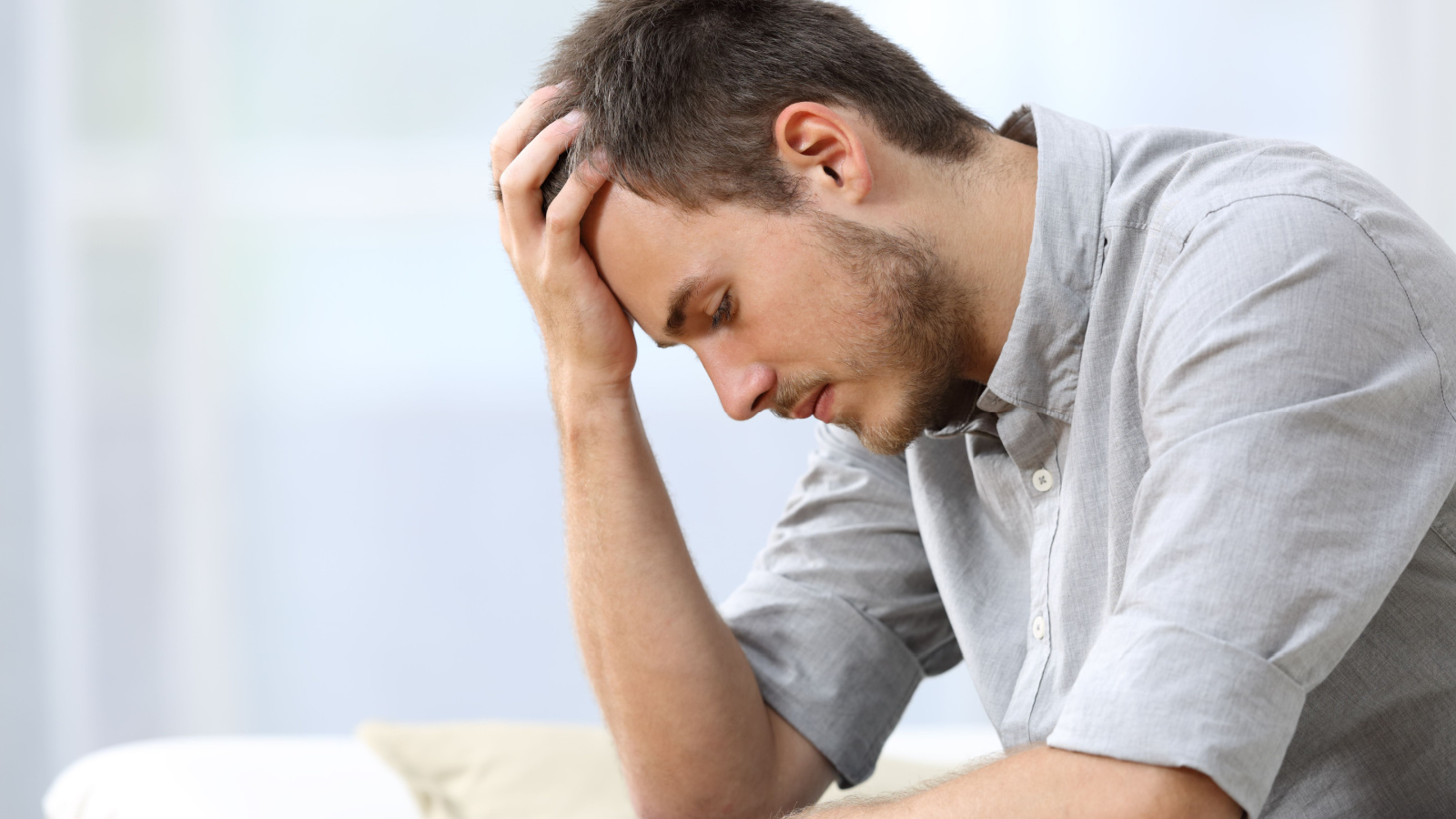 OP felt sick; he ran out of the room, vomited, and passed out. He felt like an idiot for believing their lies; he never expected that his parents would lie about his sister's life like that.
He shared, "When my dad told me that he was going to kill me, I never thought he would do it, but now I'm not sure. I don't know who my parents are anymore. I don't even know why they lied."
Restraining Order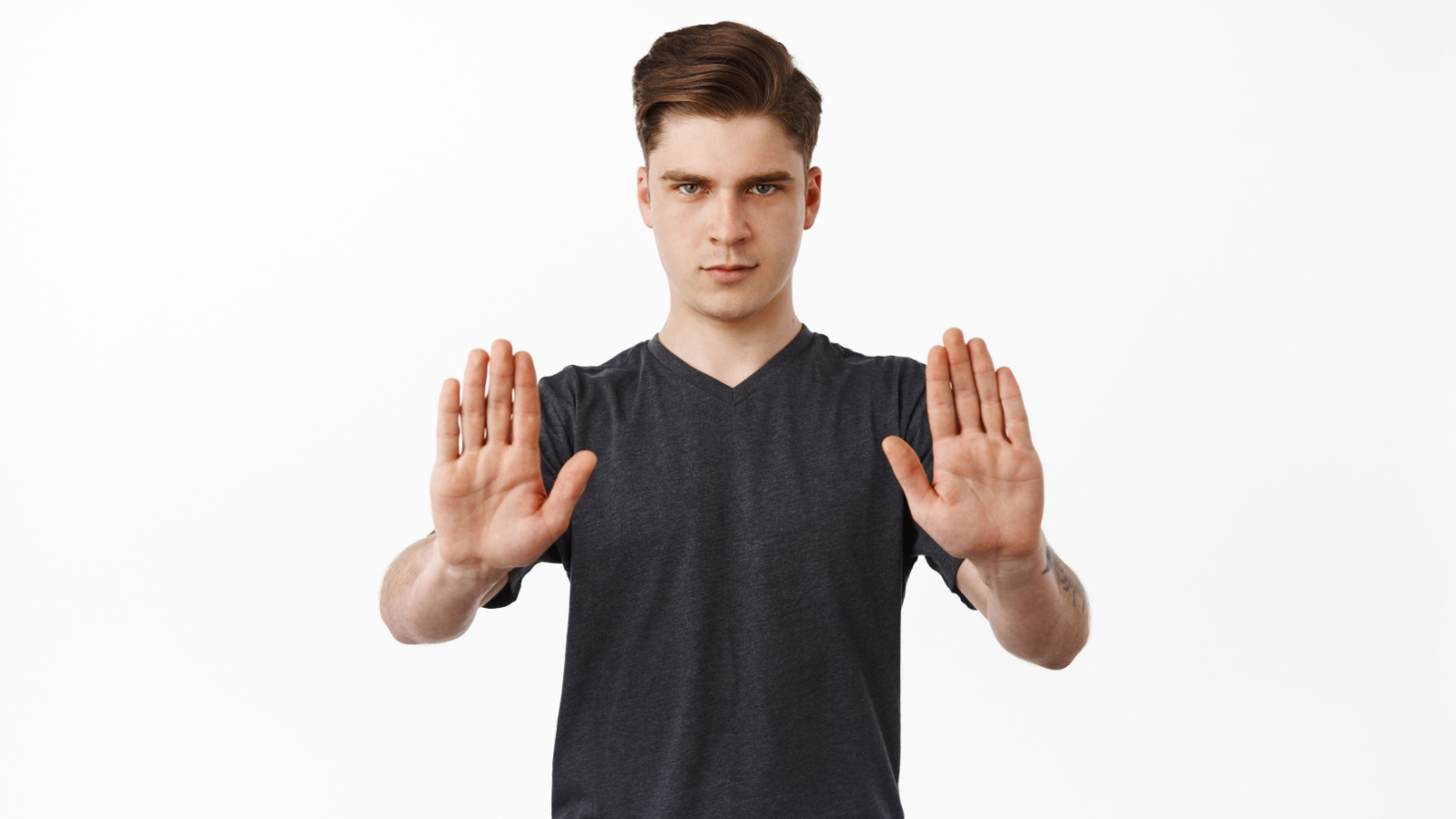 Everything ended with OP filing a restraining order against his parents, including everyone involved, like one of his uncles and aunts. He shared, "Some of my relatives contacted me and swore to me that they had nothing to do with what was happening and that they thought that my parents were going to talk to me about my grandmother's illness and her desire to see the family together. Some of them even sent me medical reports proving her illness and her wanting to see me."
But OP didn't want to see anyone from his family again. He shared that his grandmother never believed he didn't rape his ex-boyfriend; he wrote, "She said I pressed my ex legally to lie about not being raped by me, and I should stop lying and confess so everyone can move on. What hurt me the most was that she wanted to 'fix me.' She was sending me places that treat rapists and 'me too' stories until I gave up and blocked her."
The Community's Reactions
The community didn't understand how OP's family could be so cruel, nor could they fathom why they tried reaching out five years after disowning him in the first place.
One said, "There's obviously no remorse from the parents, so I doubt they want OP back in their lives. The only thing that makes some sense, with Granny passing away, is that the reconciliation has something to do with inheritance. But even that doesn't really make sense because it sounds like Granny never believed or forgave OP. So maybe it just has to do with her dying wishes for reconciliation or, possibly worse, wanting to make sure that OP gets 'fixed' before she passes on." Another wrote, "I don't think it's remorse; I think it's just homophobia. I think the rape accusation was just an excuse to disown their gay kid without looking bad. But then, grandma got sick and wants her grandson back, but she wants him 'fixed.' So they baited him. They expected OP would come crawling back to them, so when they heard that OP ditched his family name, they were astonished."
What do you think of what OP went through? Do you have any advice for him?
More From Quote Ambition
This Redditor couldn't believe how entitled some people could be! So, he turned to Reddit to share some of his experiences onboard a flight.
An Entitled Woman Demanded He Give up His First-Class Seat Because "She's More Important." The Pilot Stepped In, Tricked Her, and Got Her Kicked Out of the Flight!
A Man Incessantly Hit On Her Without Knowing She Is a Transgender Woman. So, She Shut Him Down in a Way That Had Him Running Away!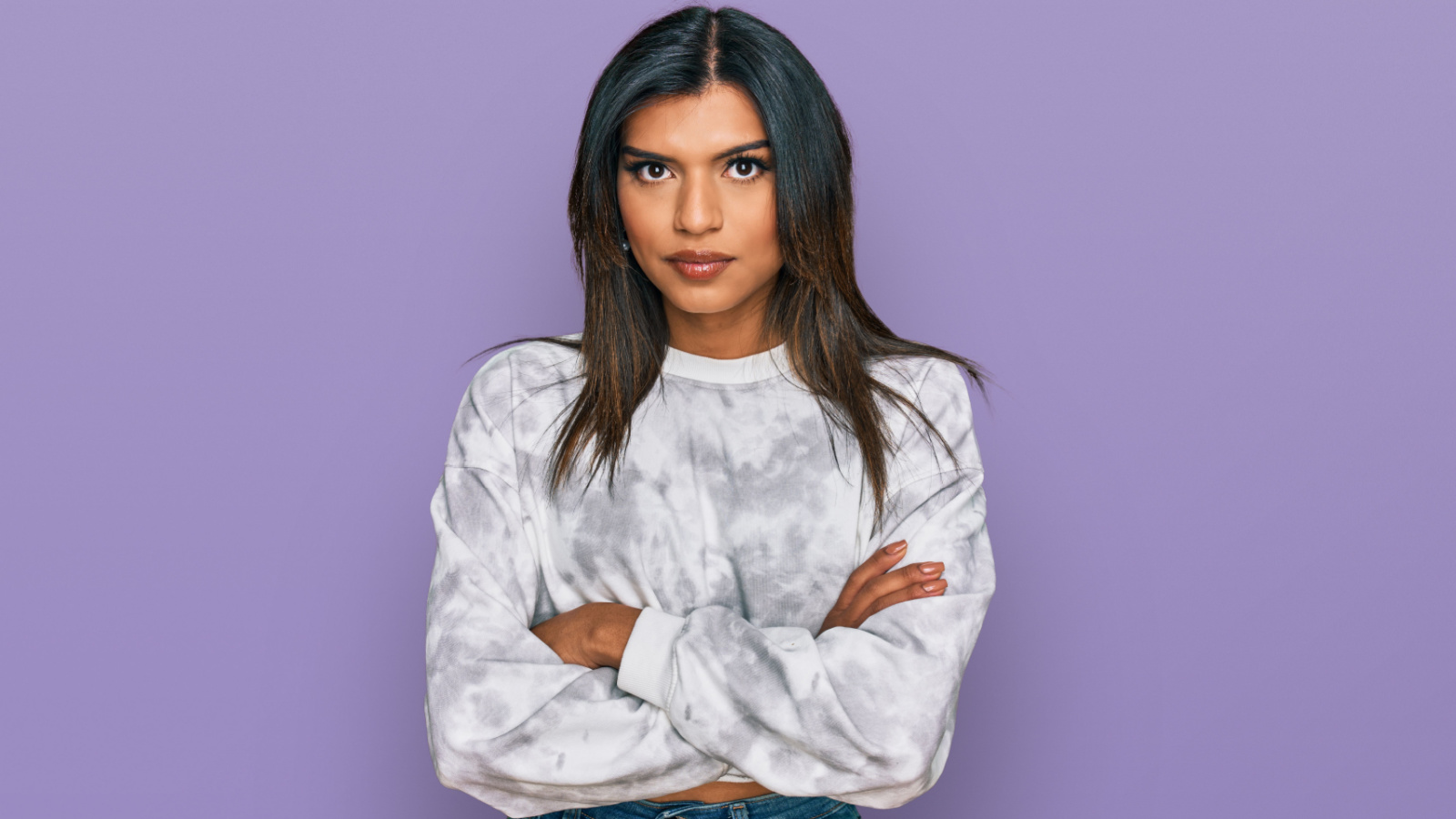 You wouldn't believe how this Redditor shut down a man who was hitting on her while she was at work. But one thing's for sure: you'll definitely laugh out loud like her!
A Man Incessantly Hit On Her Without Knowing She Is a Transgender Woman. So, She Shut Him Down in a Way That Had Him Running Away!
A 17-Year-Old Refused to Hand Over the $2,000,000 Inheritance She Received From Her Grandpa to Her Older Siblings. Now They're Furious, Saying It's "Unfair!" Should She Give In?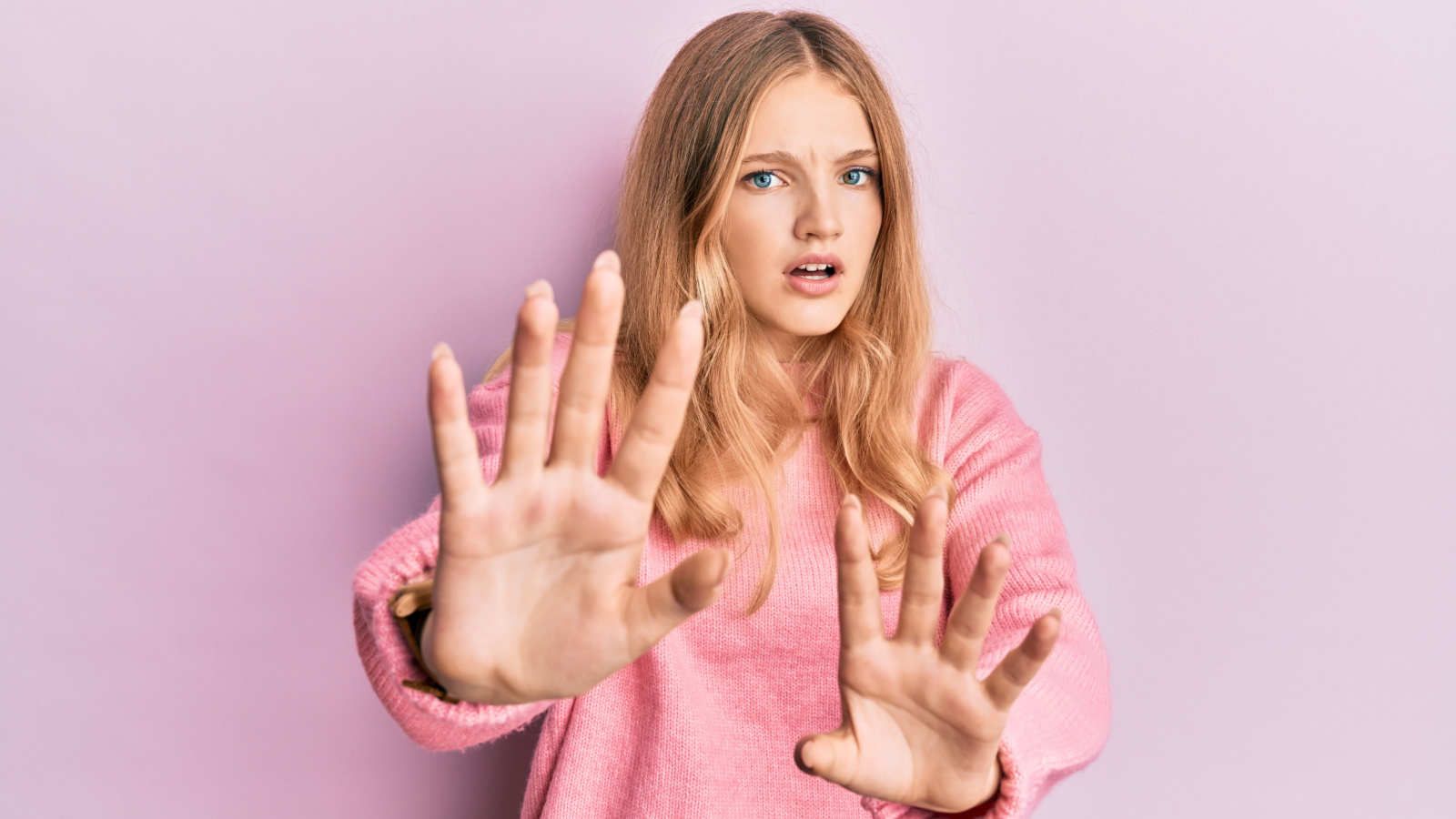 This young Redditor got more than what she expected when her grandfather died. But now her older siblings are envious and want her to split her inheritance into three! What should she do?
A 17-Year-Old Refused to Hand Over the $2,000,000 Inheritance She Received From Her Grandpa to Her Older Siblings. Now They're Furious, Saying It's "Unfair!" Should She Give In?
Her Manipulative Mother-In-Law Secretly Changed Her Baby's Name While She Was Asleep and Recovering From Her Emergency C-Section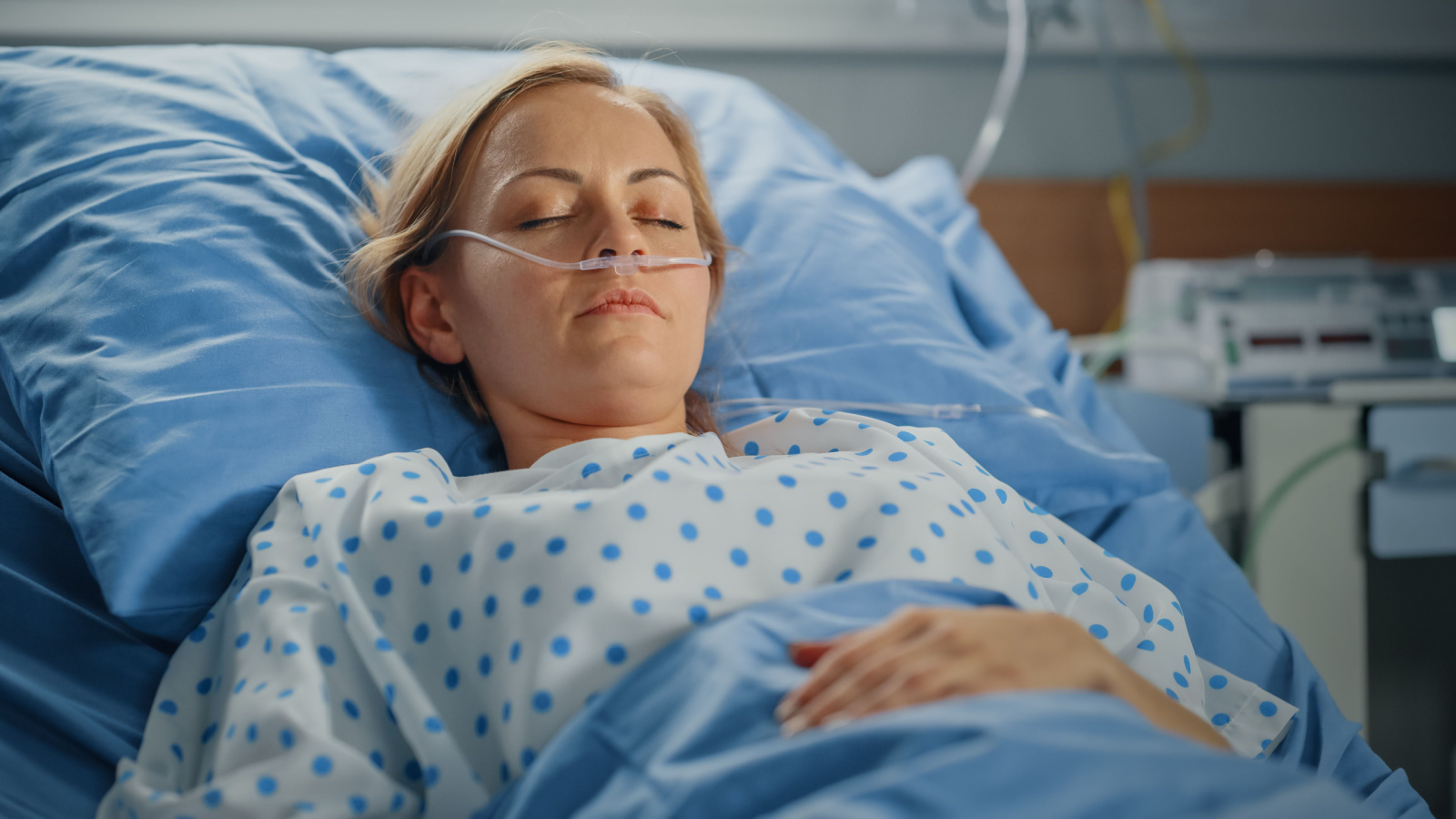 OP (Original Poster) shared her dilemma on Slate when she learned that her cunning mother-in-law changed her child's name without her knowledge. How should she deal with someone like her?
Her Manipulative Mother-In-Law Secretly Changed Her Baby's Name While She Was Asleep and Recovering From Her Emergency C-Section
She Canceled Her Cards and Reported Them Stolen After Her Best Friend Kept Making up Ridiculous Excuses Not to Return Her Wallet. Was She Being a Jerk?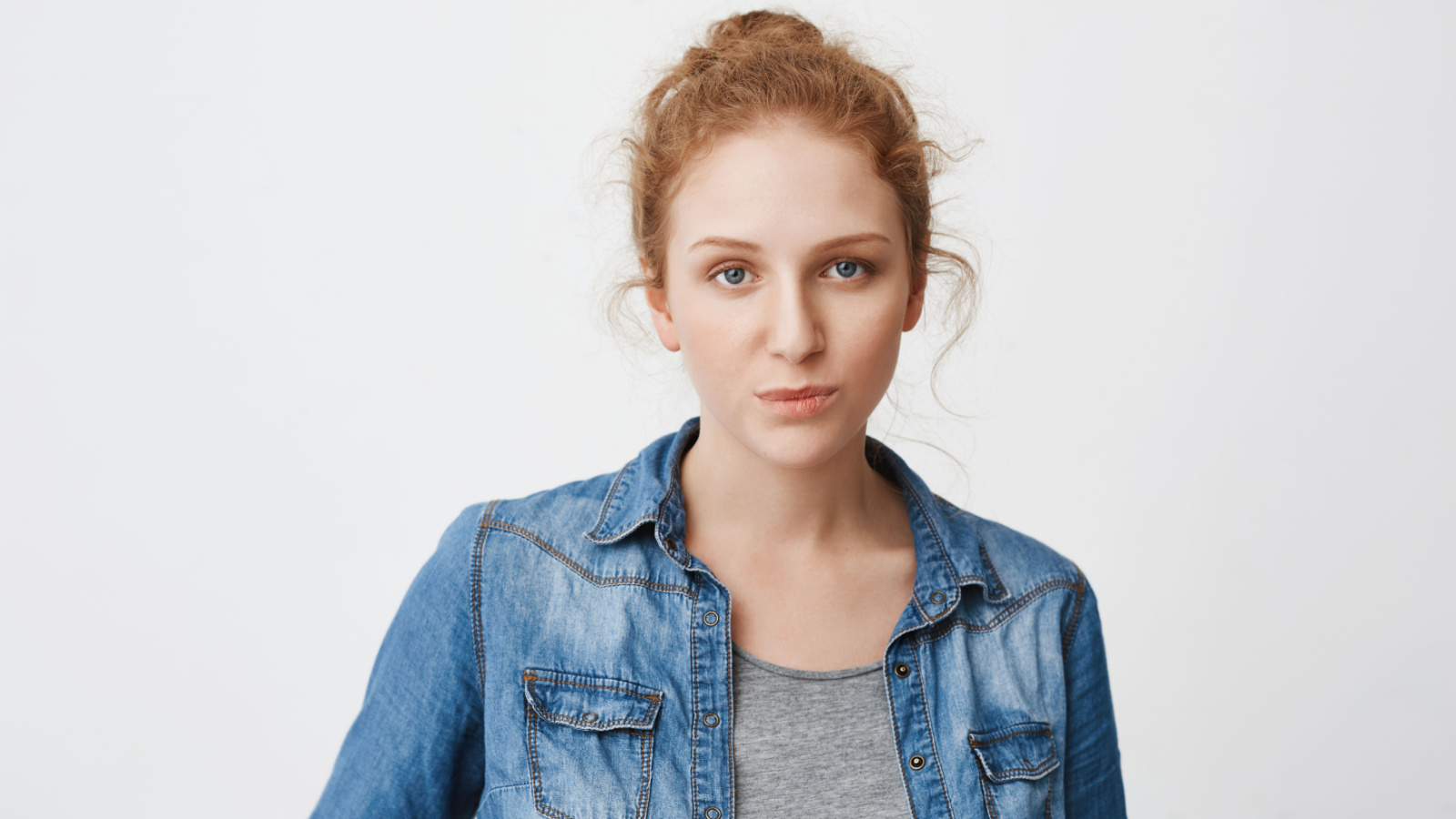 This Redditor initially didn't worry about leaving her wallet in her friend's car. However, she began to think about things when she started making up excuses so she wouldn't have to return her stuff!
She Canceled Her Cards and Reported Them Stolen After Her Best Friend Kept Making up Ridiculous Excuses Not to Return Her Wallet. Was She Being a Jerk?
This post first appeared as His Homophobic Parents Disowned Him 5 Years Ago for False Accusations of Rape. Now They Wanted to Talk, but He Had No Idea How Cruel and Manipulative They Could Be! on Quote Ambition.