Movies can be an inspiration and a source of wisdom. Here are the 25 most famous quotes in film history.
We've done our best to collect popular lines that are worth to be engraved in our memory forever. We're sure you'll find them interesting and inspiring.
So let's get started with the first one.
1) Star Wars (1977)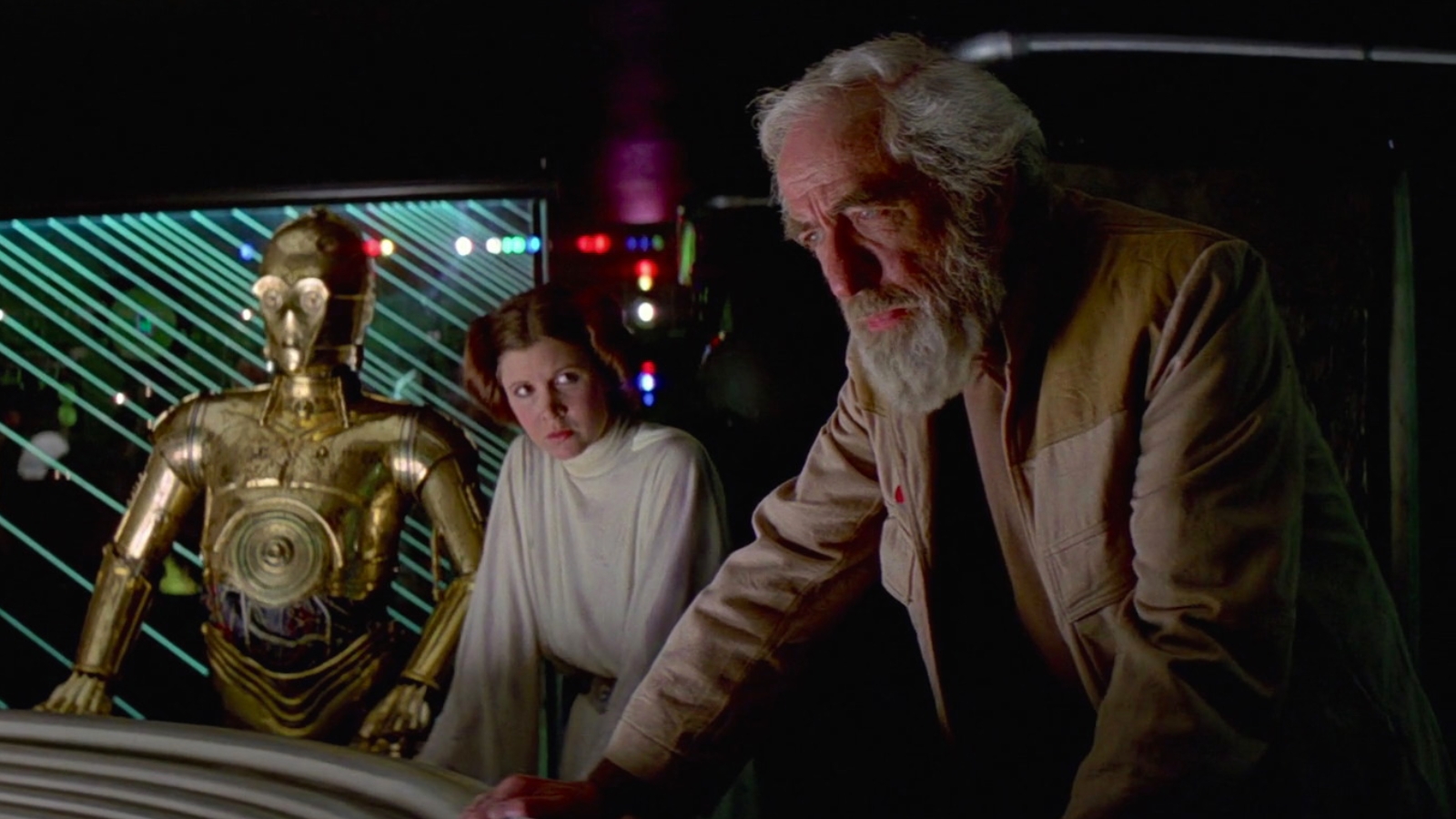 "May the Force be with you." – General Dodonna
2) Dead Poets Society (1989)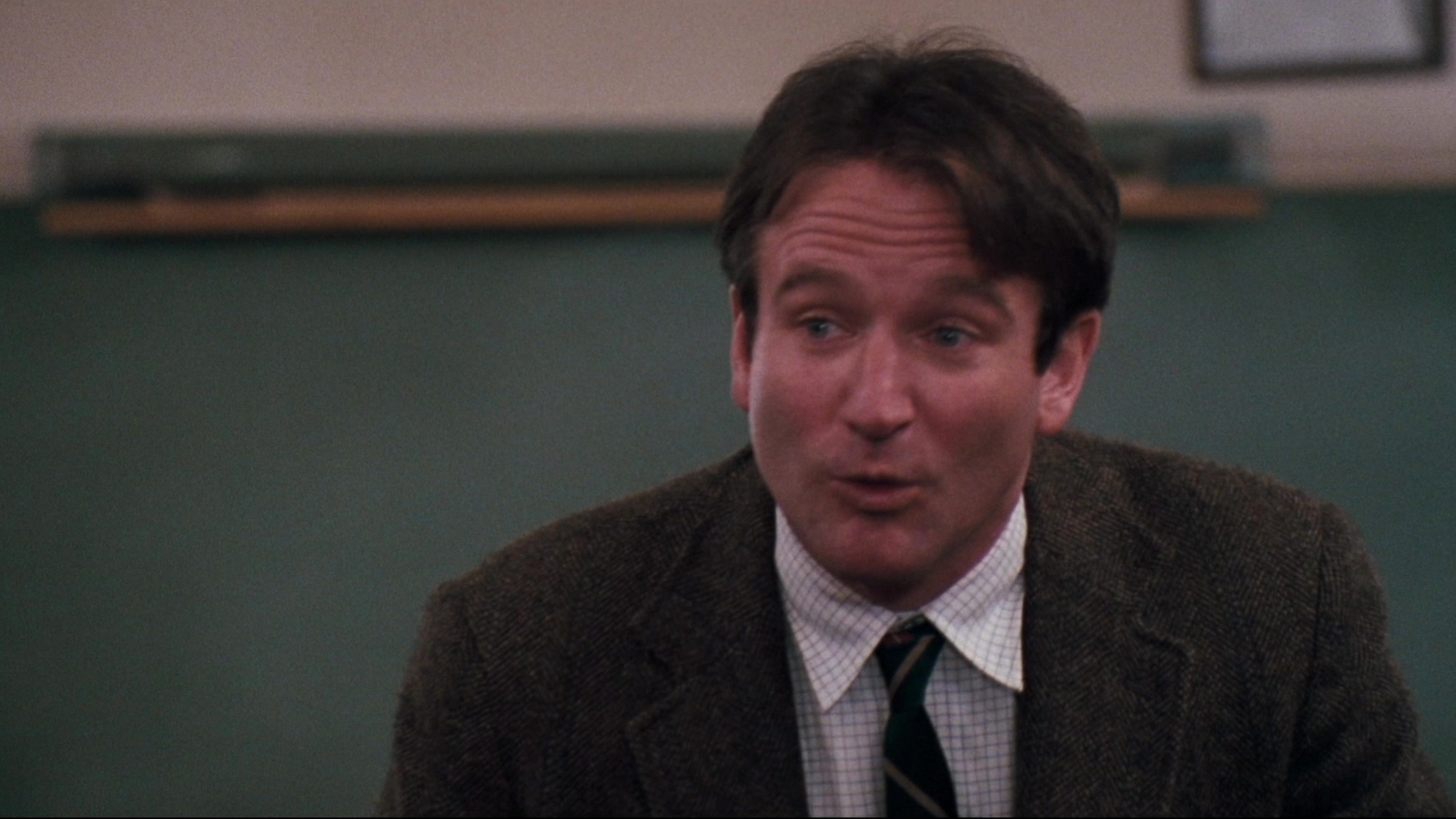 "Poetry. Beauty. Romance. Love. These are what we stay alive for." – John Keating
3) Titanic (1997)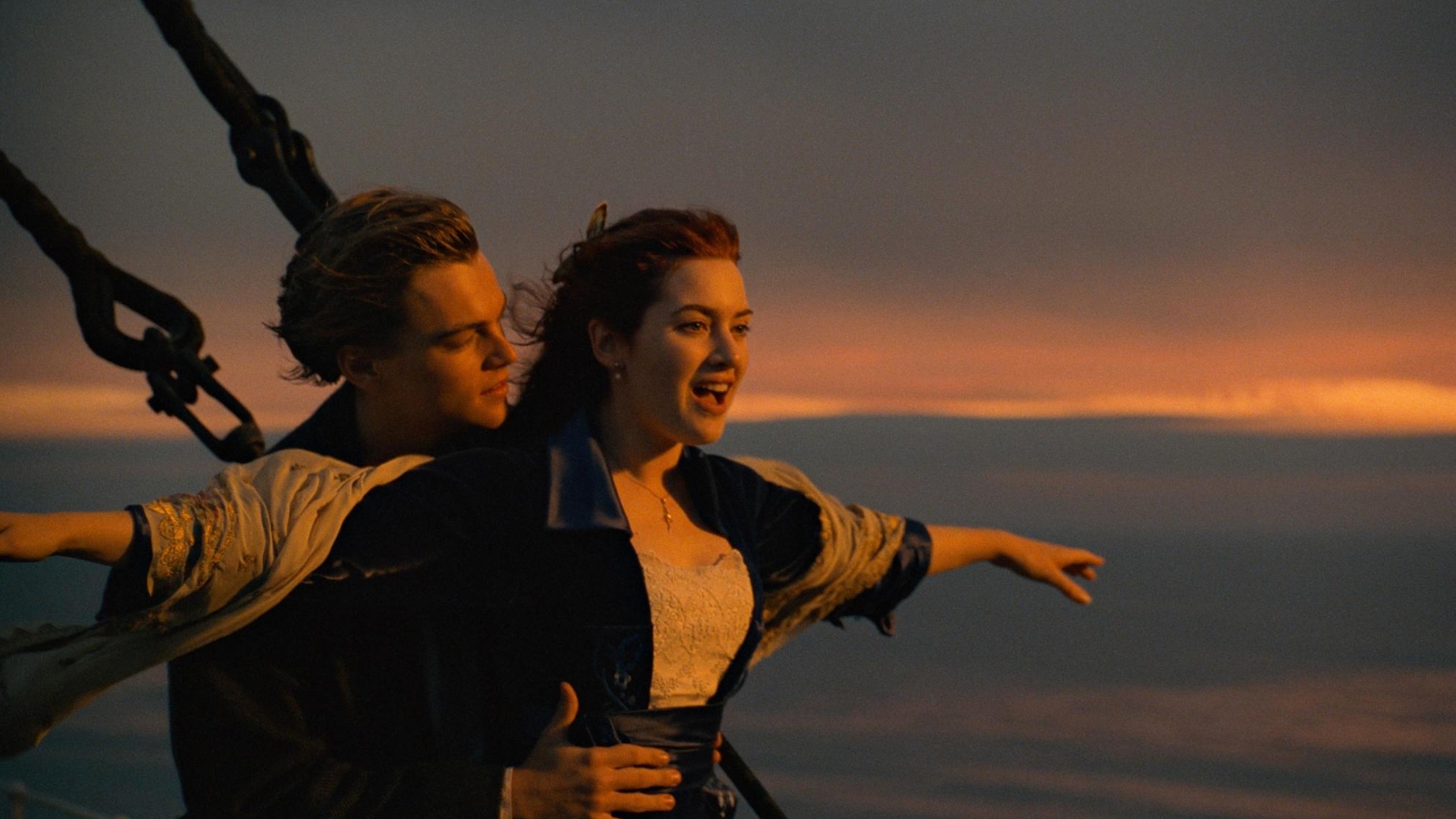 "Jack, I'm flying." – Rose
4) Forrest Gump (1994)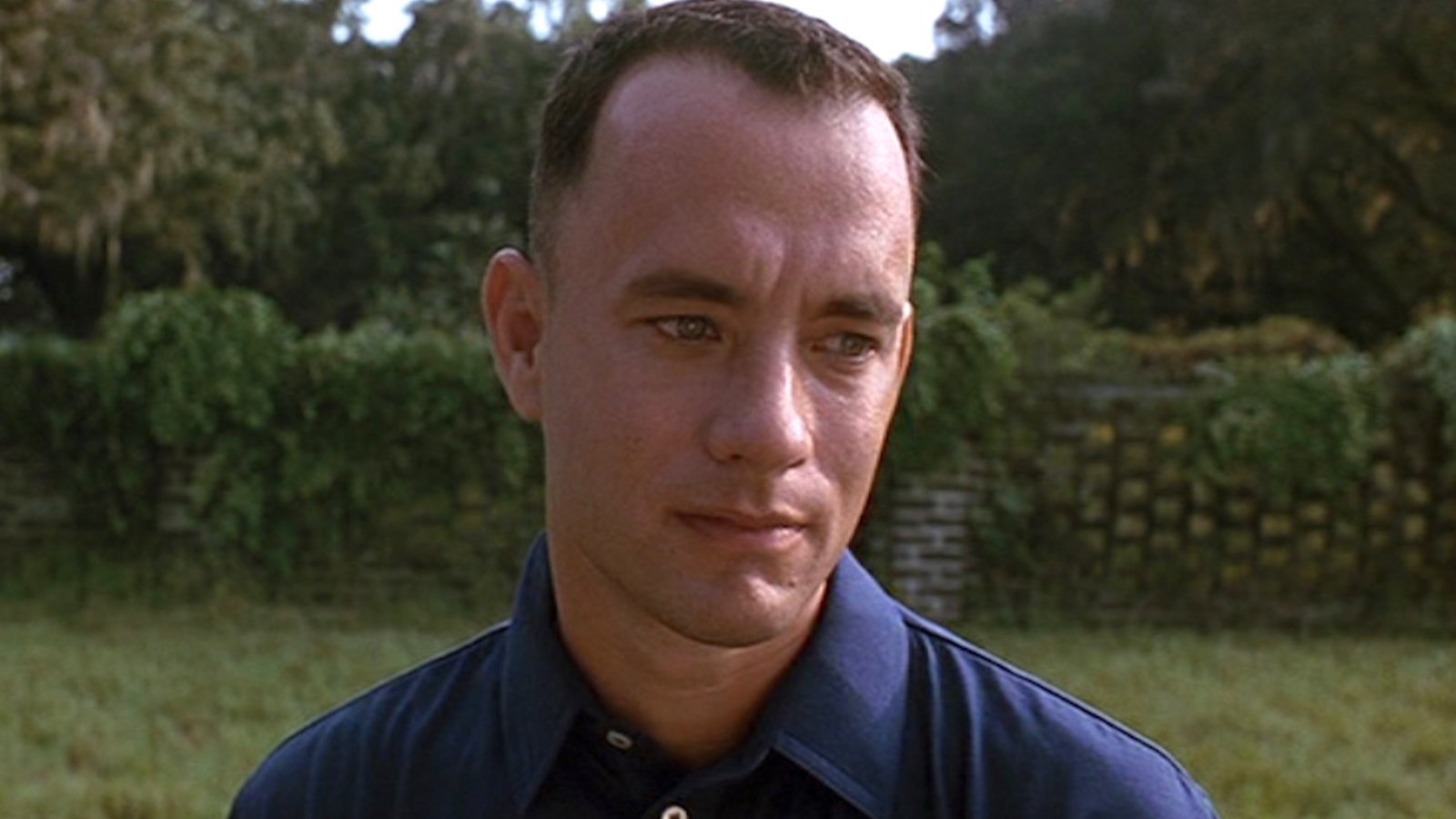 "My mama always said life was like a box of chocolates. You never know what you're gonna get." – Forrest Gump
5) The Terminator (1984)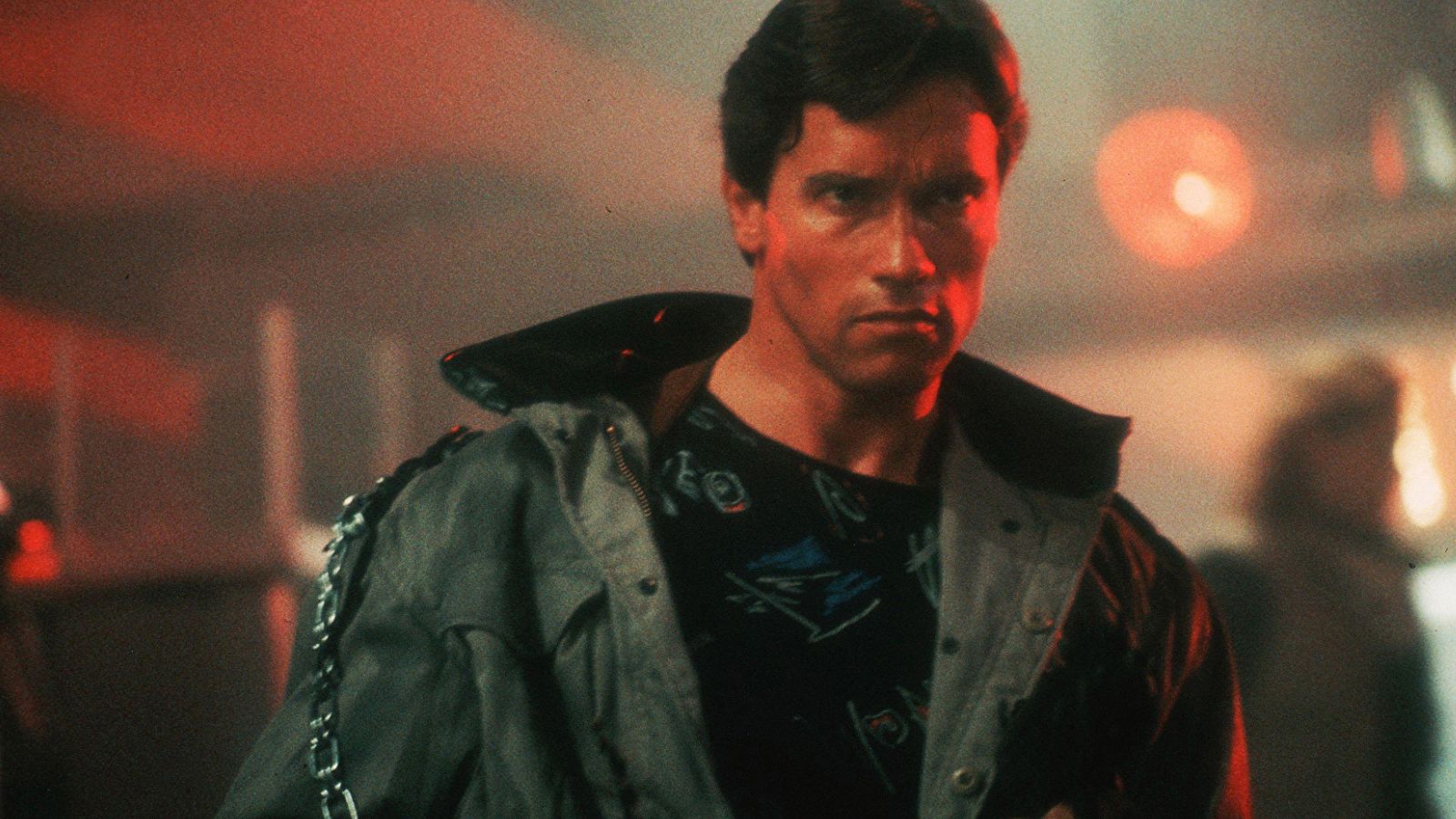 "I'll be back." – The Terminator
6) The Godfather (1972)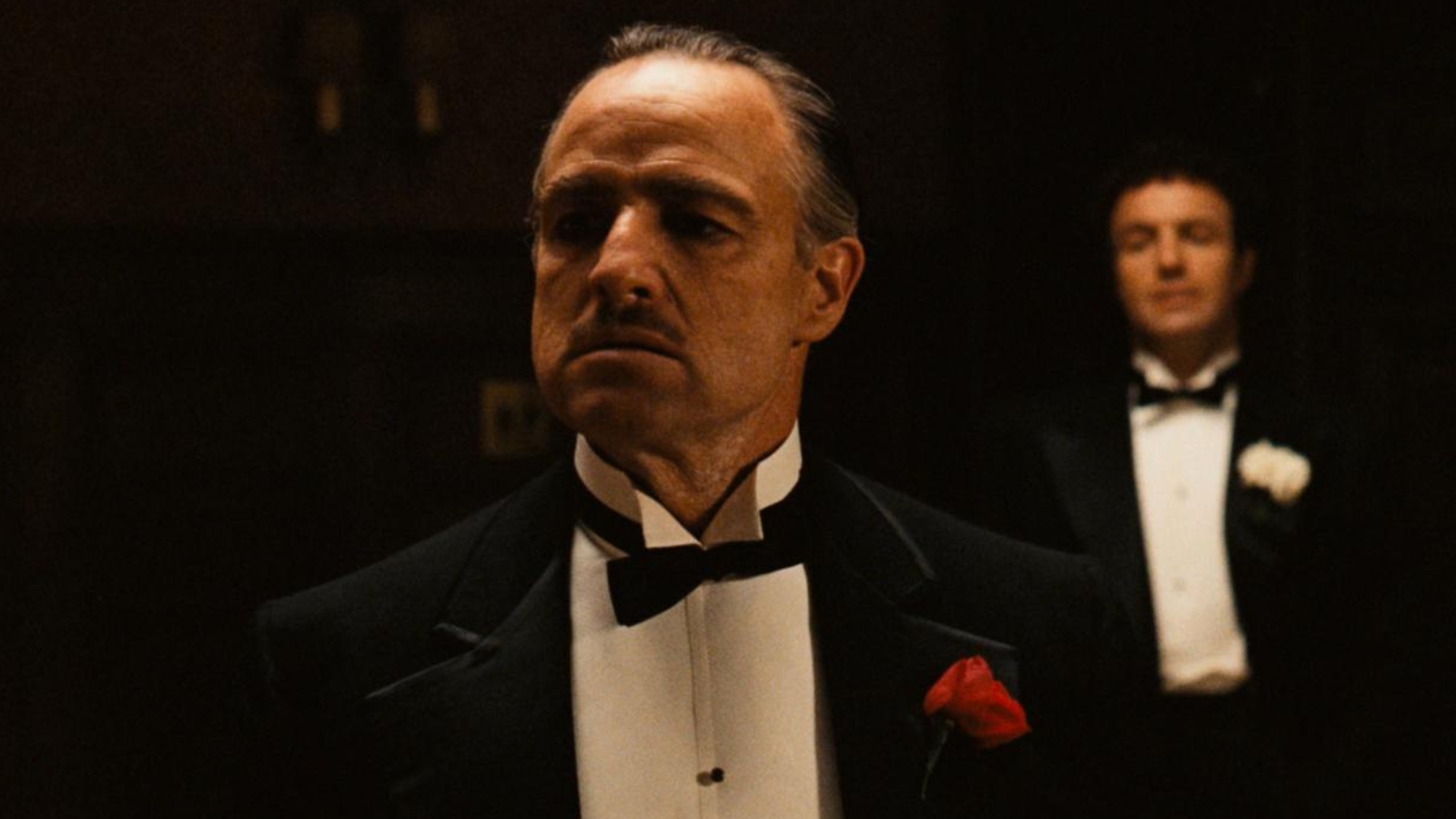 "I'm gonna make him an offer he can't refuse." – Don Vito Corleone
7) Braveheart (1995)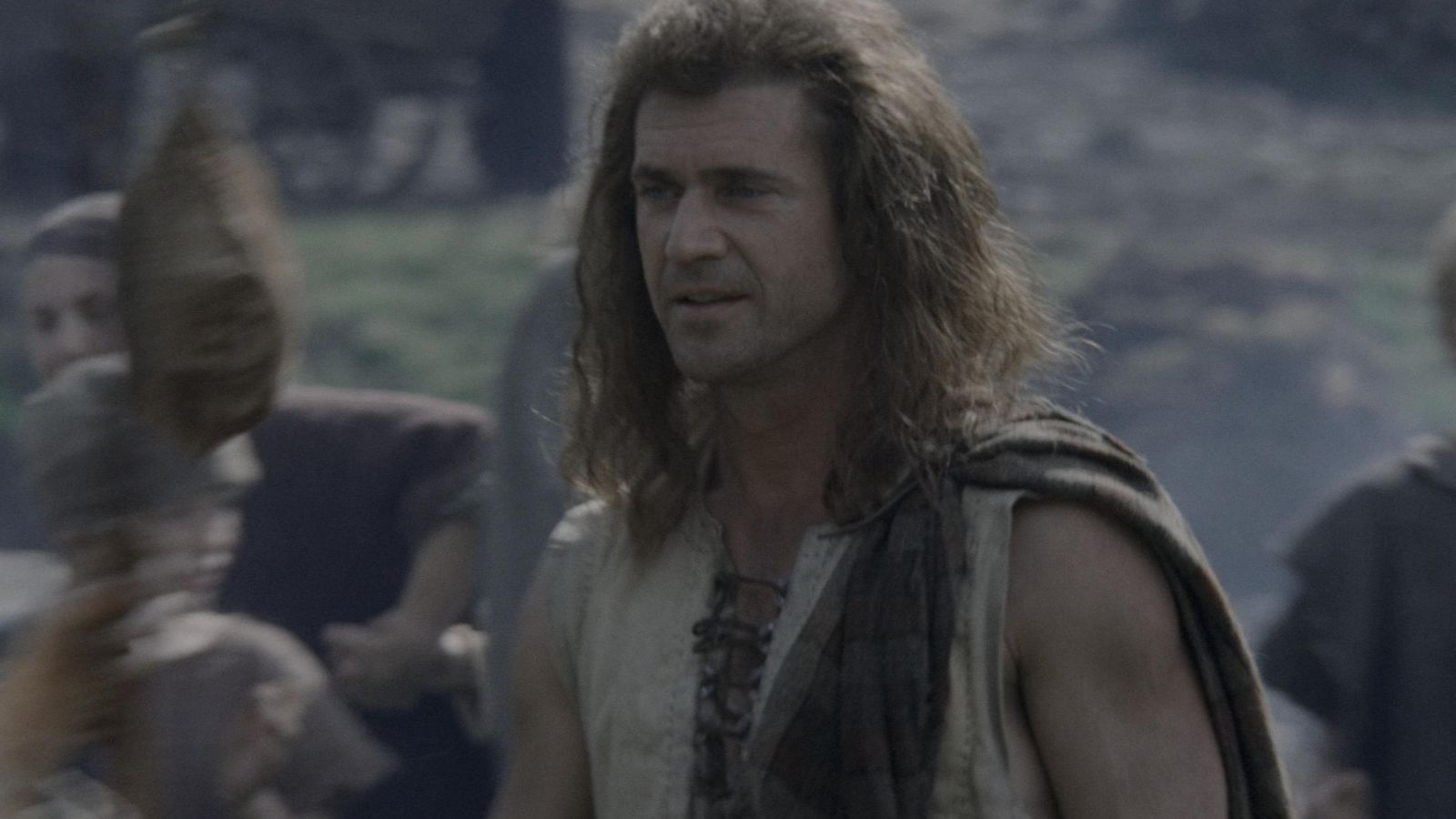 "They may take our lives, but they'll never take our freedom!" – William Wallace
8) The Lord of the Rings: Two Towers (2002)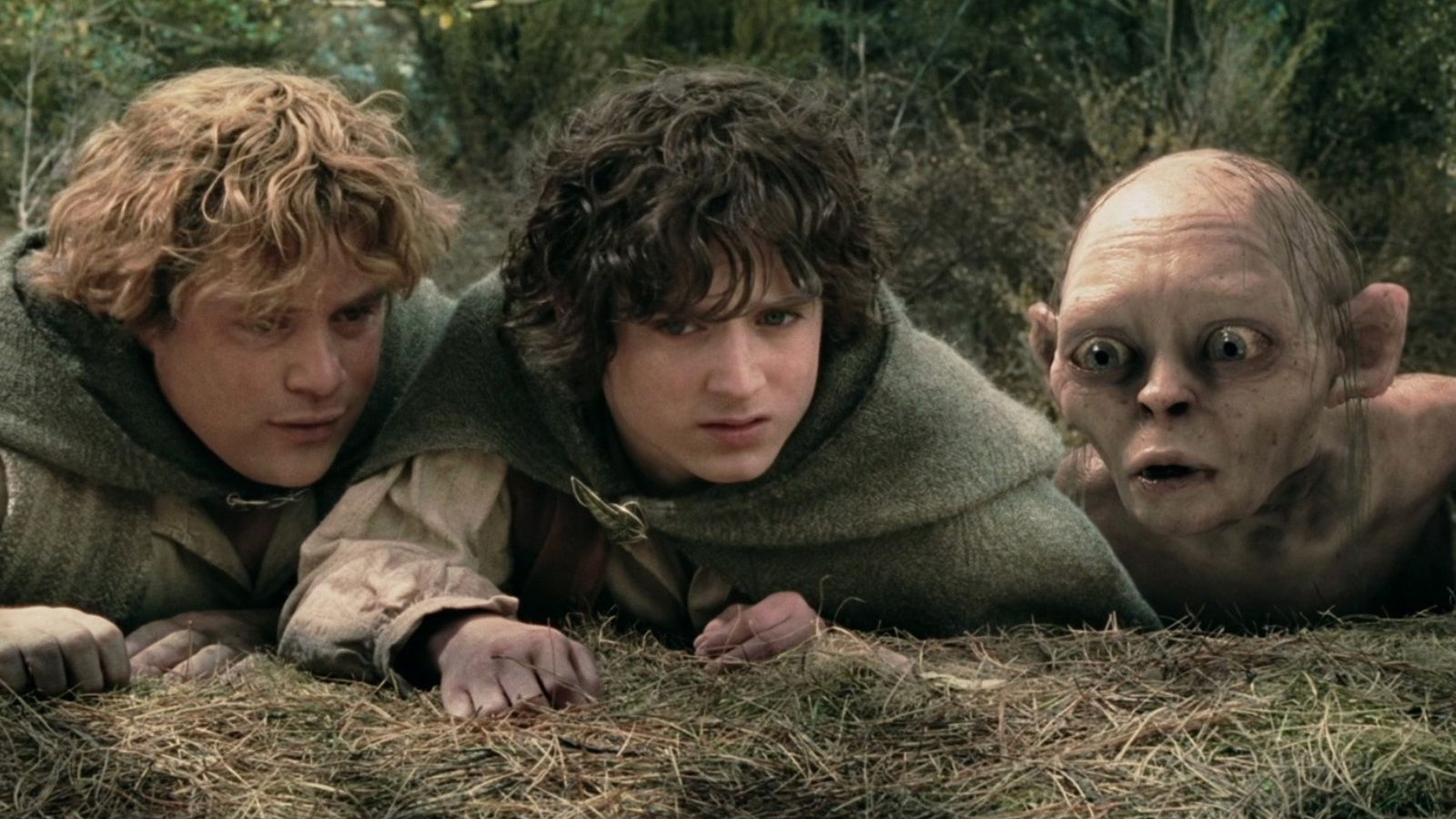 "My precious." – Gollum
9) Good Will Hunting (1997)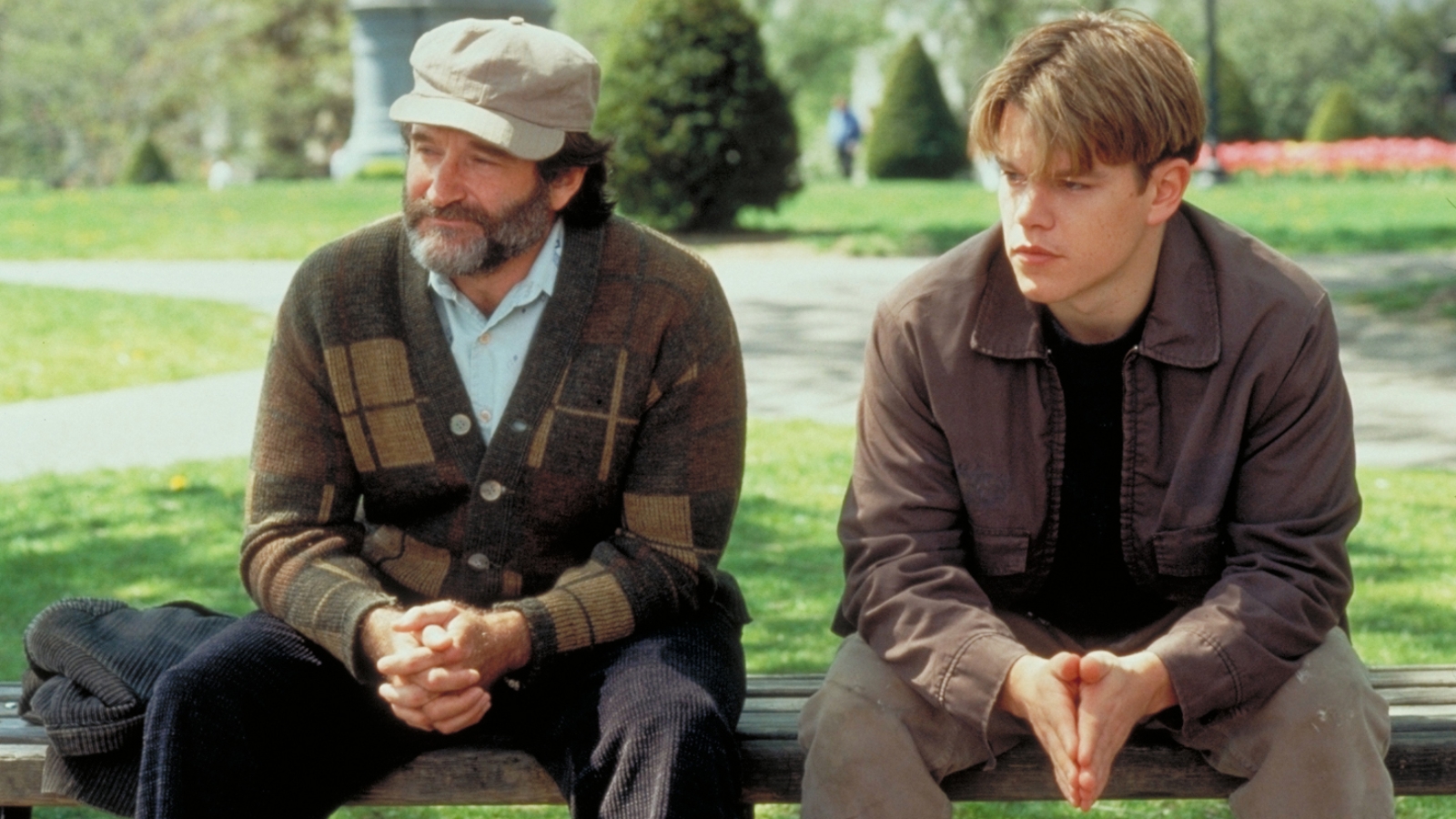 "You'll have bad times, but it'll always wake you up to the good stuff you weren't paying attention to." – Sean Maguire
10) A Few Good Men (1992)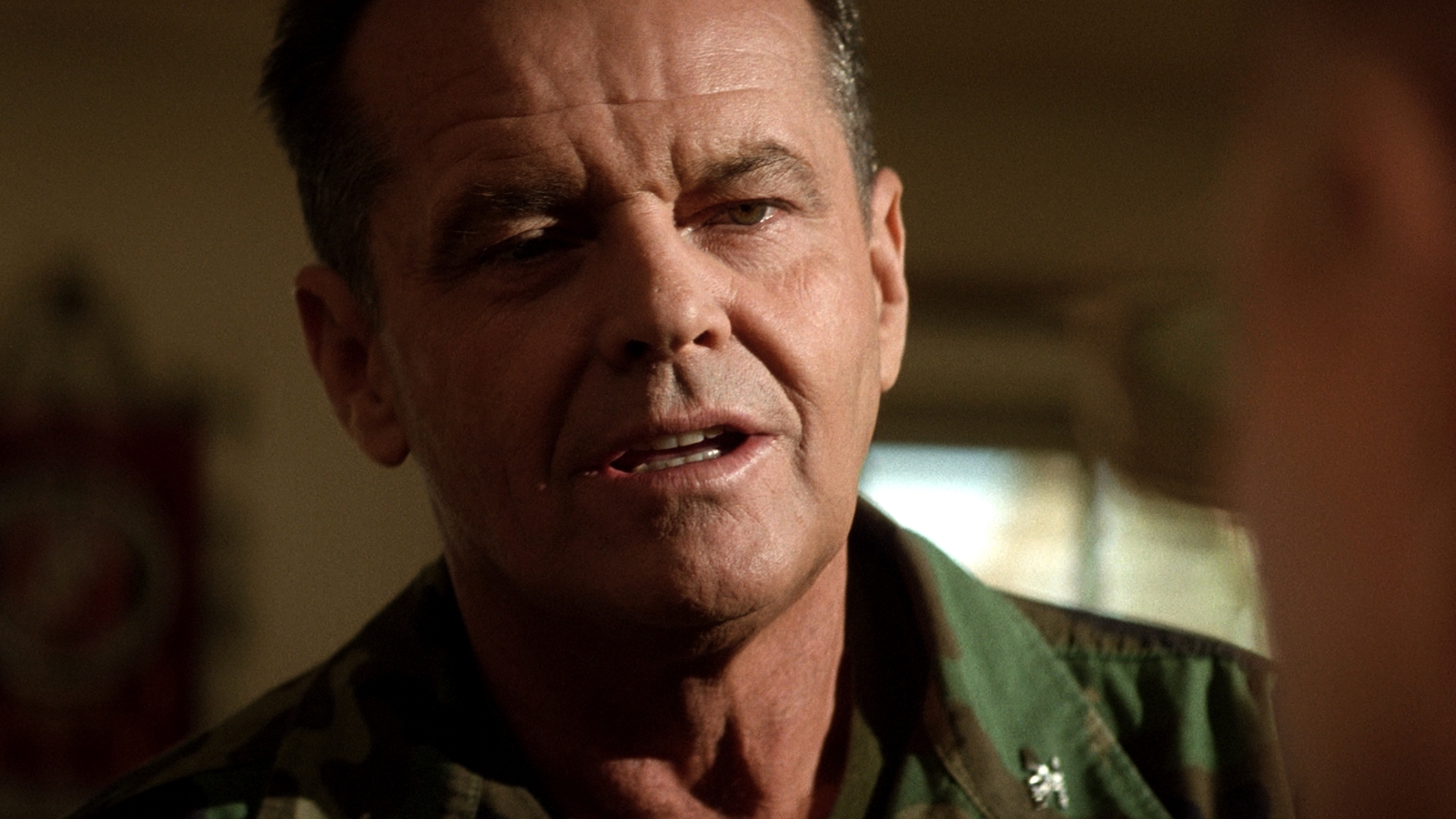 "You can't handle the truth!" – Colonel Nathan R. Jessup
11) Taxi Driver (1976)
"You talking to me?" – Travis Bickle
12) The Wizard of Oz (1939)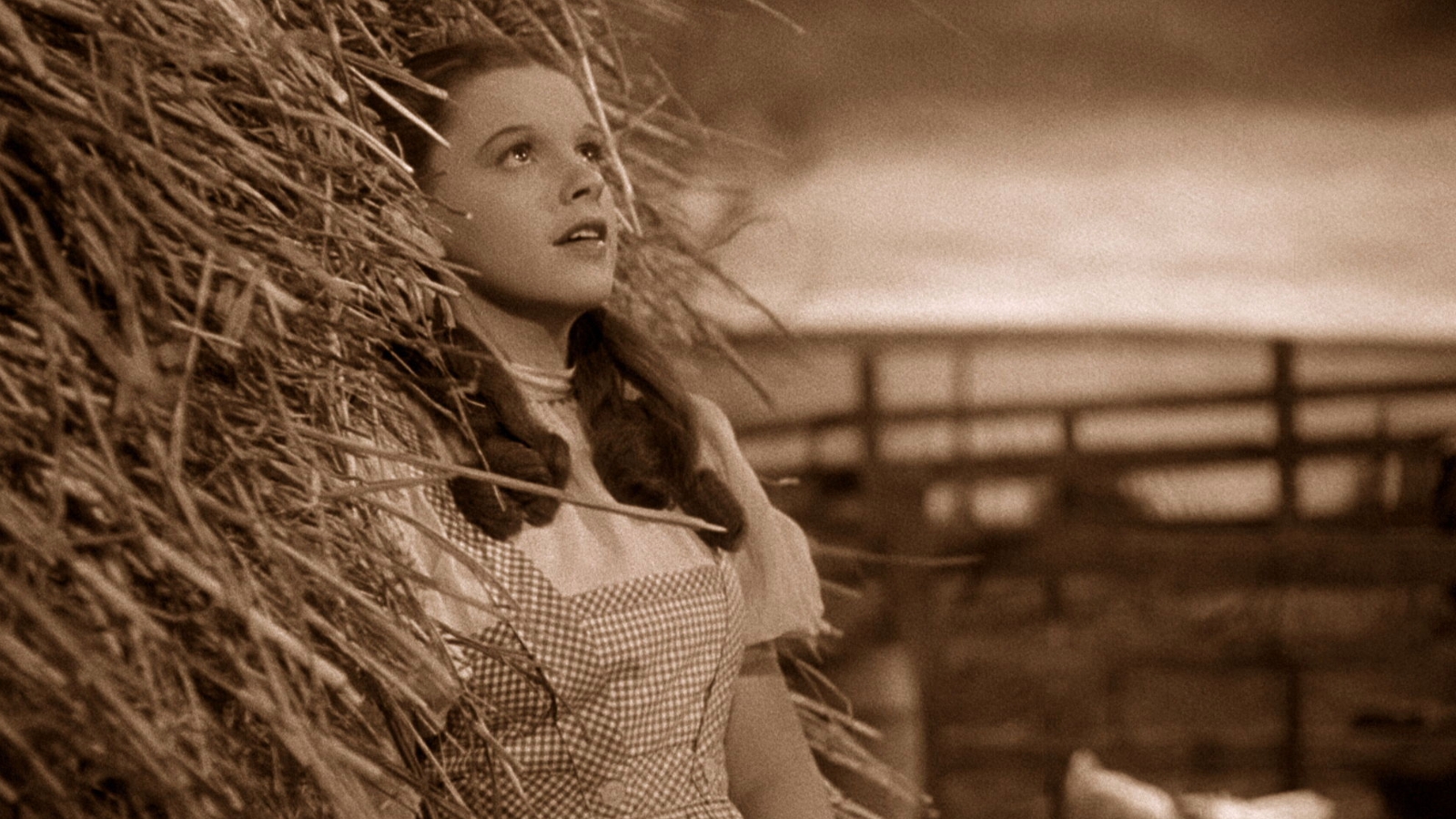 "There's no place like home." – Dorothy
13) The Adventures of Sherlock Holmes (1939)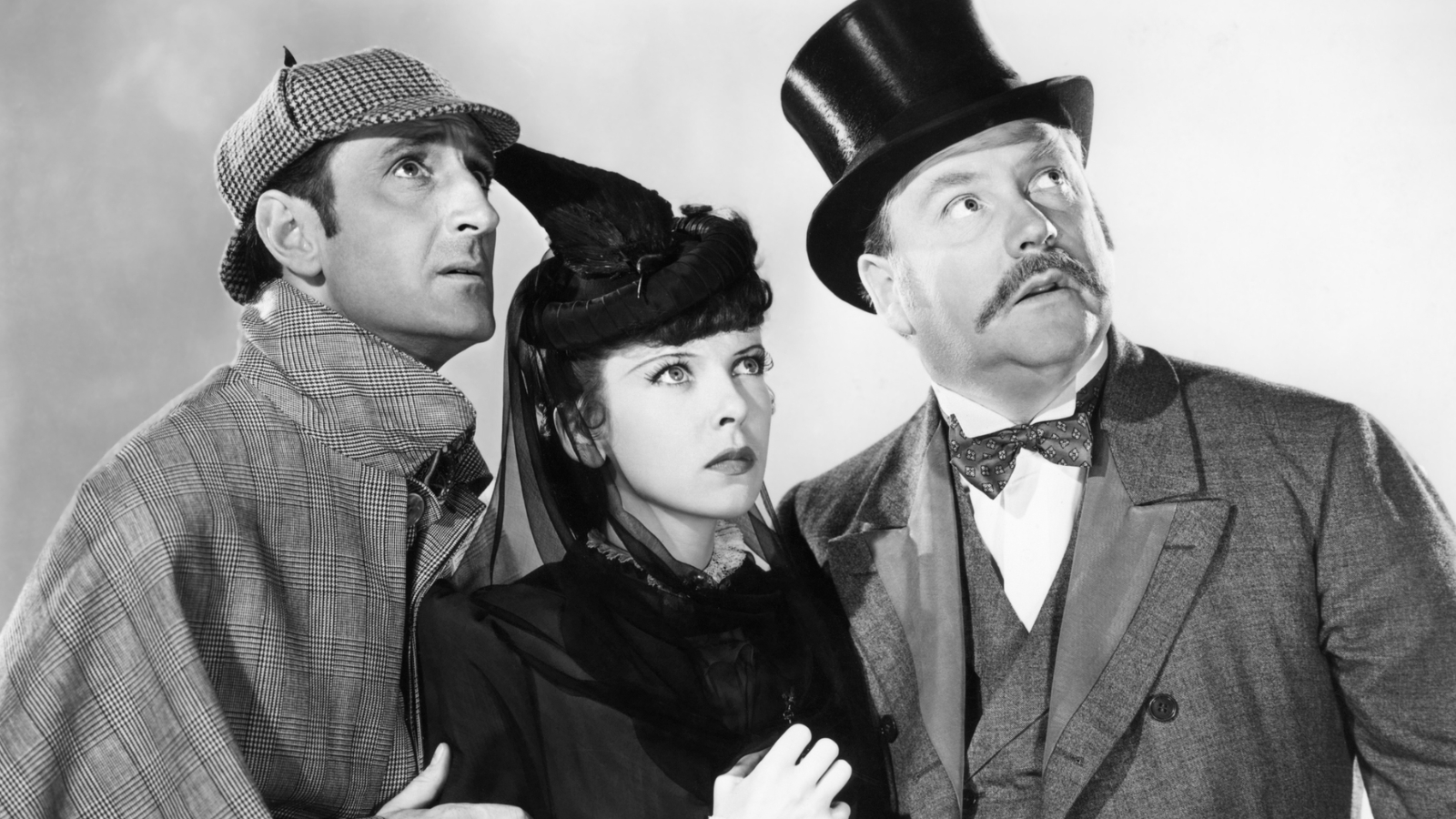 "Elementary, my dear Watson." – Sherlock Holmes
14) Frankenstein (1931)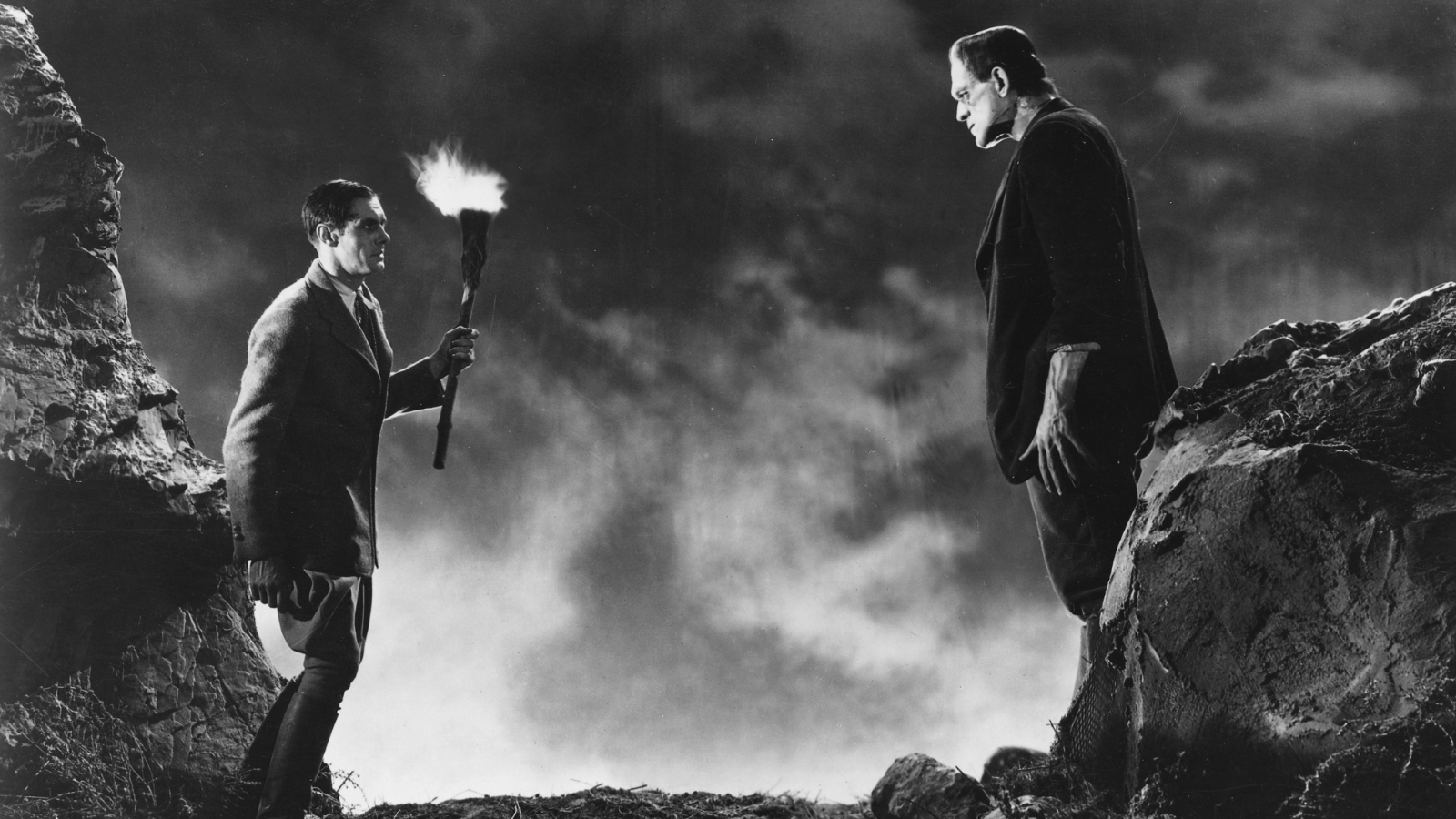 "It's alive! It's alive!" – Henry Frankenstein
15) Jaws (1975)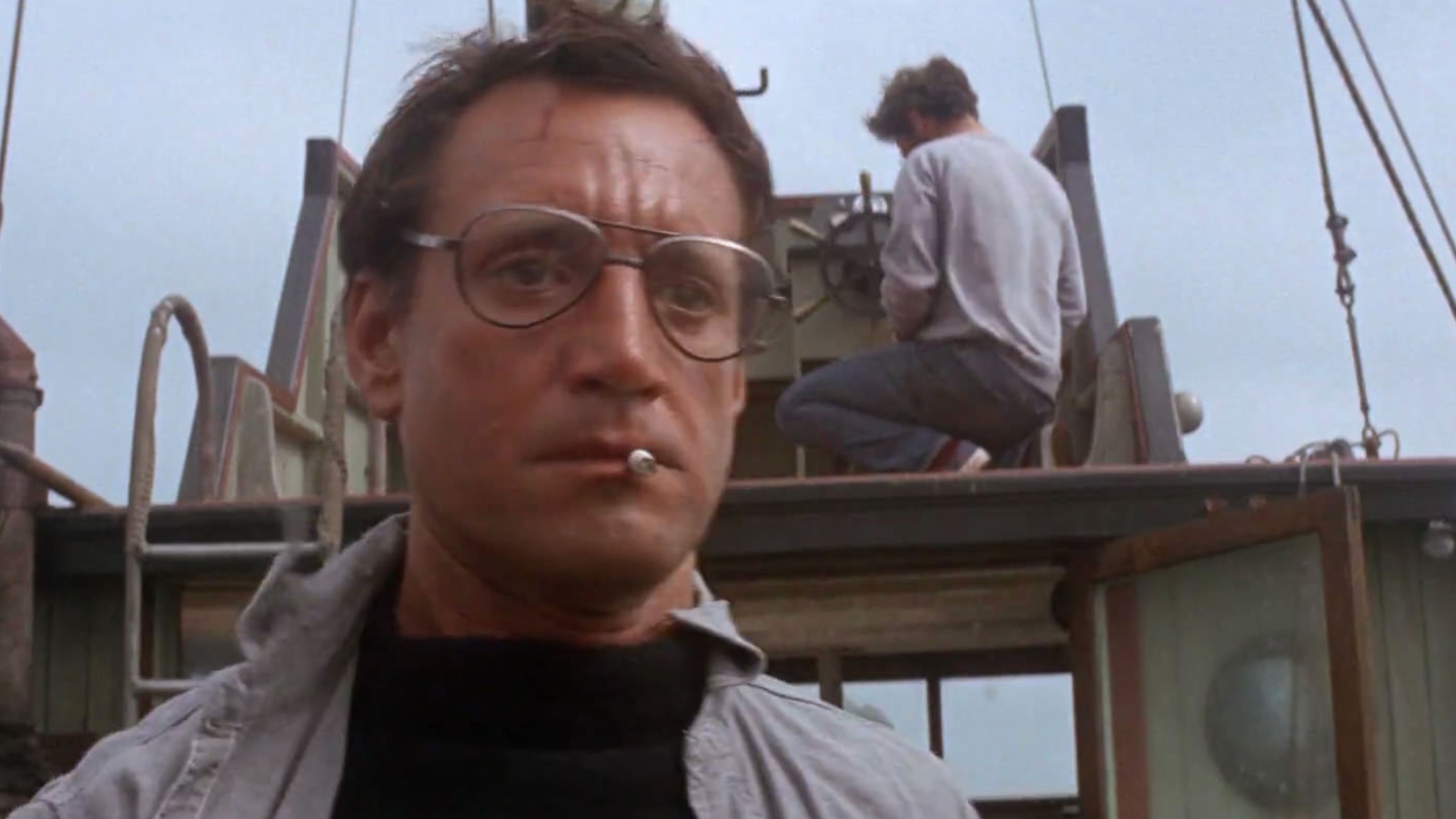 "You're gonna need a bigger boat." – Chief Brody
16) A League of Their Own (1992)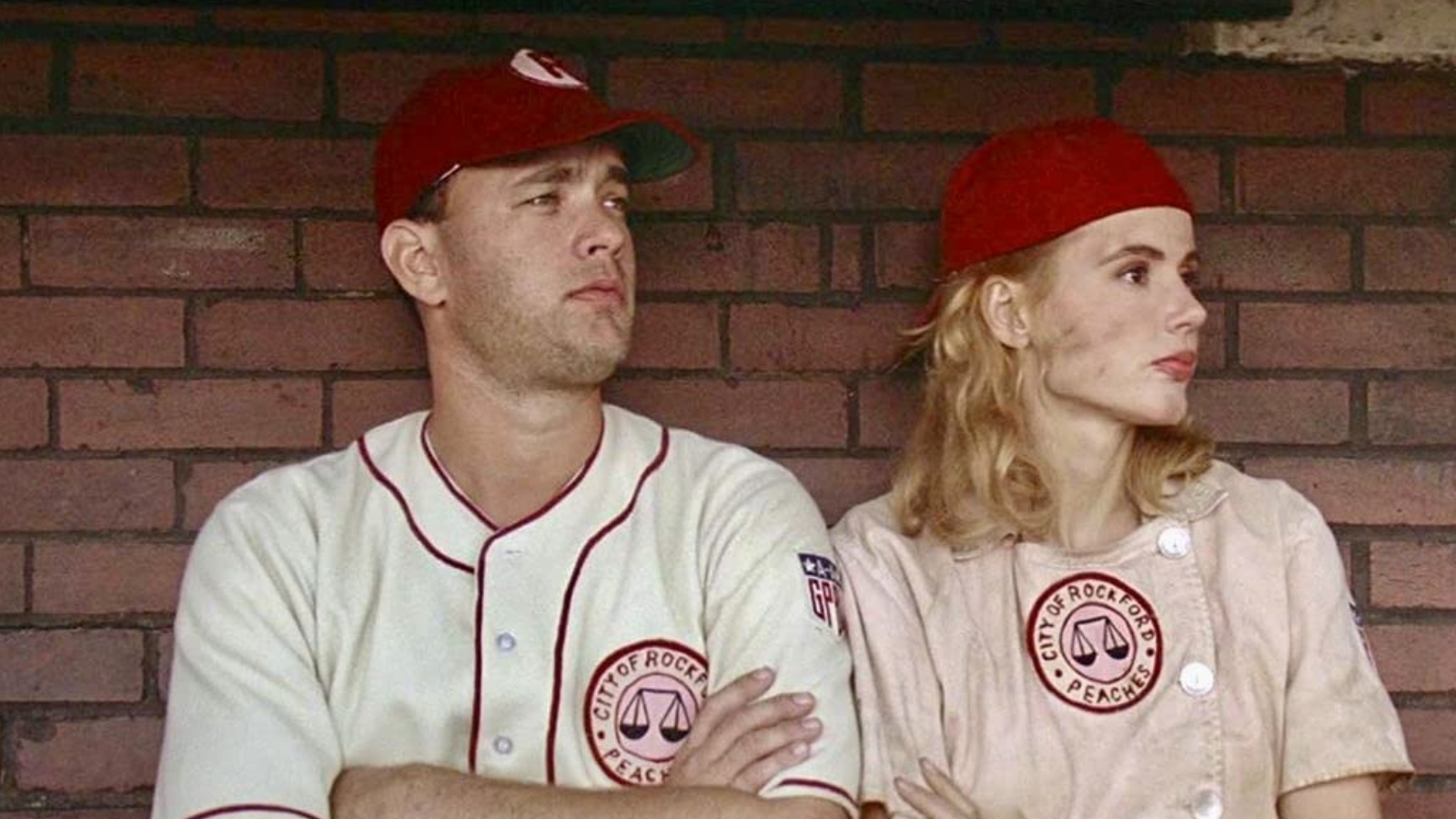 "There's no crying in baseball!" – Jimmy Dugan
17) Casablanca (1942)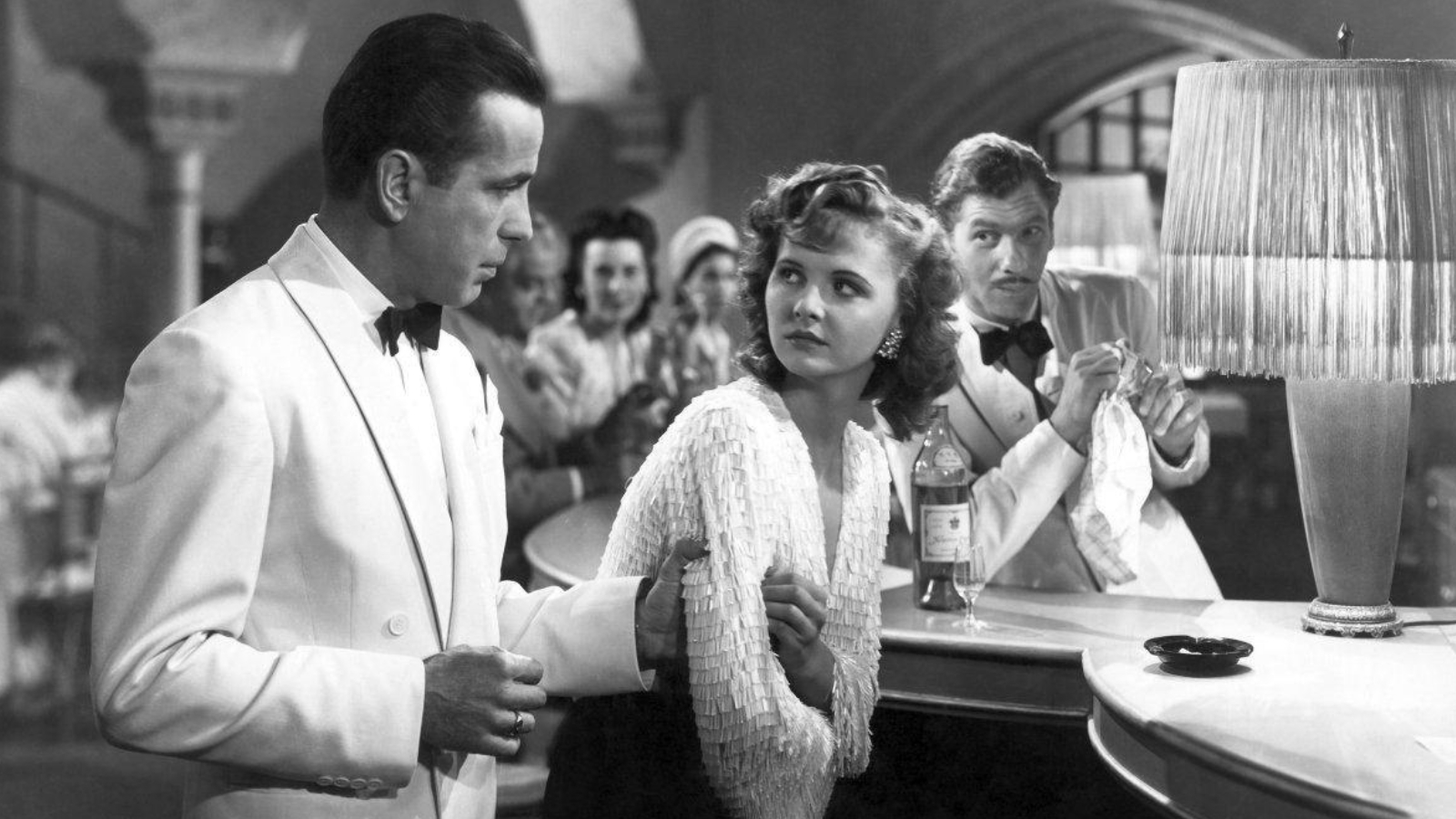 "Here's looking at you, kid." – Rick Blaine
18) Cool Hand Luke (1967)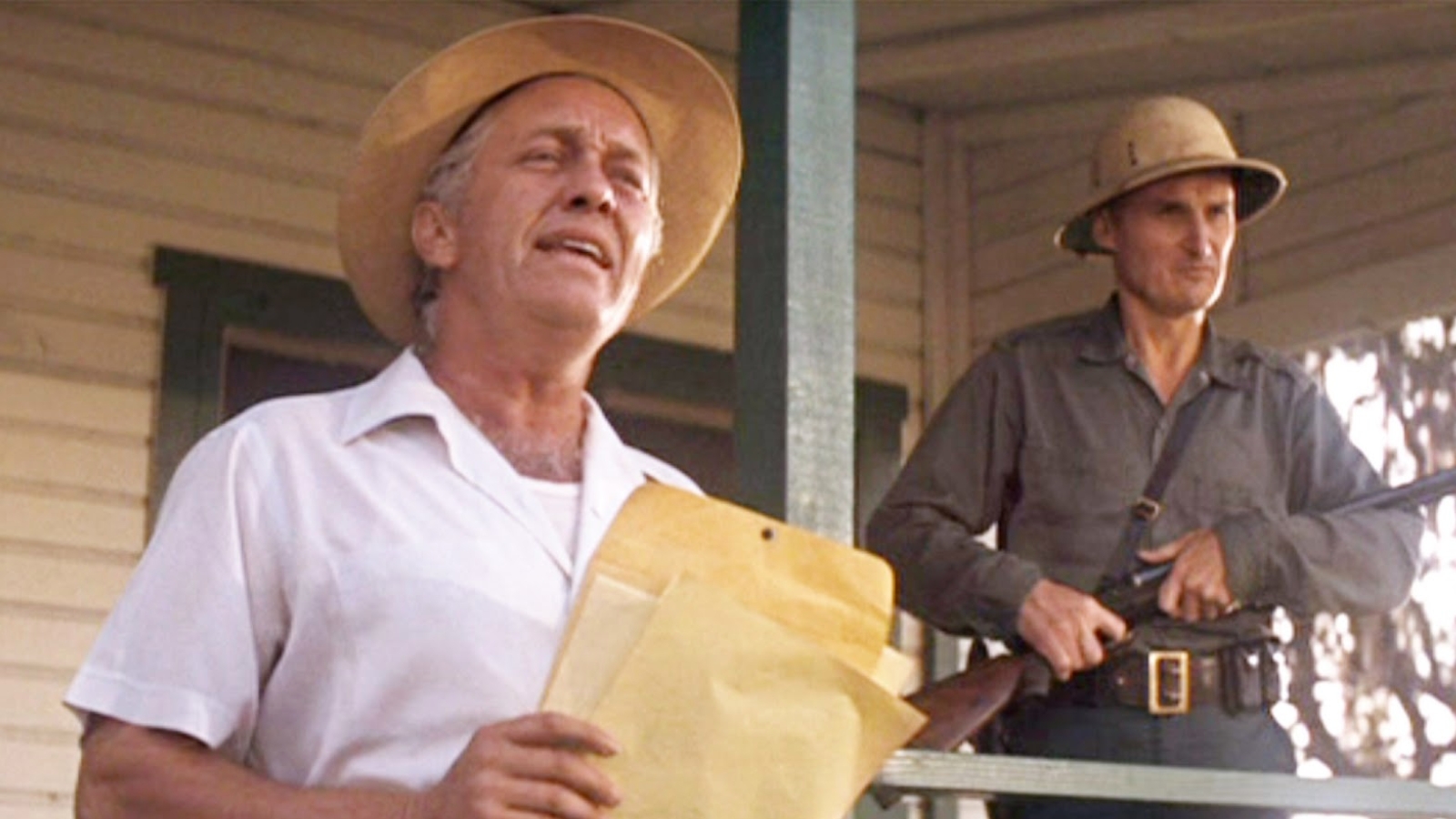 "What we've got here is failure to communicate." – Captain
19) Sudden Impact (1983)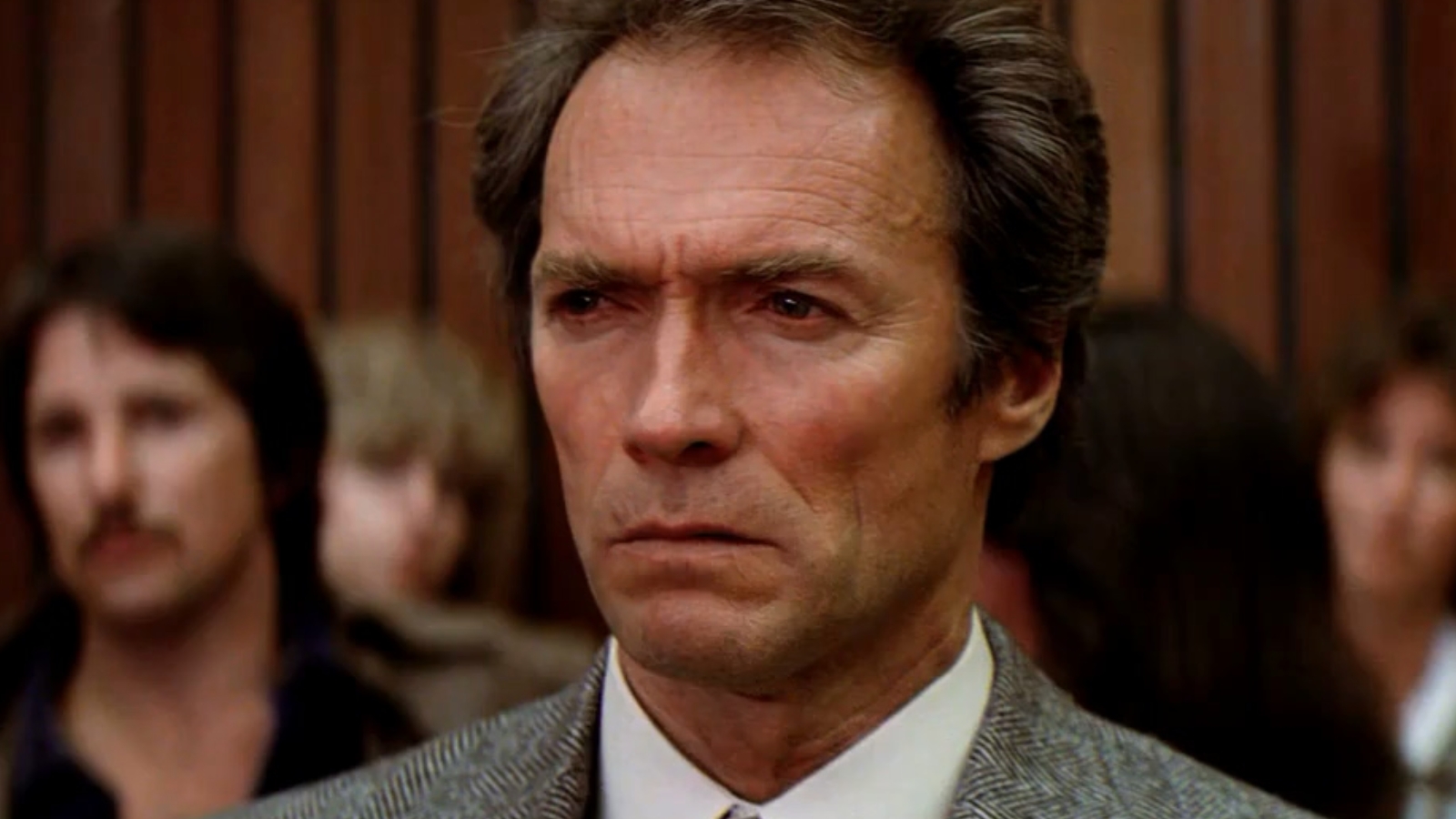 "Go ahead, make my day." – Harry Callahan
20) King Kong (1933)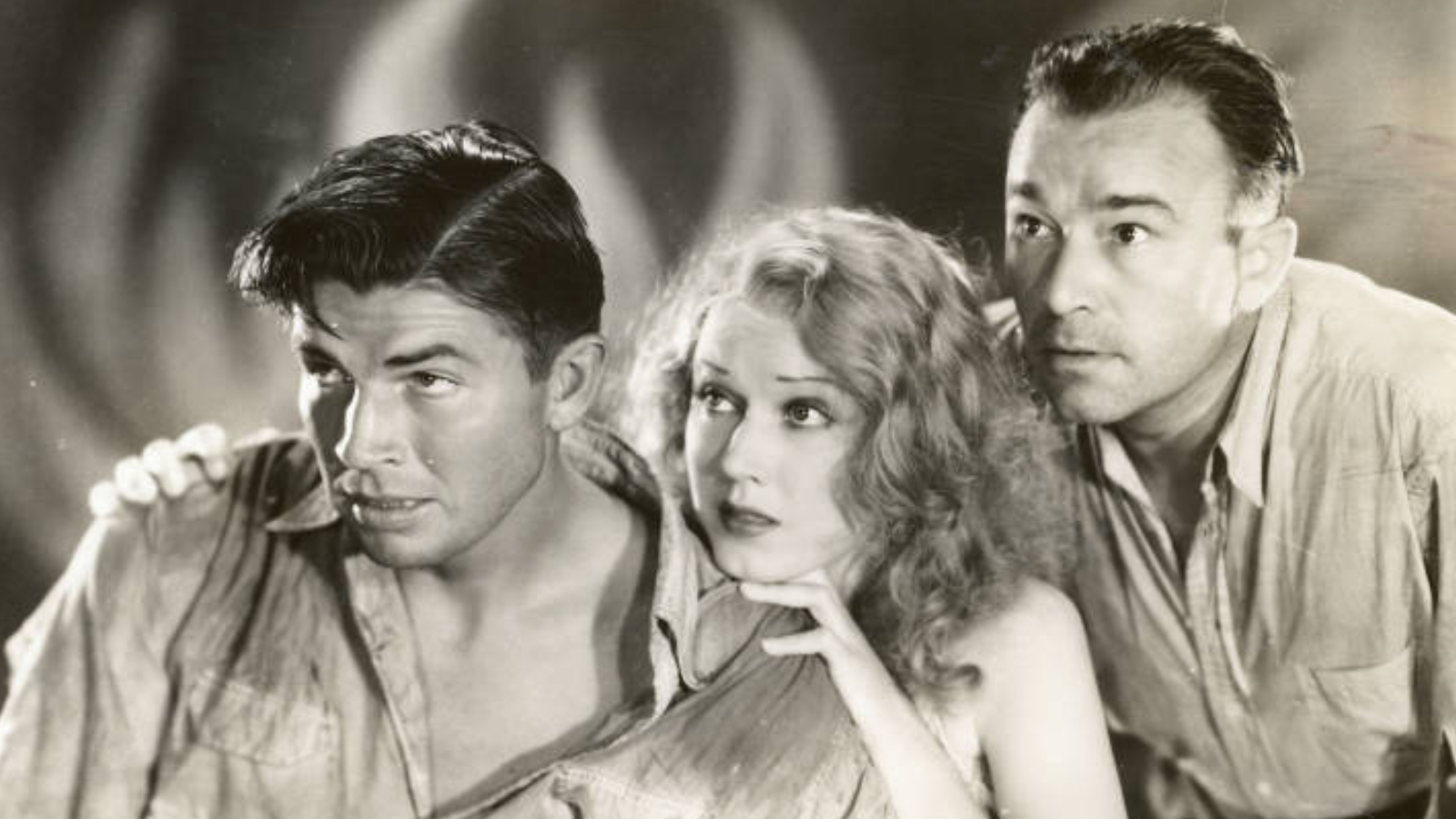 "It was beauty killed the beast." – Carl Denham
21) All About Eve (1950)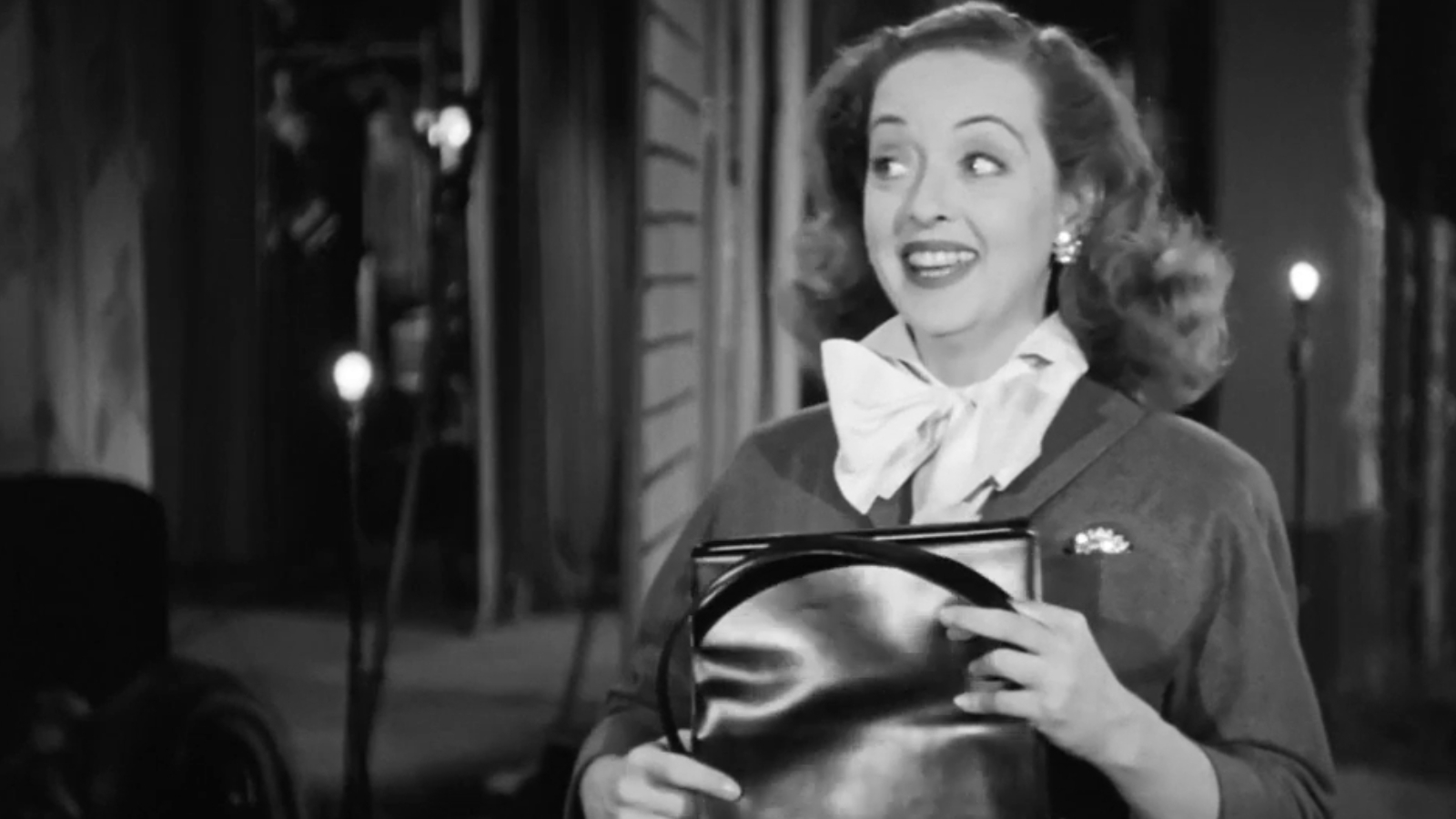 "Fasten your seatbelts. It's going to be a bumpy night." – Margo Channing
22) Apollo 13 (1995)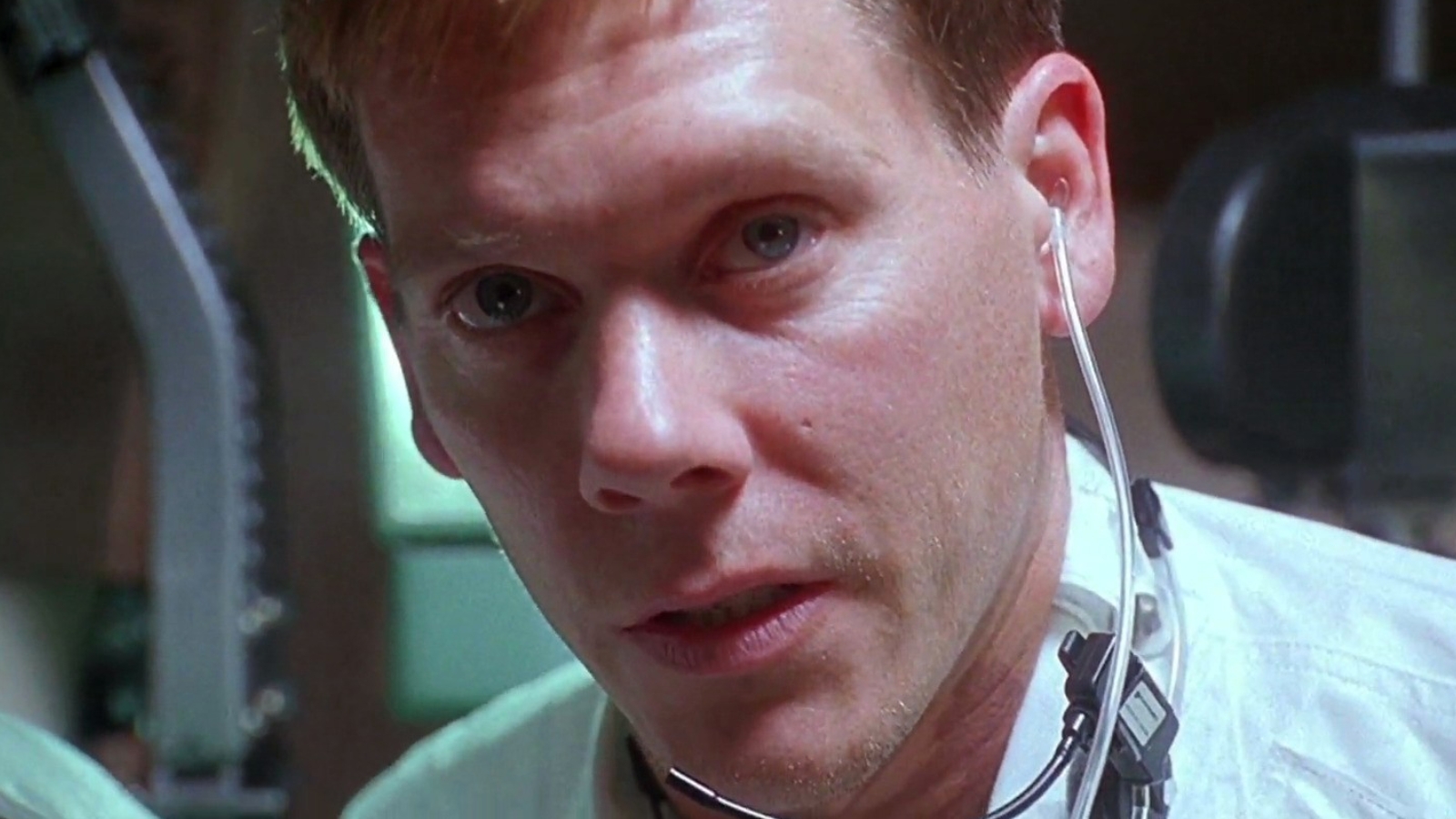 "Houston, we have a problem." – Jack Swigert
23) Dr. No (1962)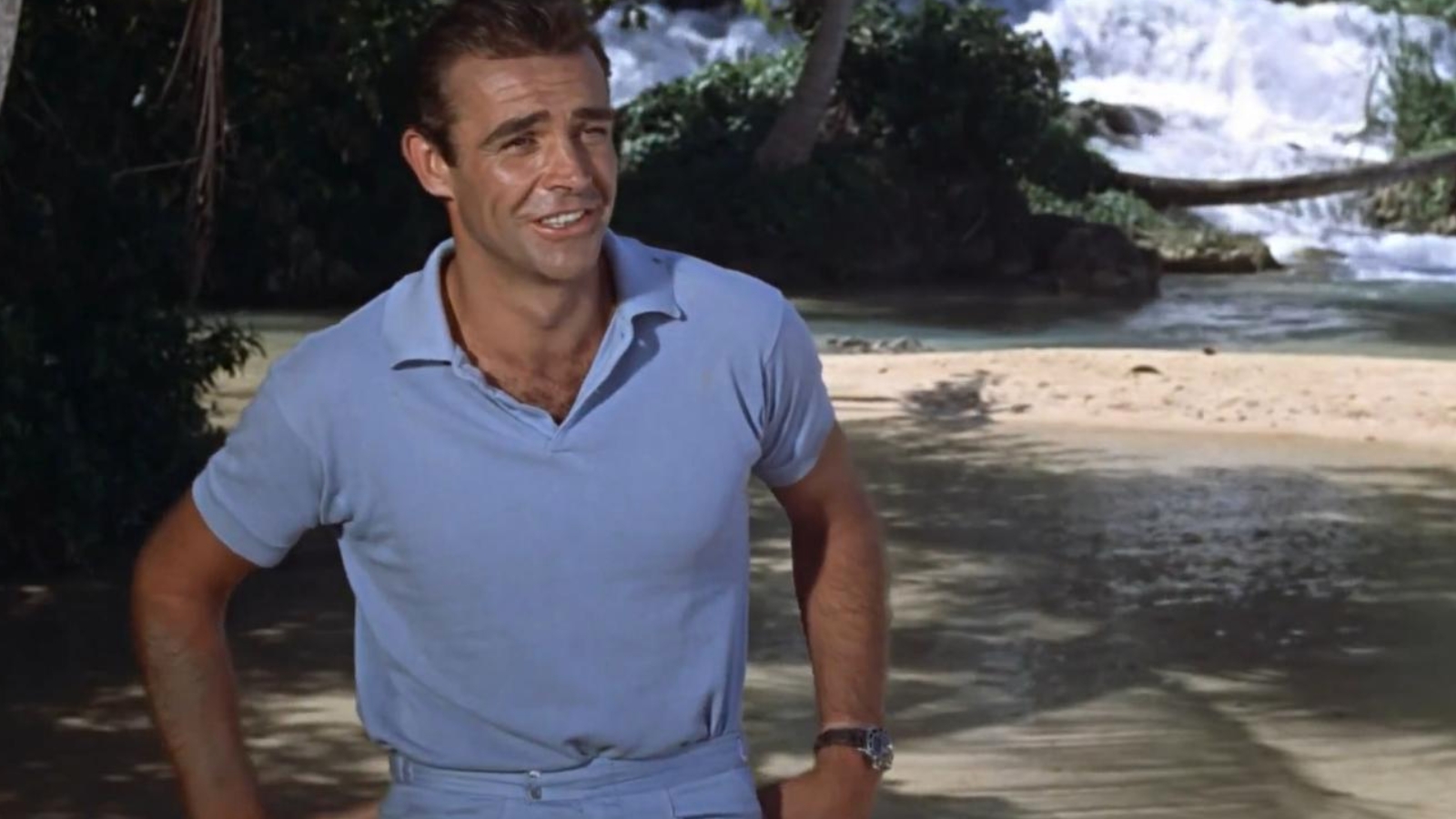 "Bond. James Bond." – James Bond
24) Jerry Maguire (1996)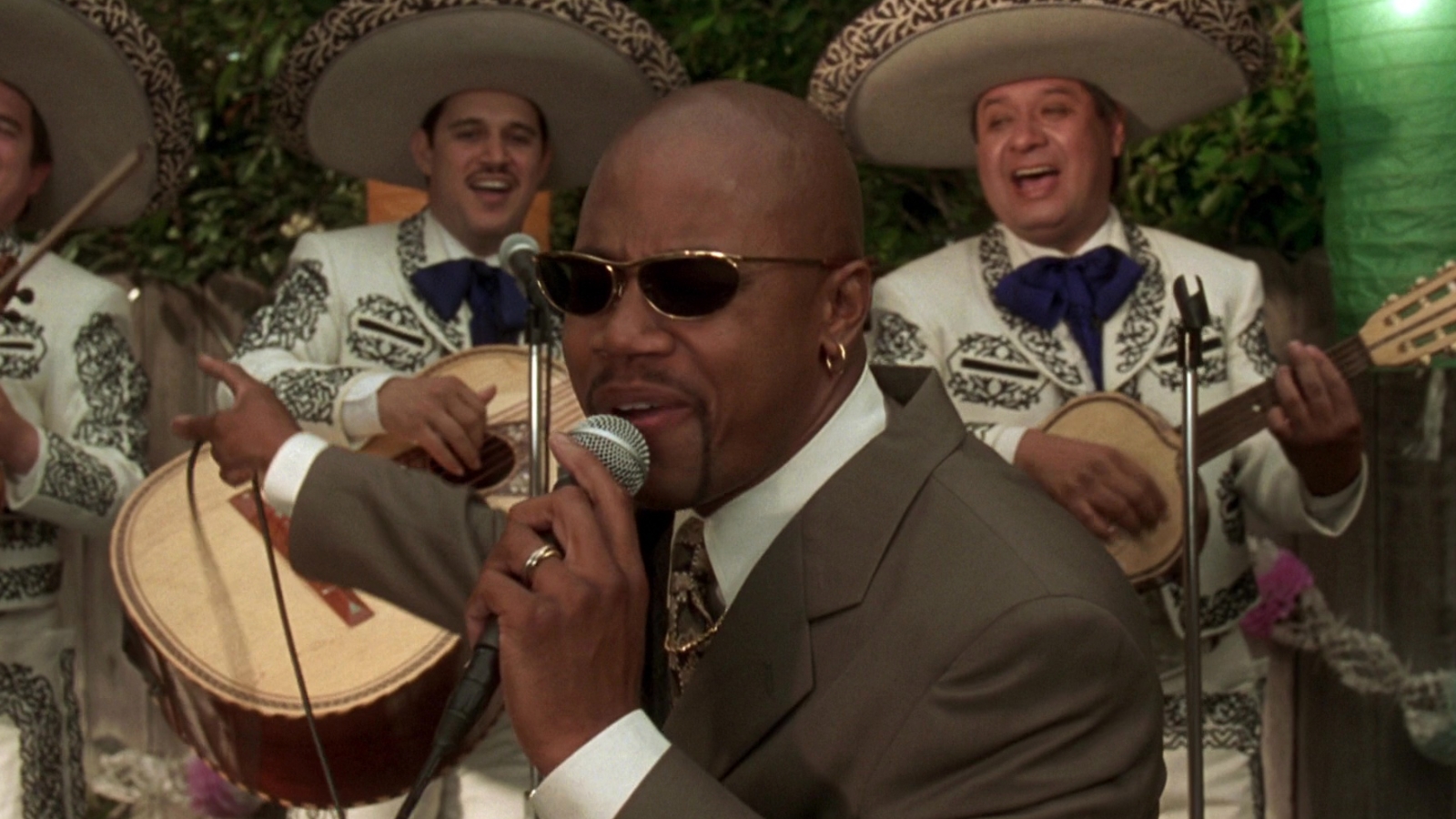 "Show me the money!" – Rod Tidwell
25) Gone with the Wind (1939)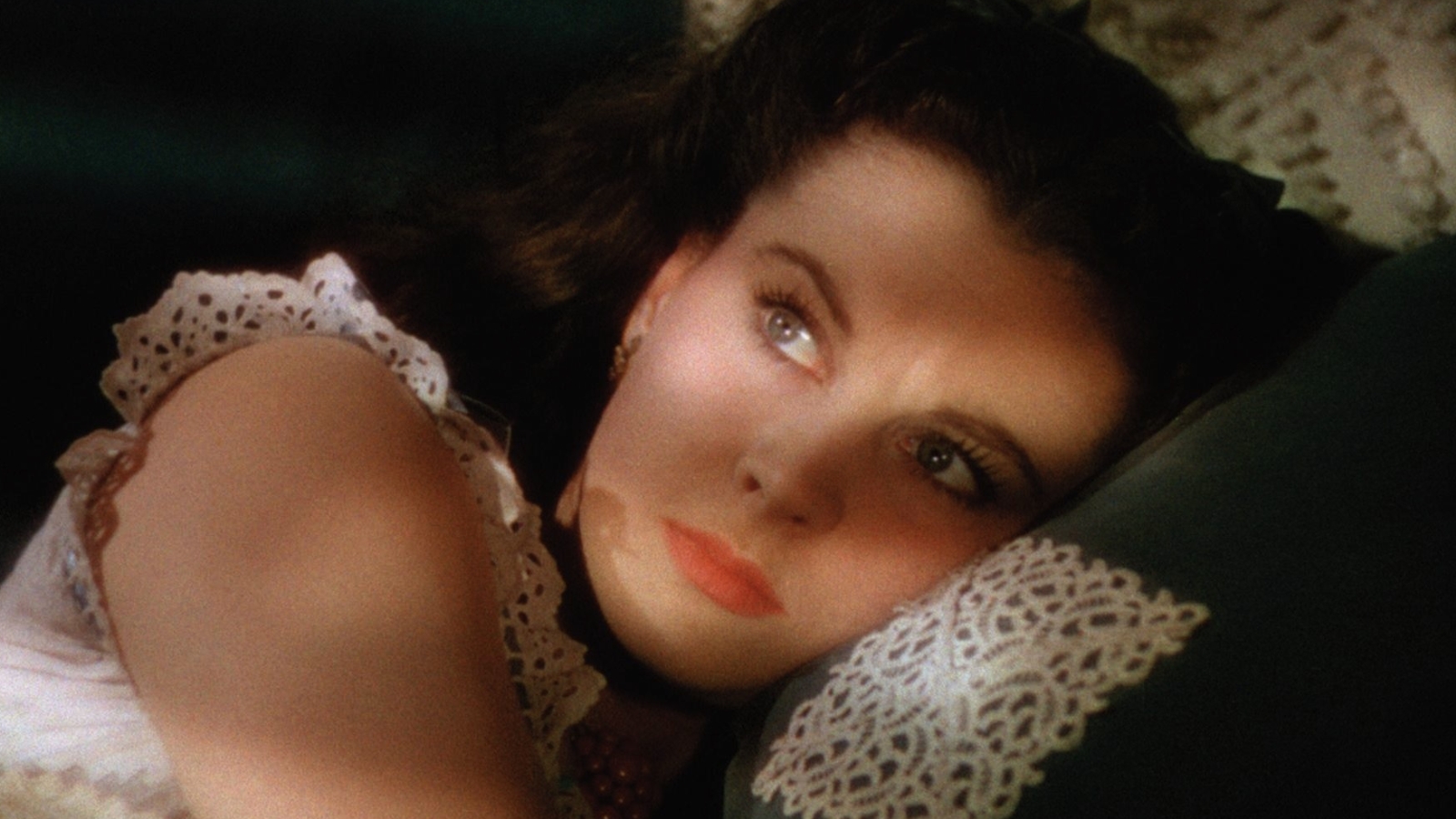 "After all, tomorrow is another day!" – Scarlett O'Hara
More From Us: 30 Braveheart Quotes to Help You Safeguard Your Freedom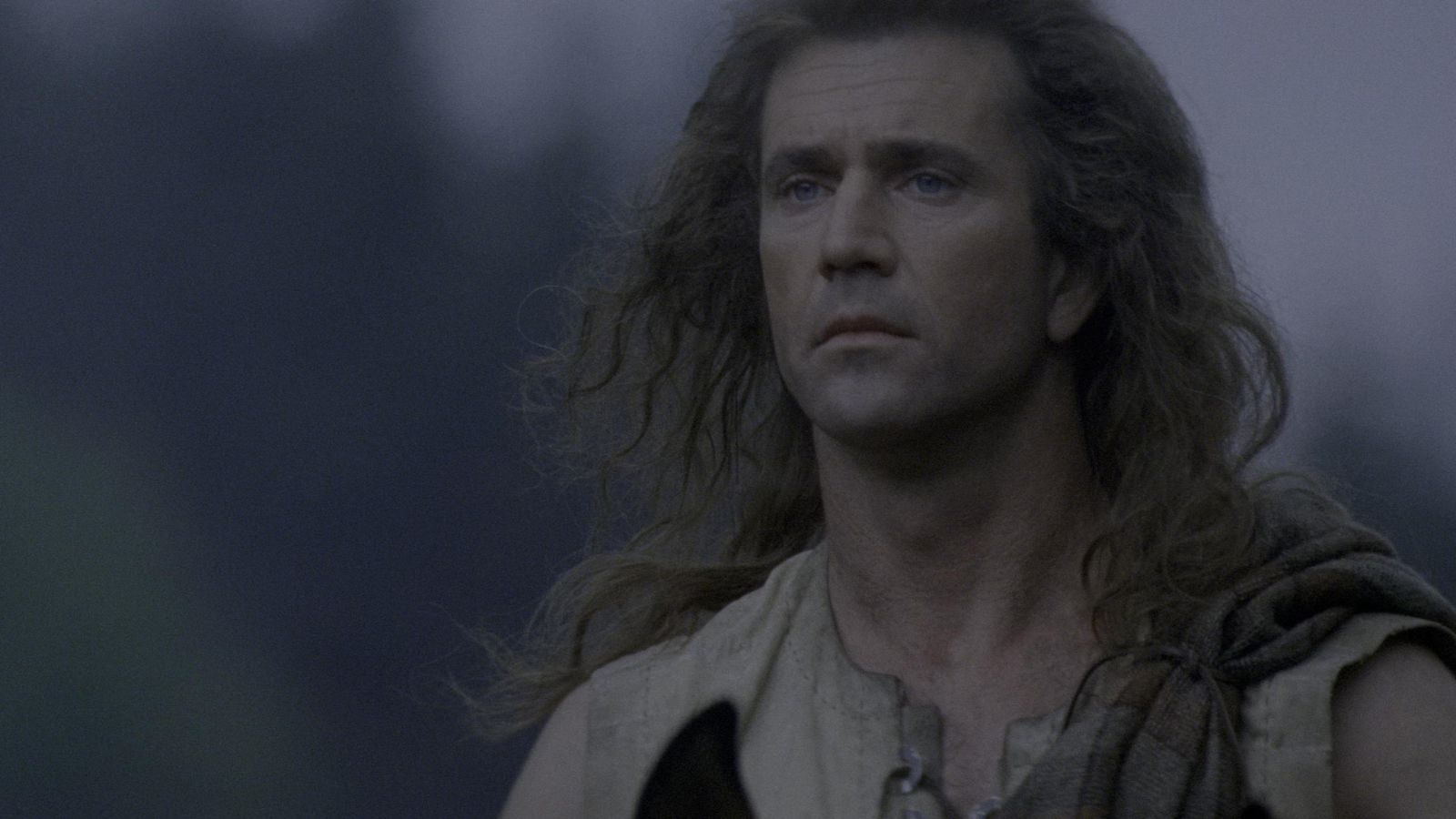 35 Scent of a Woman Quotes for Fans of Al Pacino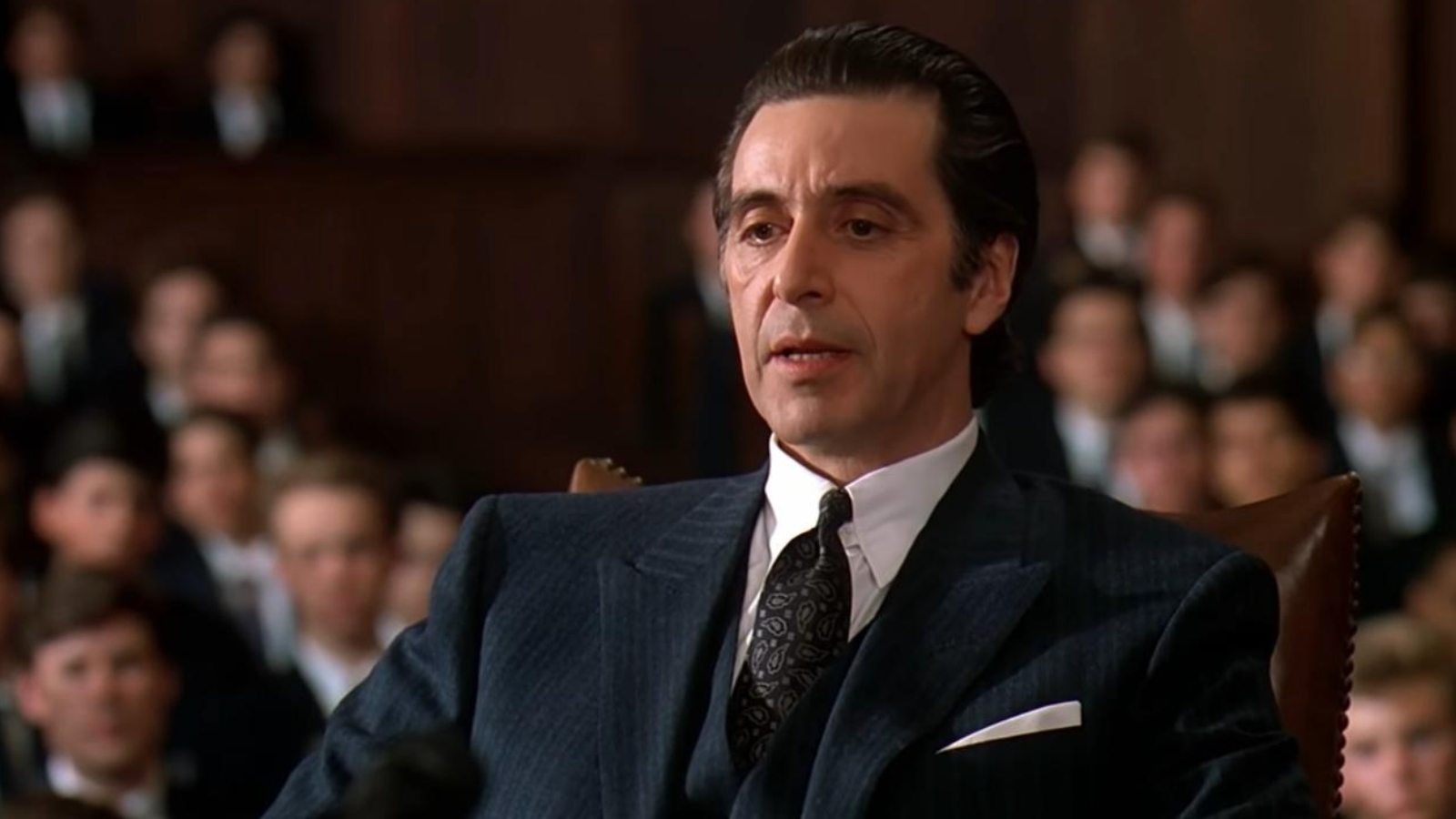 35 Mamma Mia Quotes on Love, Life, Growth, and Identity
25 Scarface Quotes to Hit You With Reality & the Truth
40 The Waterboy Quotes on Taking Control of Your Own Life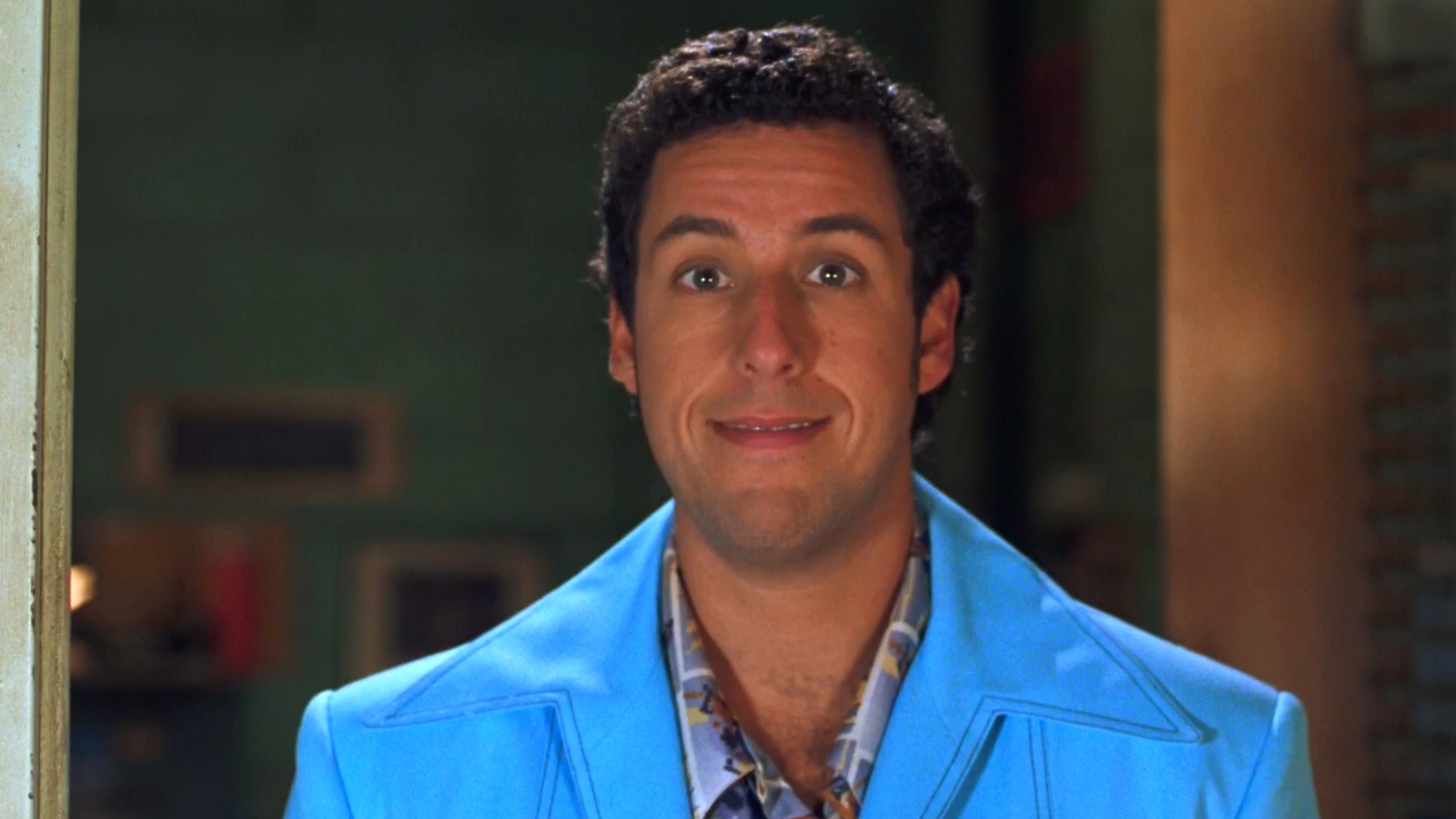 This post The 25 Most Famous Quotes in Film History first appeared on Quote Ambition.
Read Next: